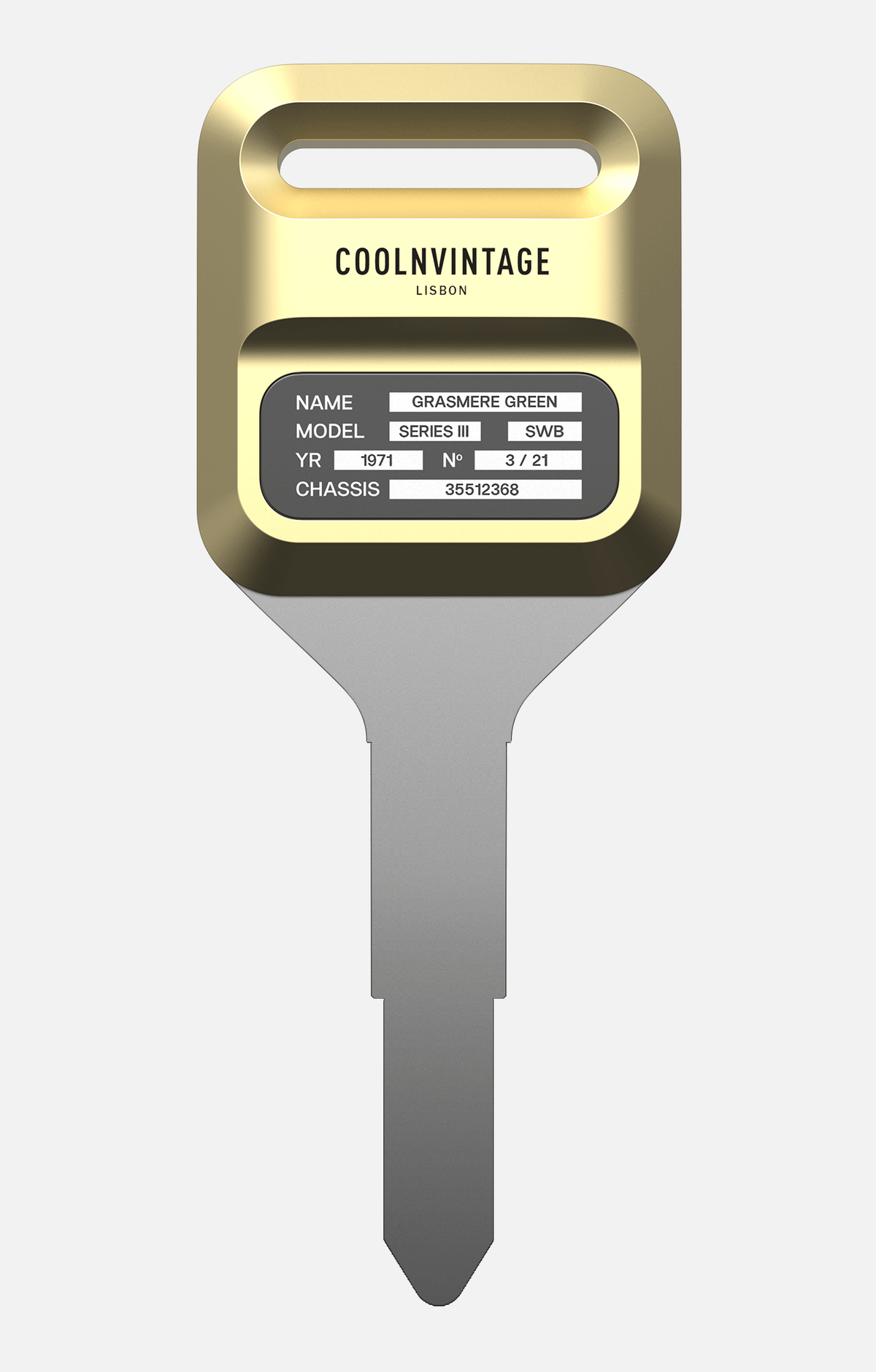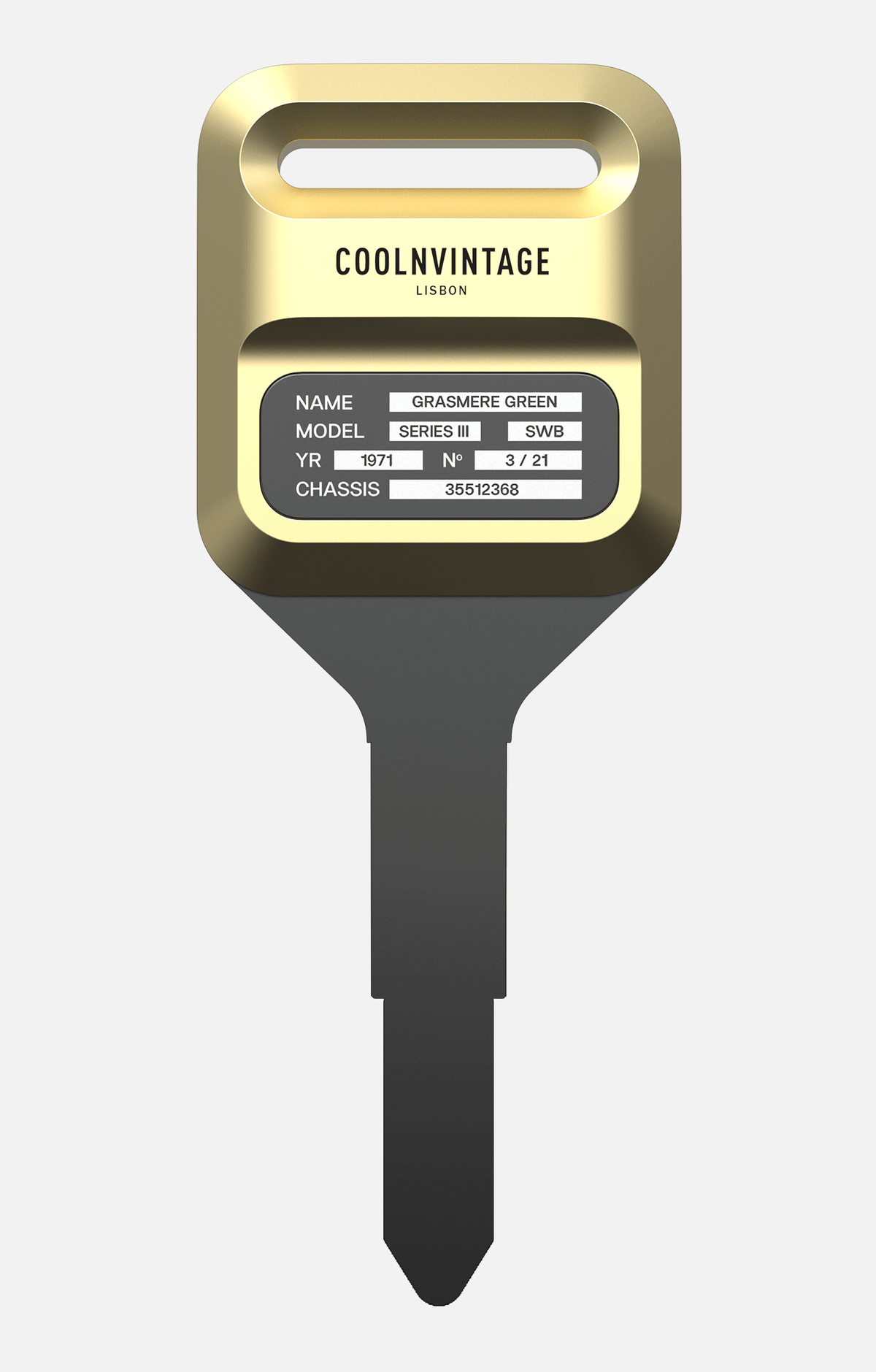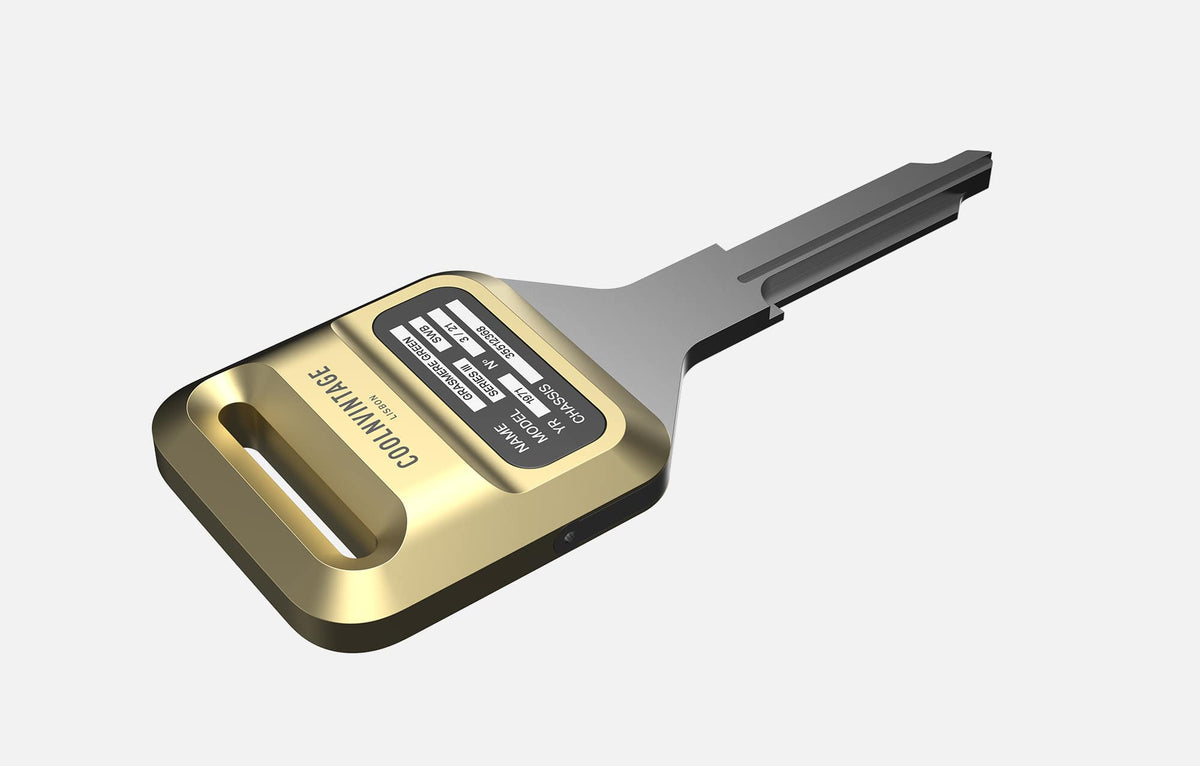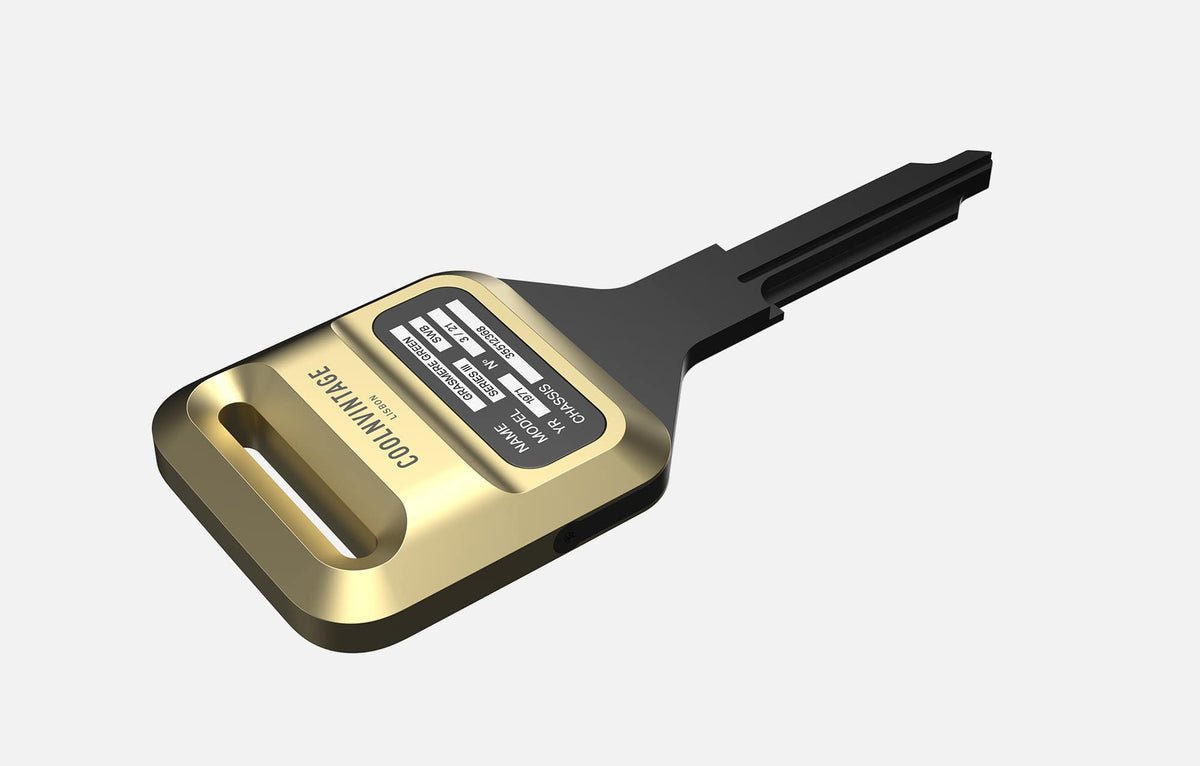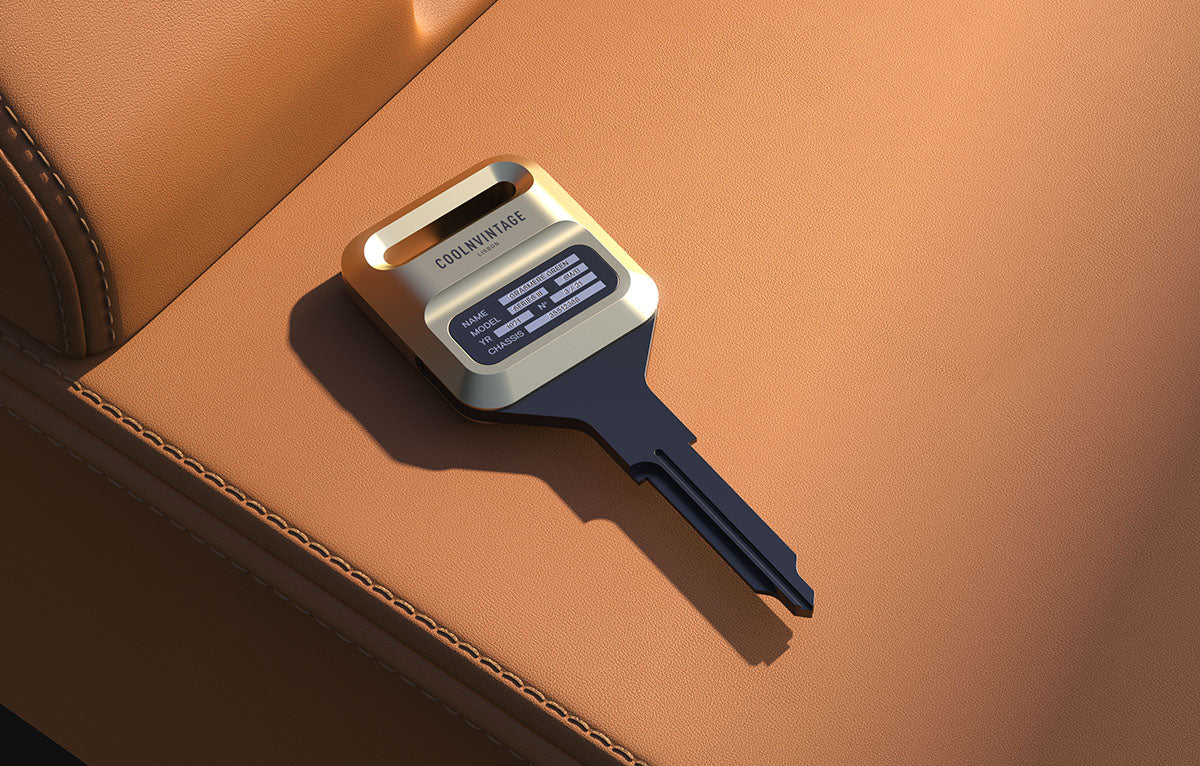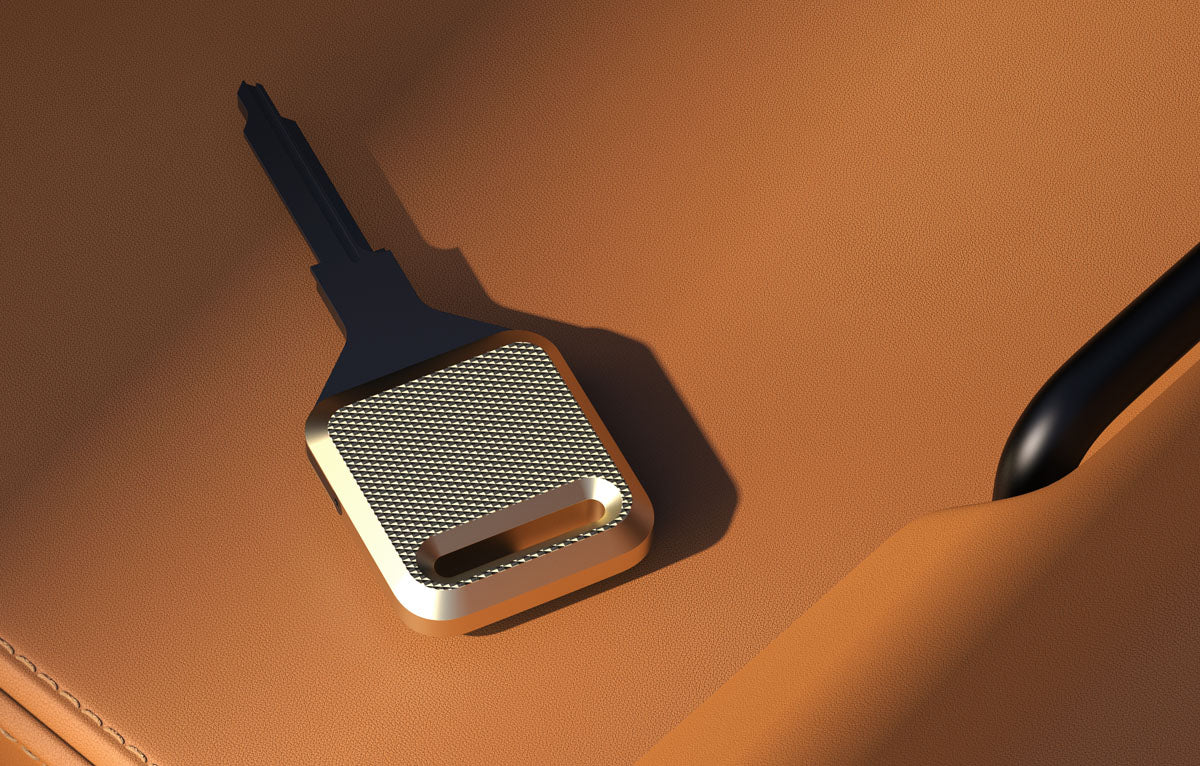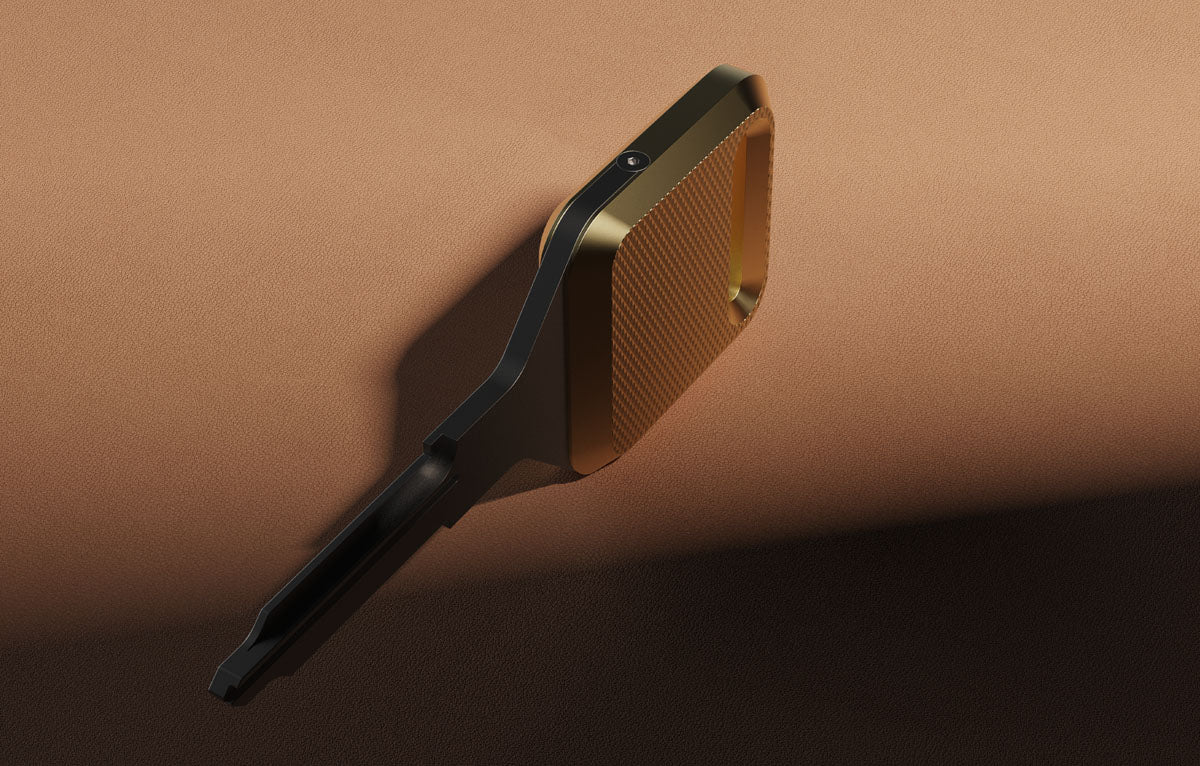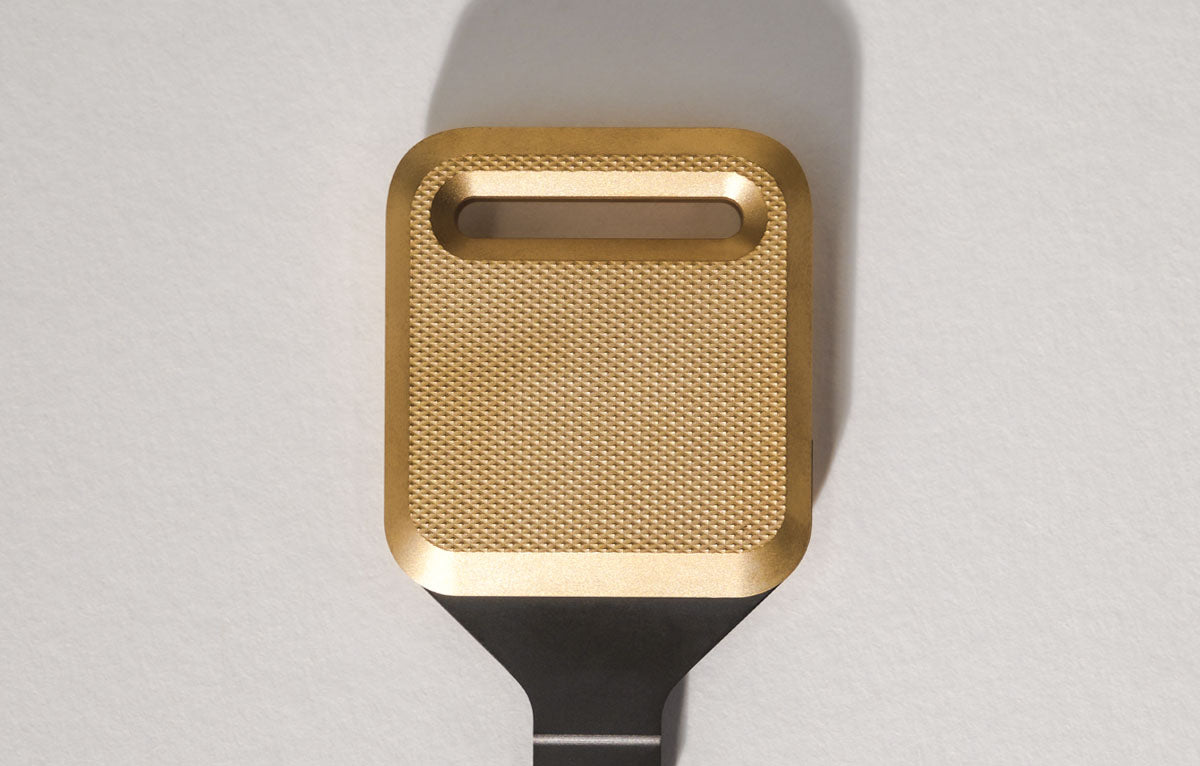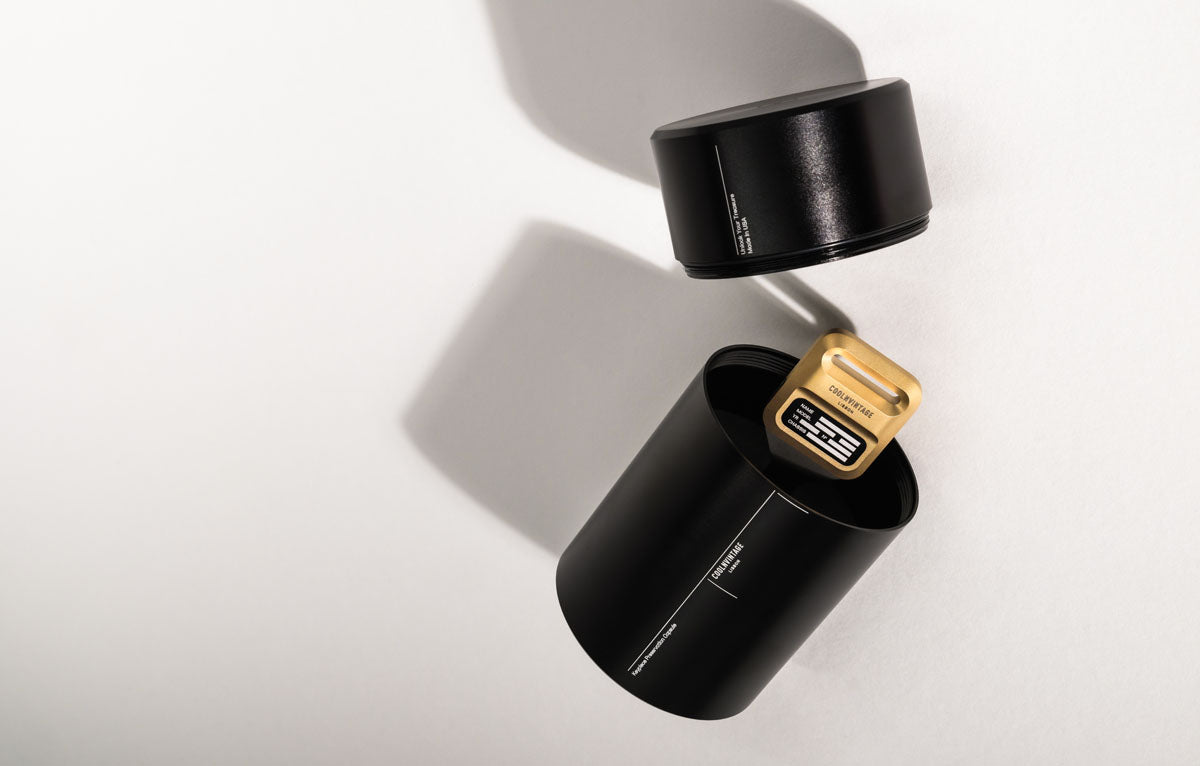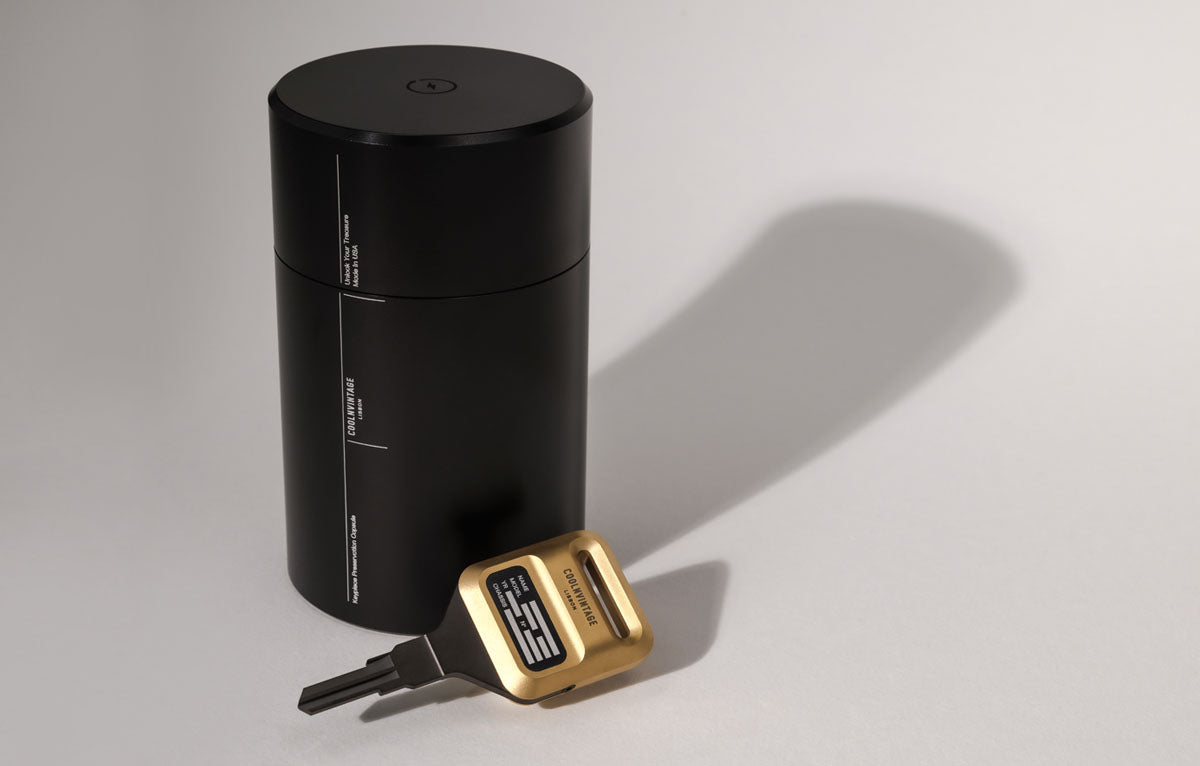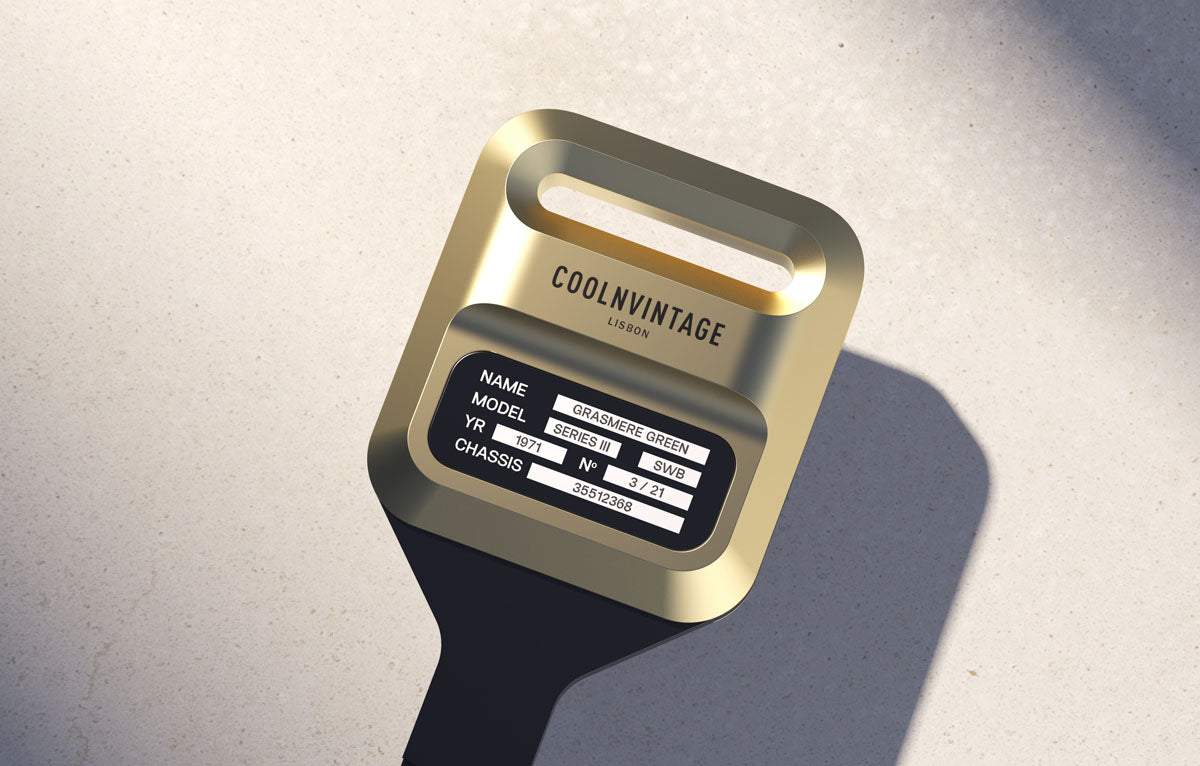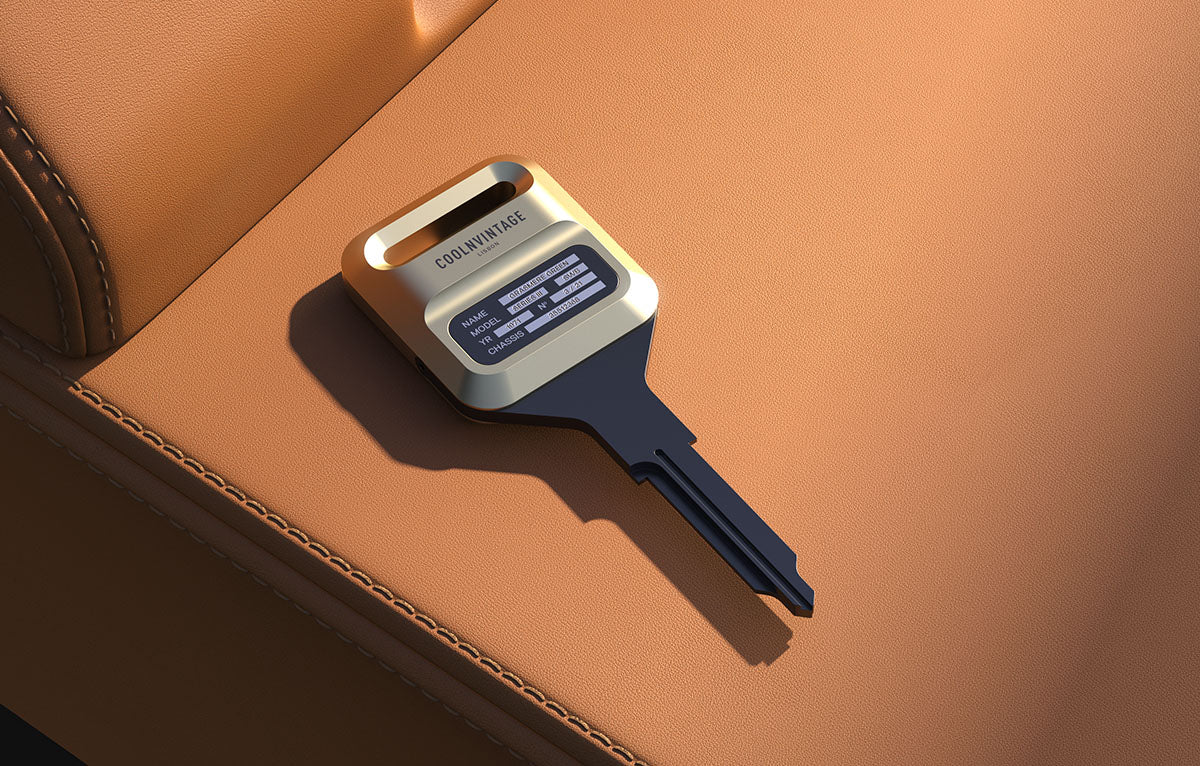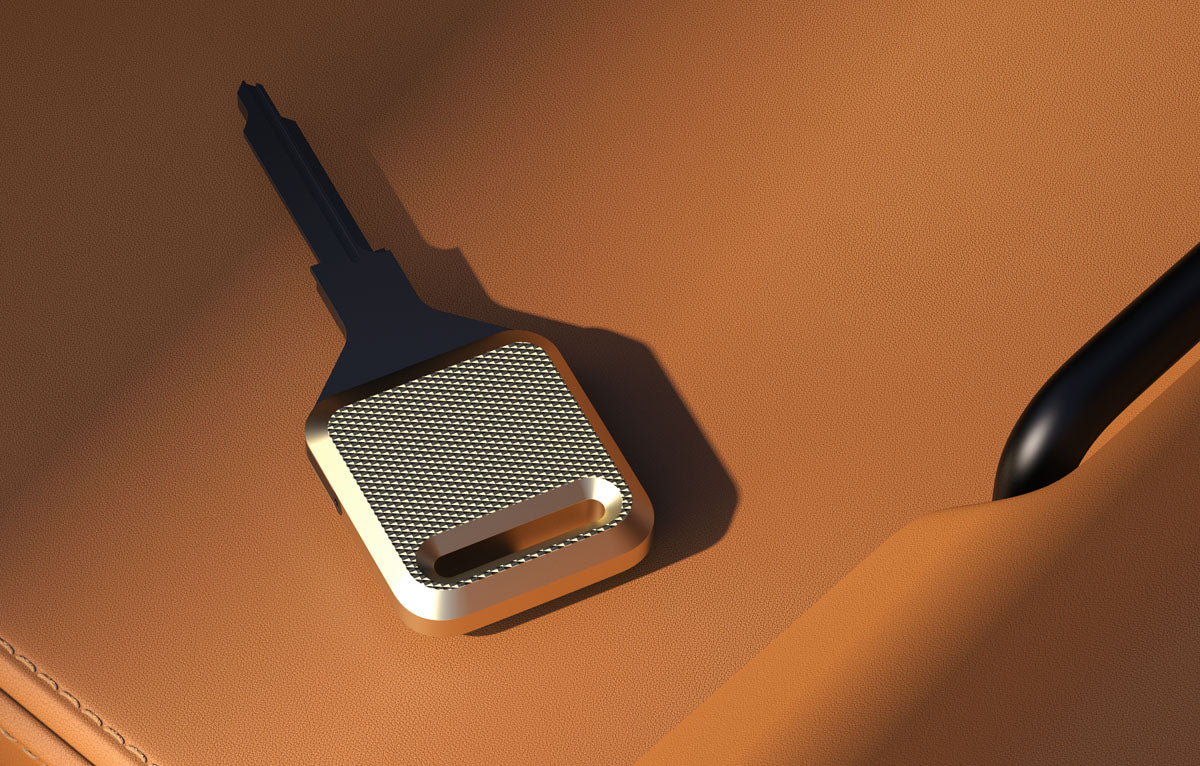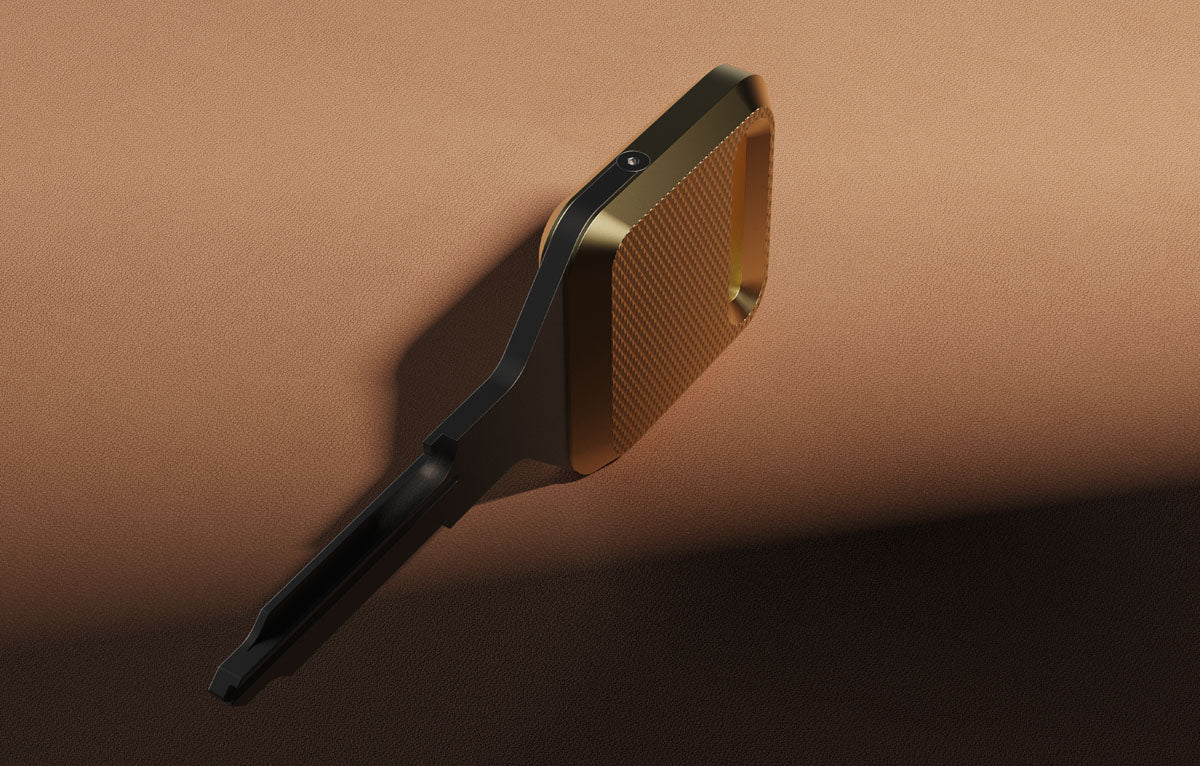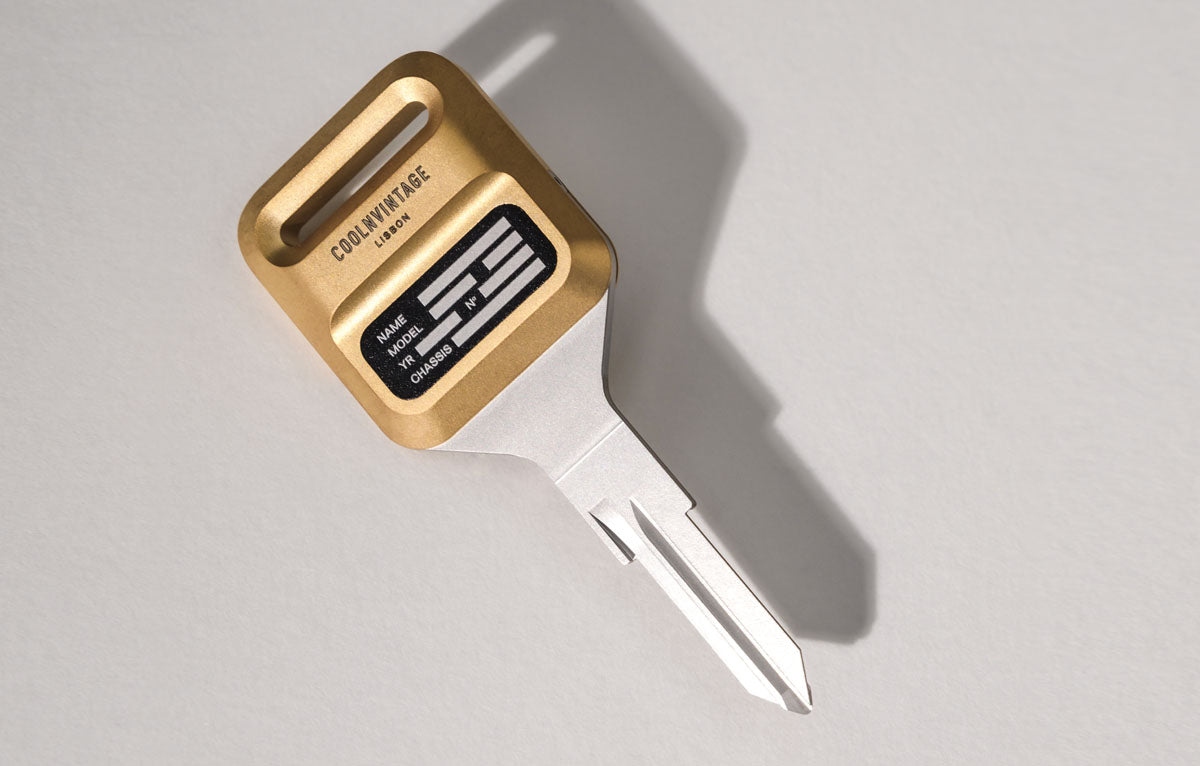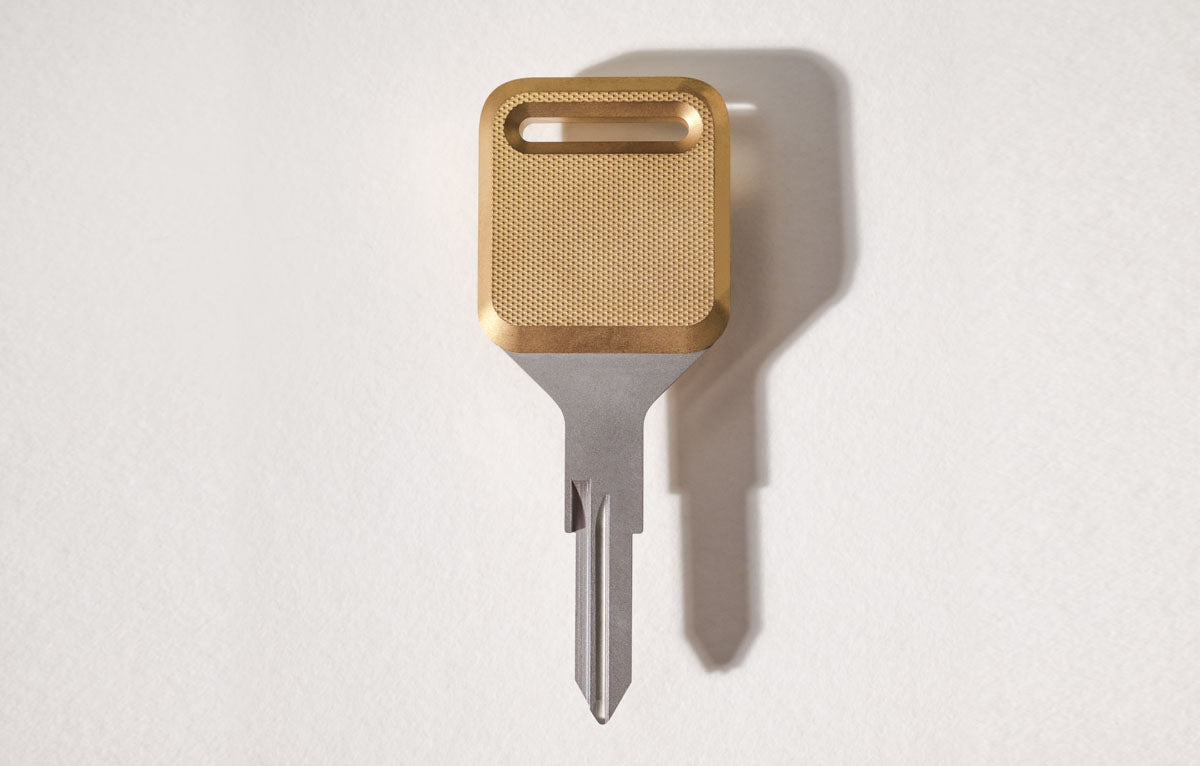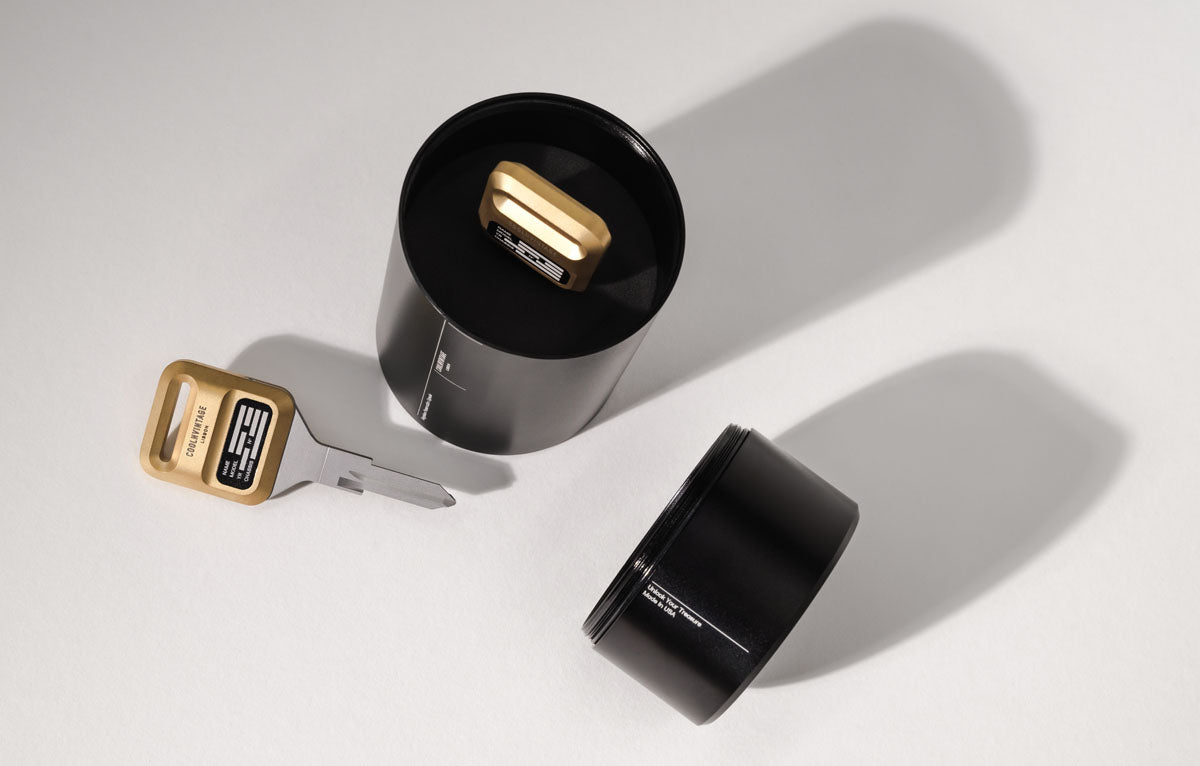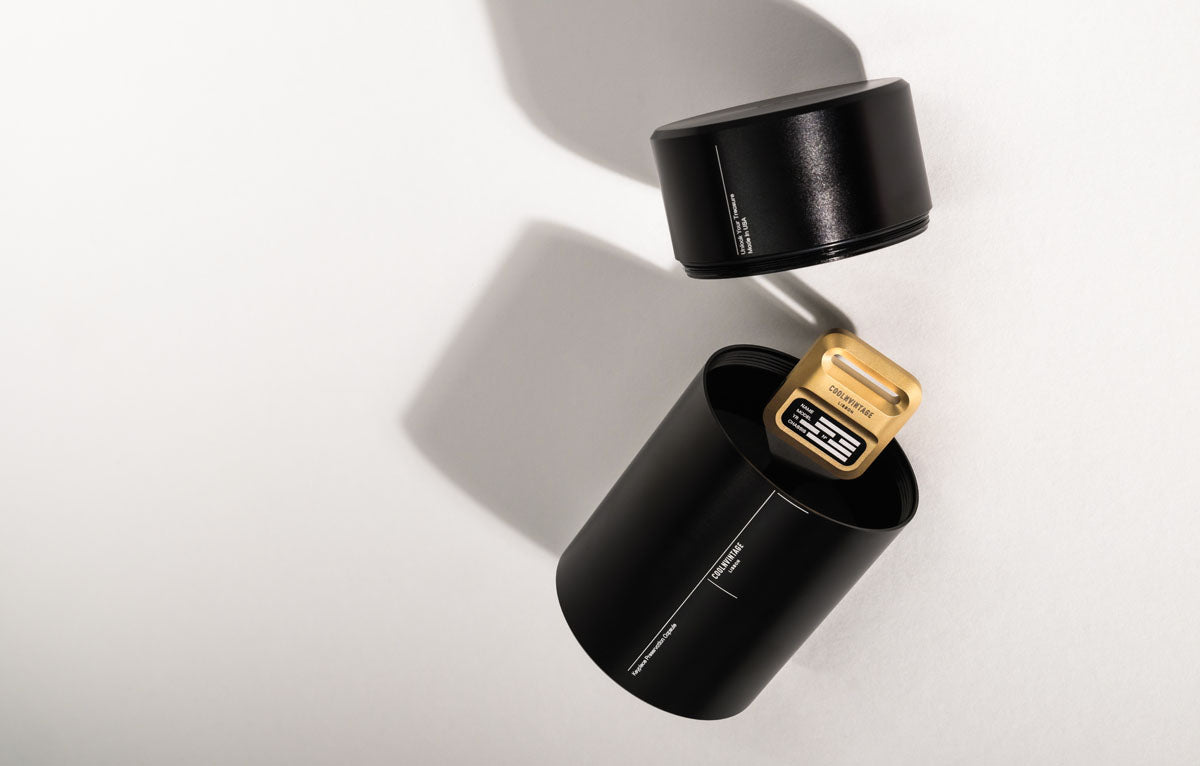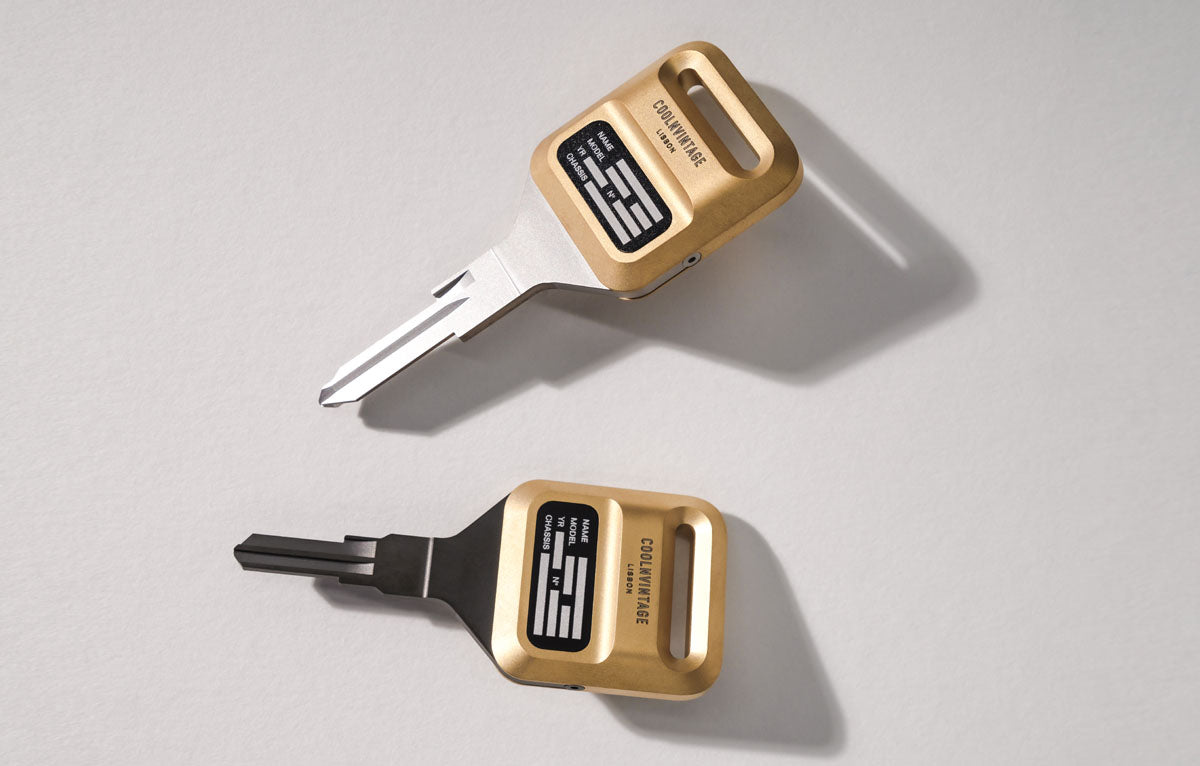 OpenSpec™—CoolNVintage
Solid Brass Keypiece made to function with all Land Rover icons. A beautifully Swiss-machined ignition key for the start of your adventure. CoolNVintage logo & customizable VIN plate engraved on one side, machined diamond texture on the other side. 
The Formawerx Concierge will reach out to you after your order to confirm engraving details. 
Specifications
OPENSPEC™ COMPATIBILITY
1948—1974 Land Rover Series I, II, IIA, III
1983—2017 Land Rover Defender
1987—1996 Land Rover Range Rover Classic
1985—1987 Land Rover Santana
MATERIAL
Solid Brass
CNC Machined to Swiss Standards
PVD — Physical Vapor Deposit
DLC — Diamond Like Carbon
WHAT'S IN THE BOX
OpenSpec™—CoolNVintage Keypiece
Keypiece Preservation Capsule
Polishing Cloth
ORIGIN
Designed in California, USA
Precision-built in USA & Germany
---
Live The Signal. Lose the Noise.
Coolnvintage celebrates the art of journey, the ability to find stillness and beauty in a frenetic, tech-crazed world.
Bringing vintage Land Rovers back to life is driven by a life-long passion for these midcentury icons. The Series 3 embodies the truest sense of freedom. It was then as it is now: simple, honest, utilitarian, timeless.
When you drive a vintage Land Rover you have to separate what's important from what's not, an ability to live the signal and lose the noise.
The quiet comes from inside your own head. And what's in front of you. You leave the iPhone at home. Or you take it, but turn it off. Whatever you need to take care of, you do it before you hop in, because now everything – everything – is about the journey, however you define it.
Additional Services