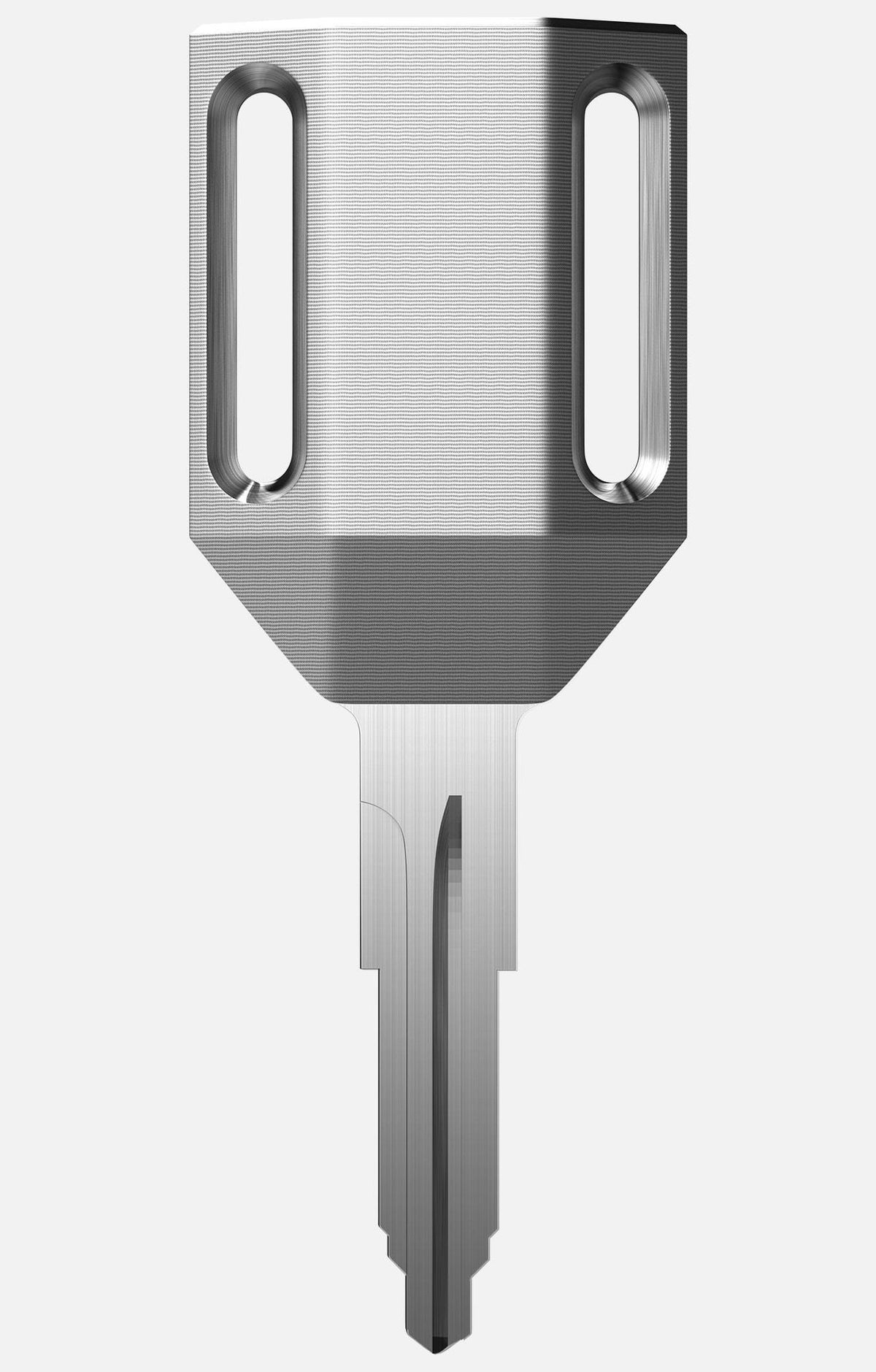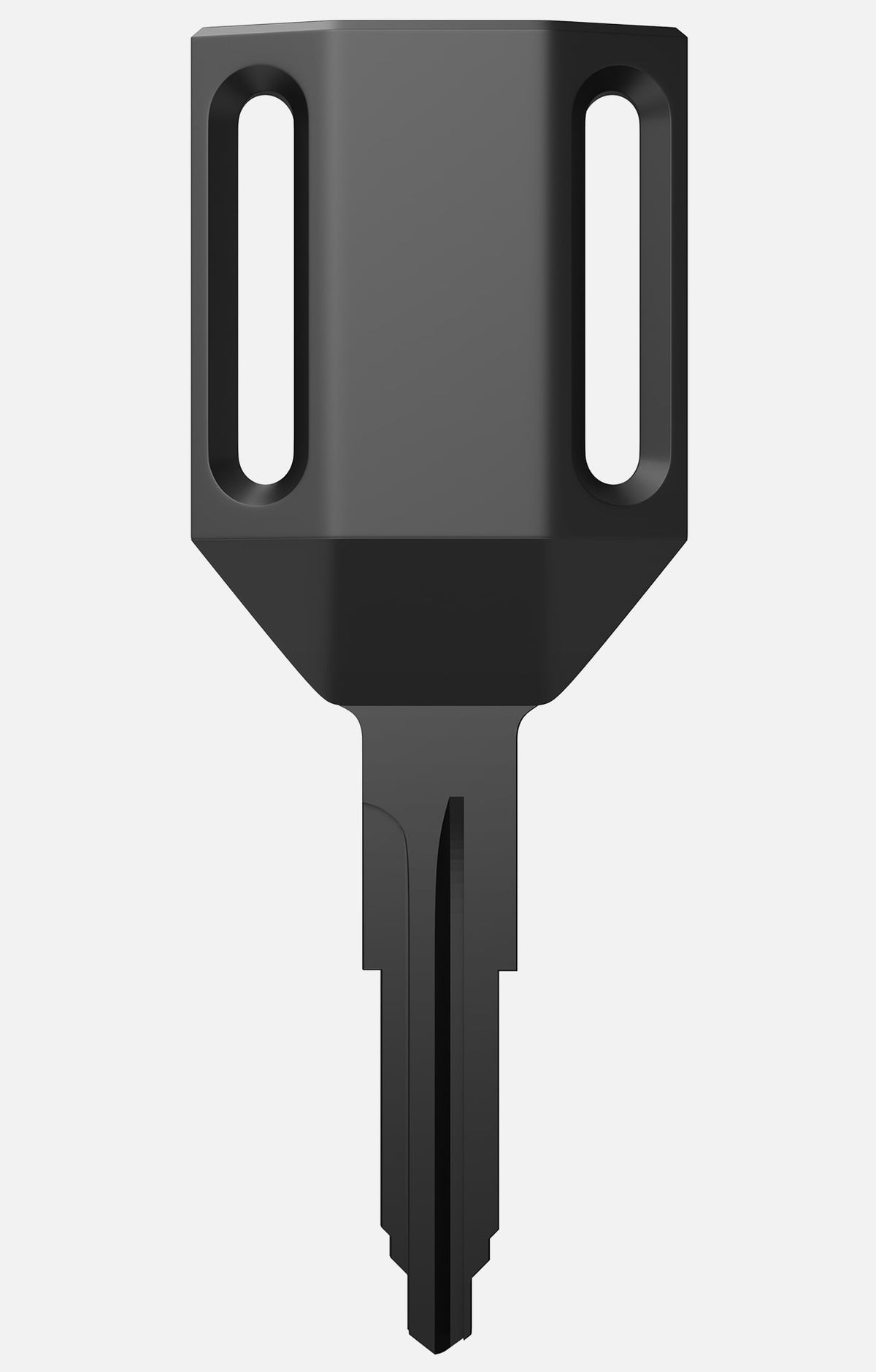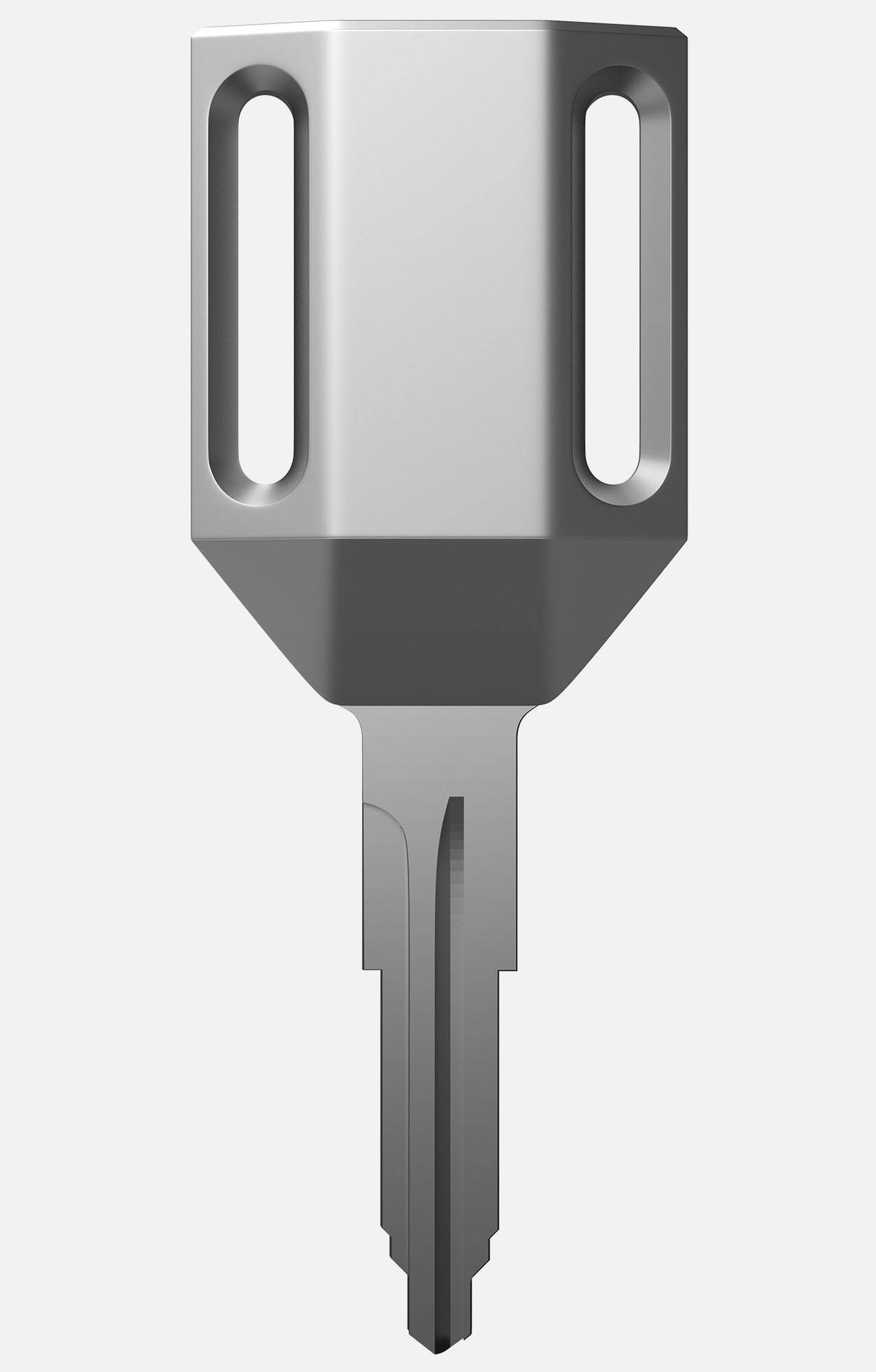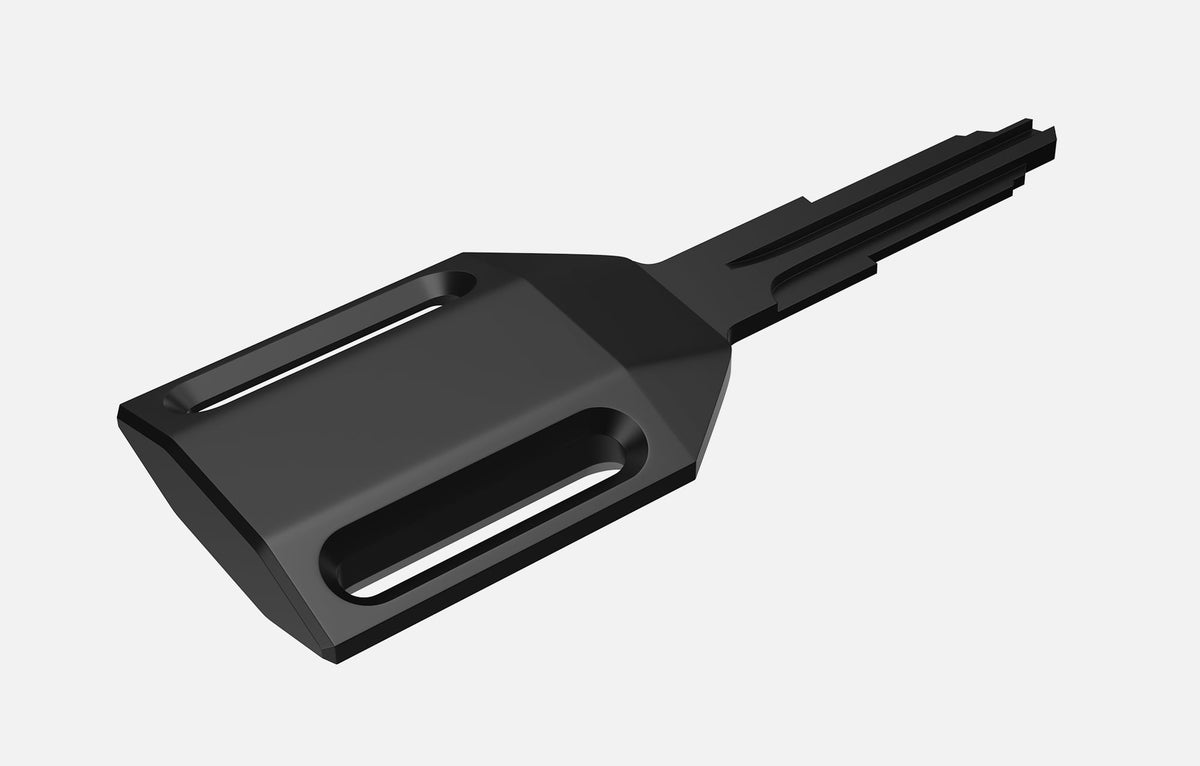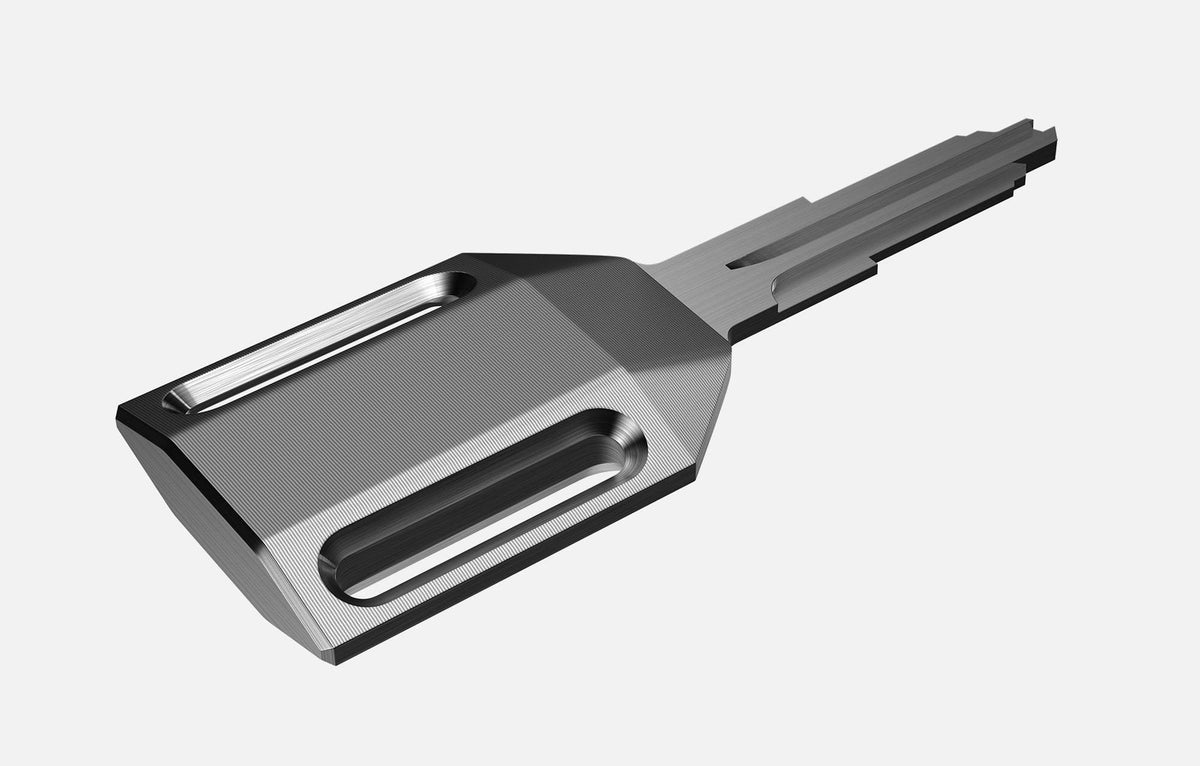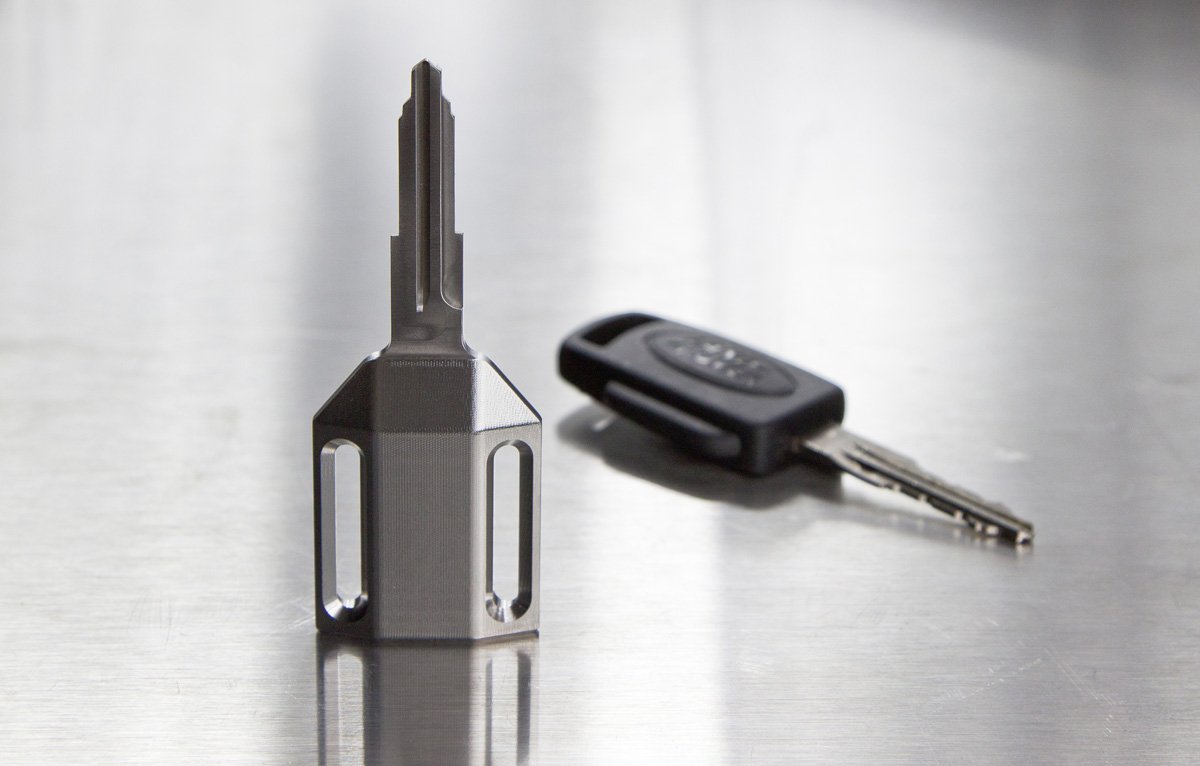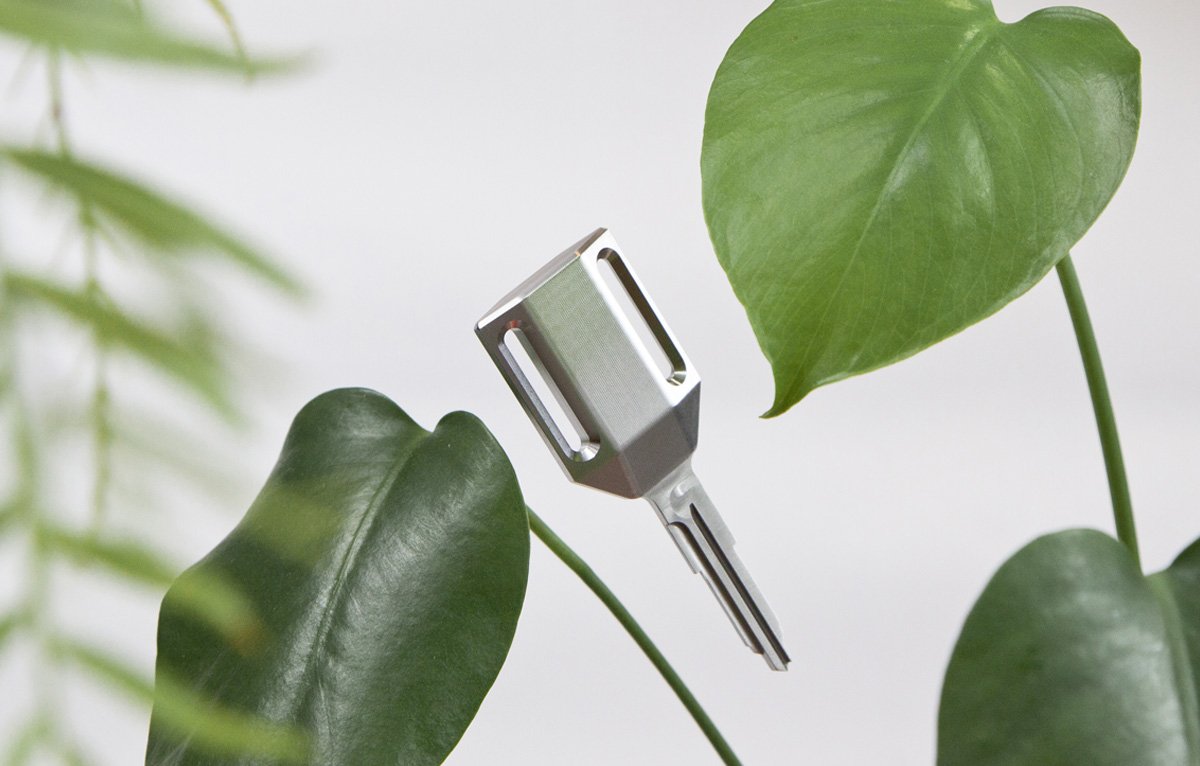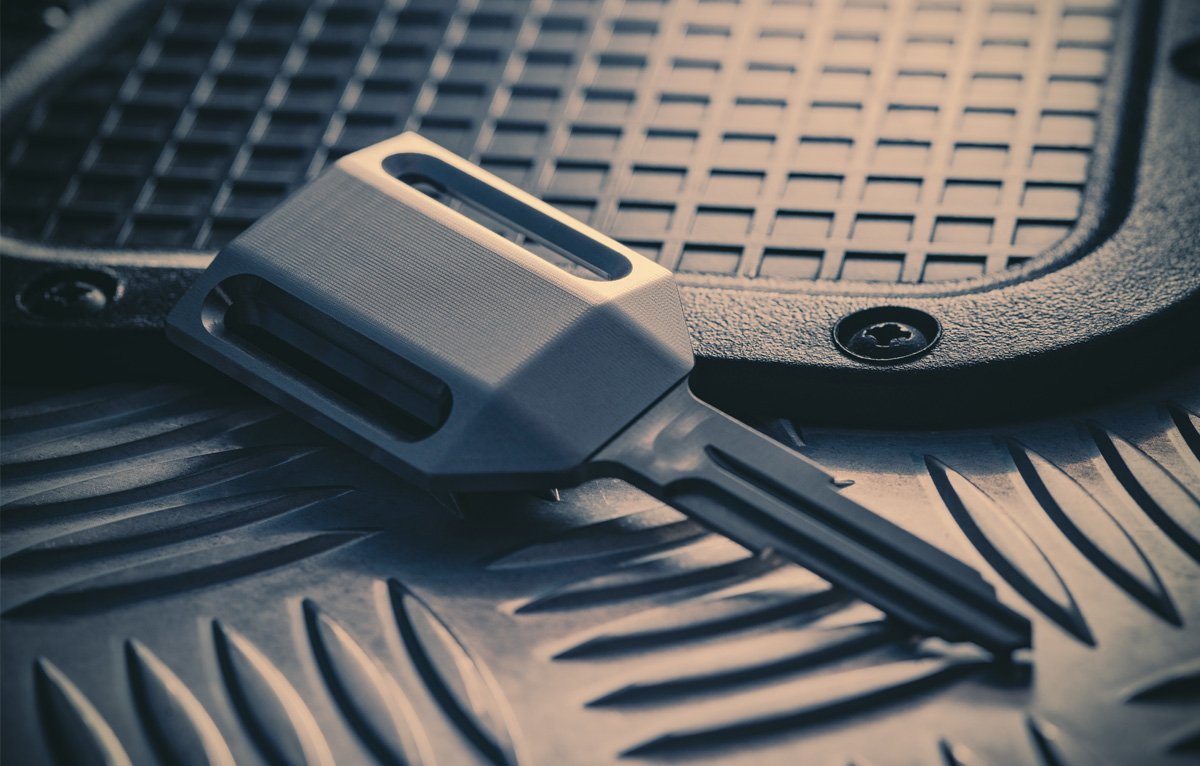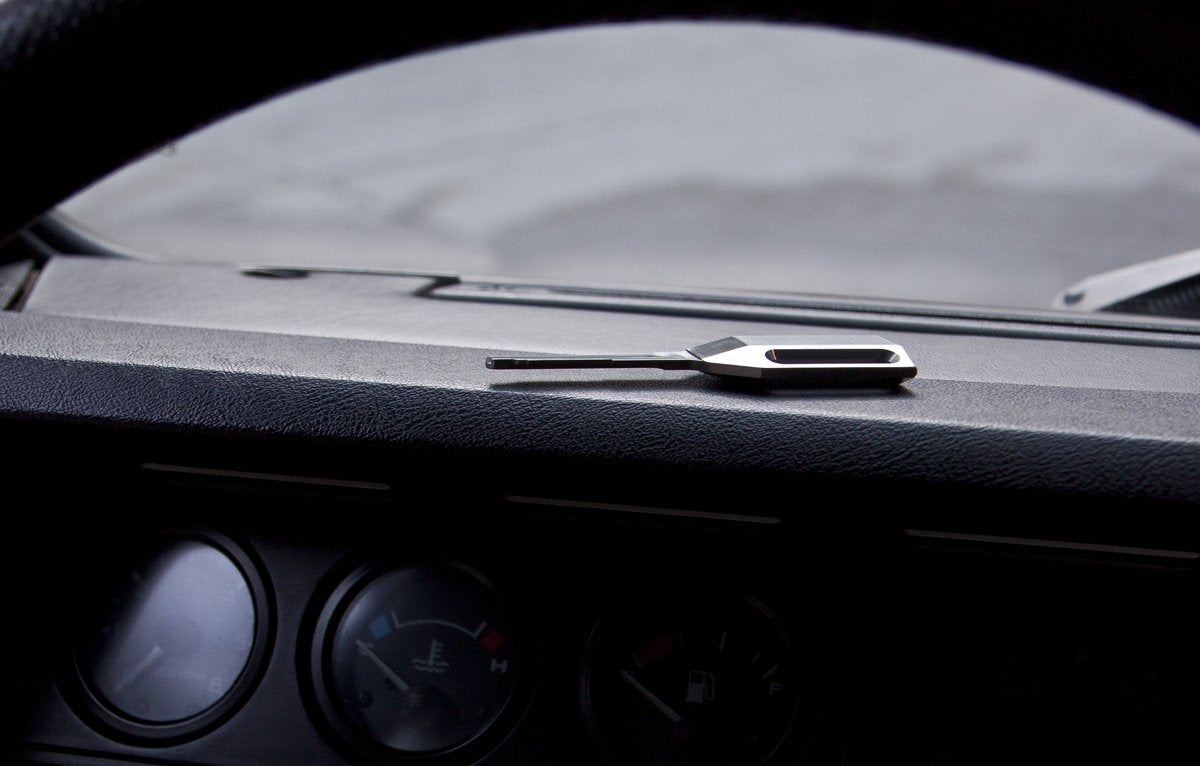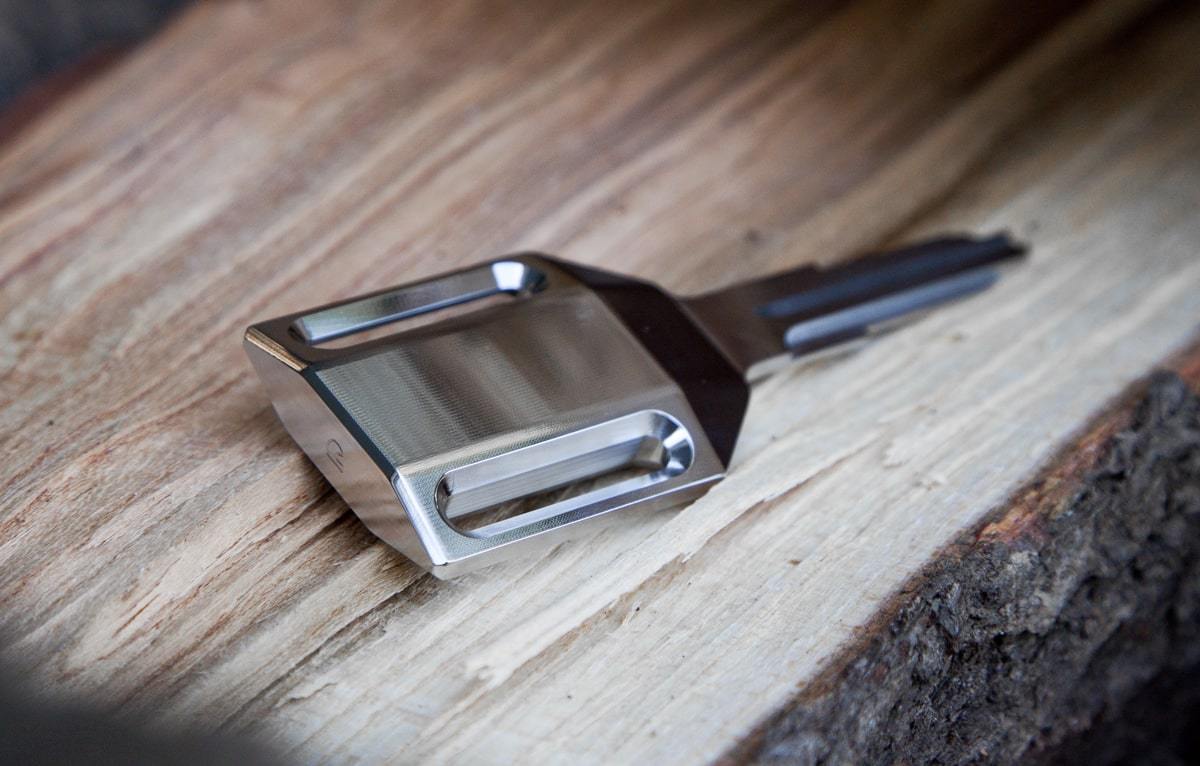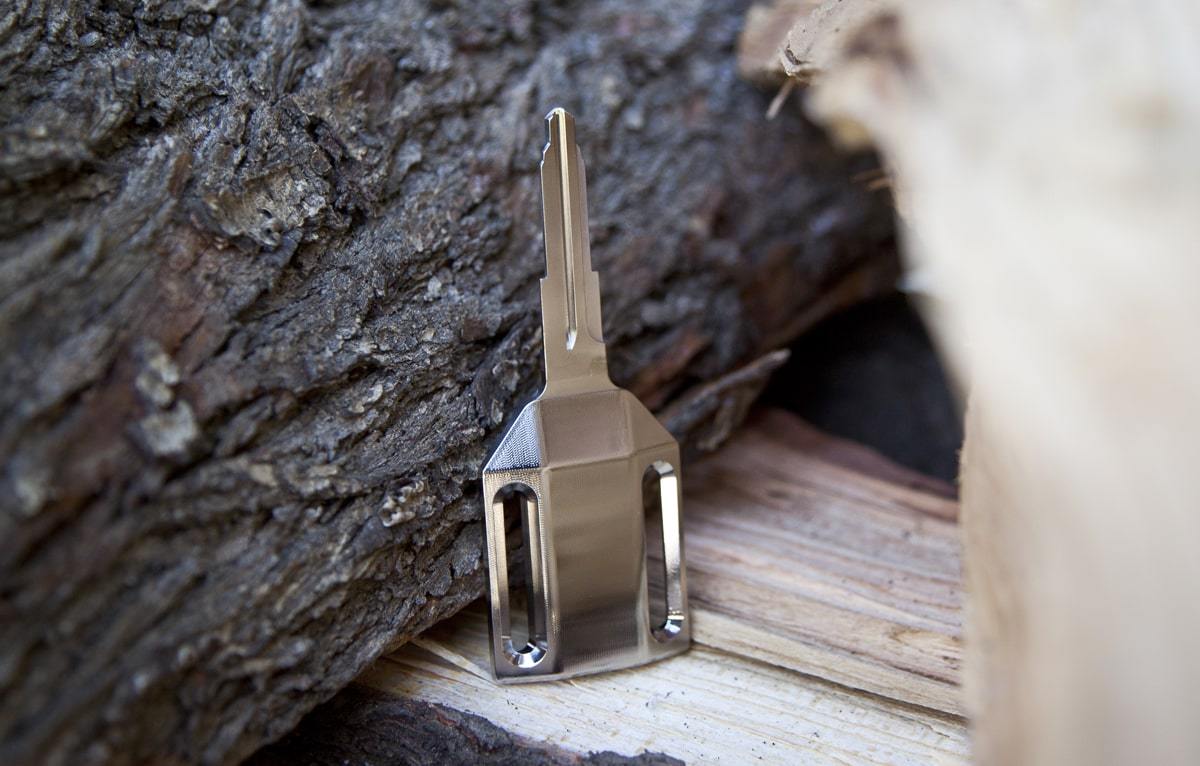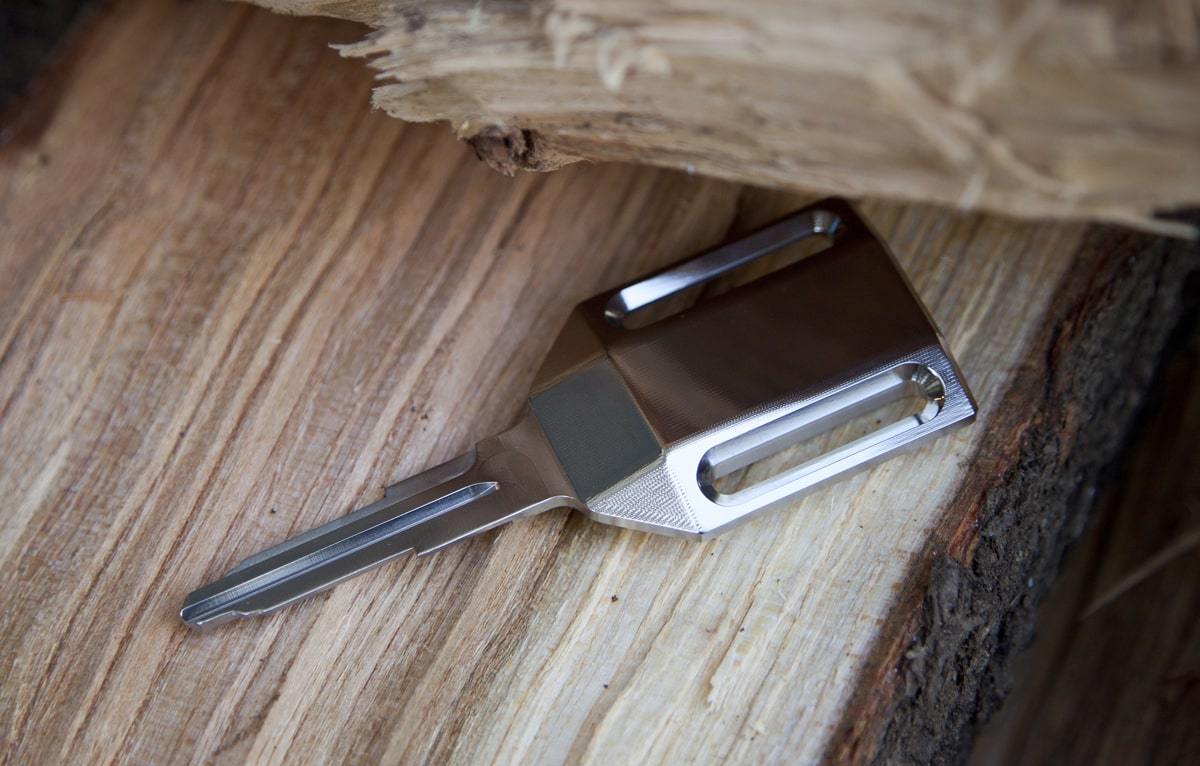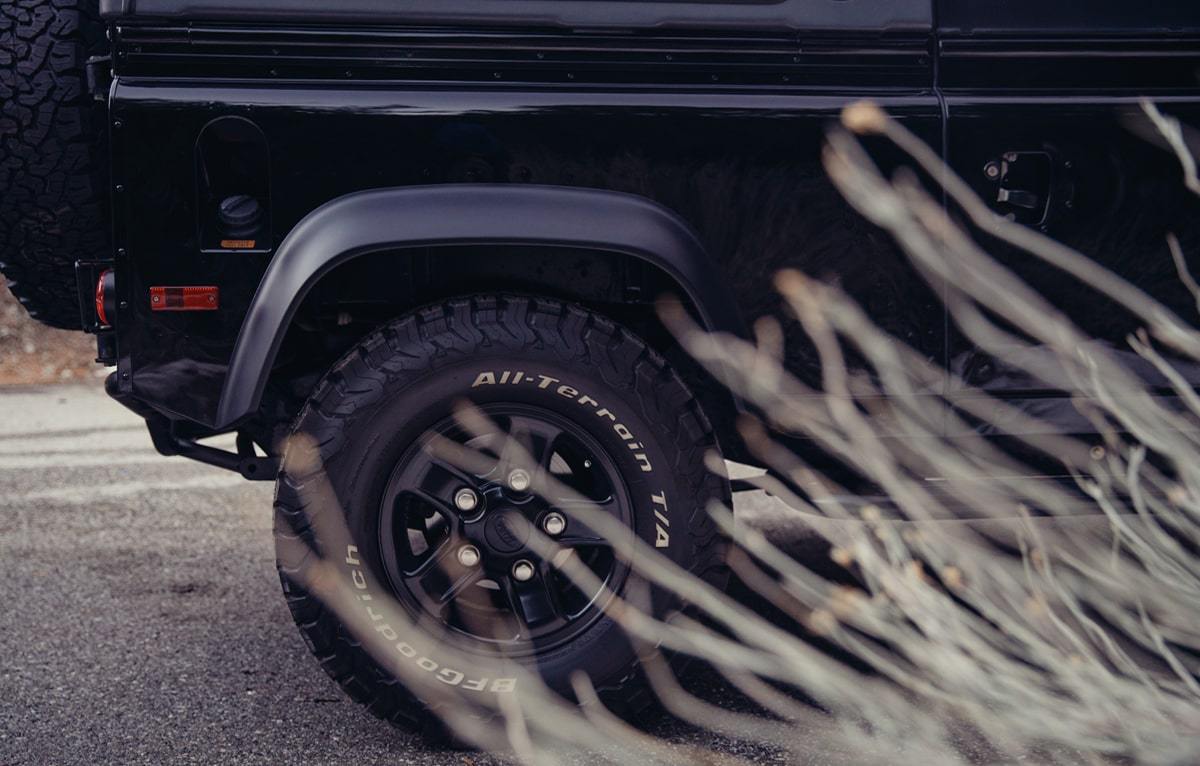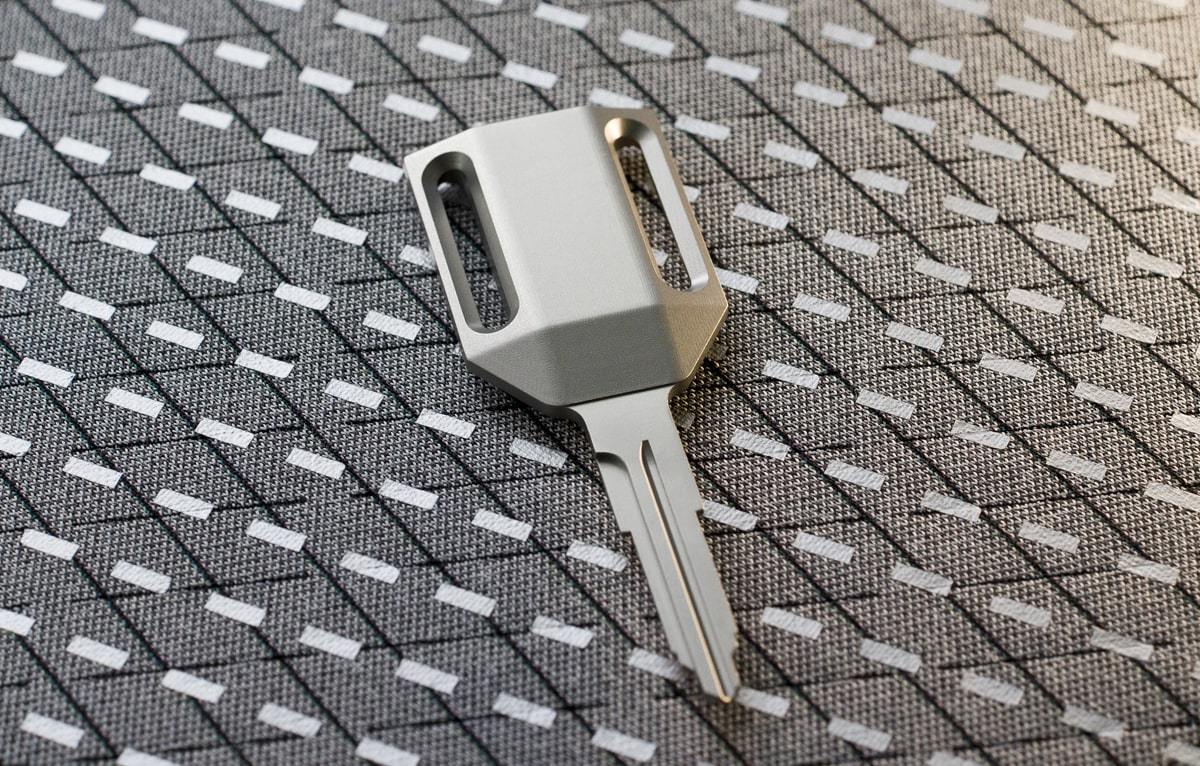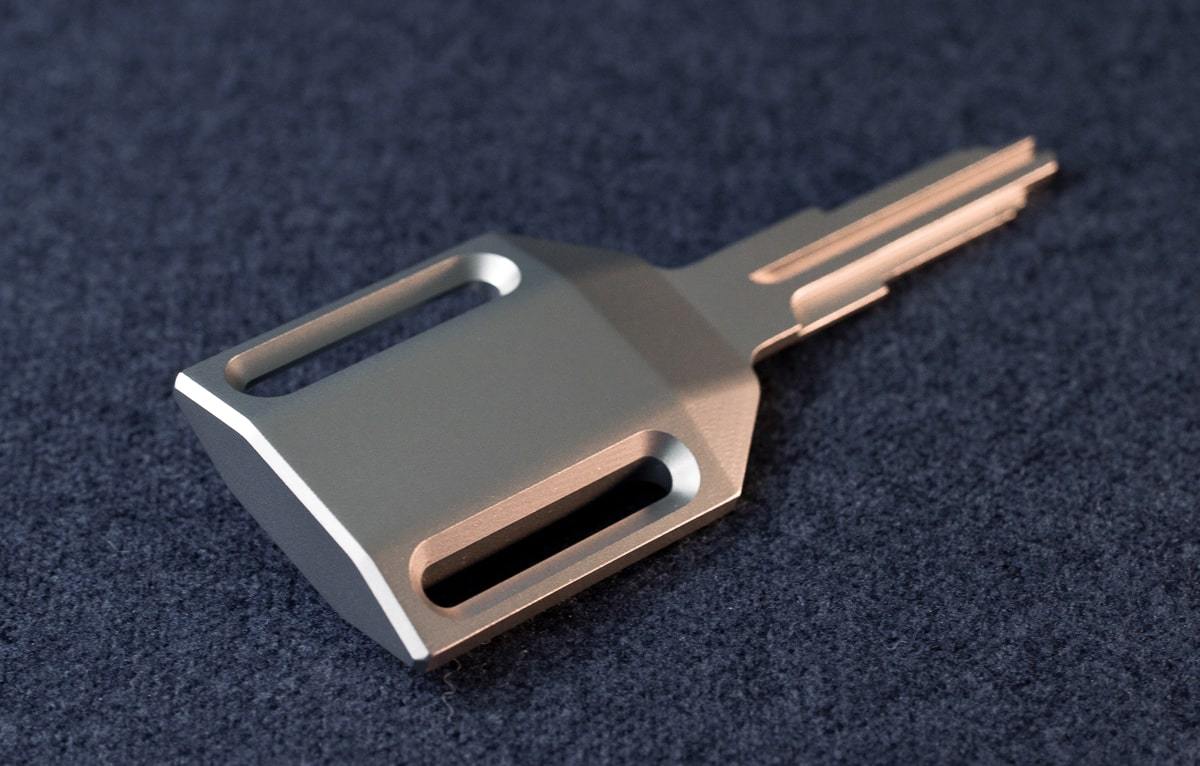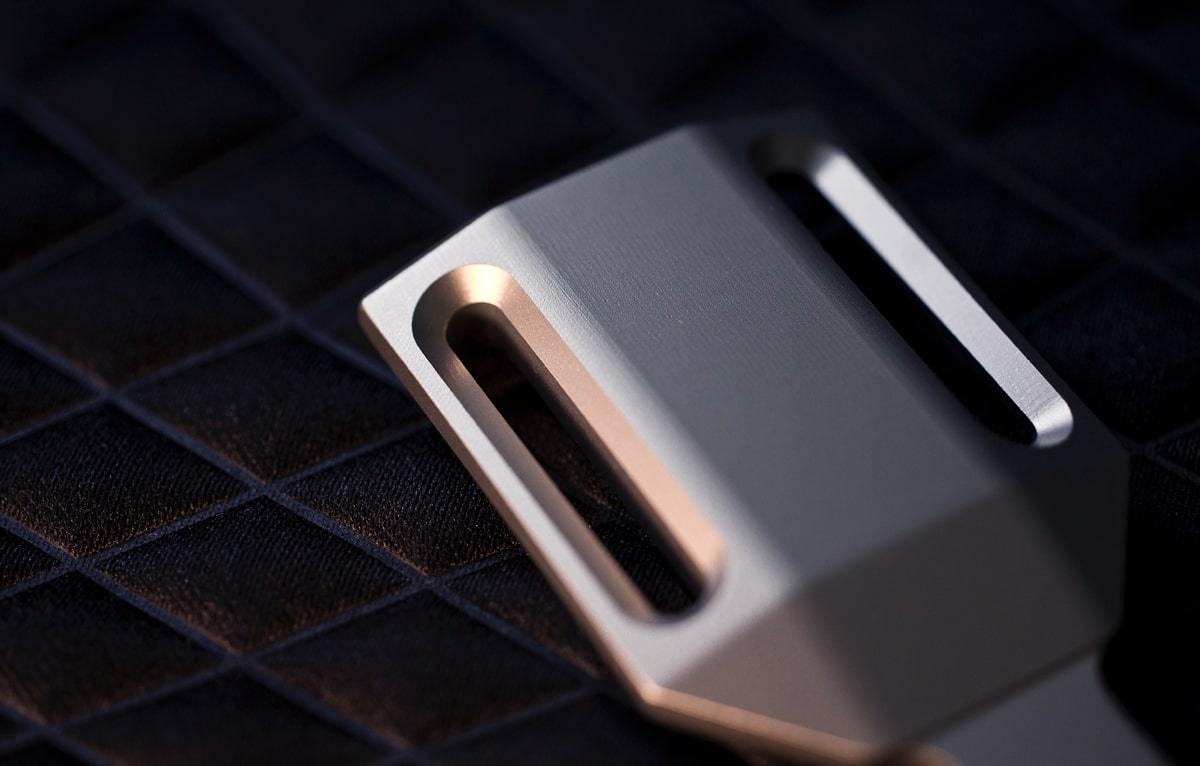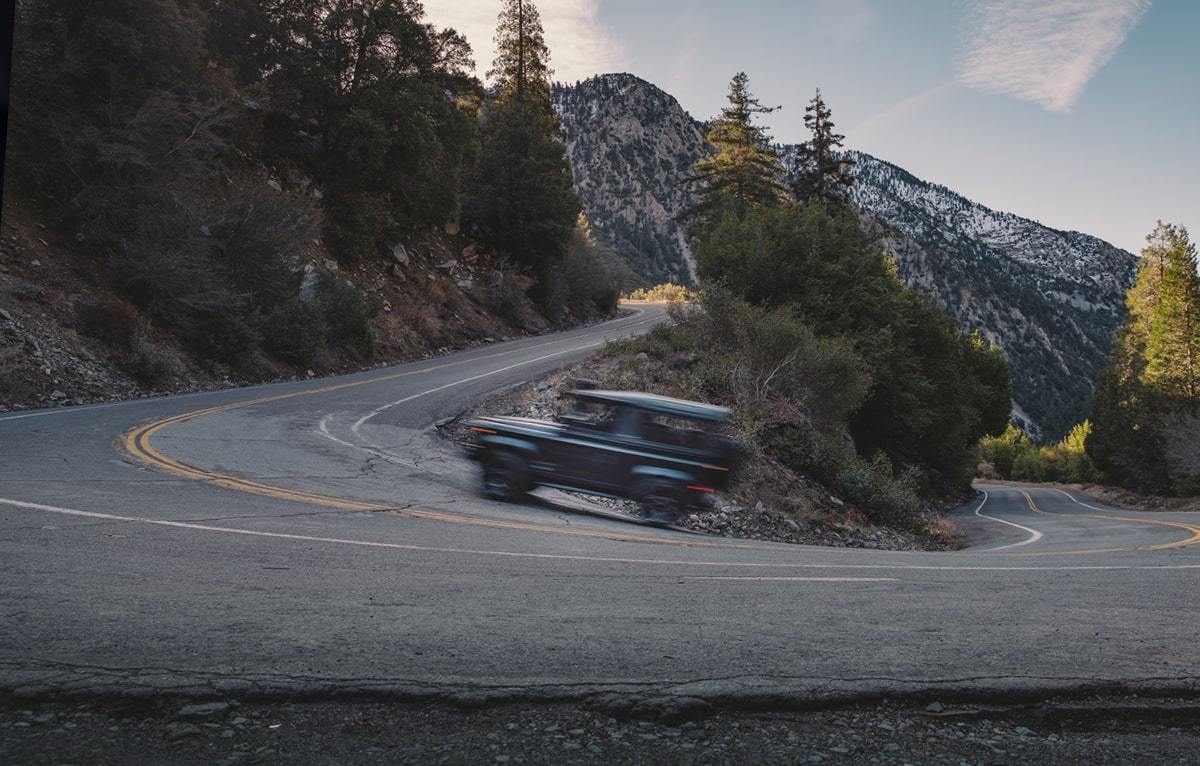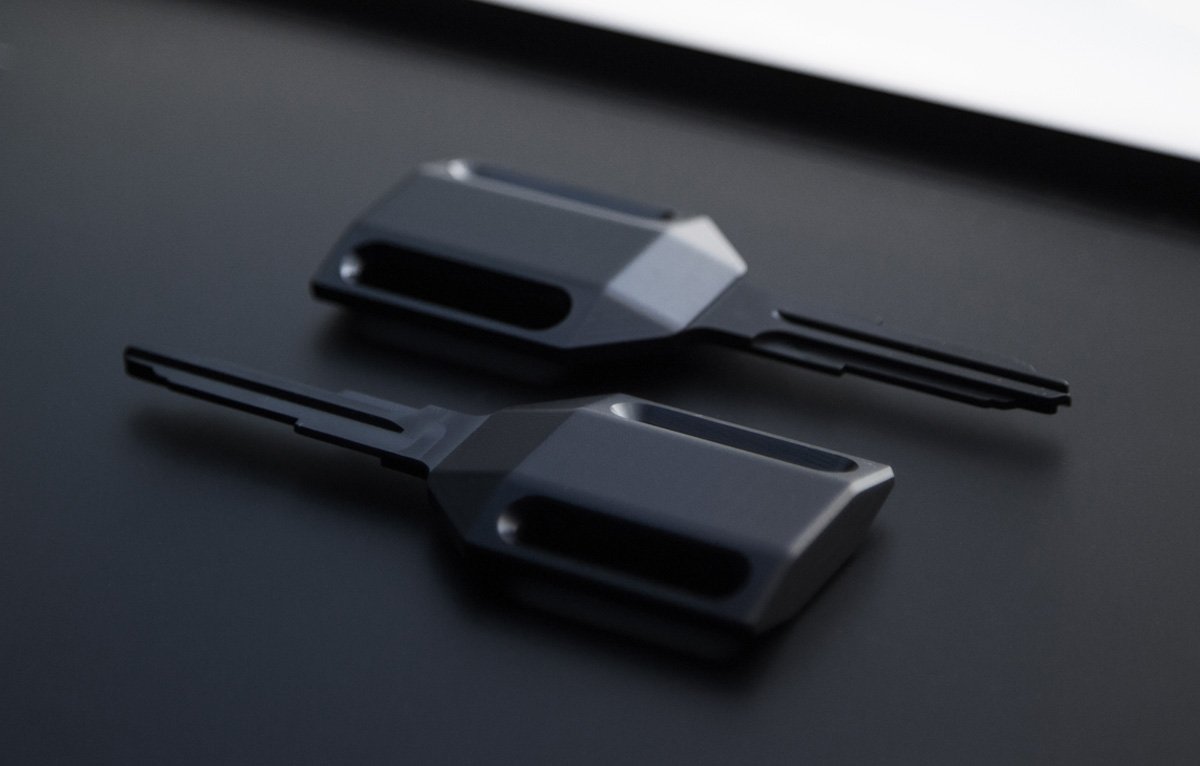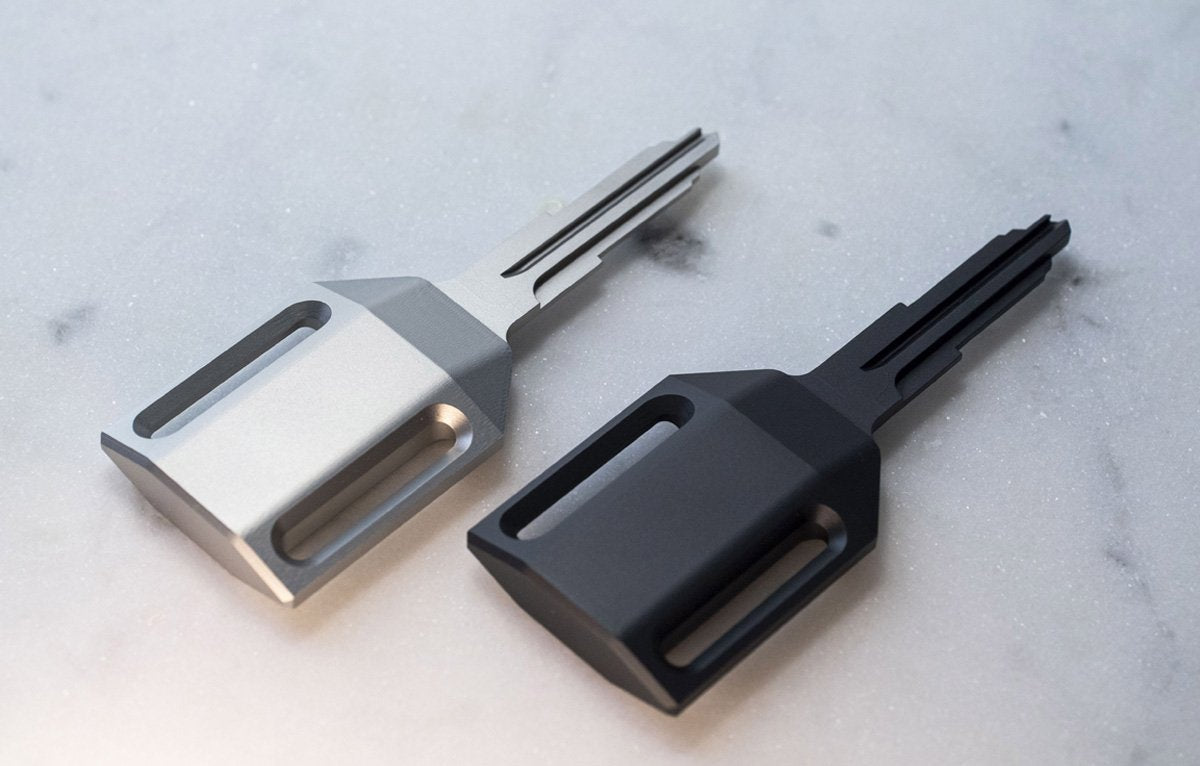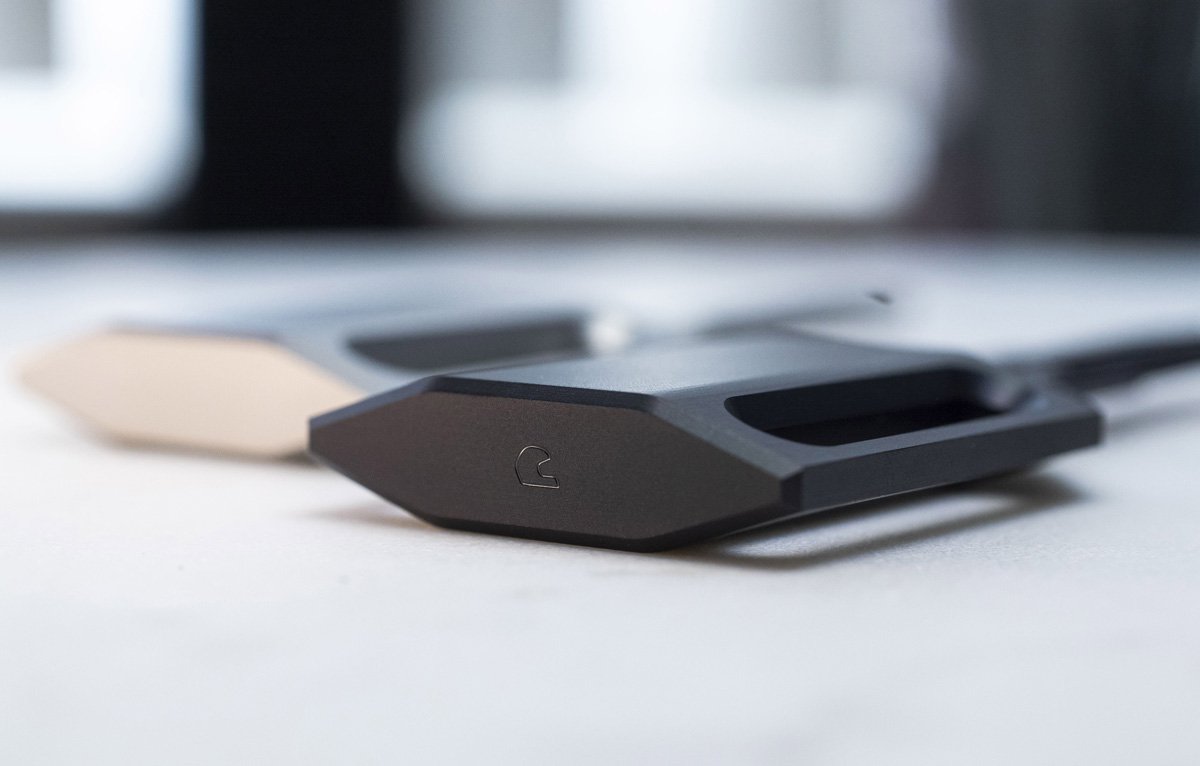 Legends—Defender
The Legends—Defender Keypiece perfectly compliments your Land Rover Defender. It embodies an honest rendition of the car's rugged yet refined form & philosophy. This reference values the unintentional artfulness of the utilitarian roofline, the charming alpine windows, & the abrupt rear-end of one of the world's vehicular masterpieces.
Specifications
COMPATIBILITY
1983—2017 All Land Rover Defenders
1984—1987 Land Rover Series III
1974—1984 Austin Mini
1976—1990 Lotus Esprit
1981—1994 Maserati BiTurbo
1976—1986 Maserati Quattroporte
1986—1994 Maserati Spyder
MATERIAL
Perpetua Stainless Steel™
CNC Machined to Swiss Standards
PVD — Physical Vapor Deposit
DLC — Diamond Like Carbon
WHAT'S IN THE BOX
Legends Defender Keypiece
Keypiece Preservation Capsule
Polishing Cloth
ORIGIN
Designed in California, USA
Crafted in USA
---
Utilitarian Charm
The Land Rover Defender carries a silent badge, gleaming with authority in authenticity. Every shape and form, oozing with function, reason, and a stark magnificence in practicality, exists with pride in purpose. Naturally, distilling the essence of the icon came down to curation.
The approach with this reference was a unique one. Akin to strategizing a new, untraveled mountaineering route, a decision was made to observe the lesser celebrated components that tacitly make a Defender, a Defender. The unique roofline balanced for interior volume, aerodynamics, & manufacturability provided inspiration for the keypiece's proportions. The charming alpine windows translate to keyring apertures. And lastly, the hard cutoff of the rear of the vehicle drives a solid & confident form.
Additional Services