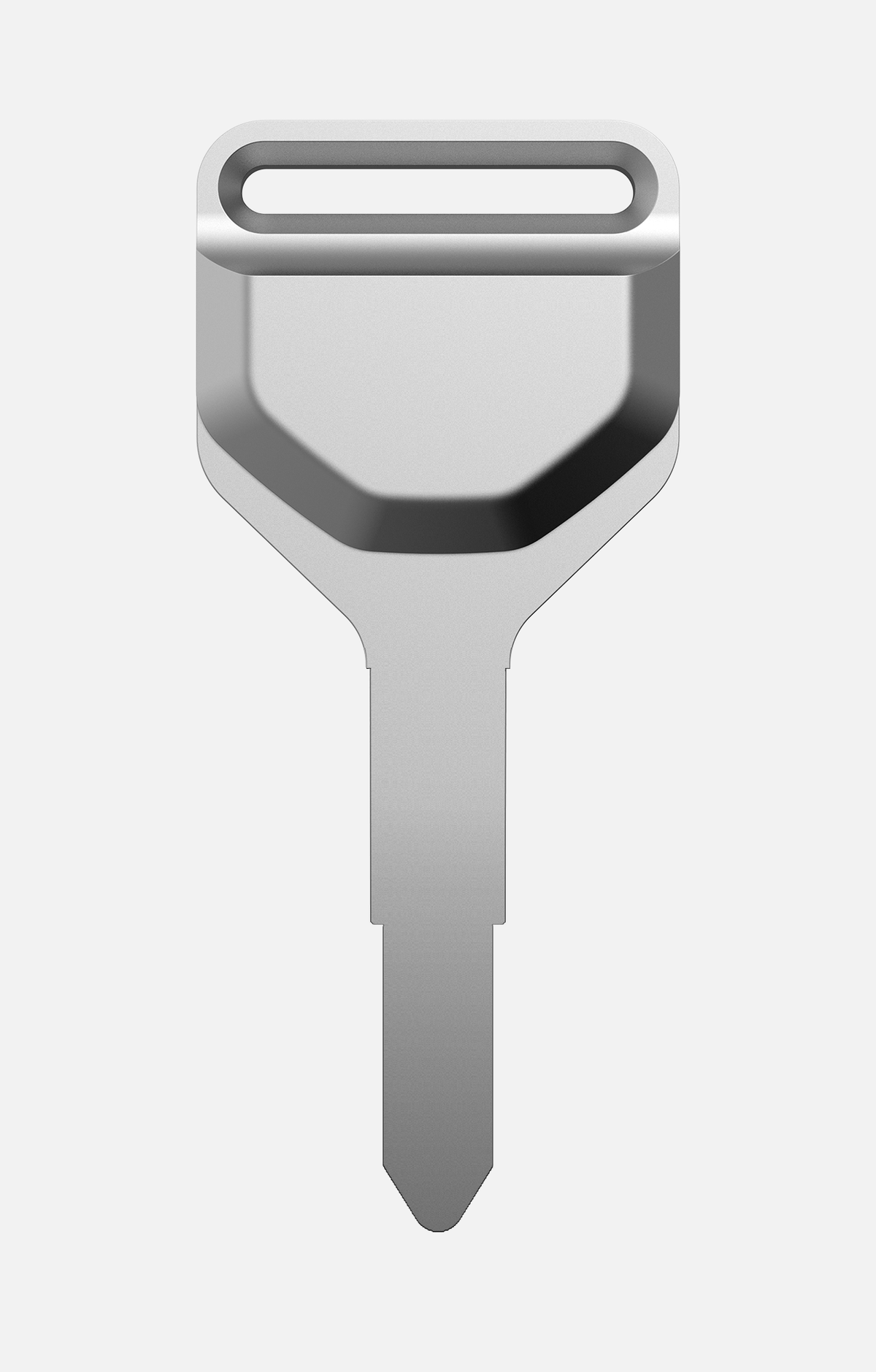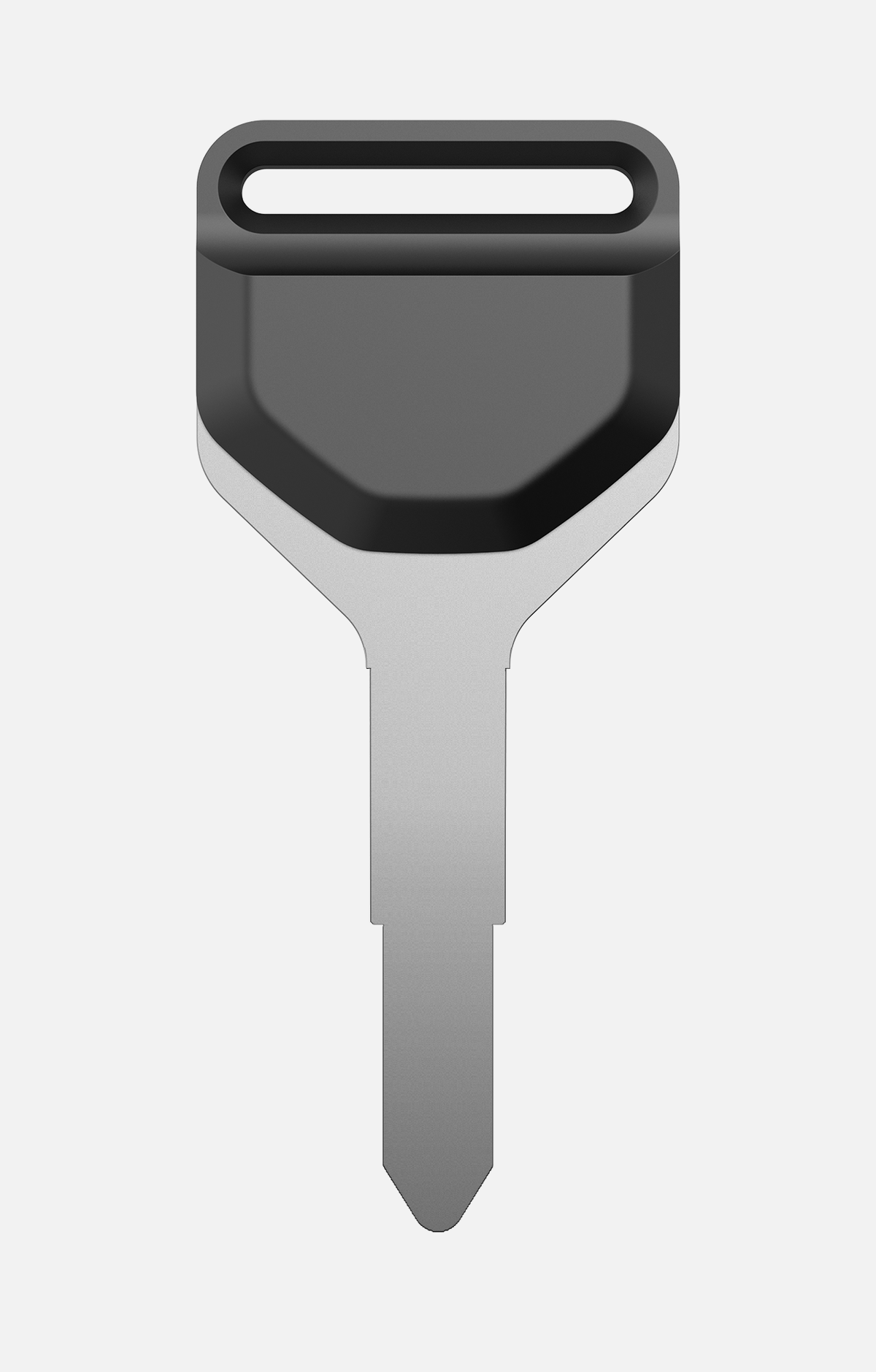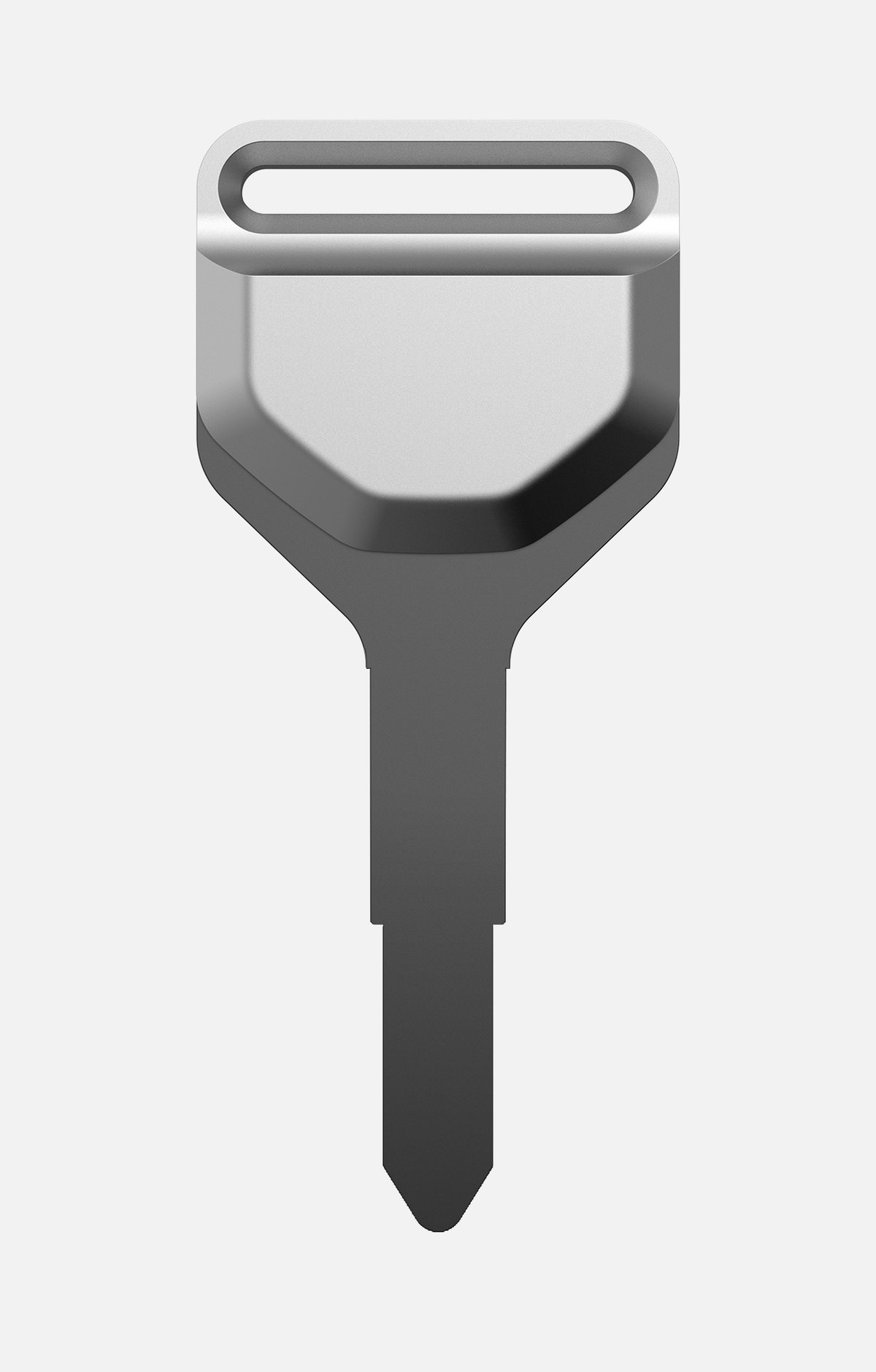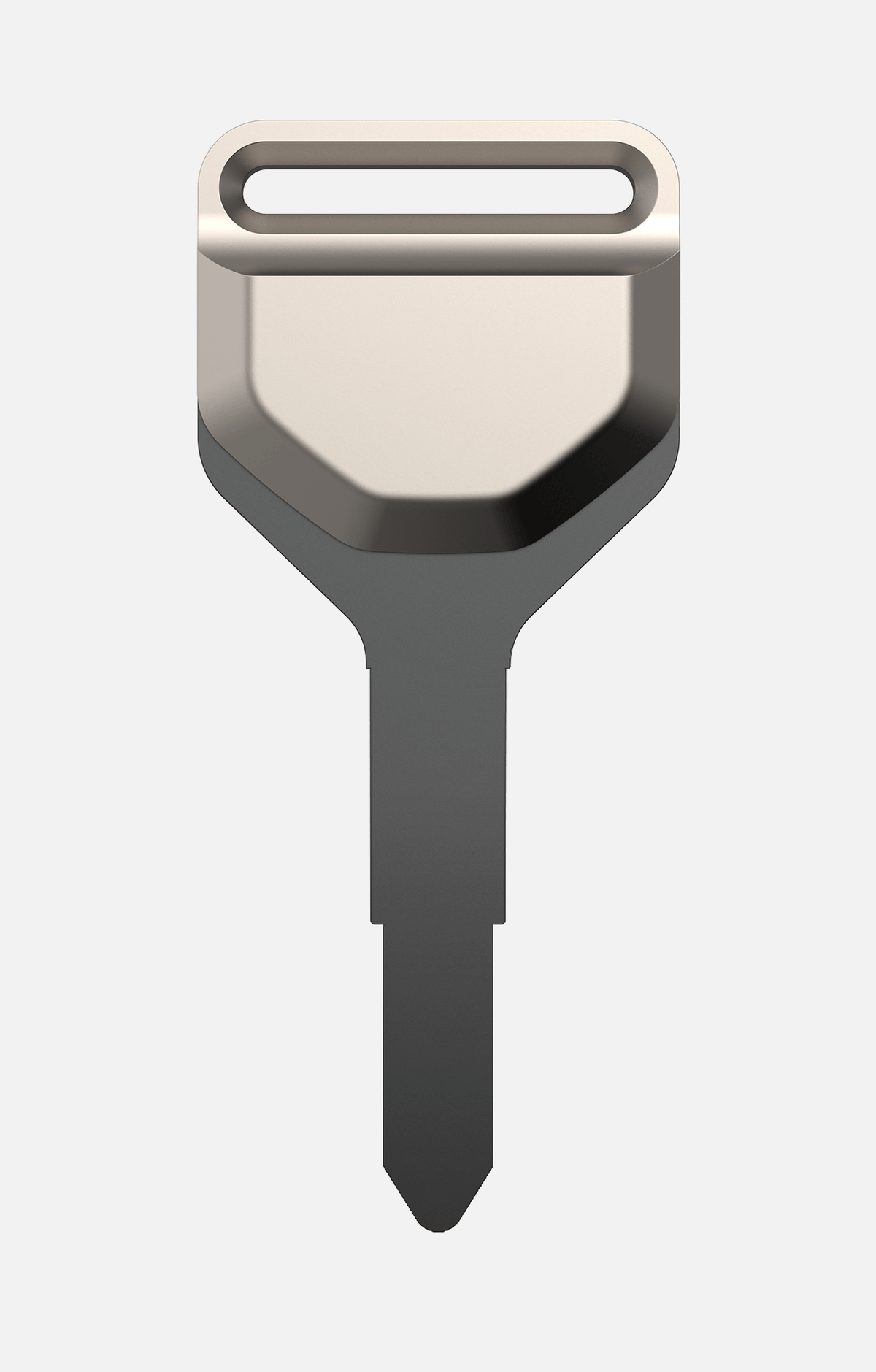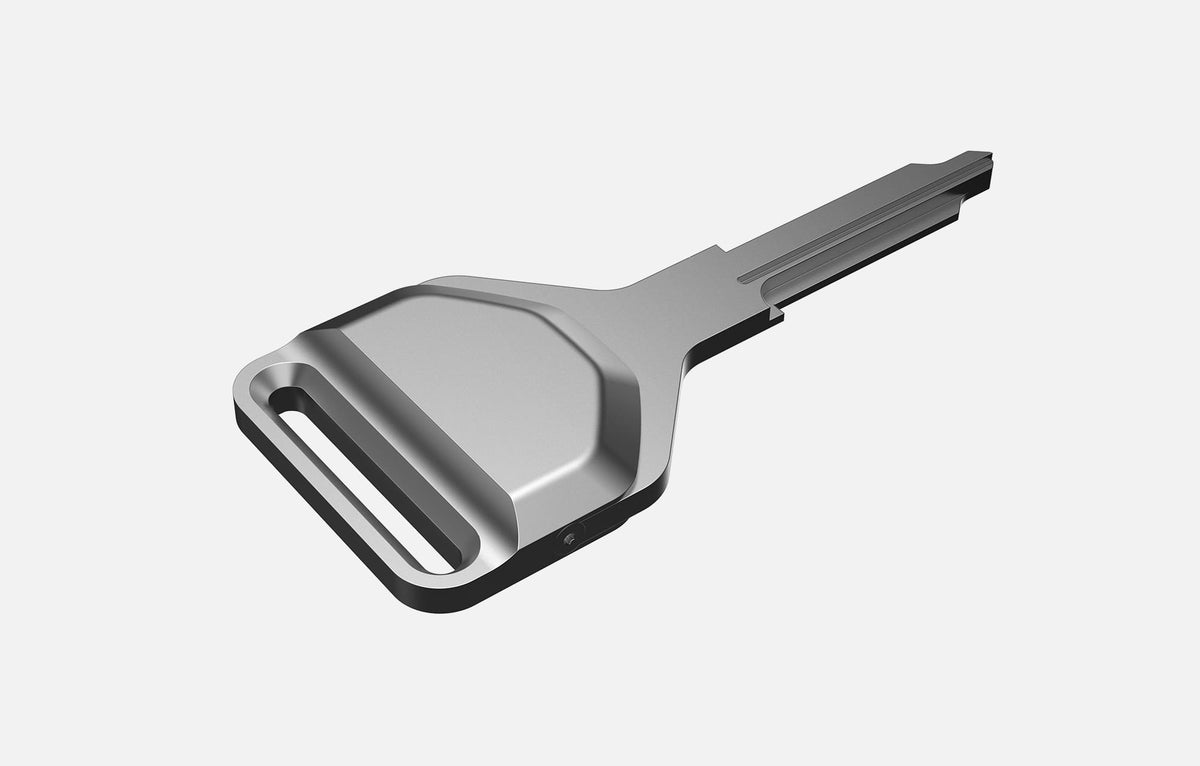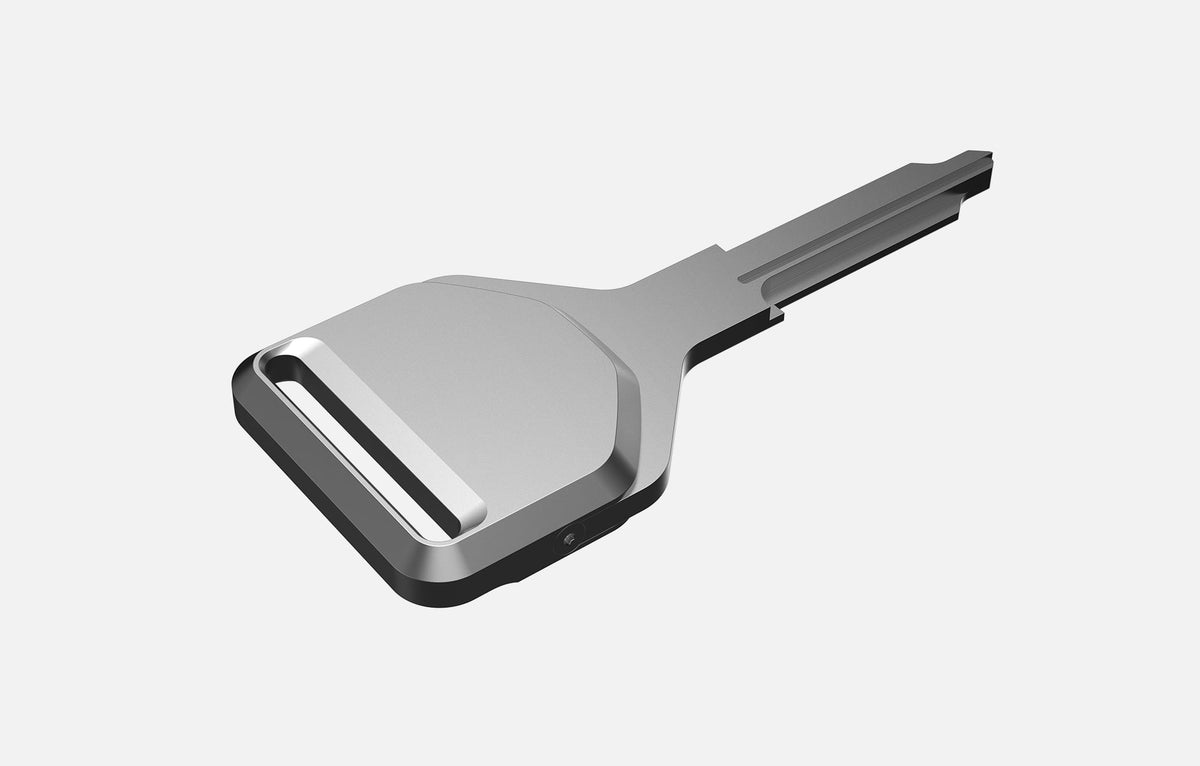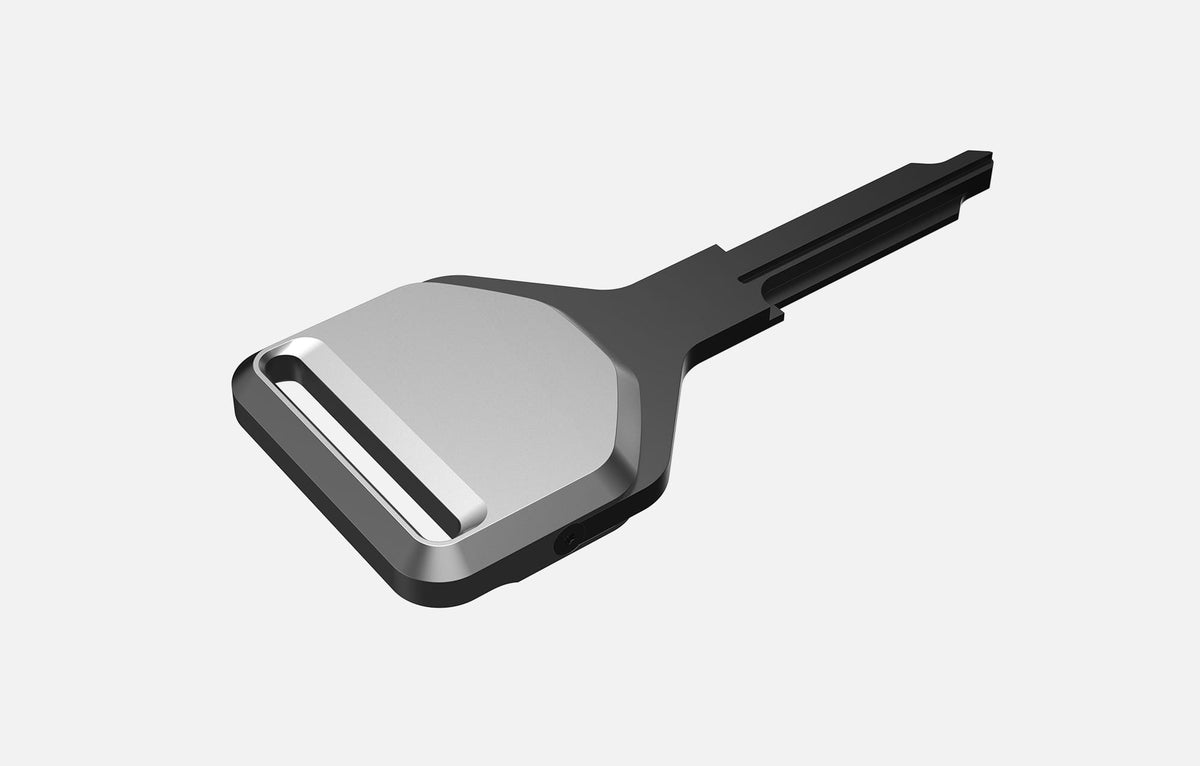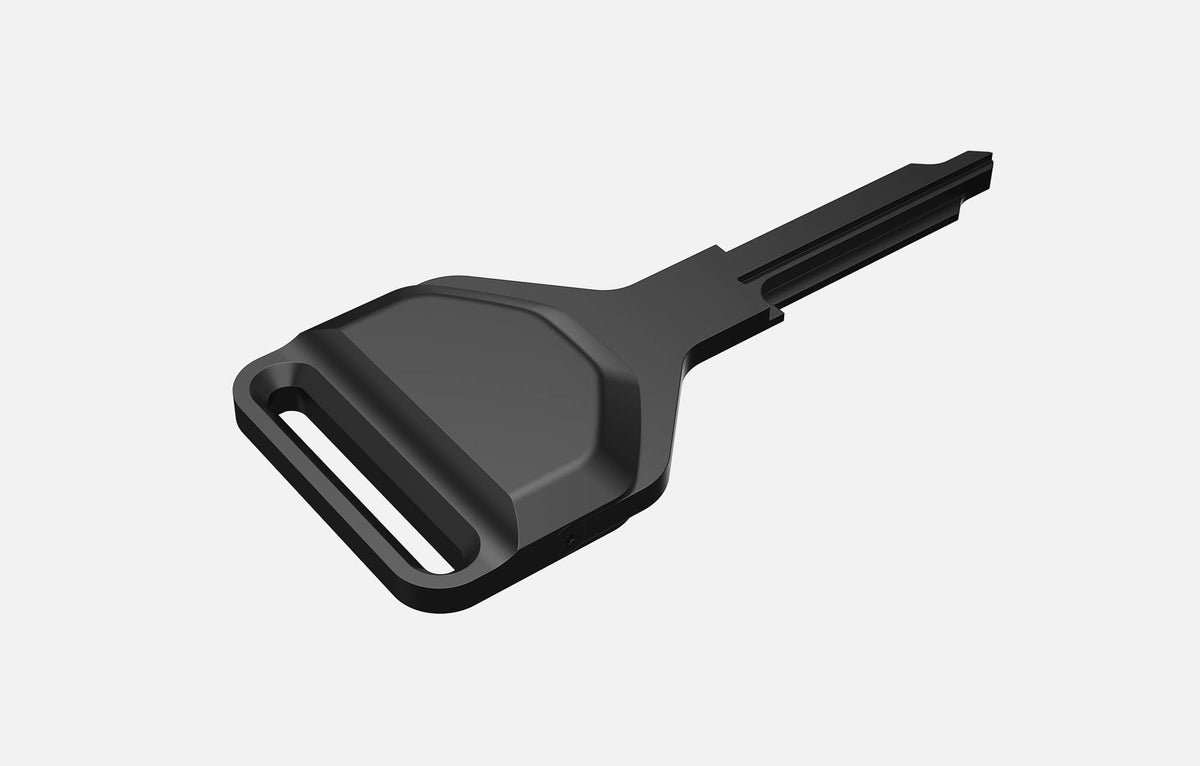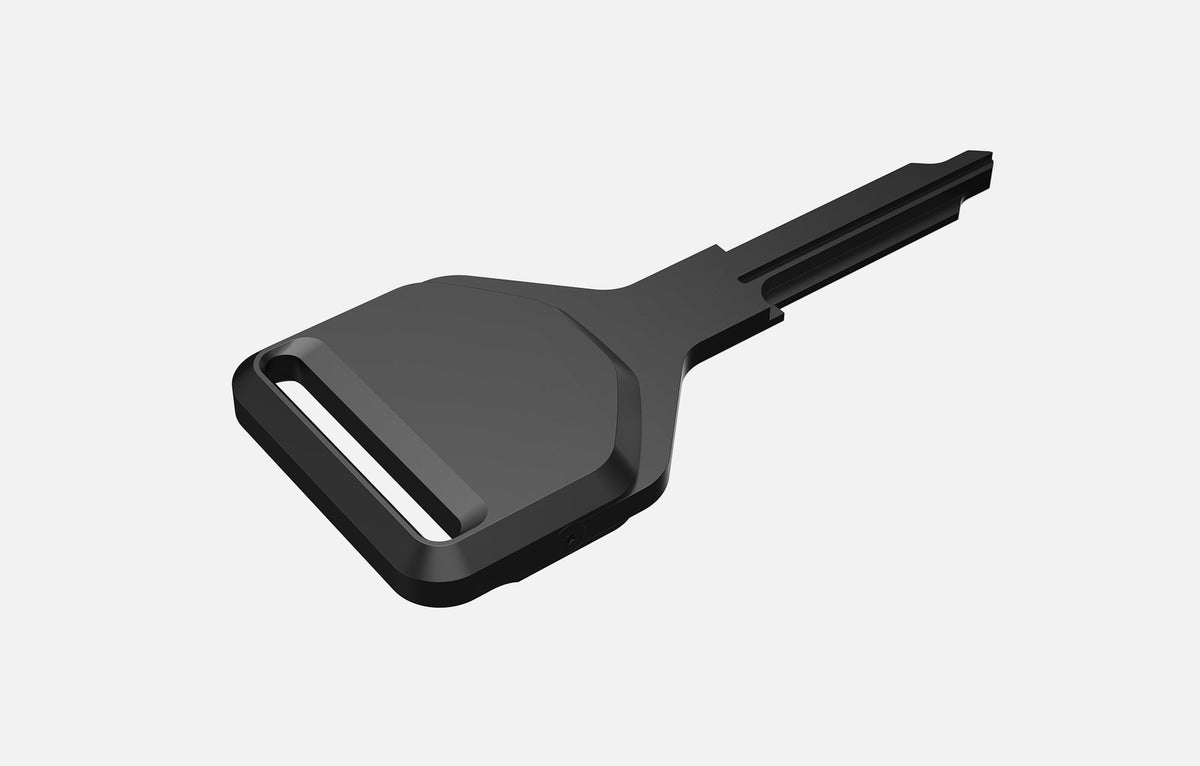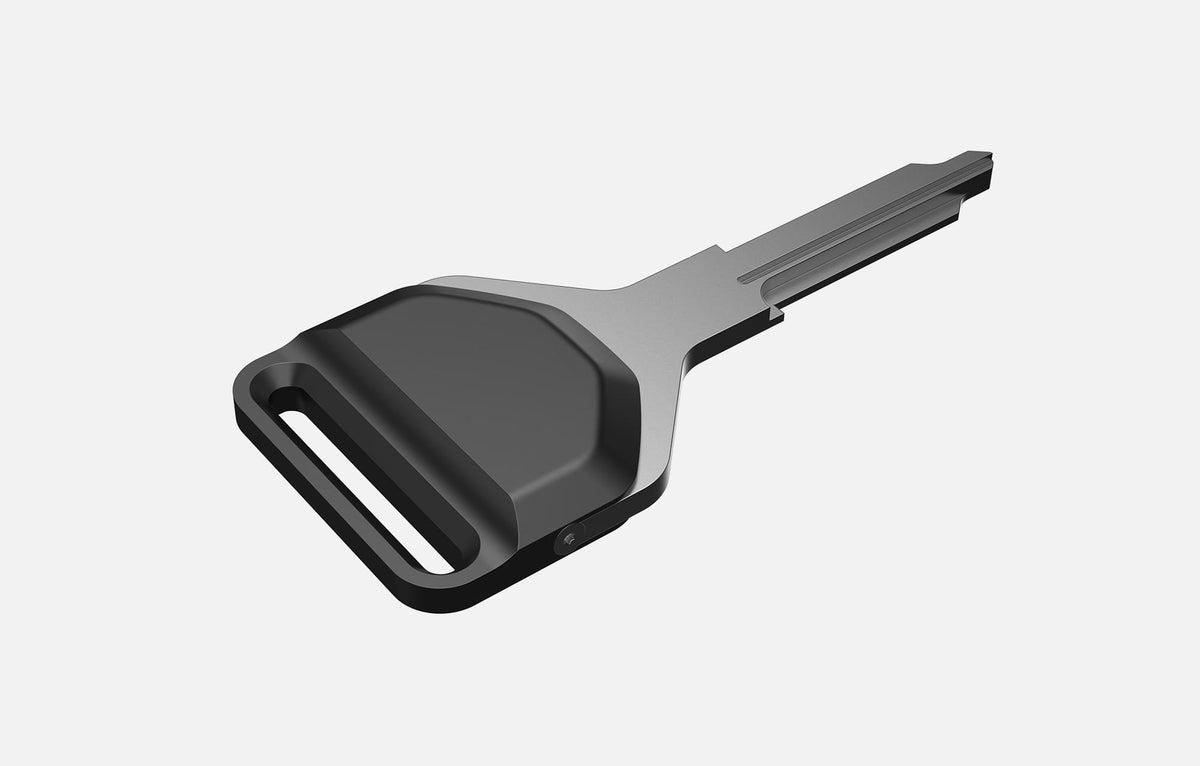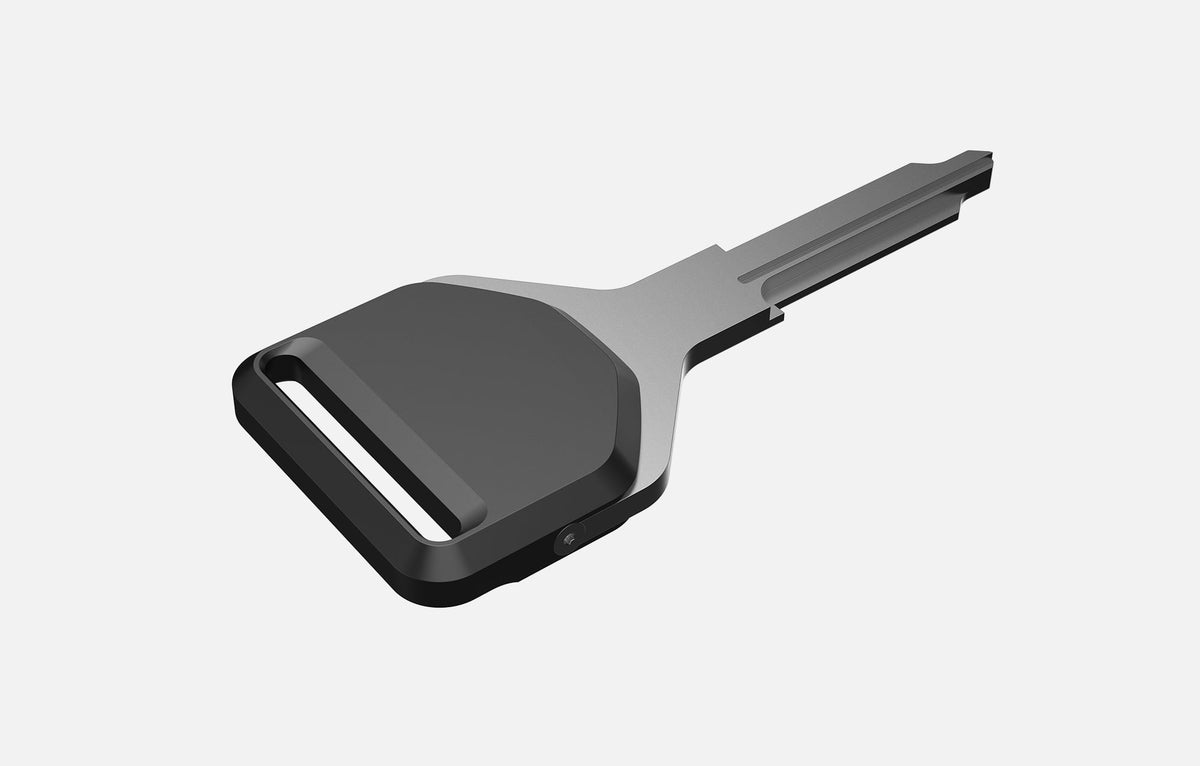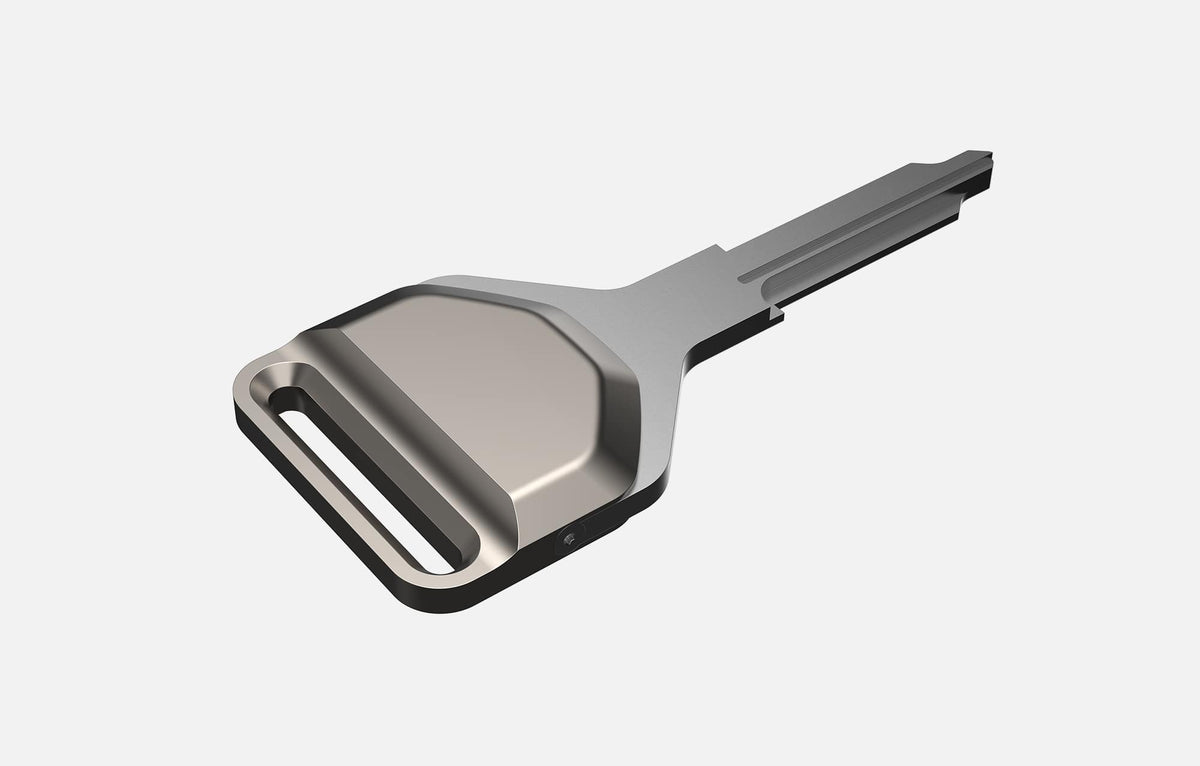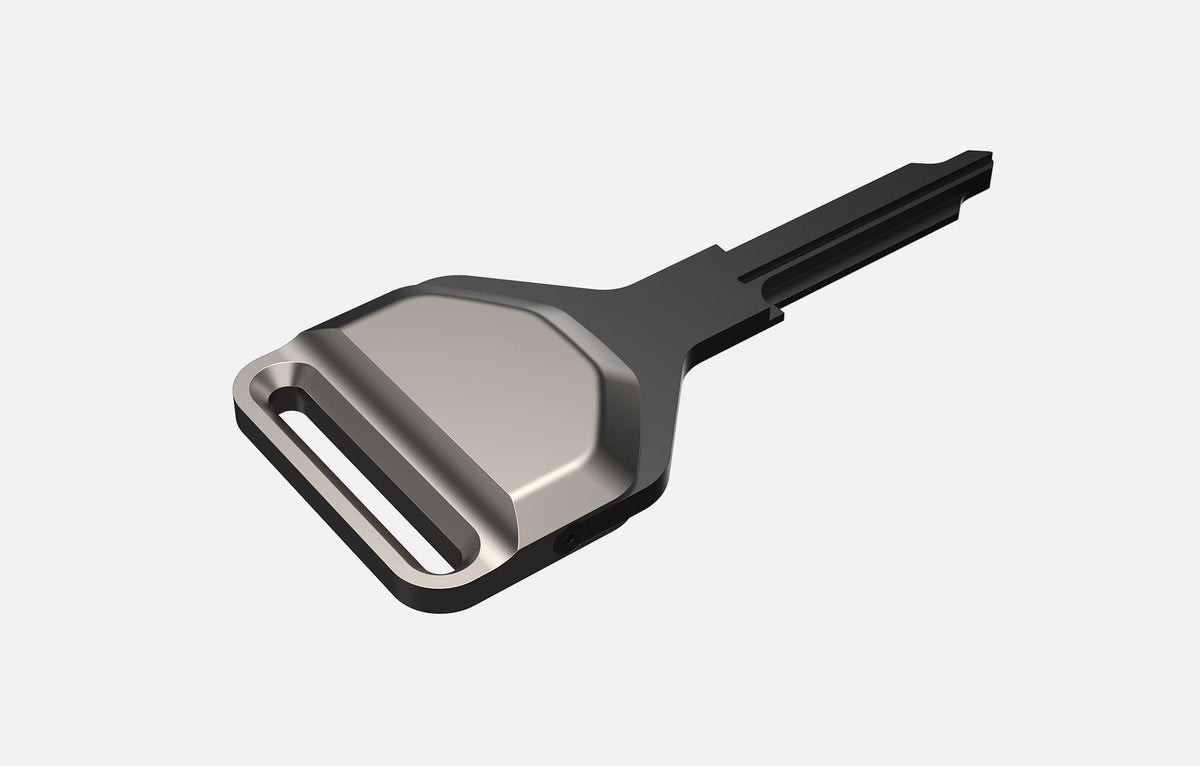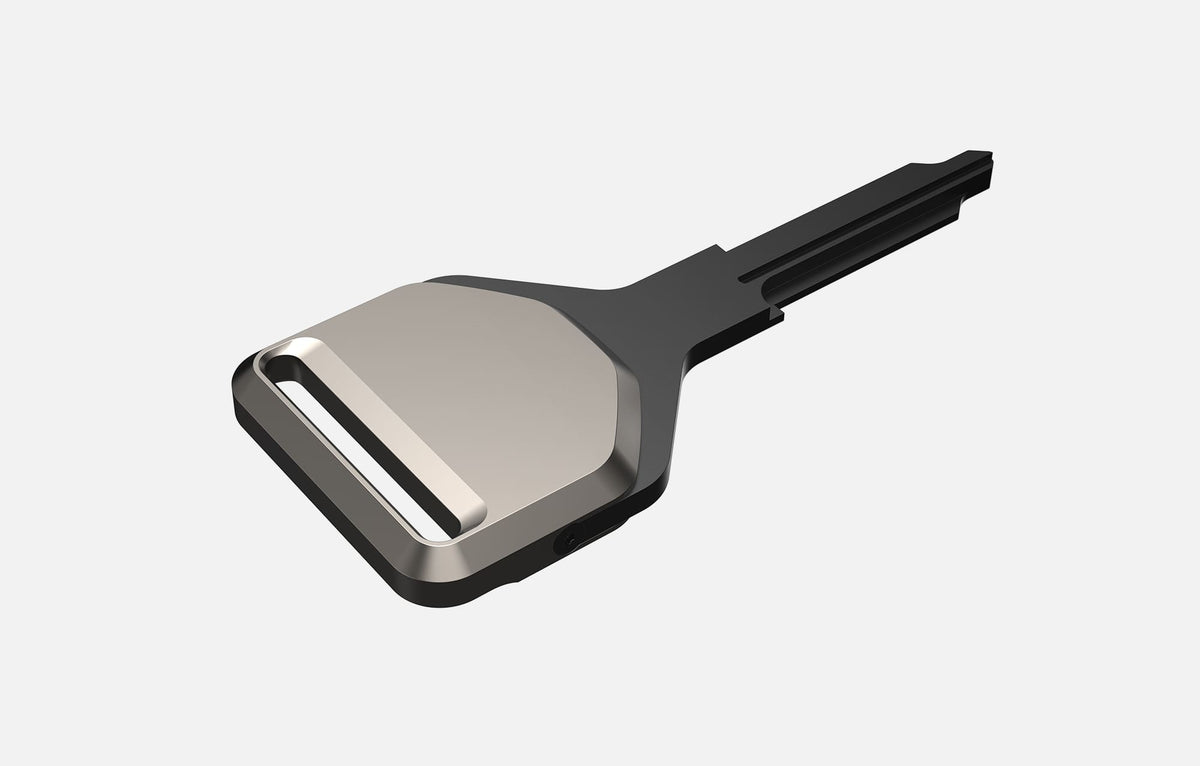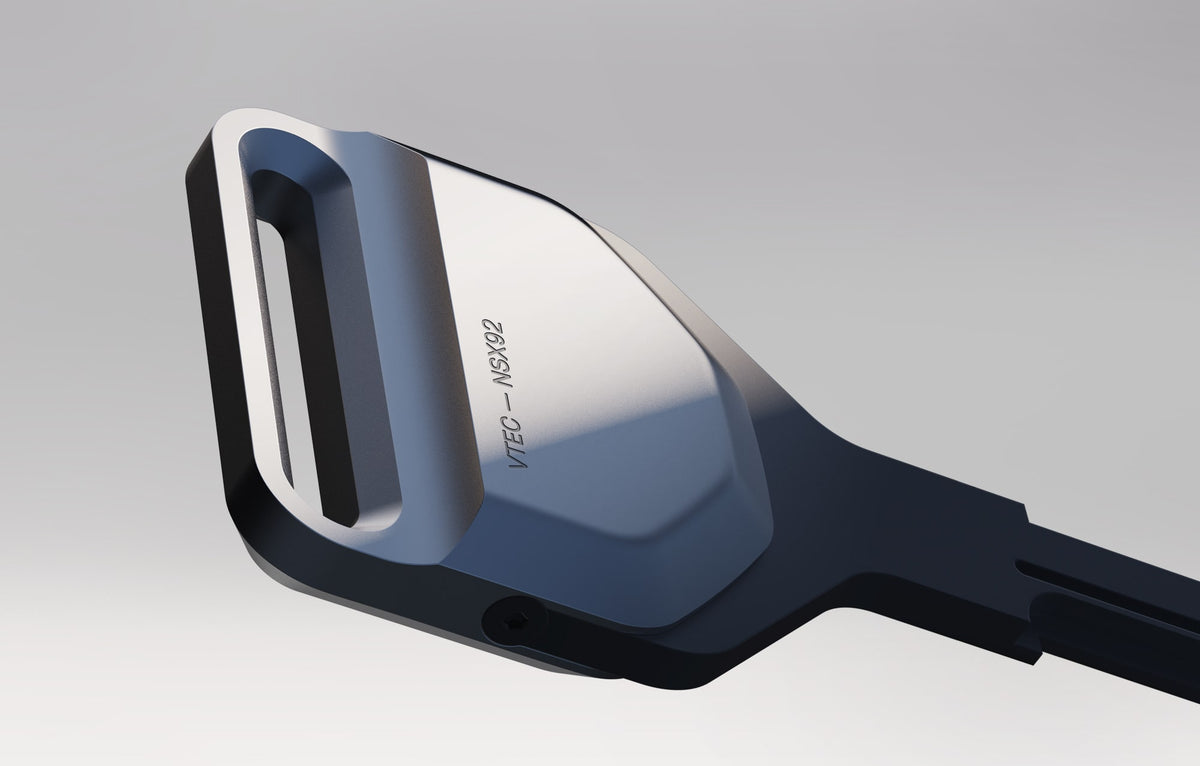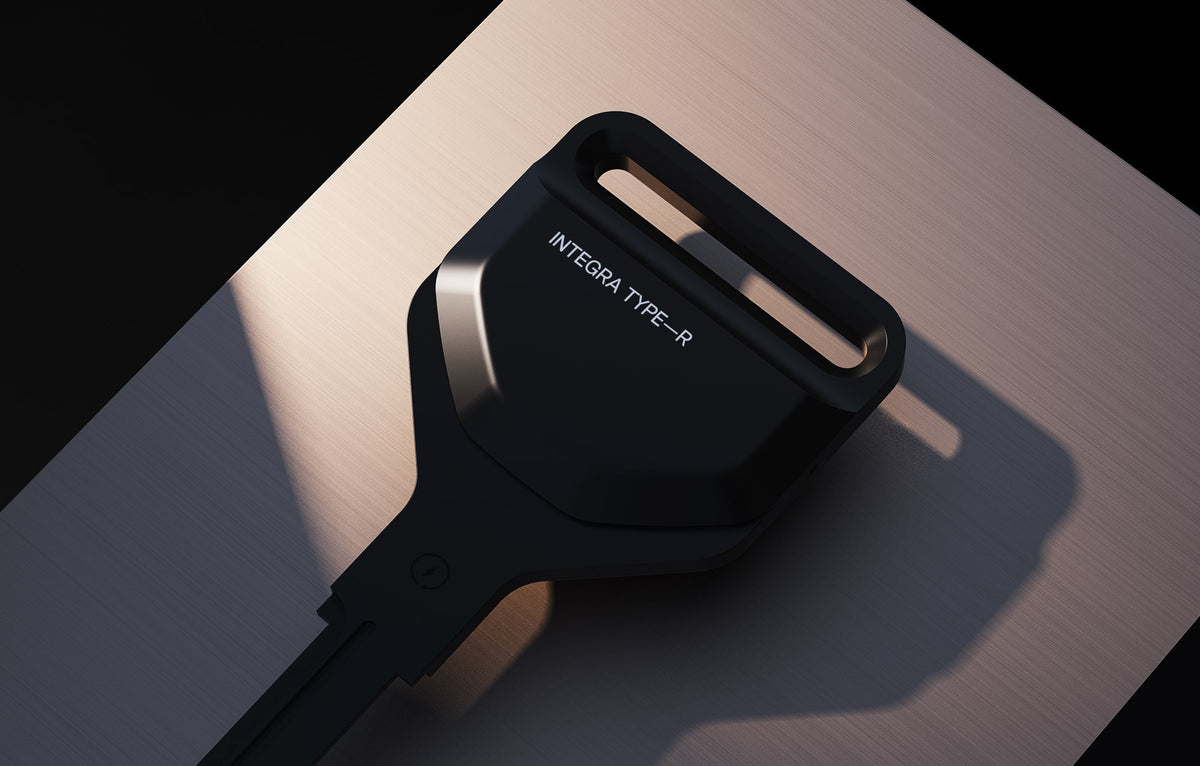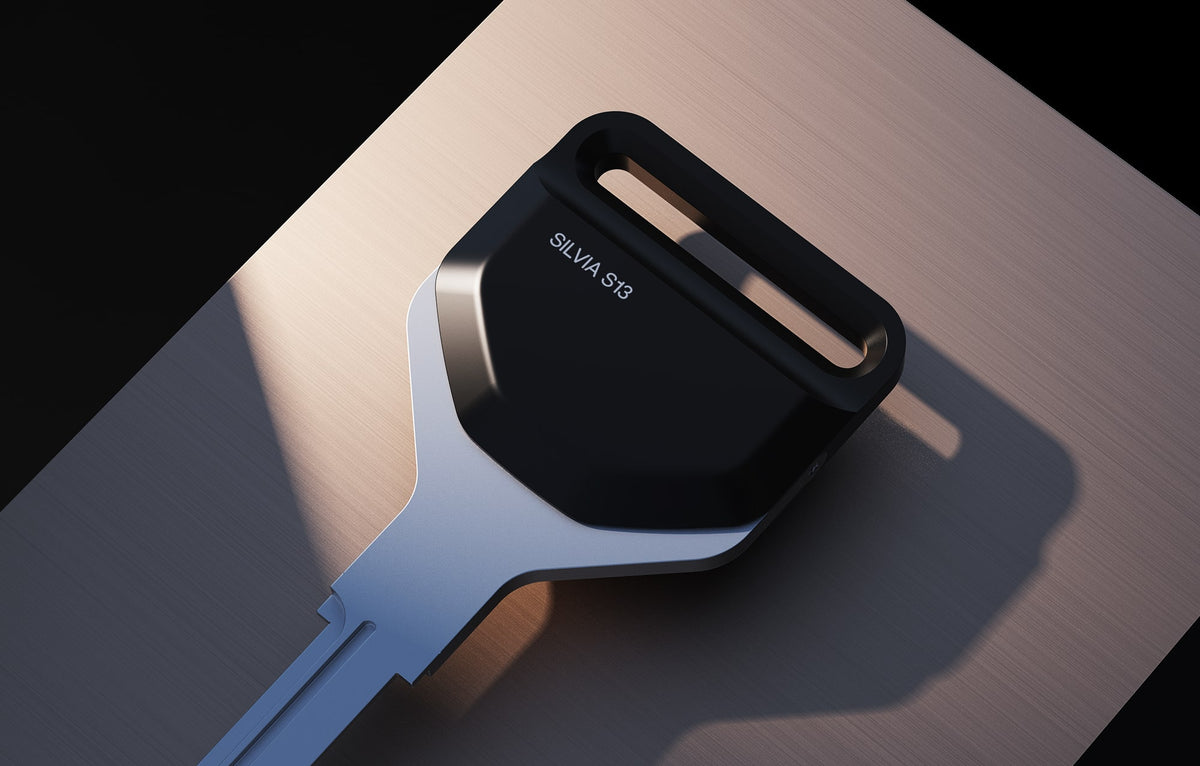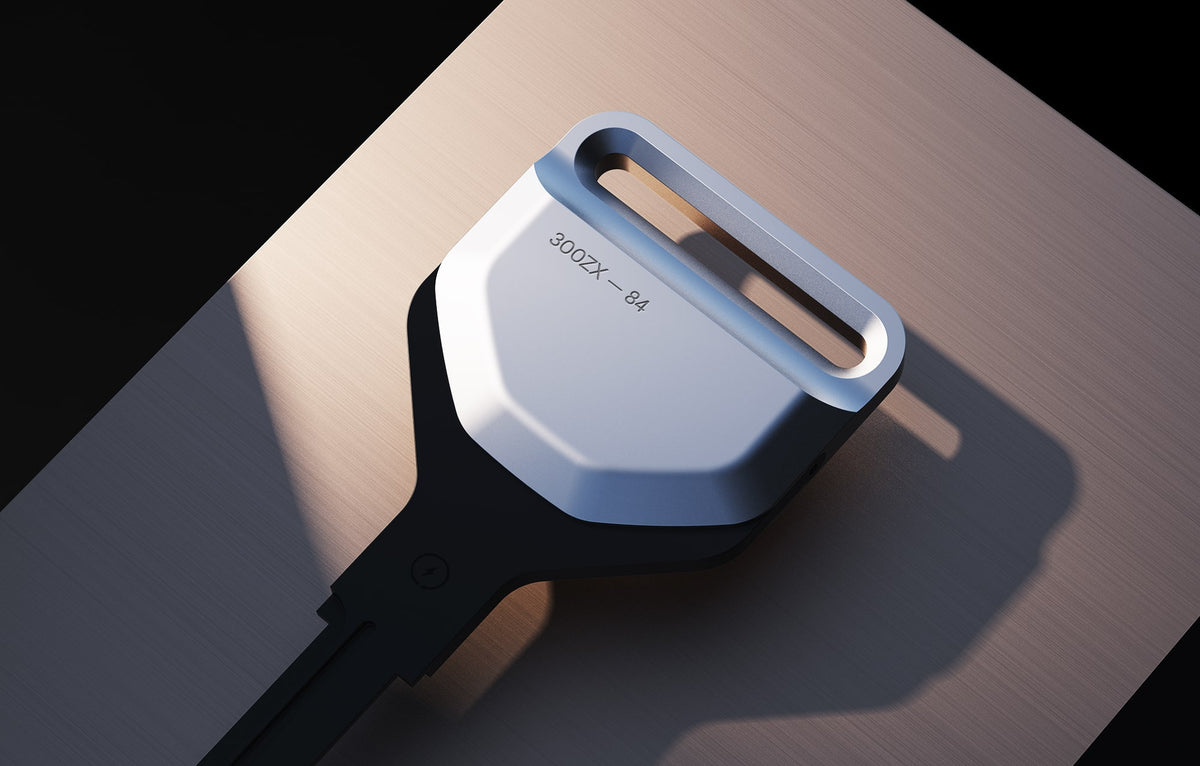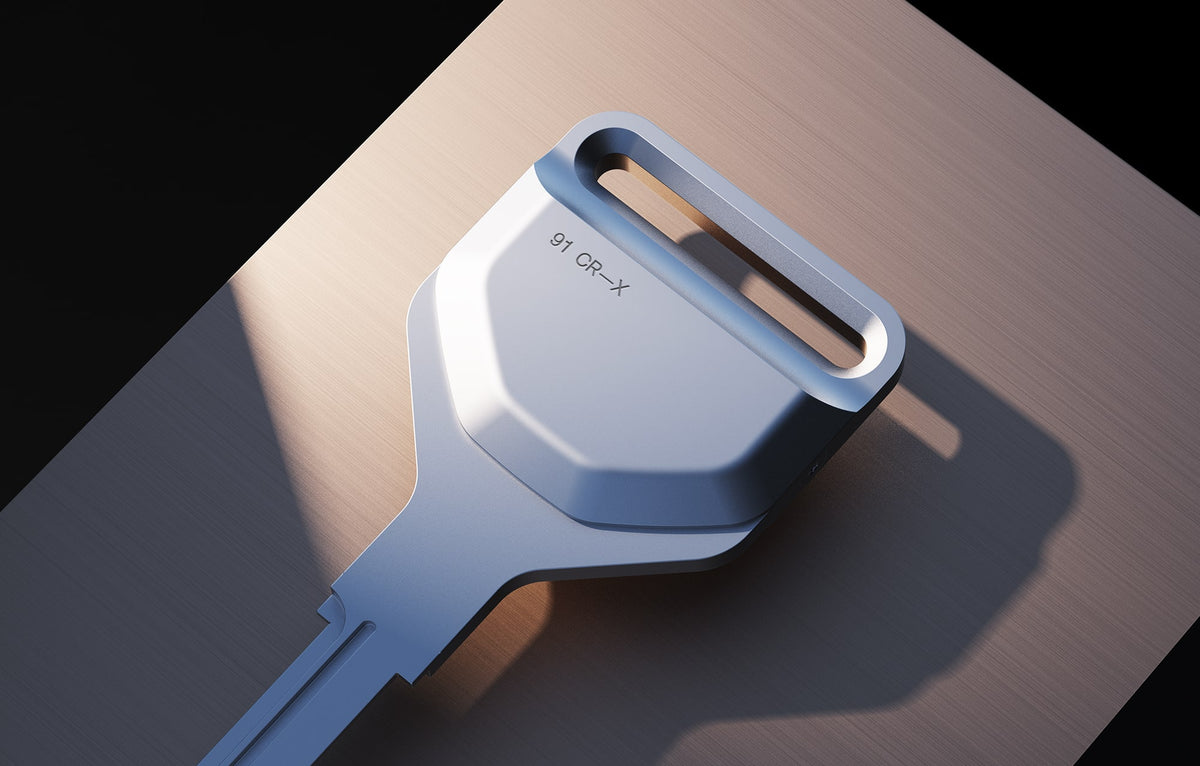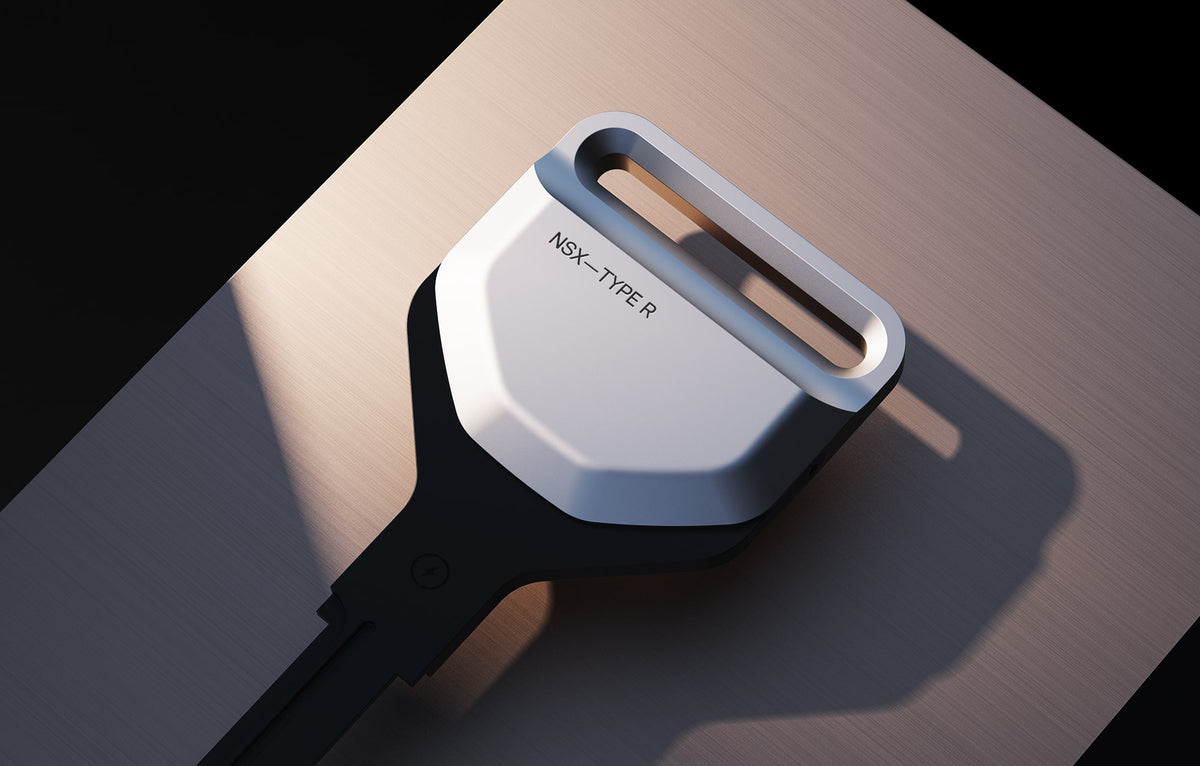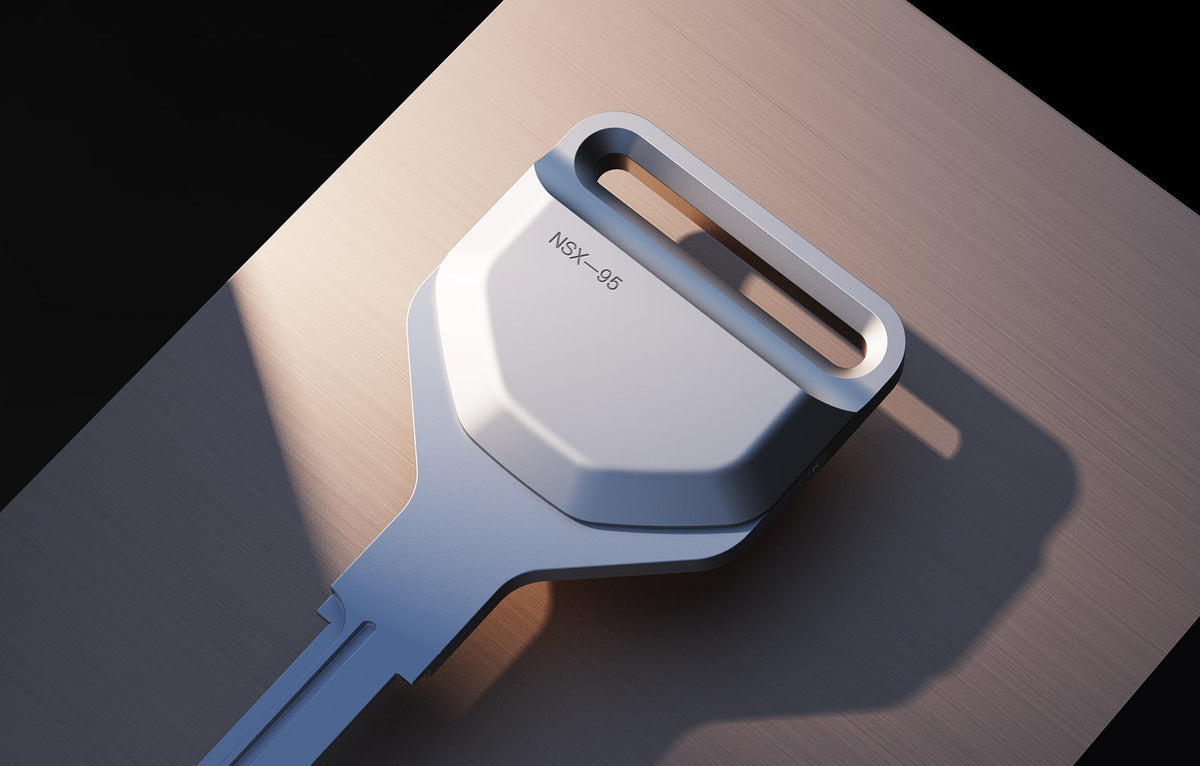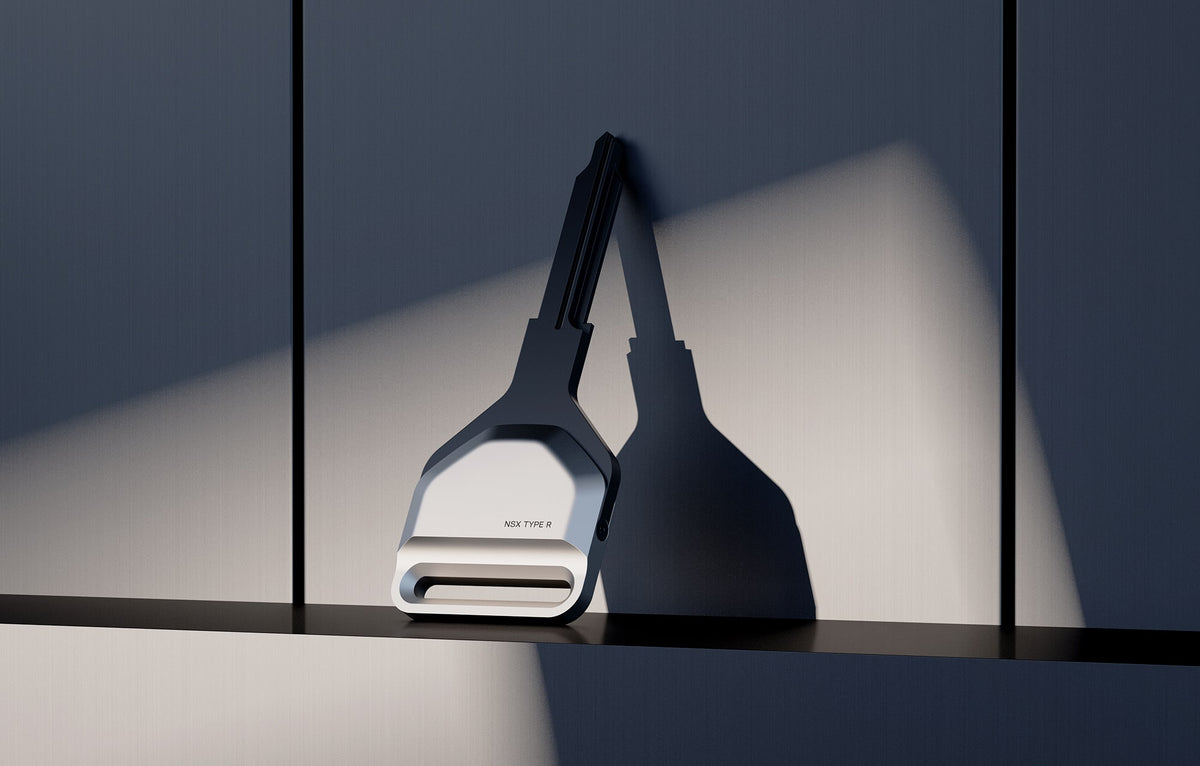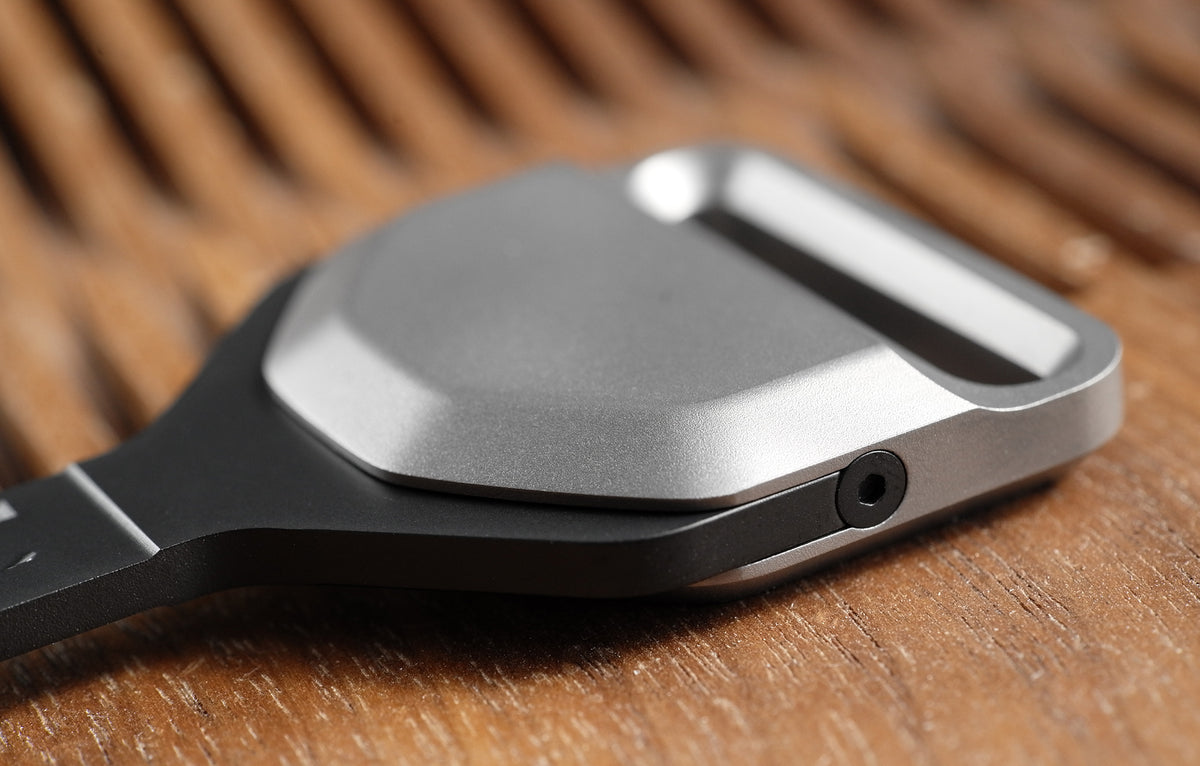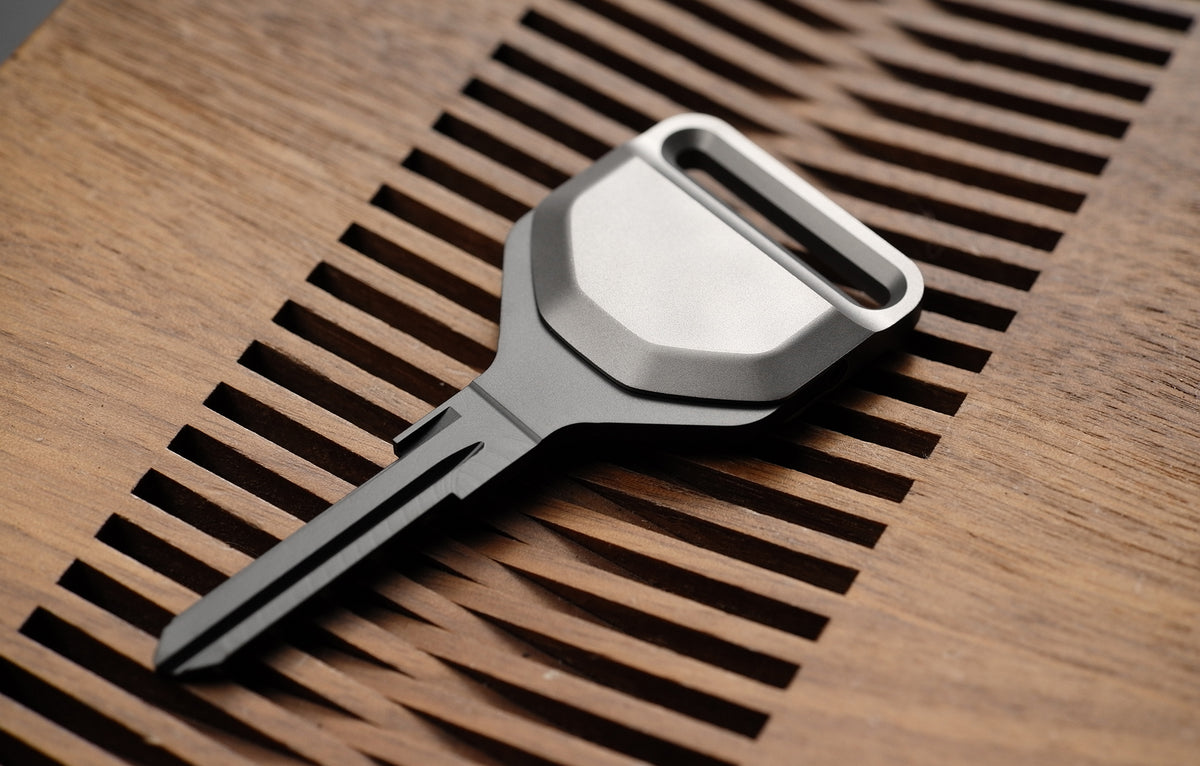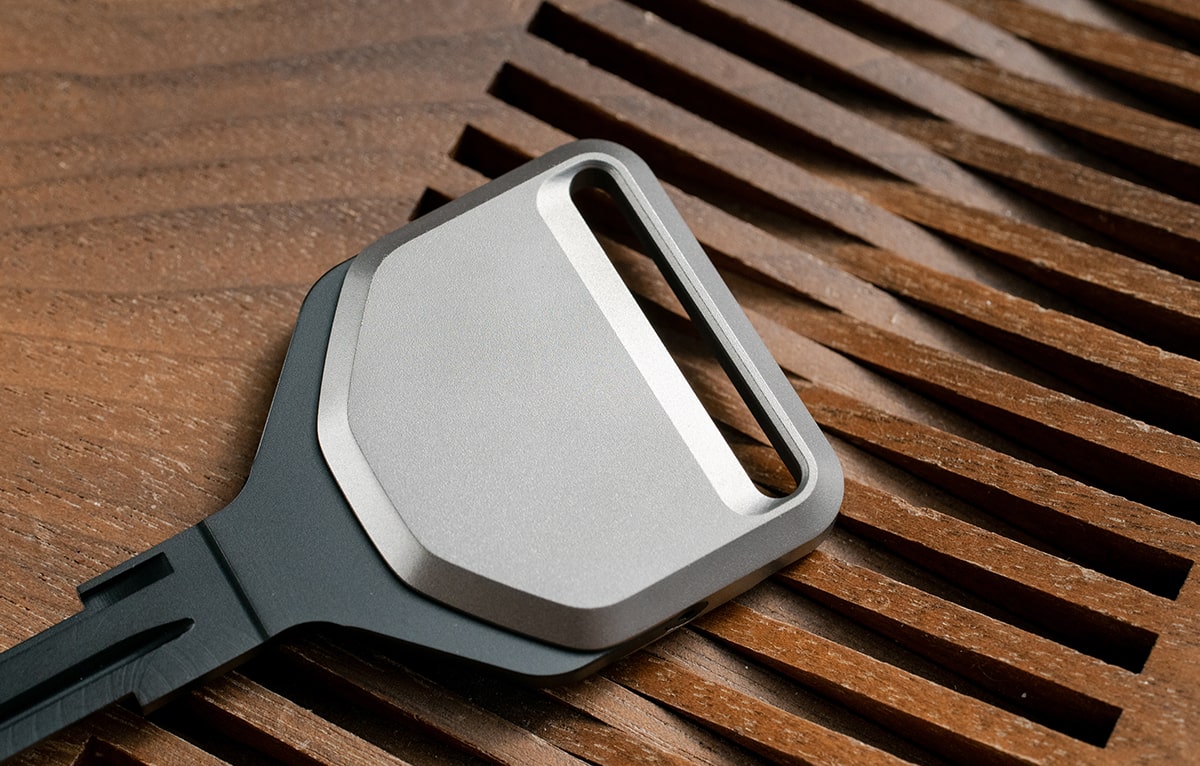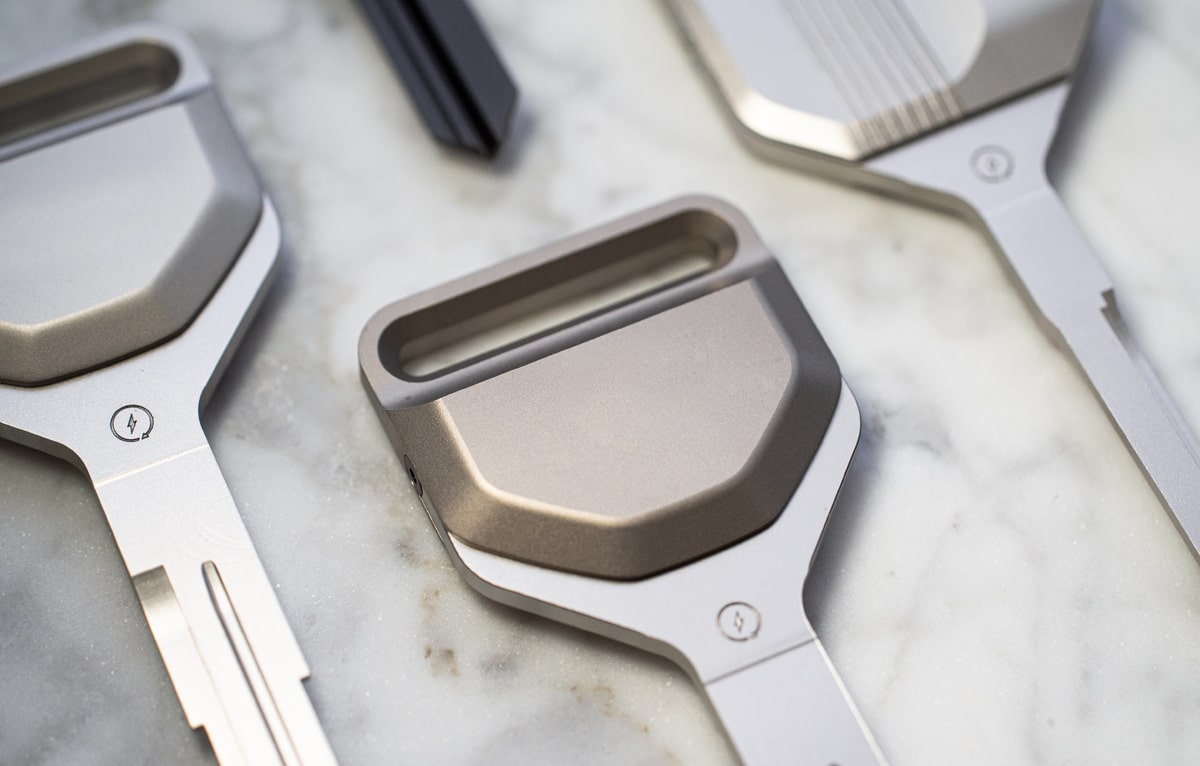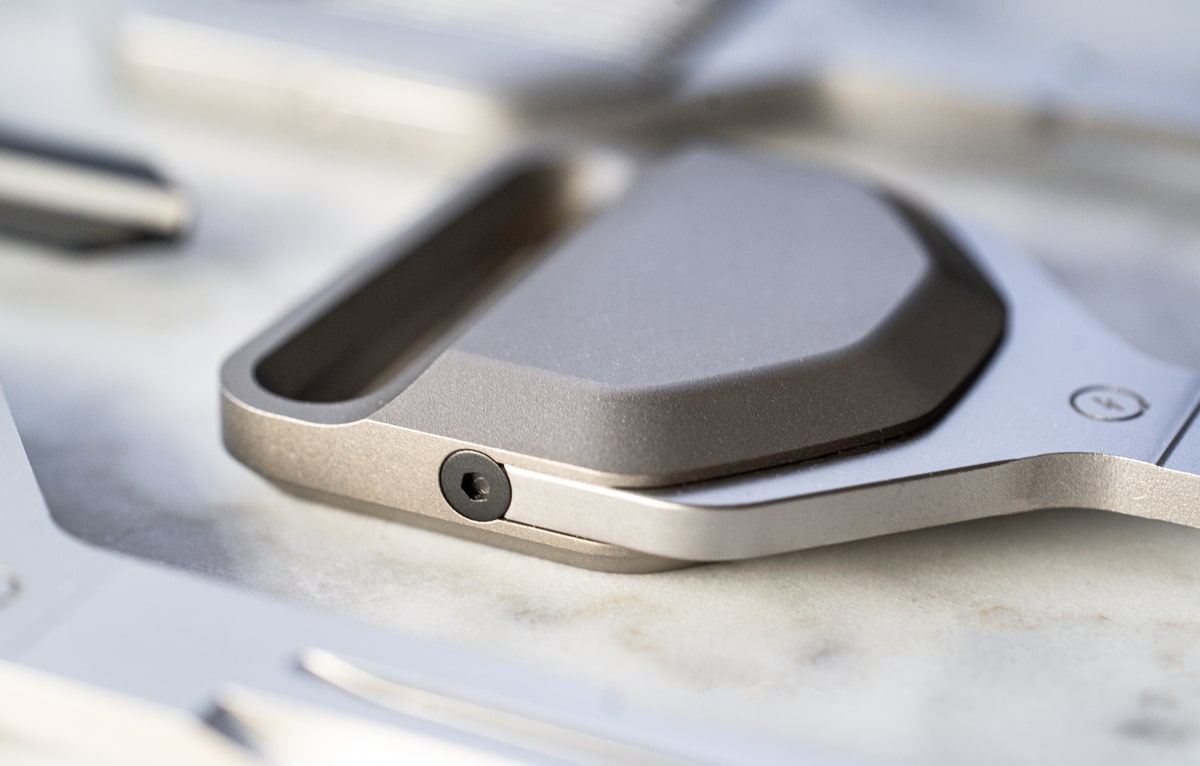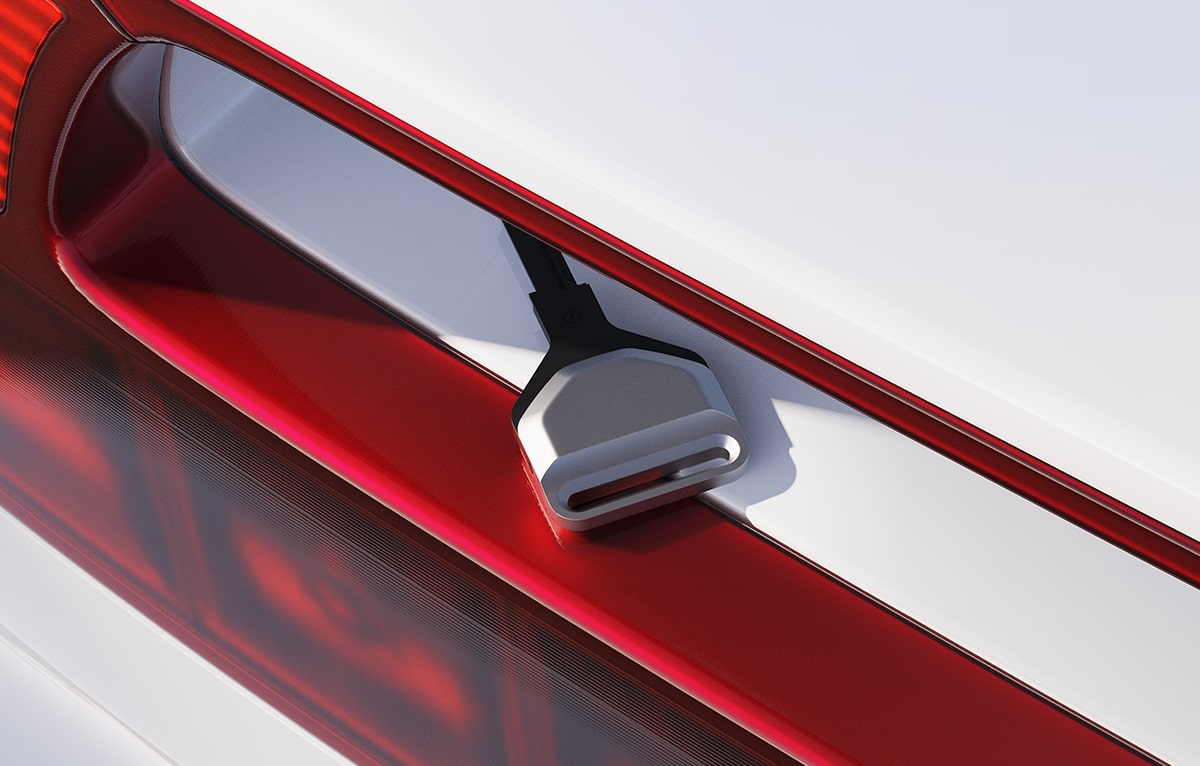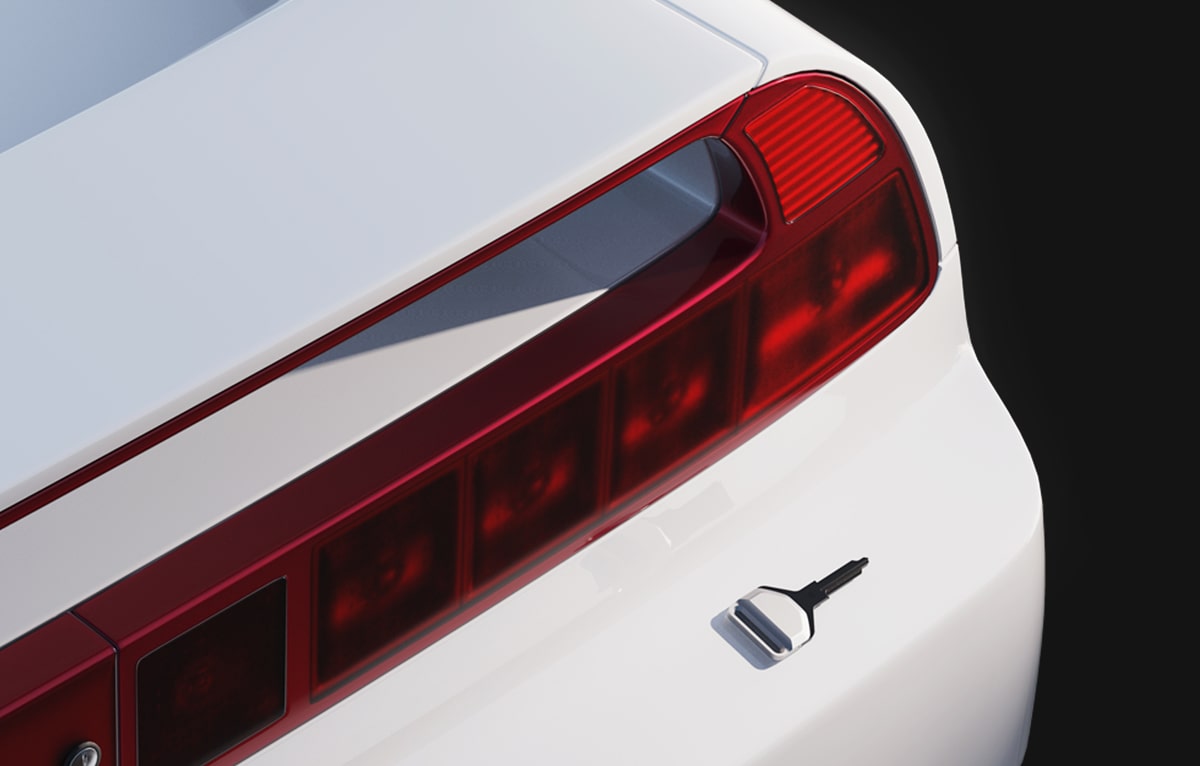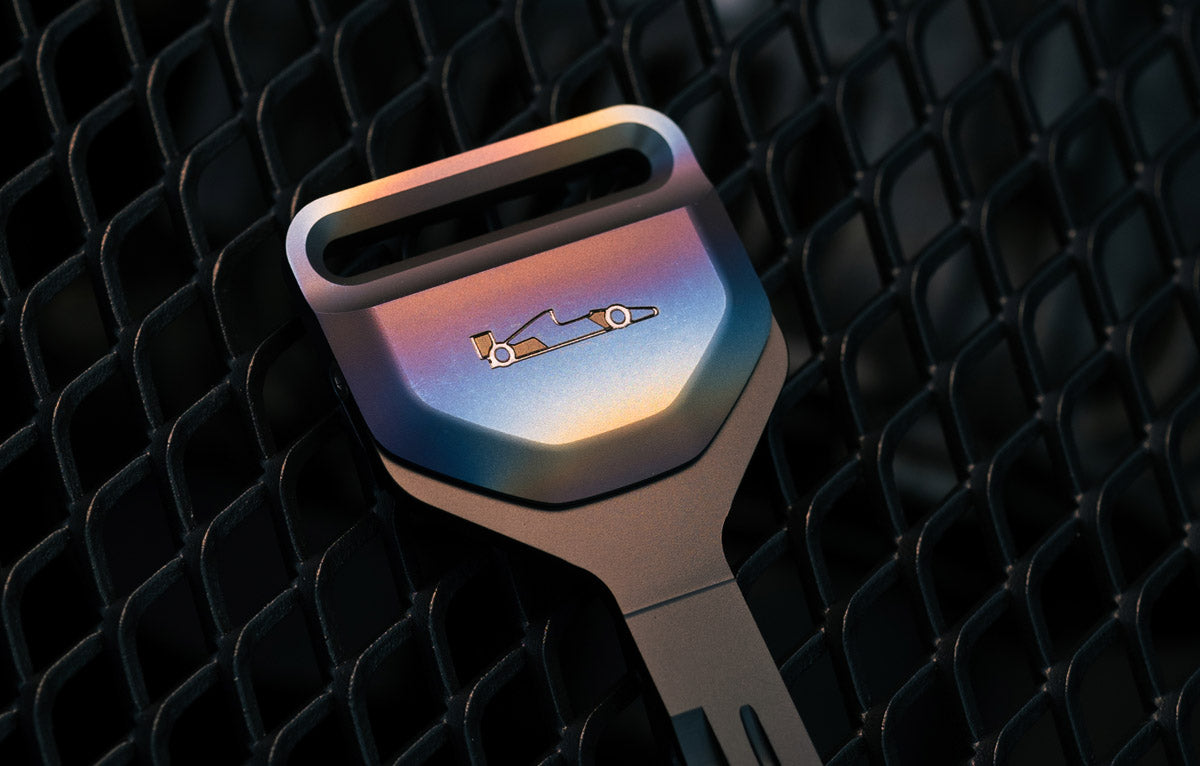 OpenSpec™—VTEC
The OpenSpec™—VTEC is the most precise keypiece for your car & offers complete compatibility with vehicles built before the model-year 2000. Inspired by 90s JDM legends, this design celebrates all future classics. 
Specifications
OPENSPEC™ COMPATIBILITY
Works with all cars built before the year 2000.
Specific vehicle info collected at checkout.
MATERIAL
Perpetua Stainless Steel™
Zero-RT Titanium™
CNC Machined to Swiss Standards
PVD — Physical Vapor Deposit
DLC — Diamond Like Carbon
WHAT'S IN THE BOX
Era—VTEC Grip
Era—Key Core
Keypiece Preservation Capsule
Polishing Cloth
ORIGIN
Designed in California, USA
Precision-built in Germany
---
Think Simple
The 90s JDM bubble economy produced some of the world's finest vehicles. The design team wanted to bookmark the golden eras that birthed generational automotive classics. In this case, a tasteful nod to the past involved selecting an ambassador that would faithfully represent not only the aesthetics of the time but its design philosophy as well.
If you haven't already guessed, Aryton Senna's personal choice of car ran the gamut. The NSX epitomized a visual language that stylized simplicity, and to Honda's own words: modernized basic shapes like trapezoids, rectangles, & circles. Though the recipes vary, many great JDM classics [EK, EG, EF, Integra] resulted from stylized simplicity.
Additional Services