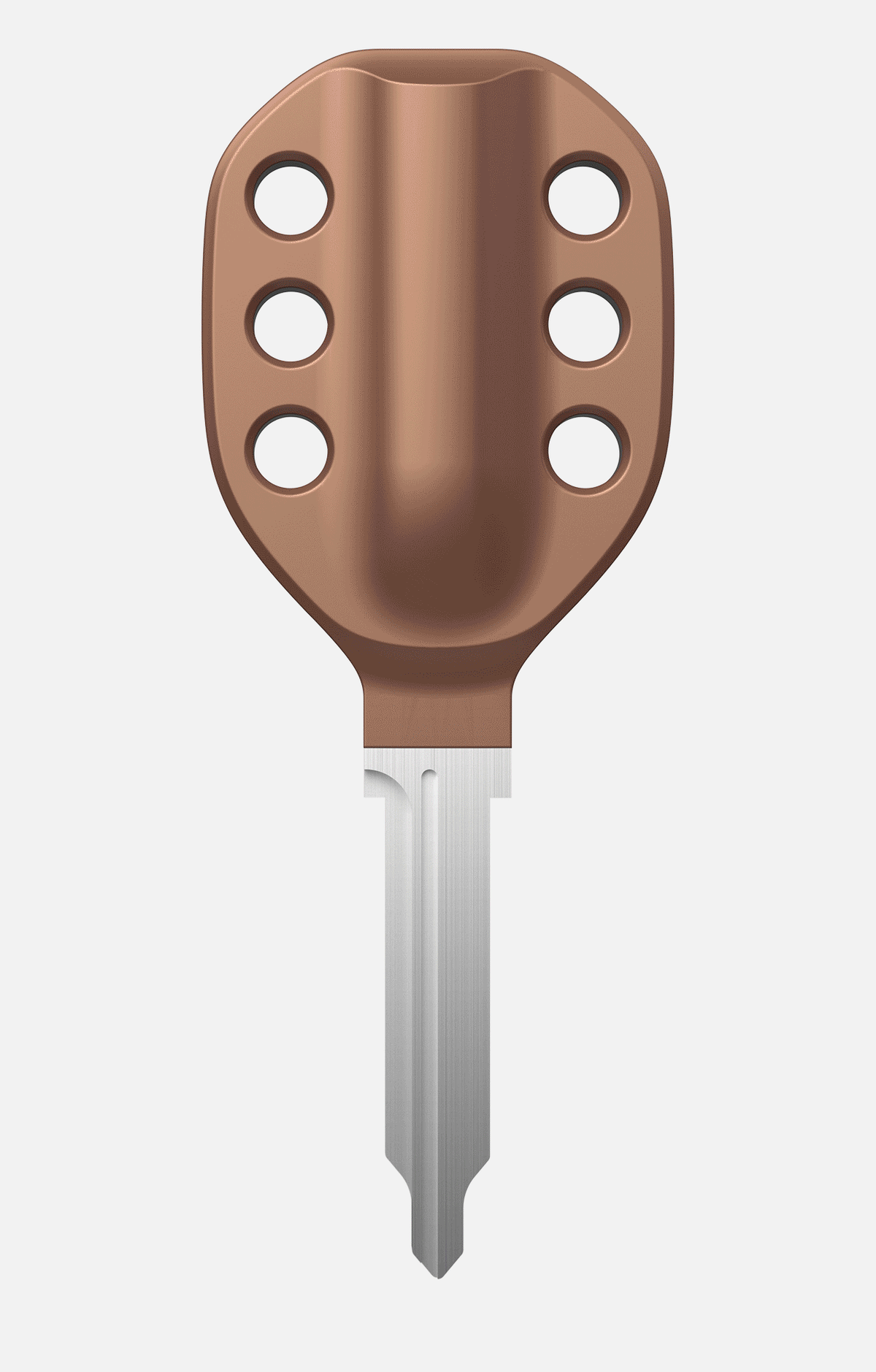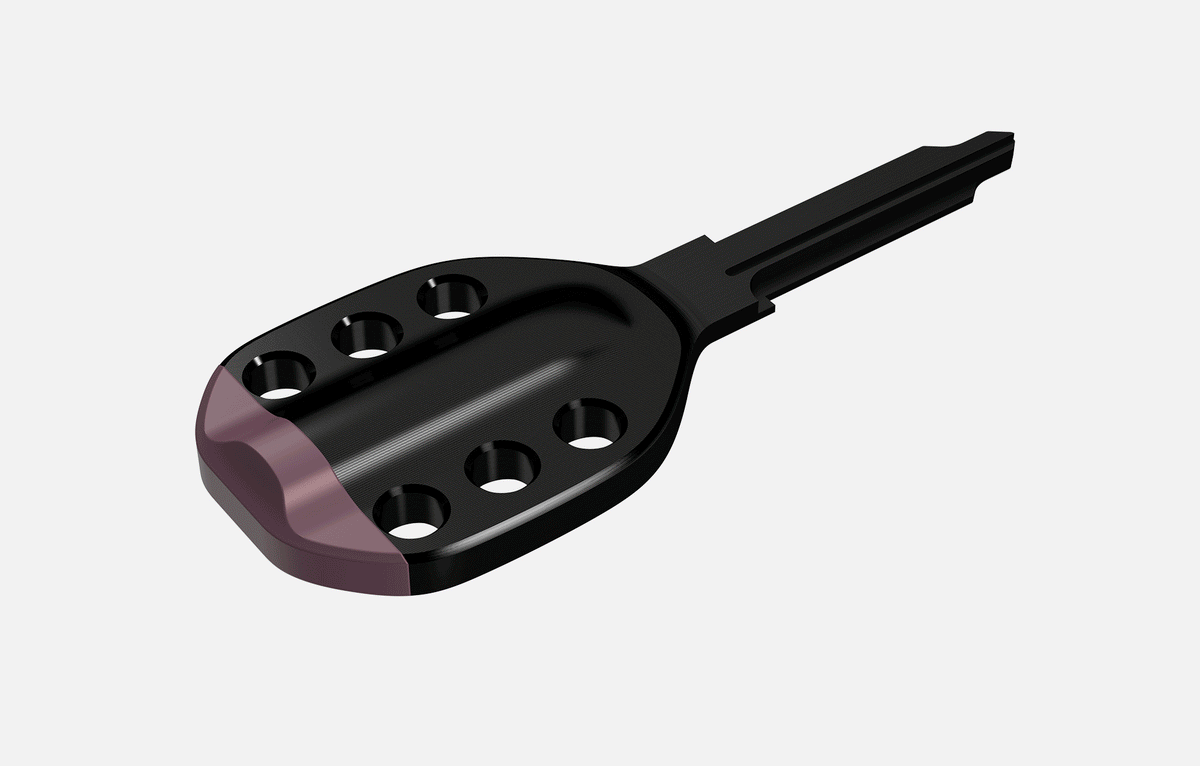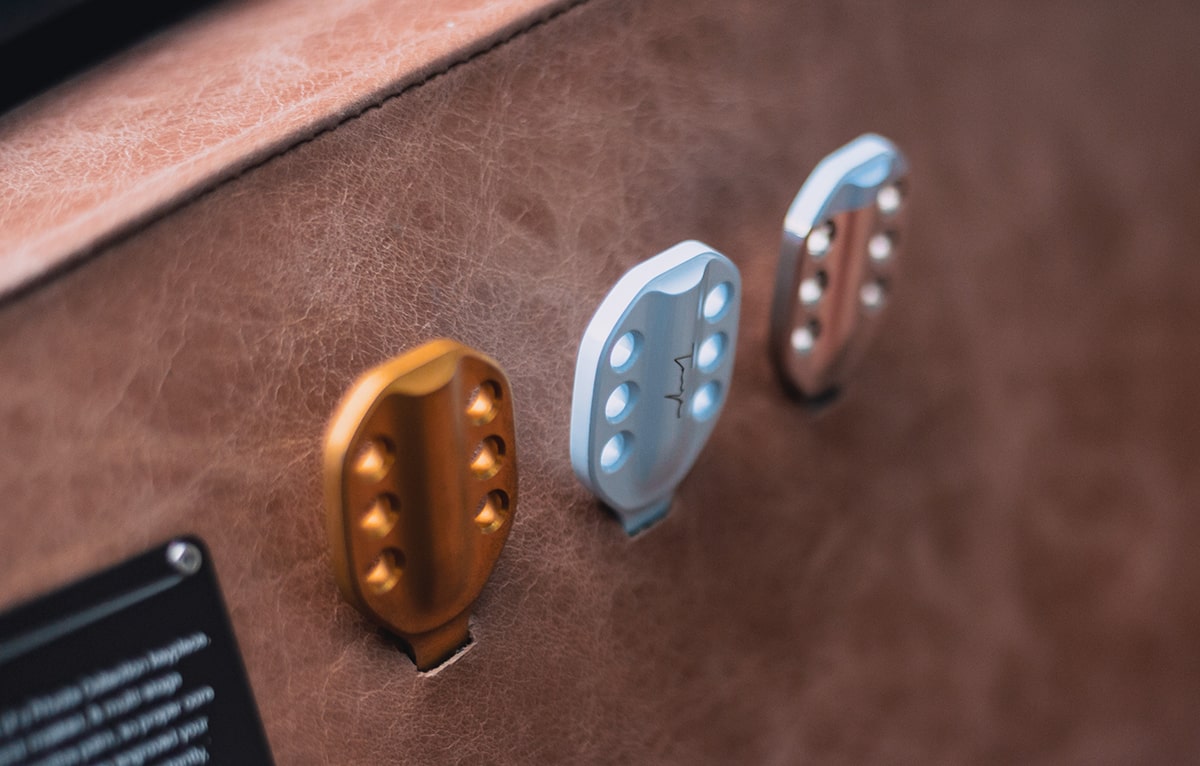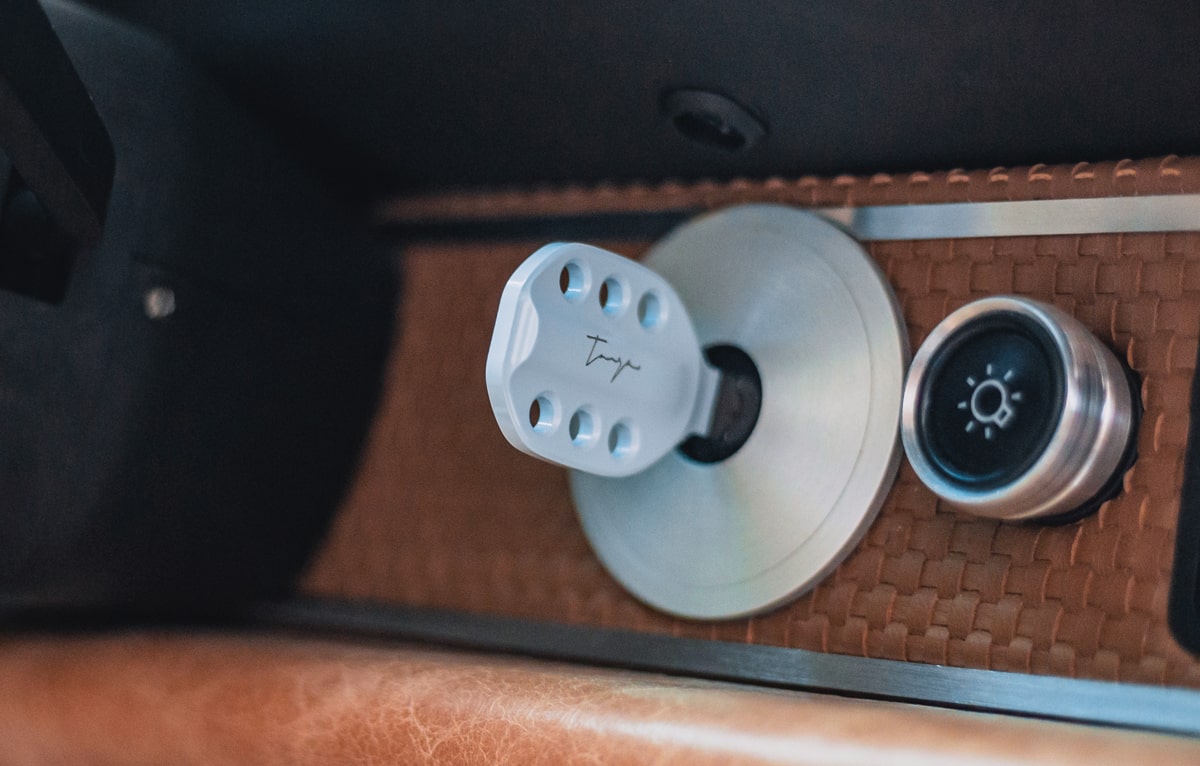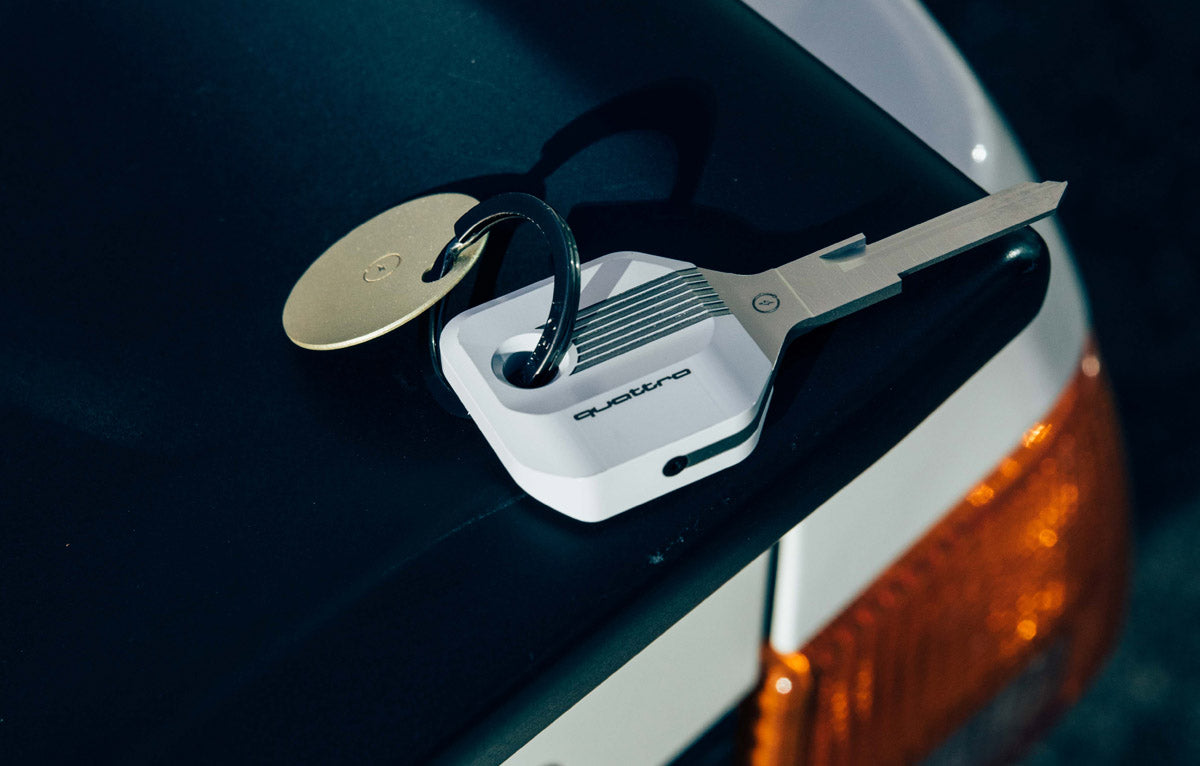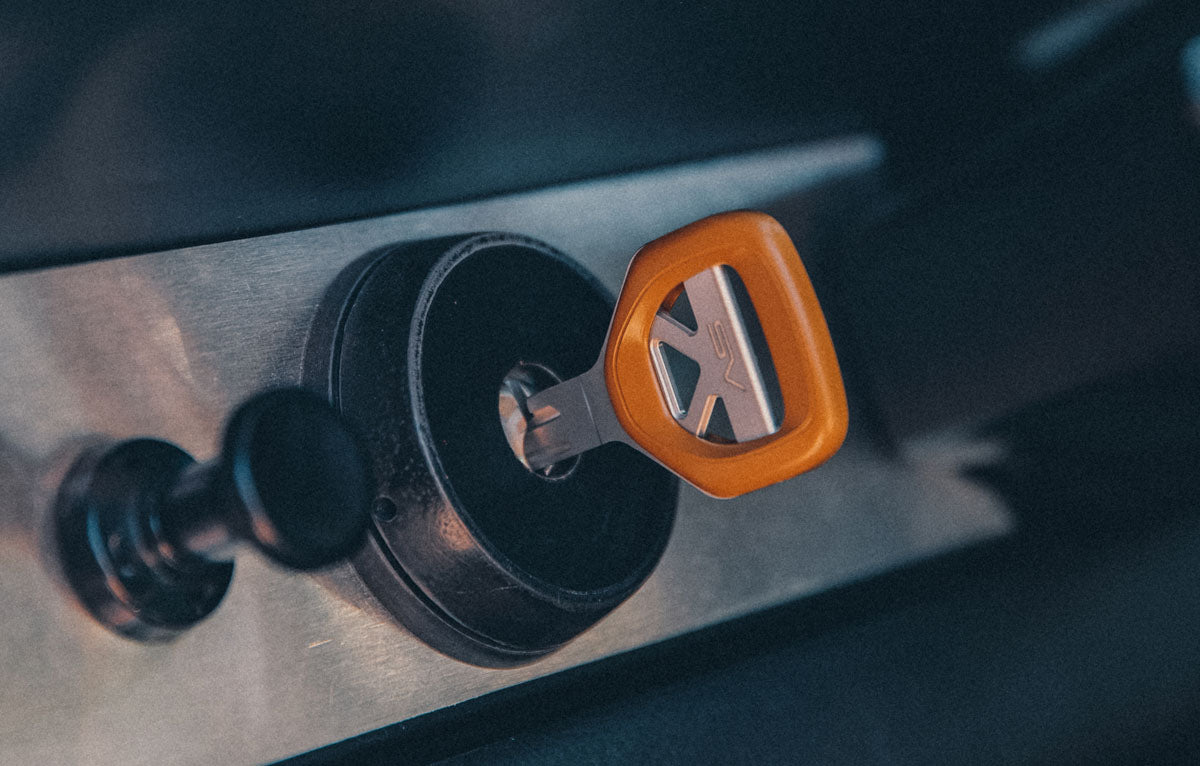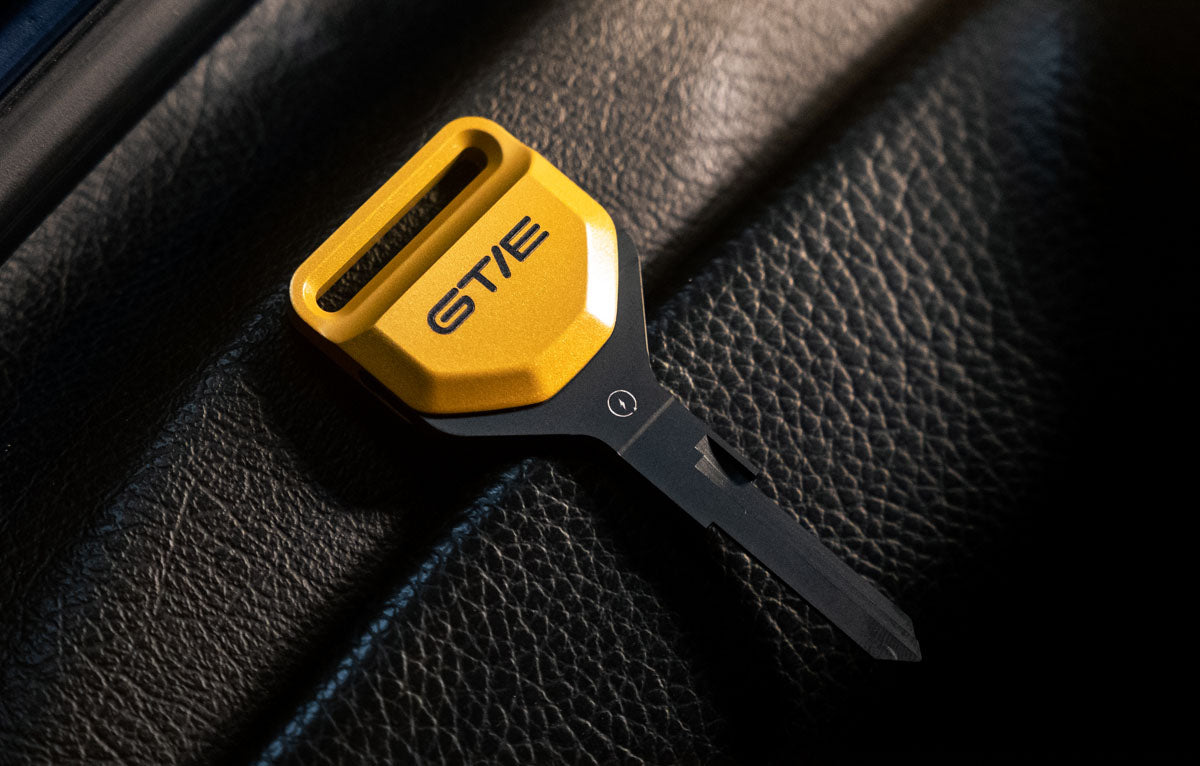 Bespoke—Ceramic Color Coating
Bring a pop of color to your keypiece. That rare factory color, or a pantone matched custom finish, and maybe the hue of an accent stitch. It all matters and every detail counts. Our CCC program offers a way to bring a ceramic color coating to your reference. Each any every keypiece is individually hand-masked and coated in a color of your choice. 
CCC is an add-on customization service to any Formawerx Keypiece.
Specifications
COMPATIBILITY
This Bespoke service can be added onto any Formawerx Keypiece order.
MATERIAL
Specially formulated Ceramic Color Coating is an extremely strong finish capable of providing abrasion, corrosion, & chemical resistance while improving strength and durability.
LEAD TIME
Since CCC is a highly custom process, each individual order is hand-masked, coated, cured, & finished. After your approval, it will take 5-7 business days to complete.
ORIGIN
All Ceramic Color Coatings are formulated and made in the USA.
All Bespoke services are completed in-house by Formawerx, USA.
Additional Services