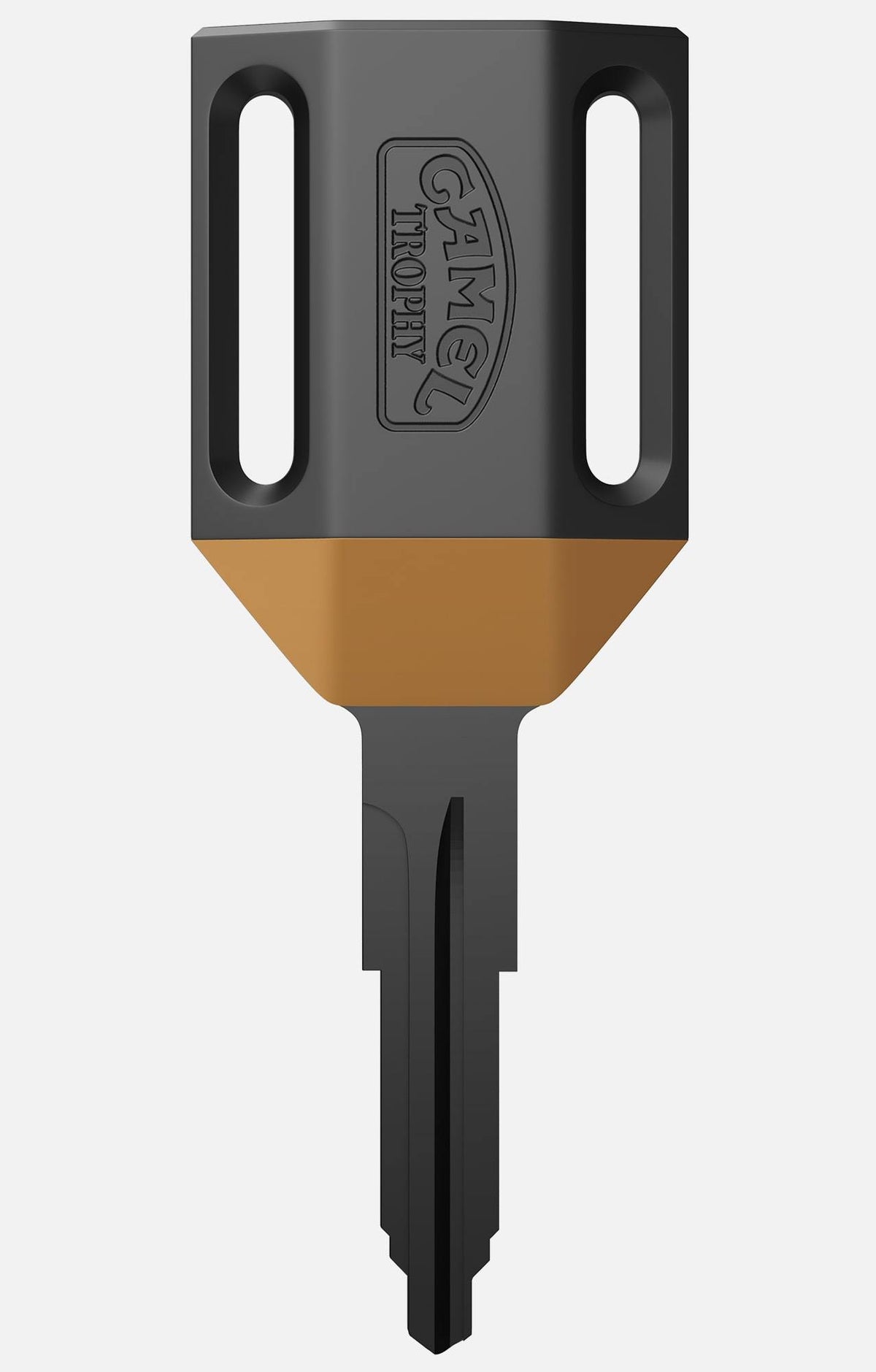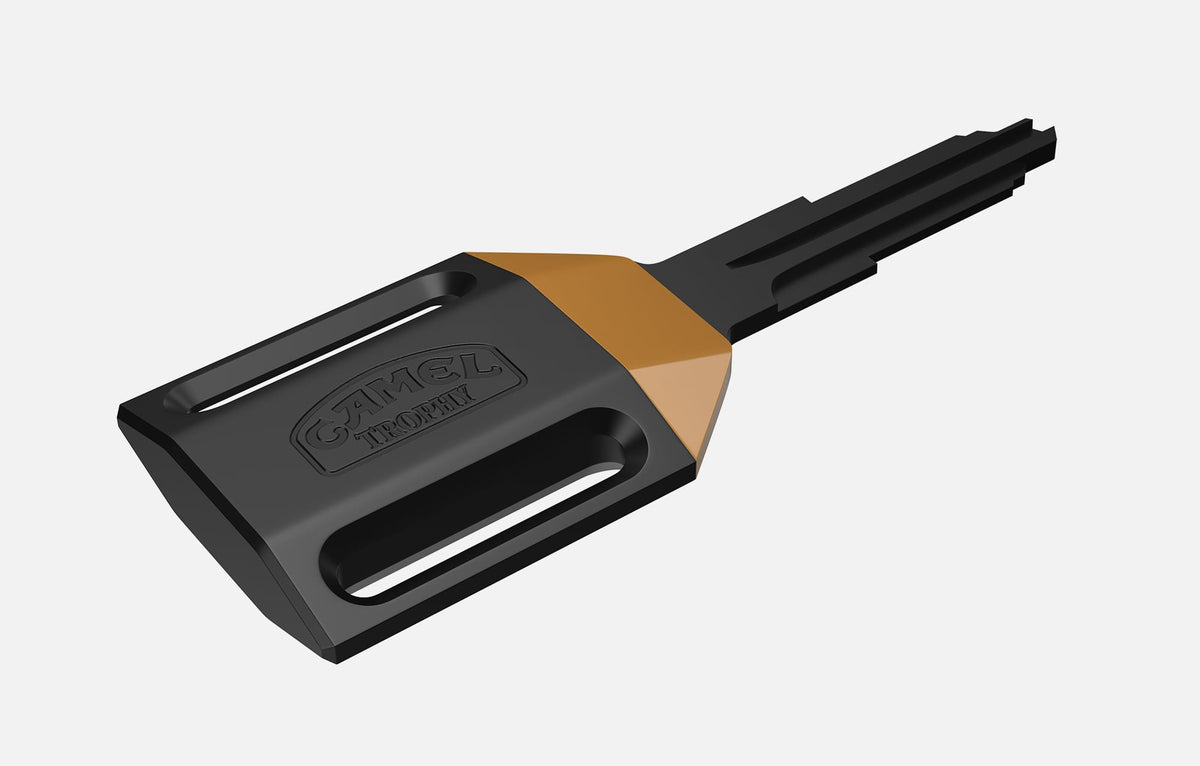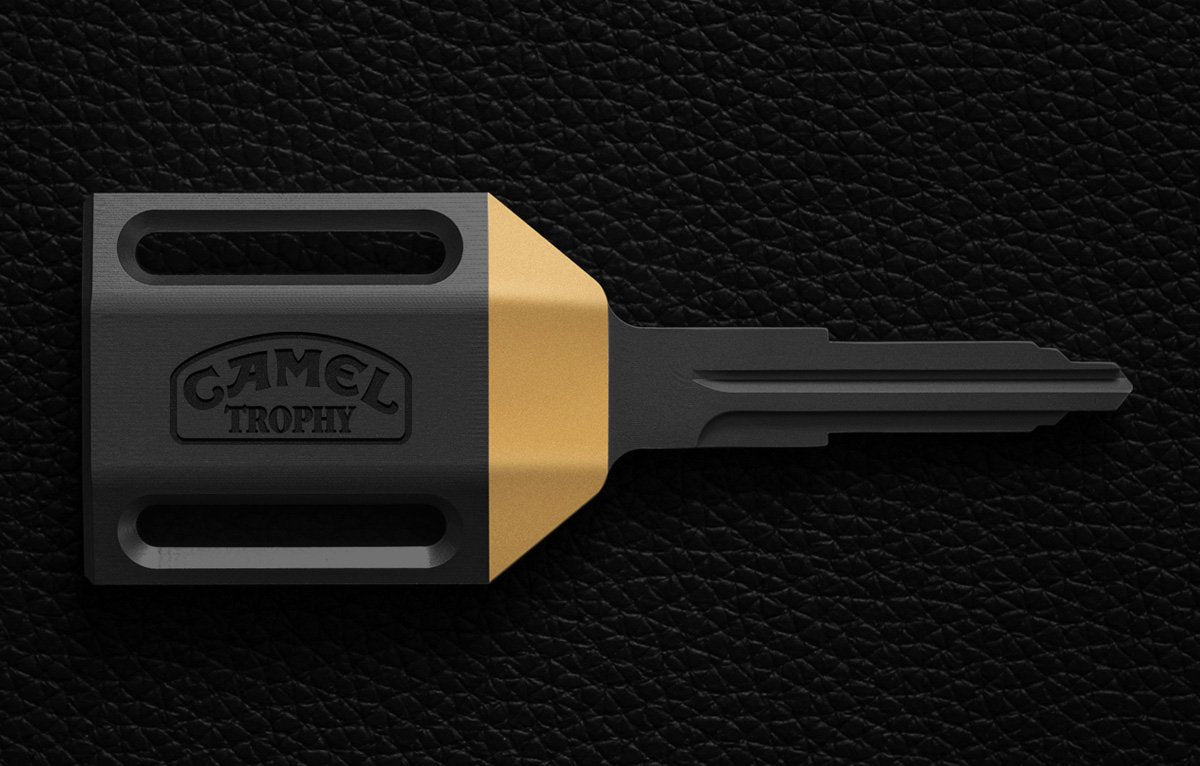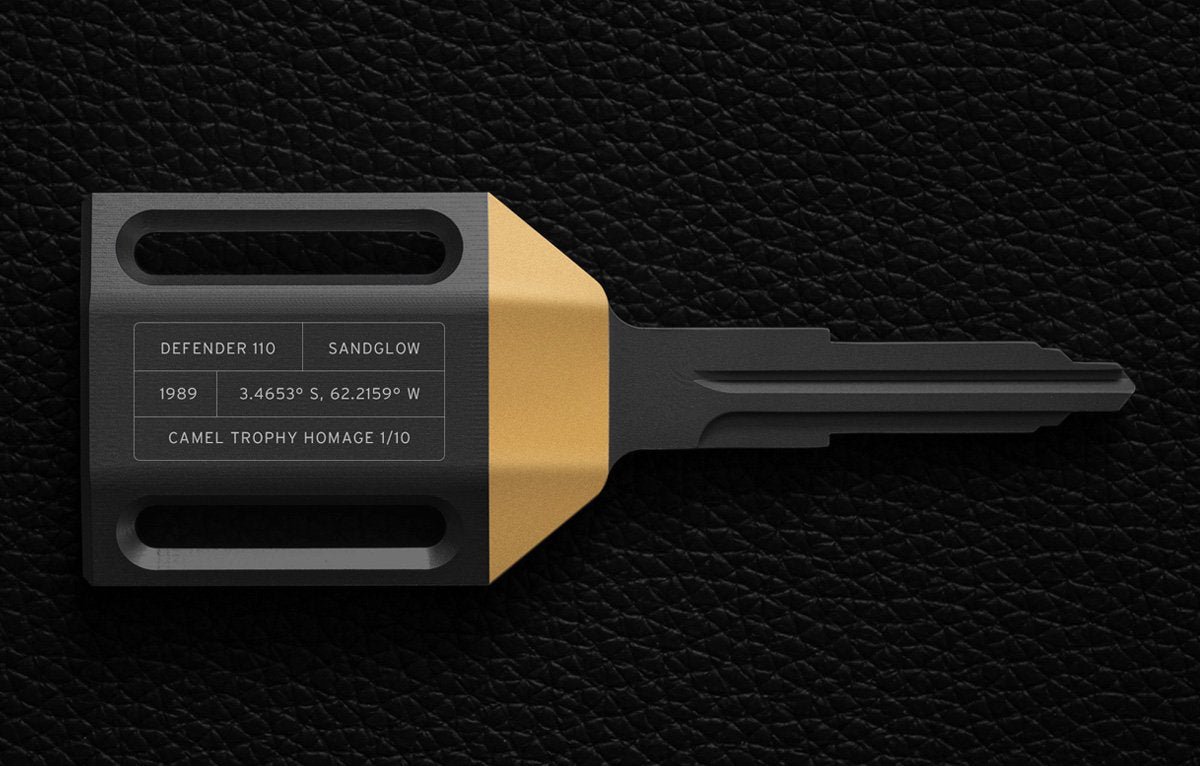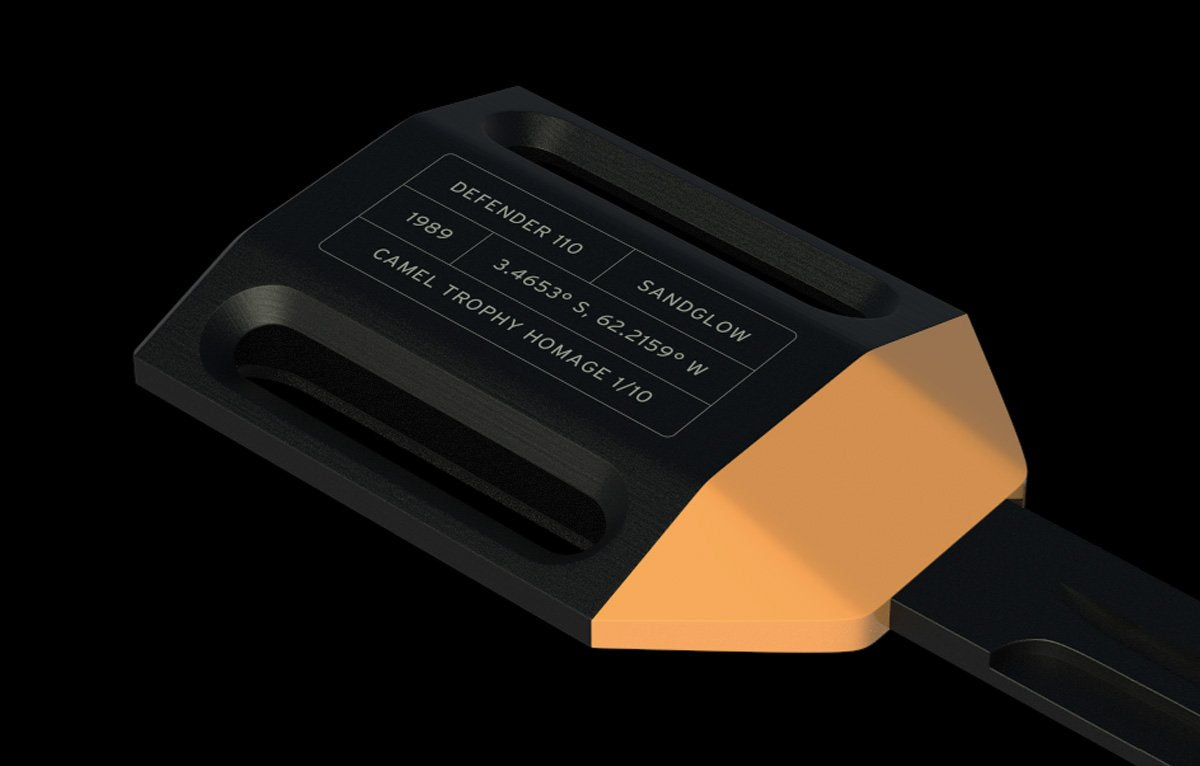 Legends—Homage Defender
Honoring the literal golden days where Land Rovers and their lucky drivers, set off on an impossible expedition, the Camel Trophy became a double-decade international proving ground for true explorers. The Legends—Homage Defender keypiece represents the true parallel between the event and the worldwide nature of Defender owners.
Specifications
COMPATIBILITY
1983—2017 All Land Rover Defenders
1984—1987 Land Rover Series III
1974—1984 Austin Mini
1976—1990 Lotus Esprit
1981—1994 Maserati BiTurbo
1976—1986 Maserati Quattroporte
1986—1994 Maserati Spyder
MATERIAL
Sandglow Yellow — Factory Paint Match
Complimentary Personalized Engravings
Perpetua Stainless Steel™
CNC Machined to Swiss Standards
PVD — Physical Vapor Deposit
DLC — Diamond Like Carbon
WHAT'S IN THE BOX
Legends Homage Defender Keypiece
Authenticator Placard
Keypiece Preservation Capsule
Polishing Cloth
ORIGIN
Designed in California, USA
Crafted in USA
---
International Proving Grounds
The Safari Rally, Monte Carlo Rally, & the Mille Miglia are but a few historic automotive exhibitions held before the Camel Trophy joined the ranks. The competition placed the spirit of togetherness on a pedestal & bred the world's modern explorers.
Brazil, Australia, Madagascar, Argentina, Mongolia, Tanzania, & more countries hosted the Camel Trophy, with winners originating from Germany, Italy, UK, Switzerland, USA, Turkey, & more. Needless to say, the game was played on an international court with winning teams from all around the world, resulting in a worldwide audience and global ownership.
Additional Services