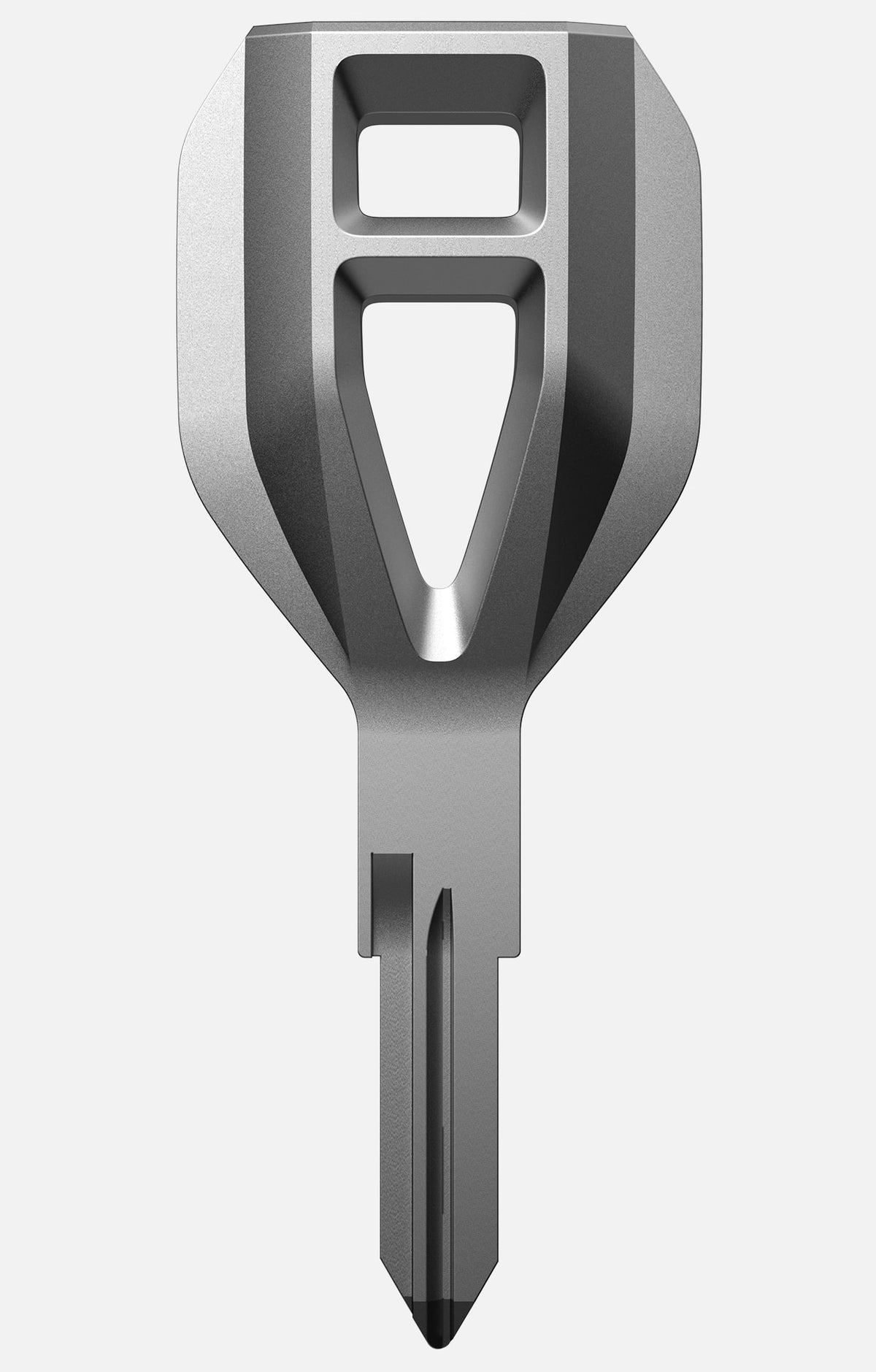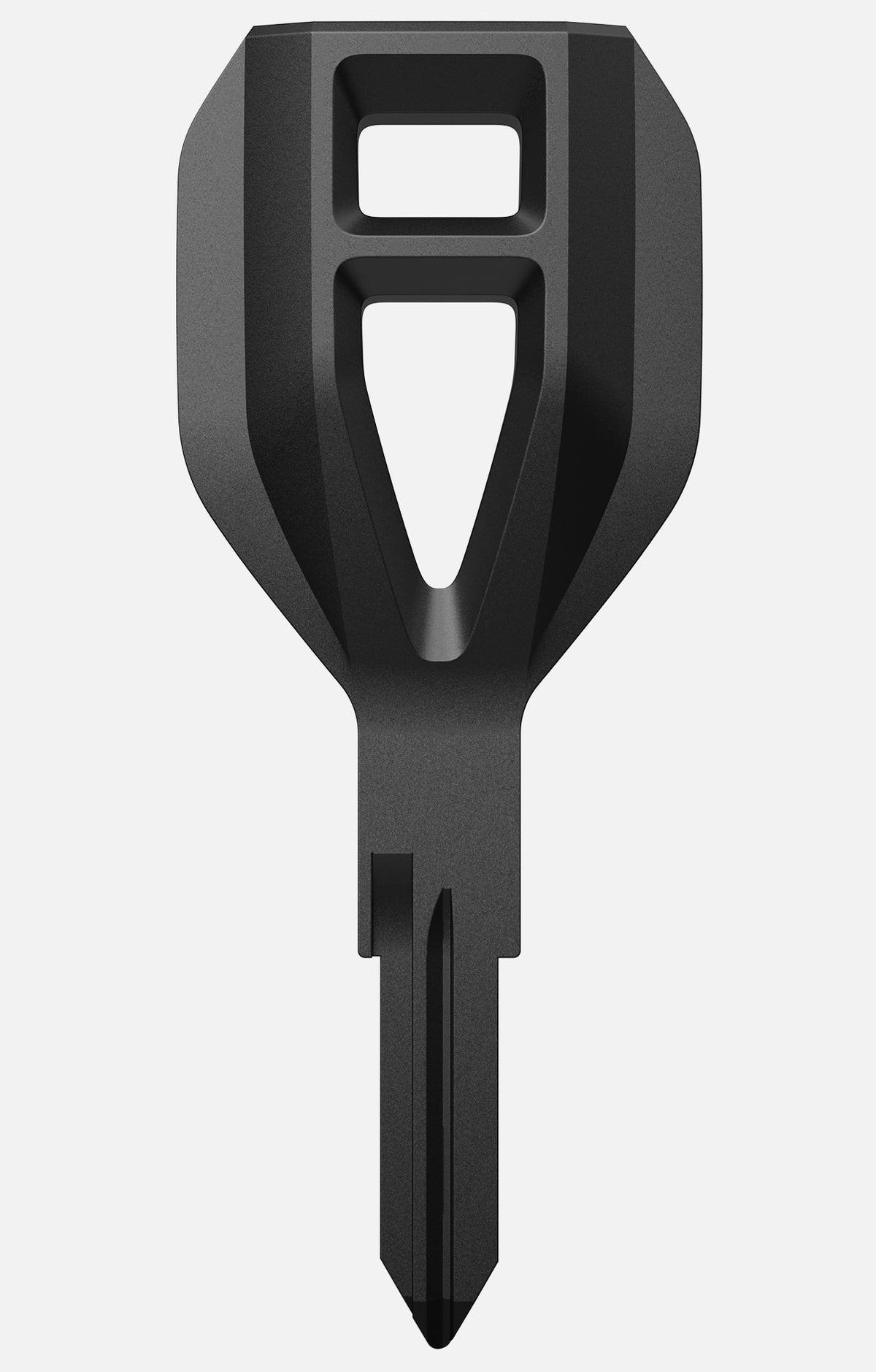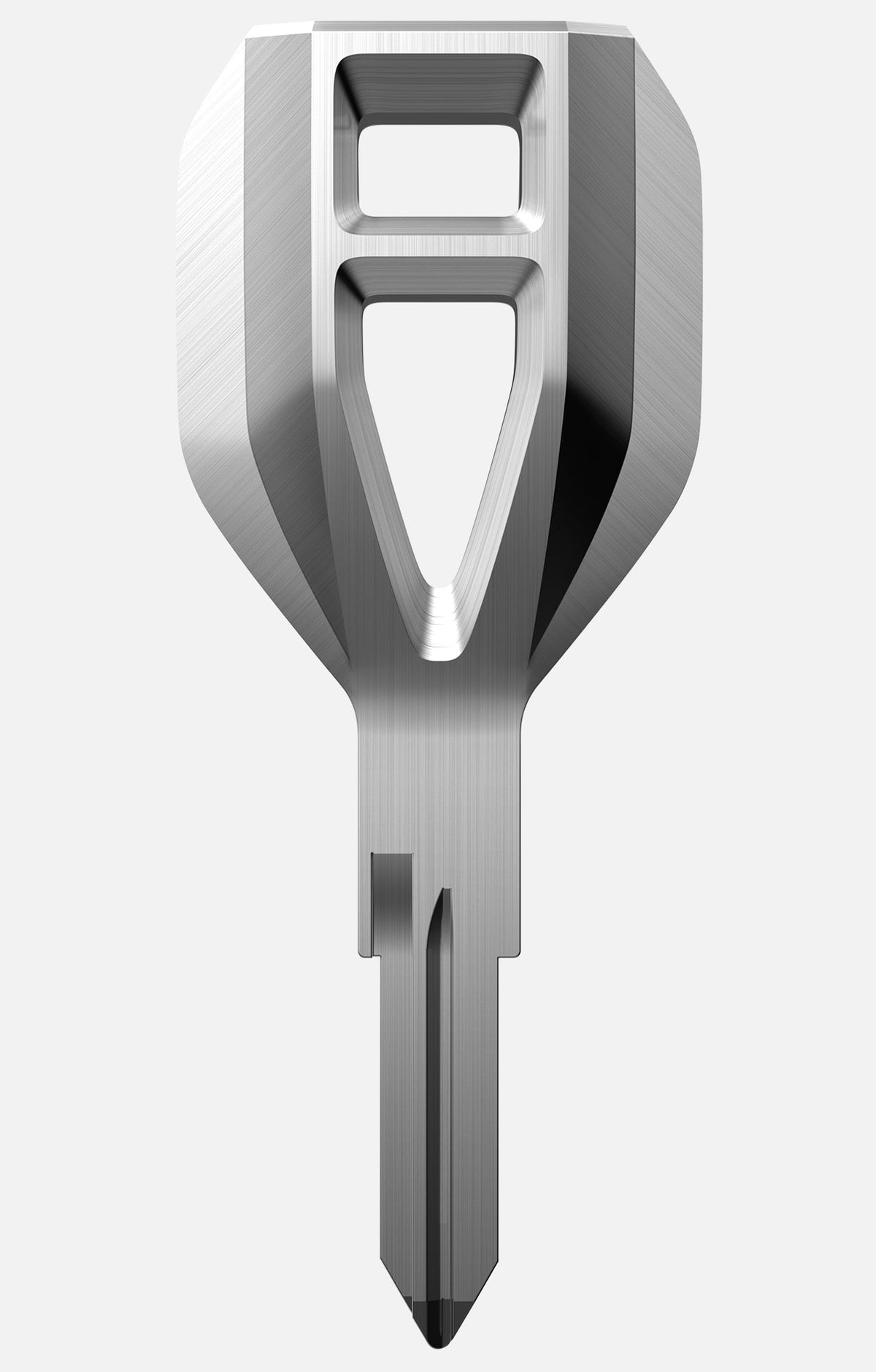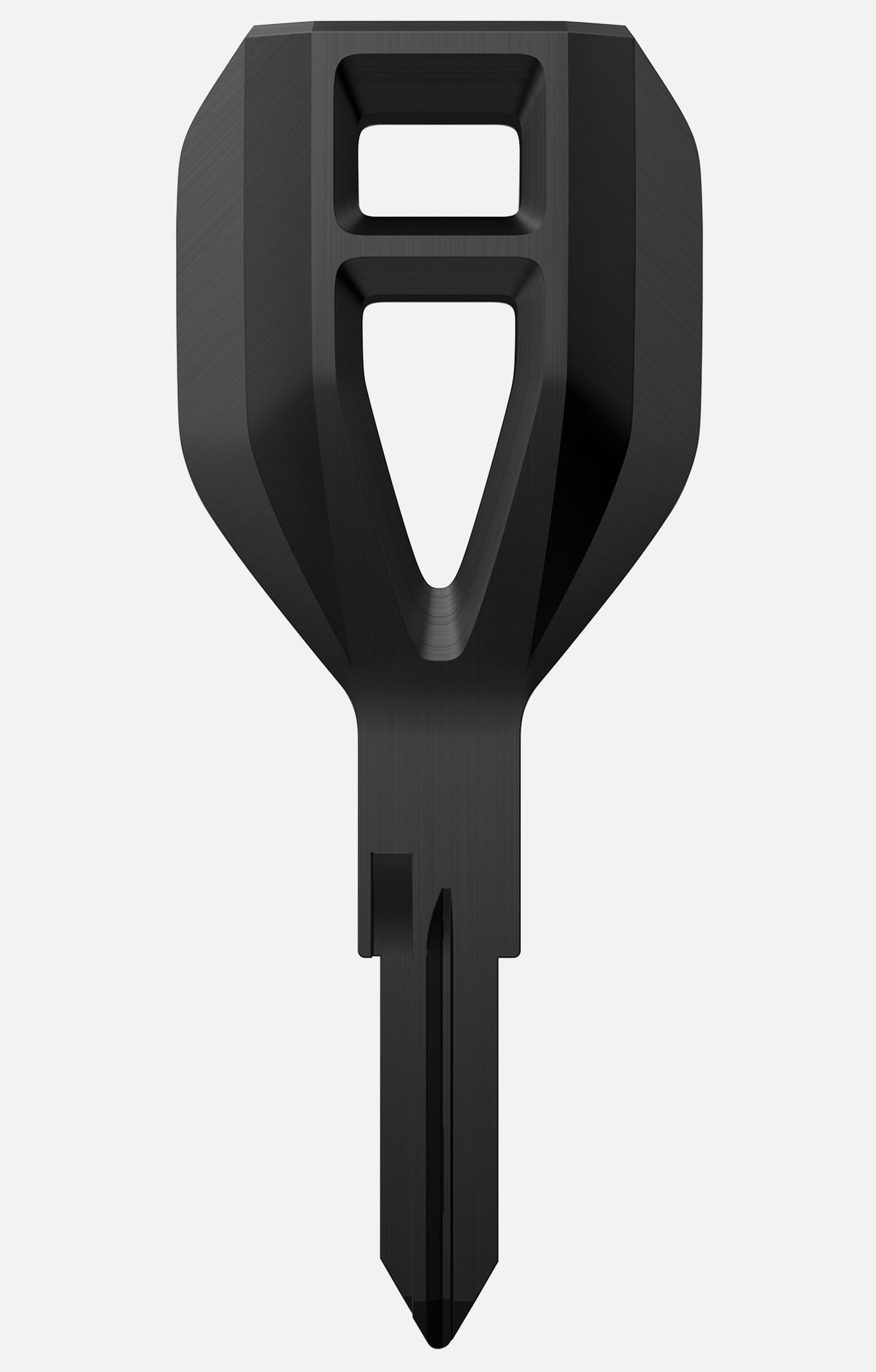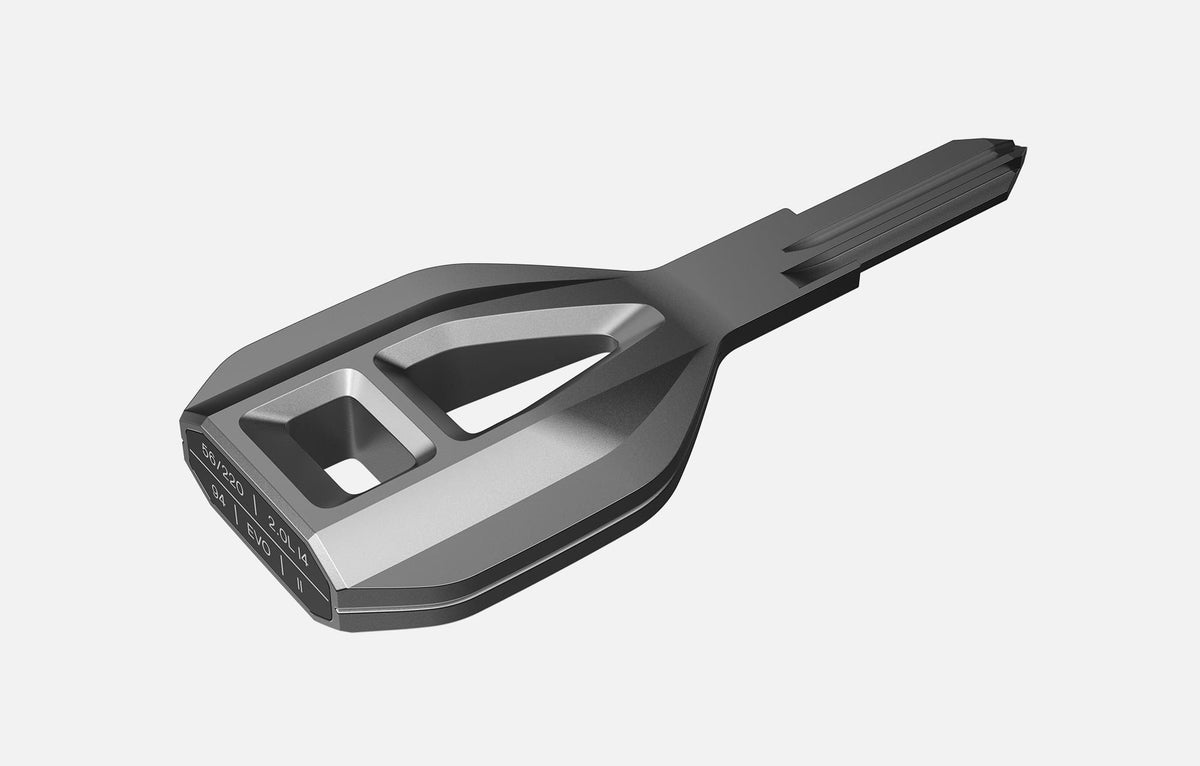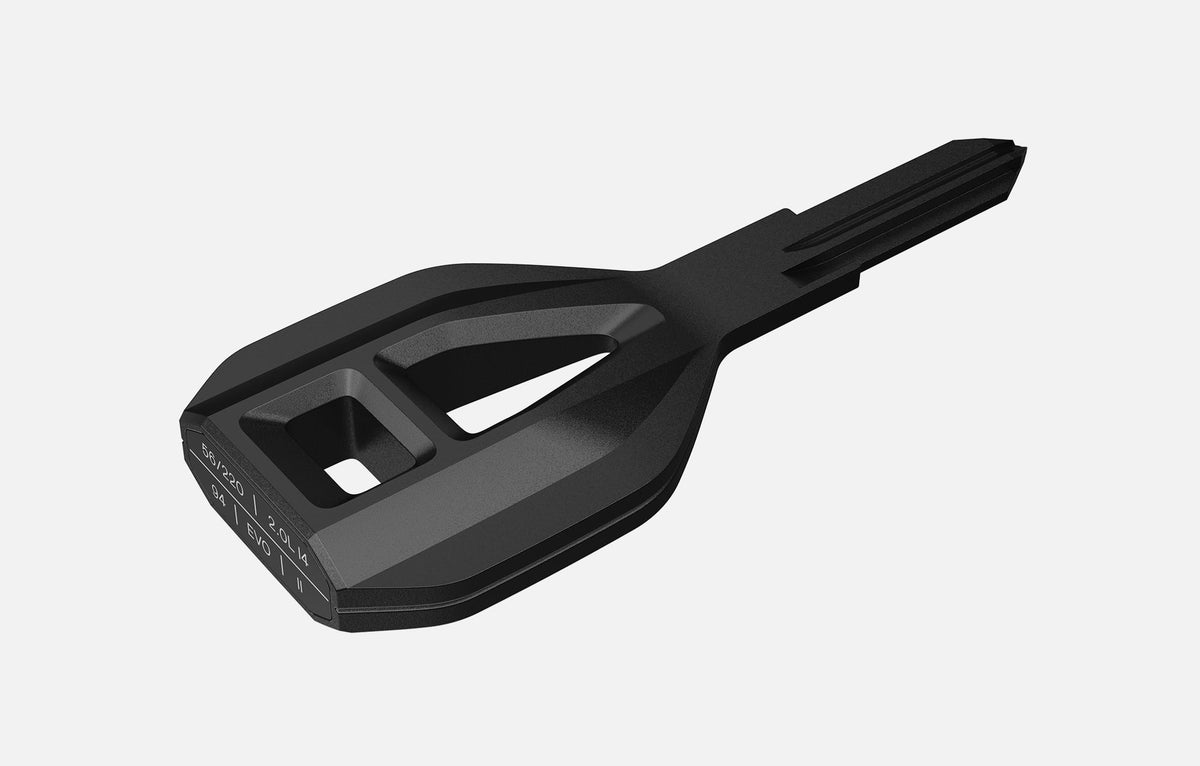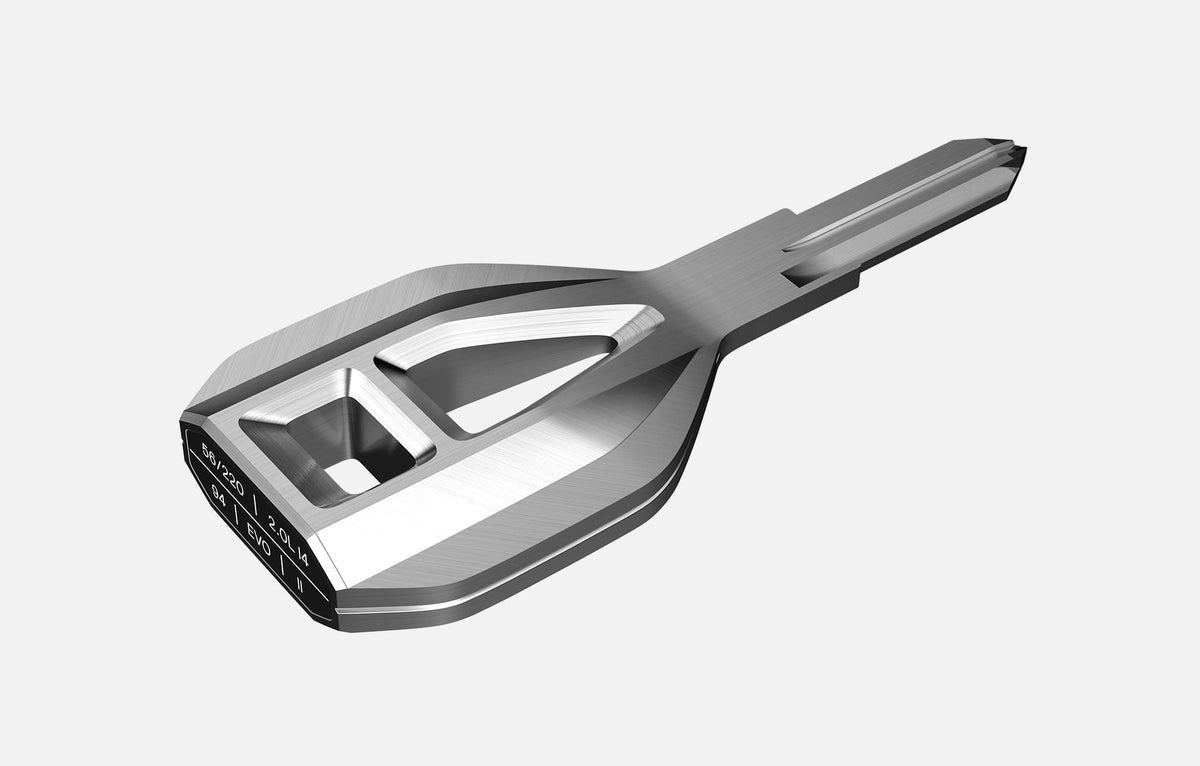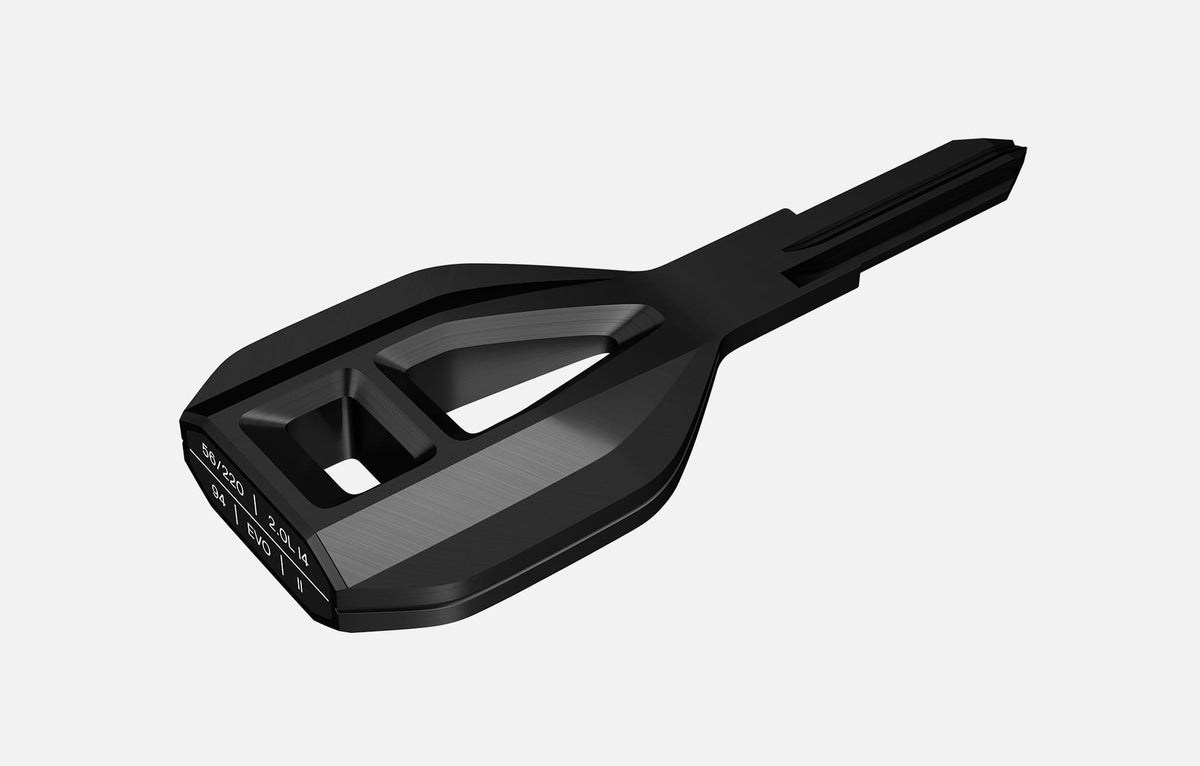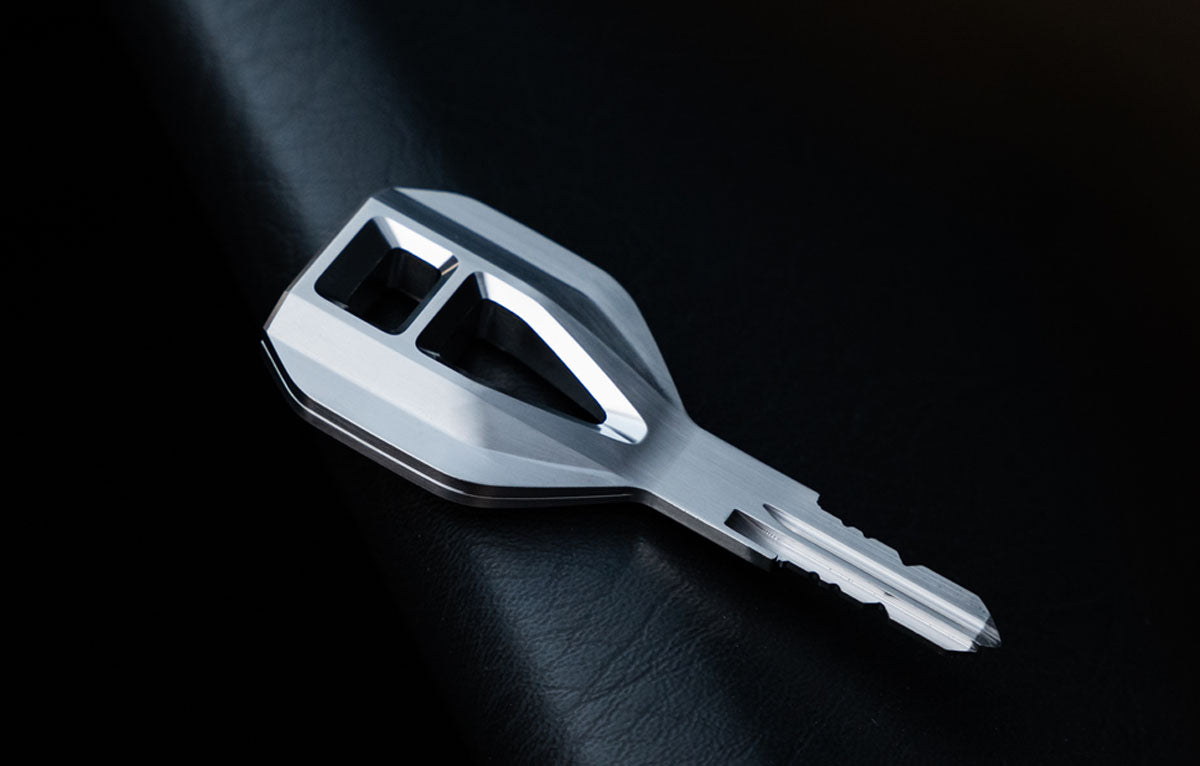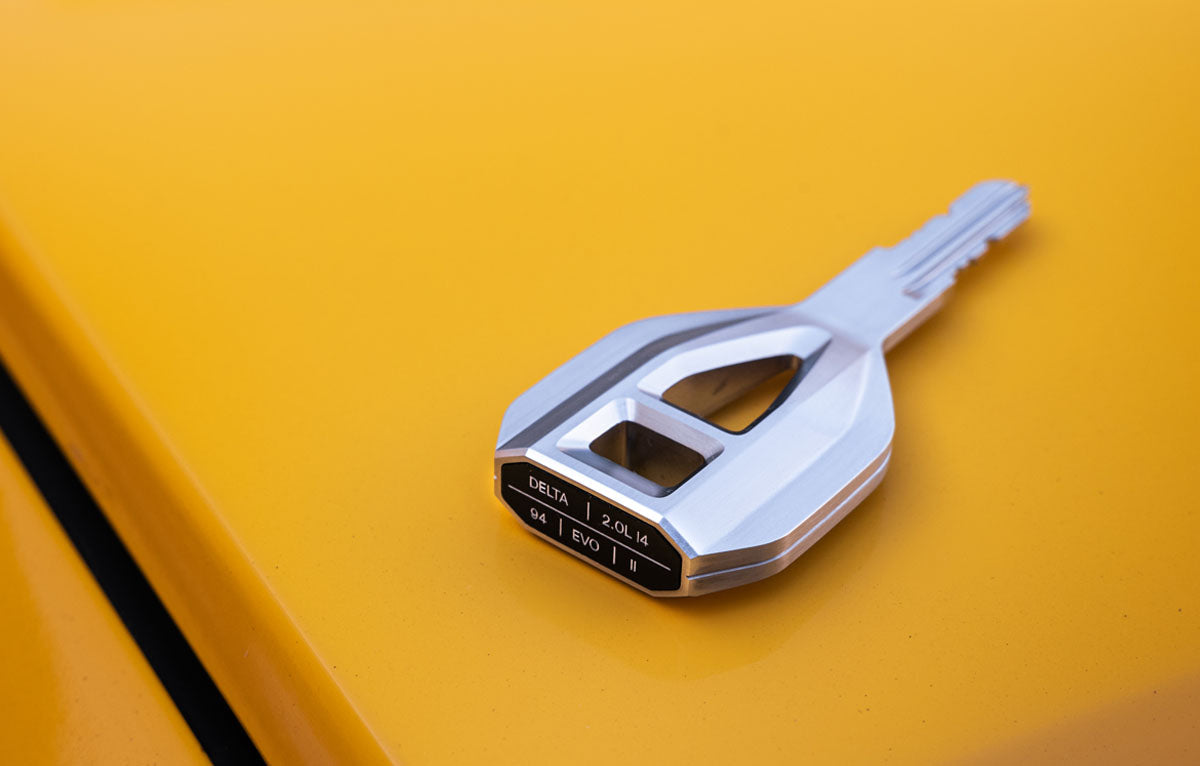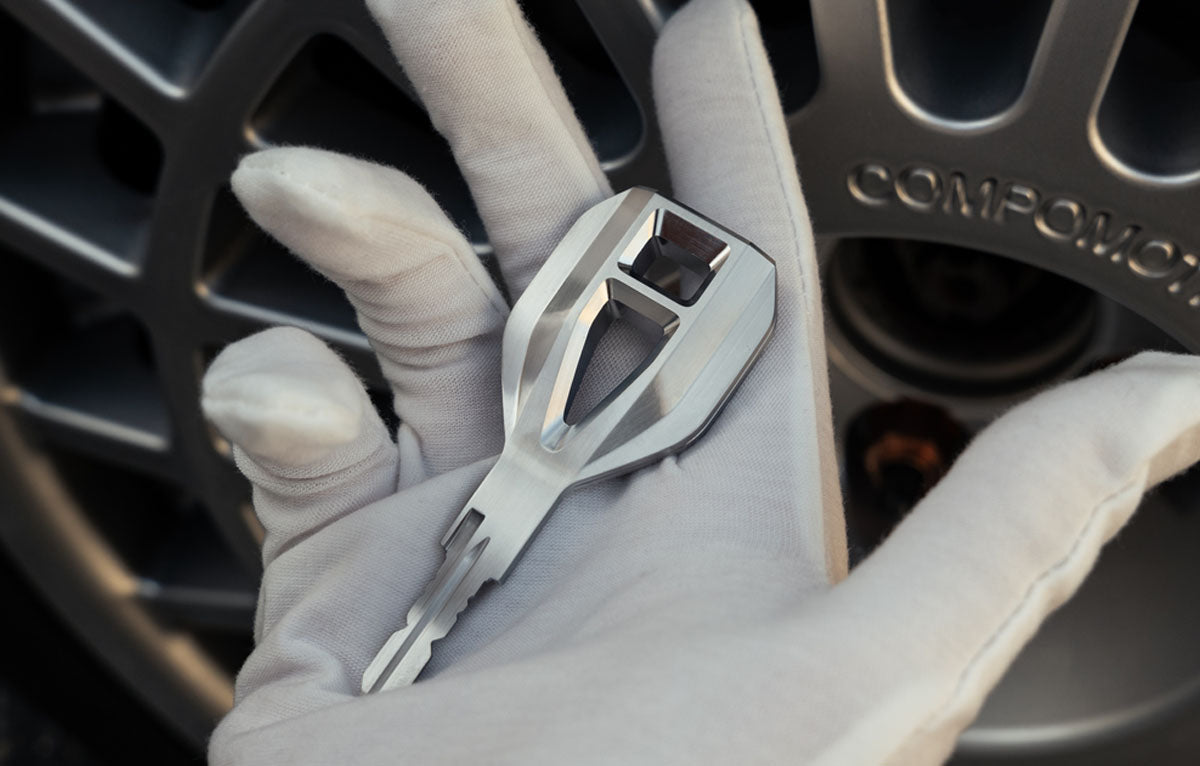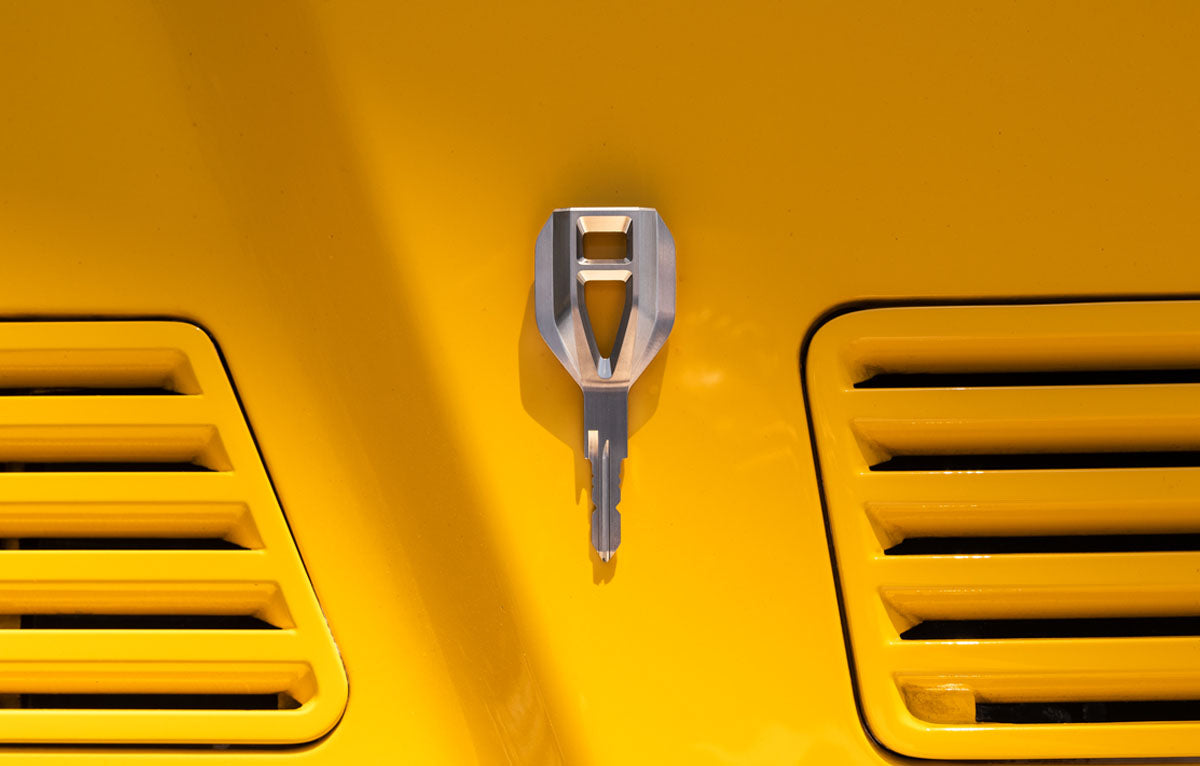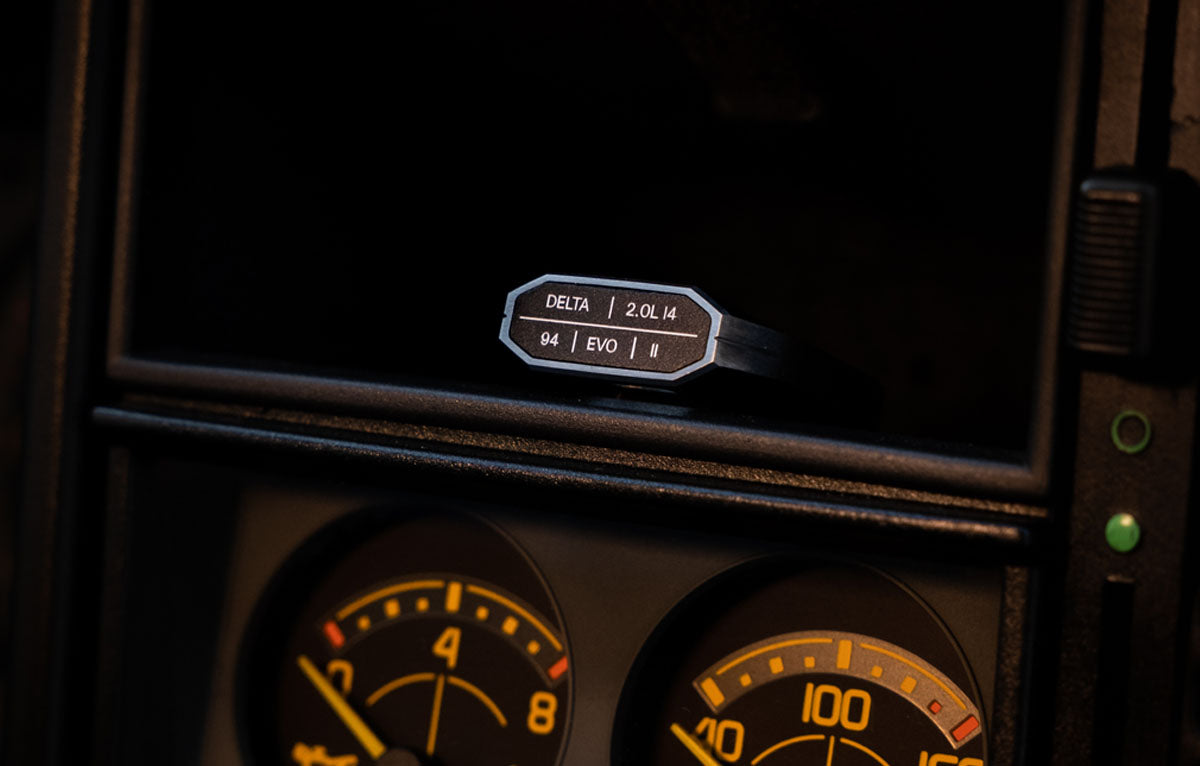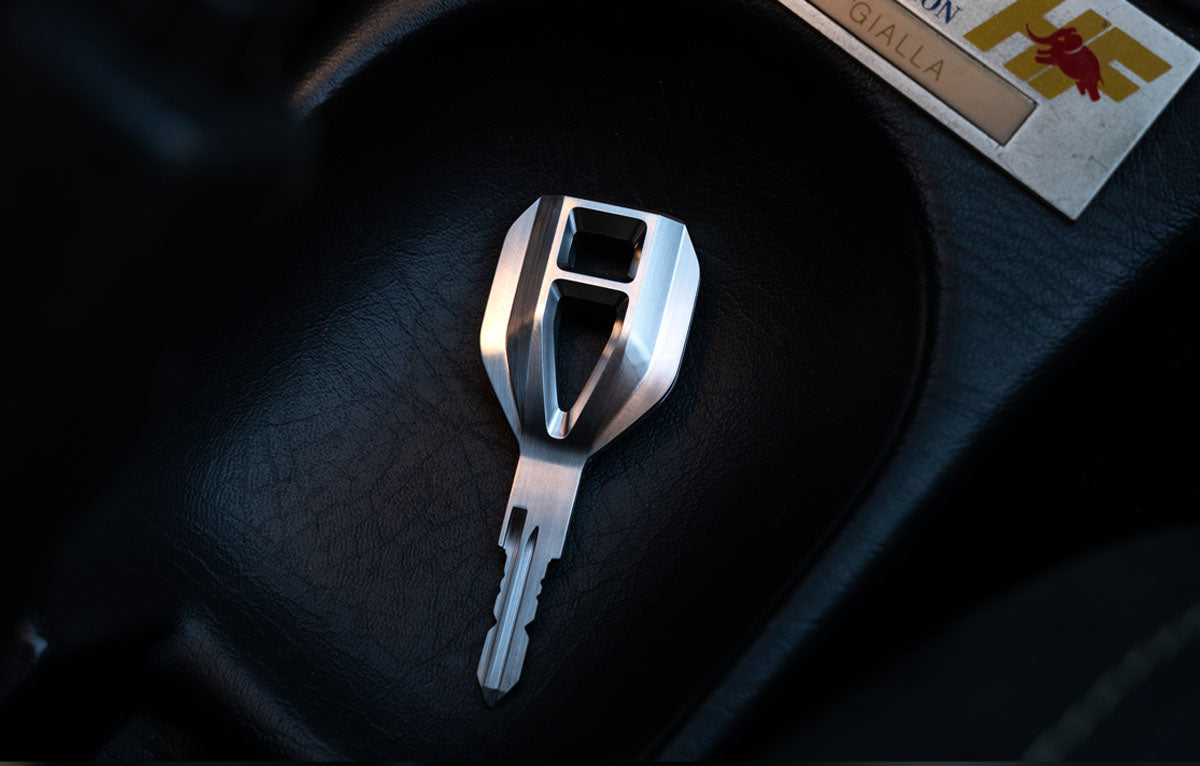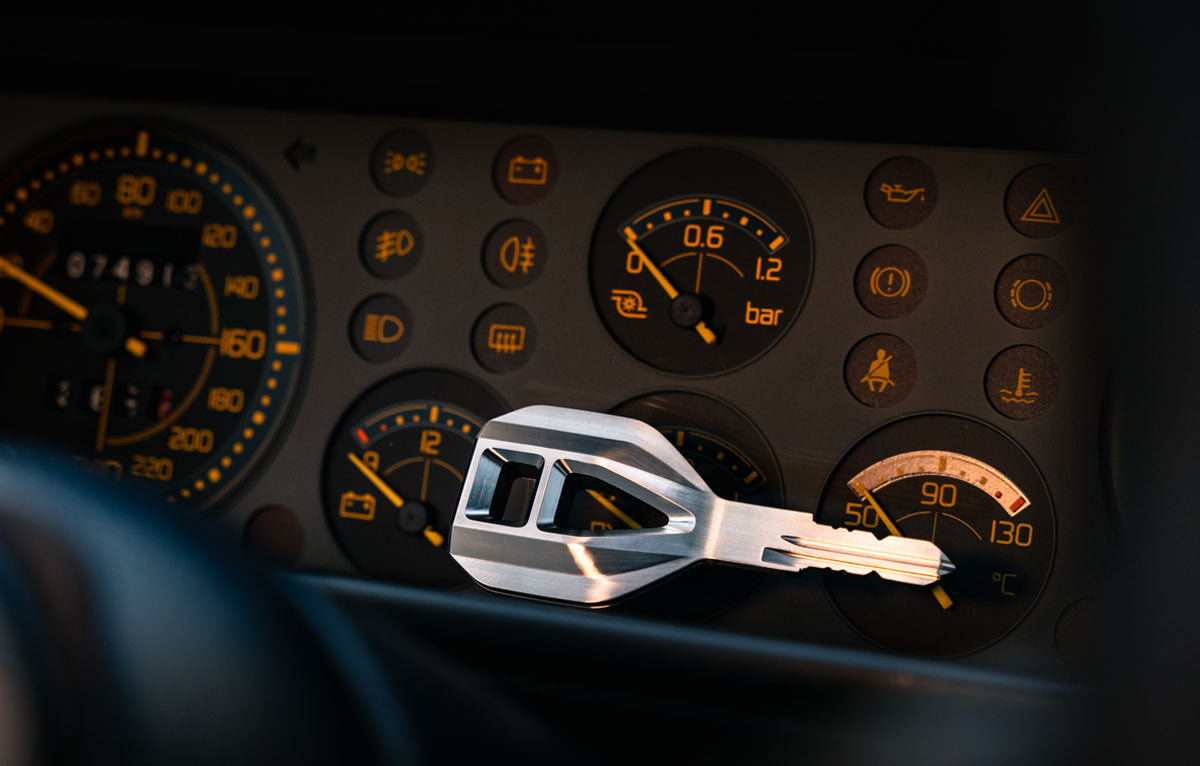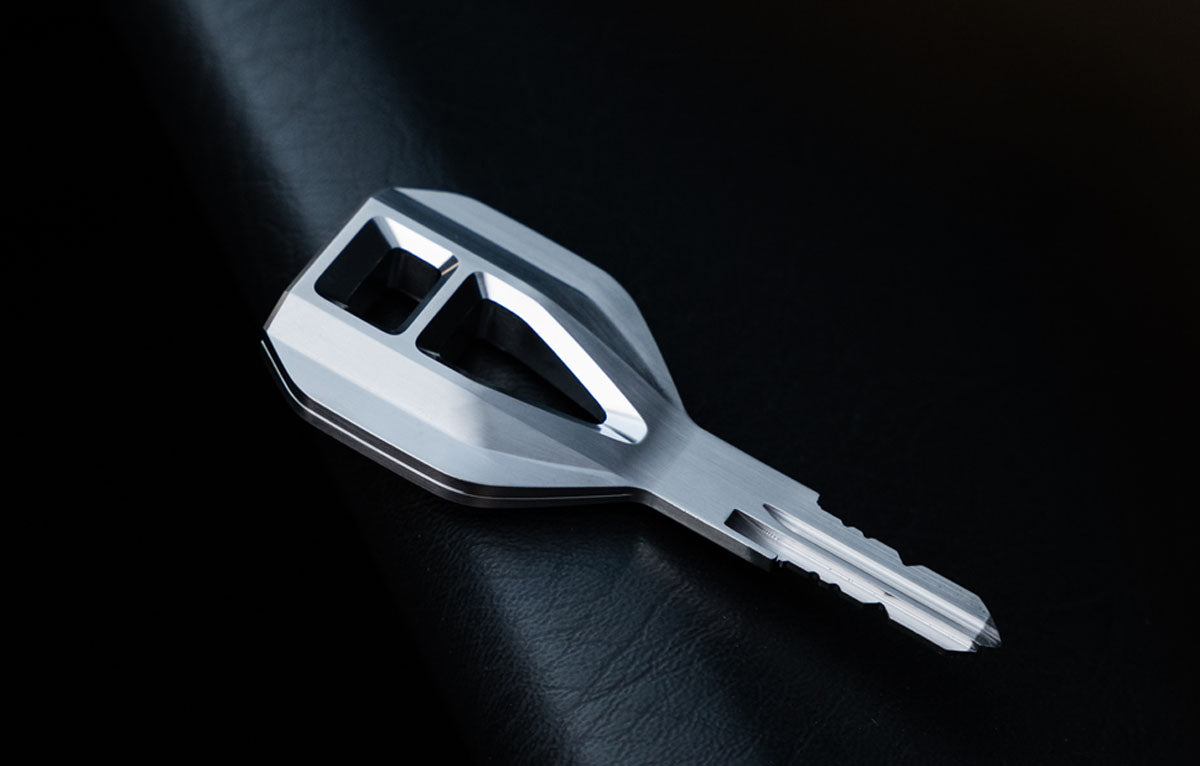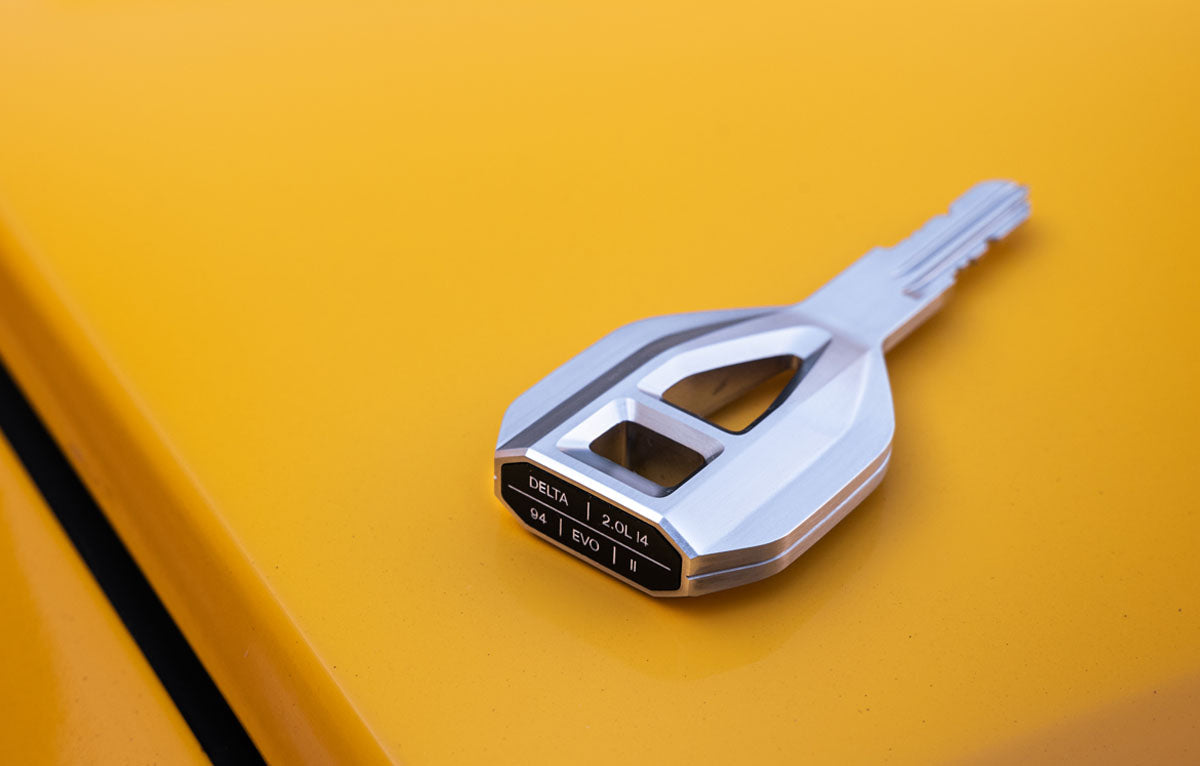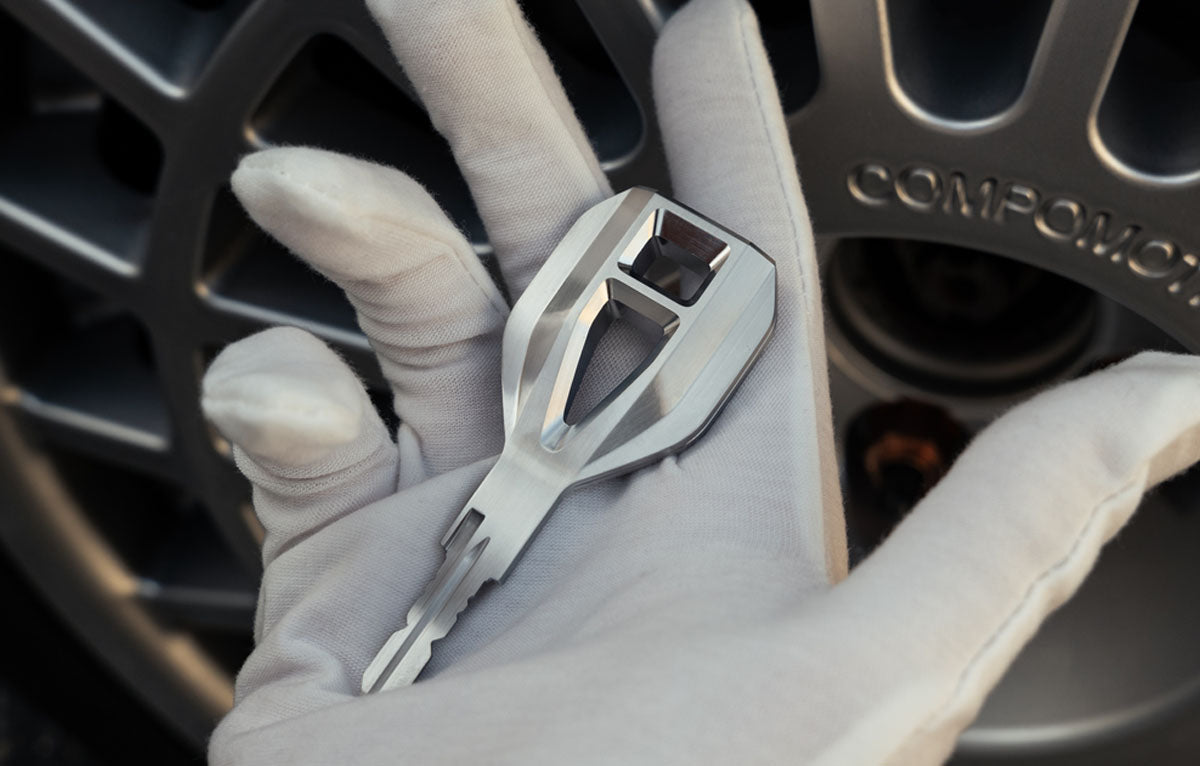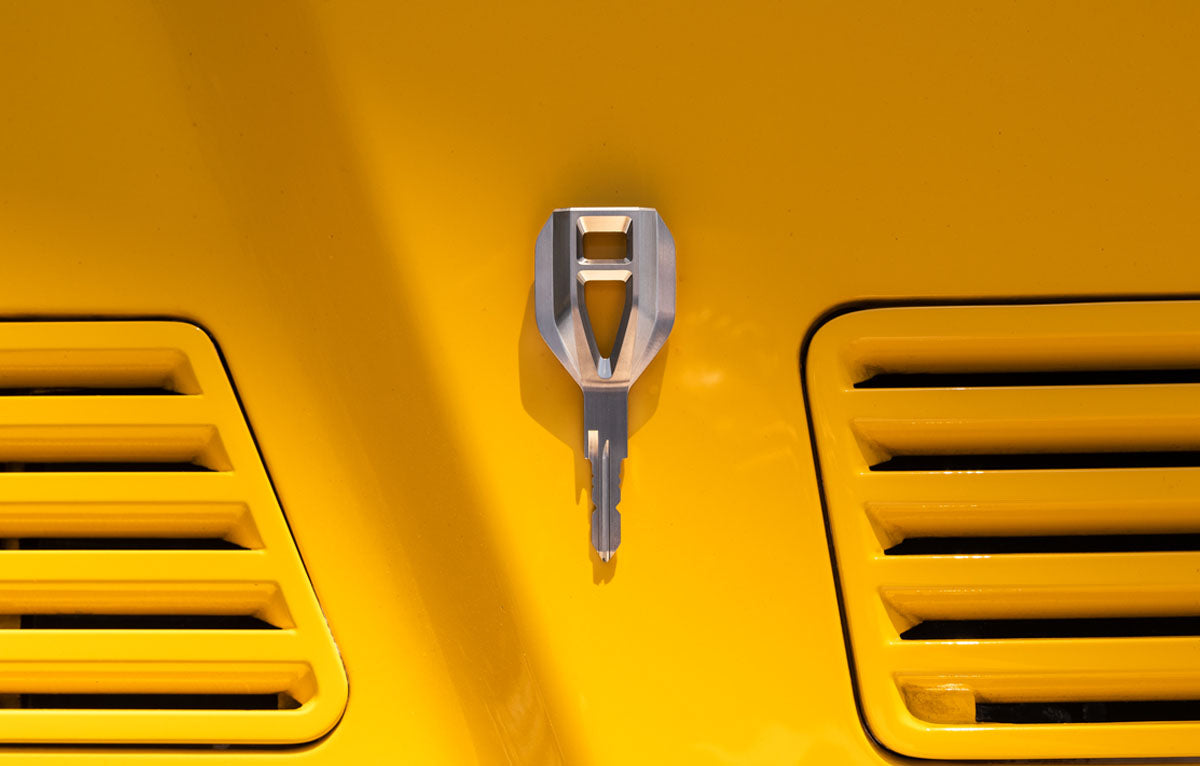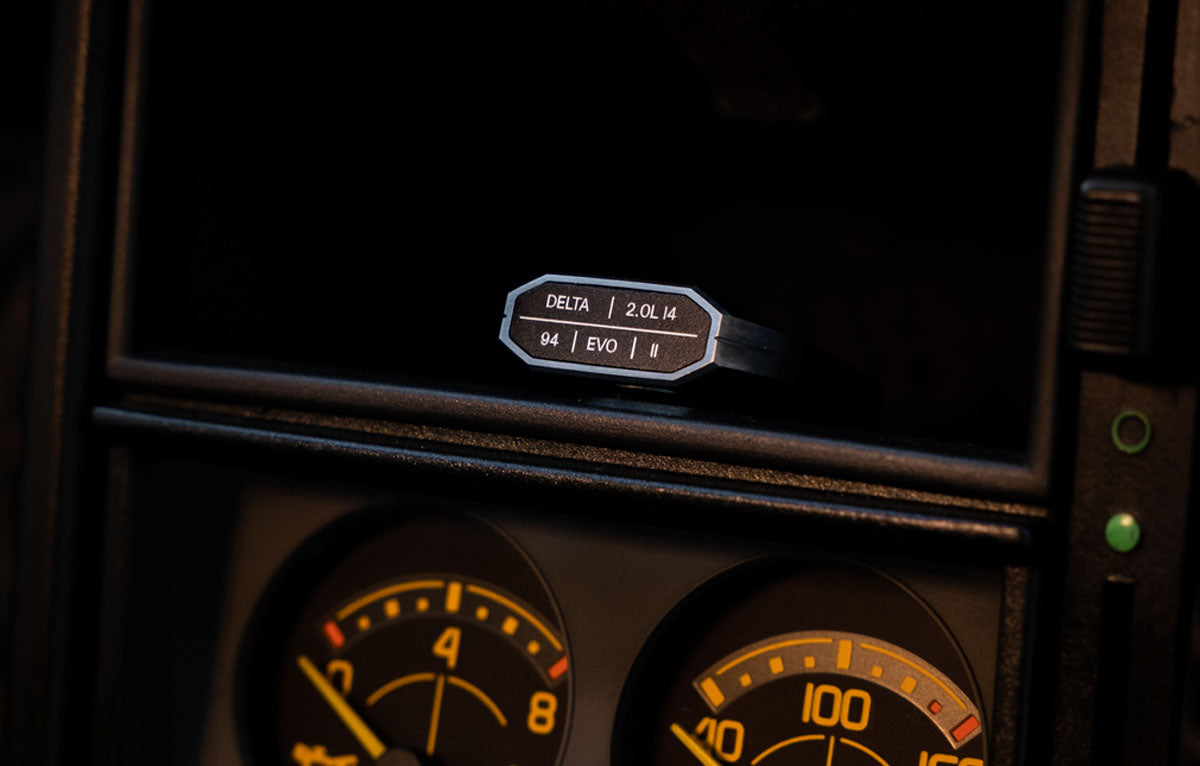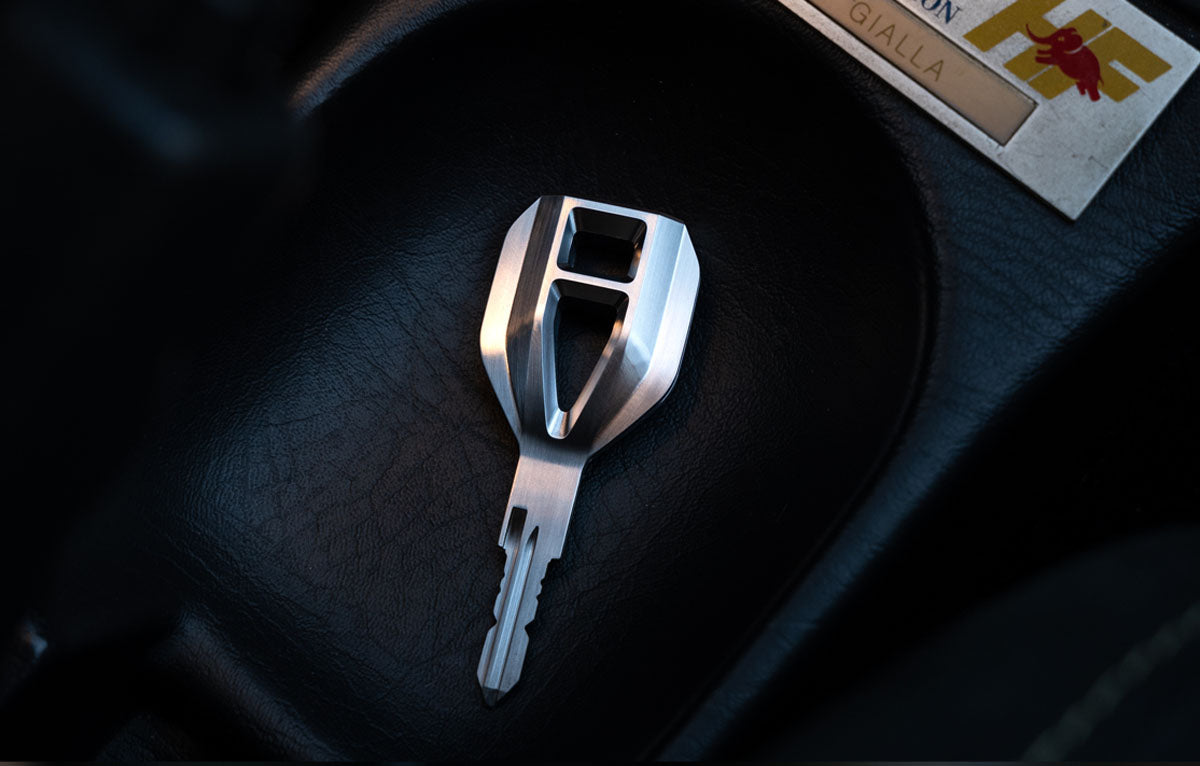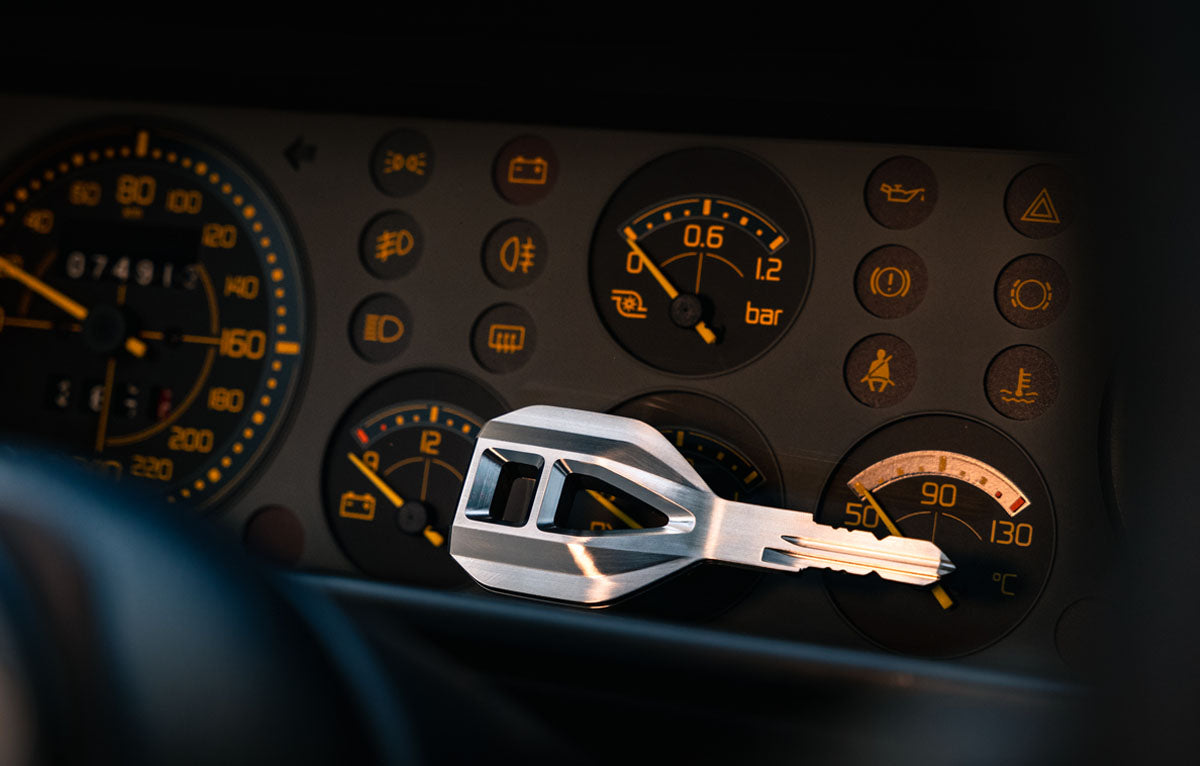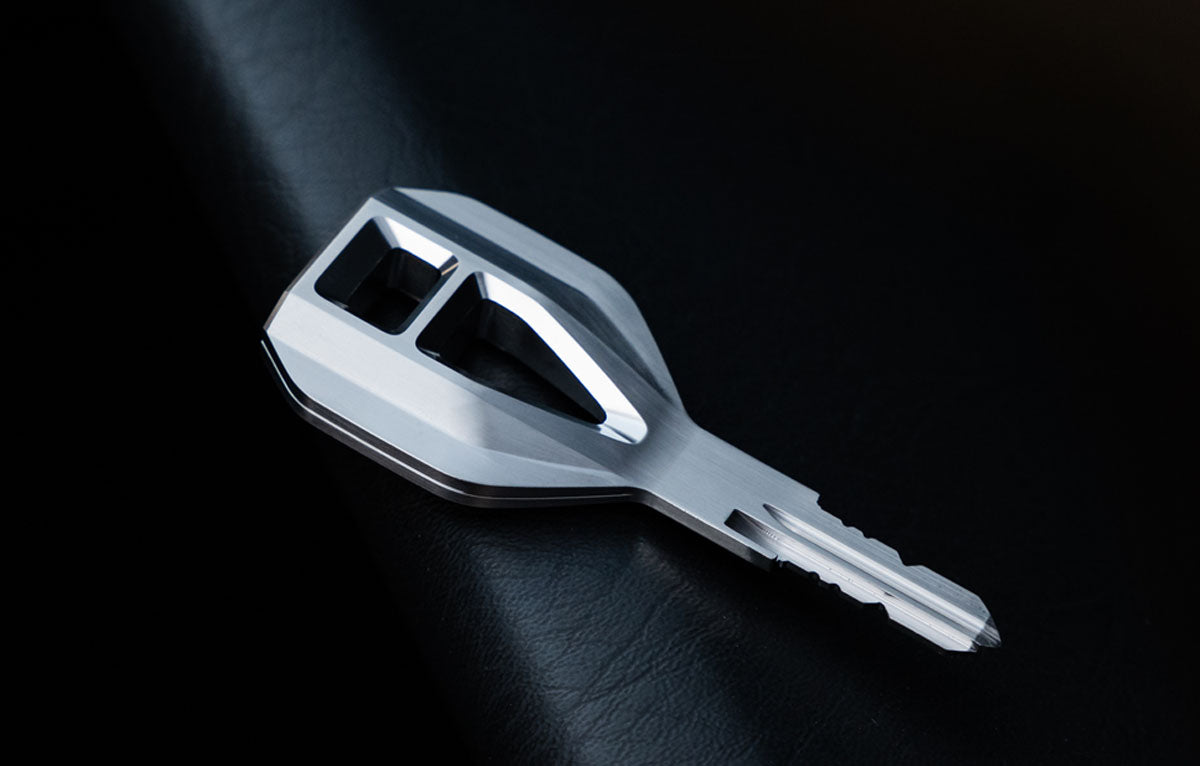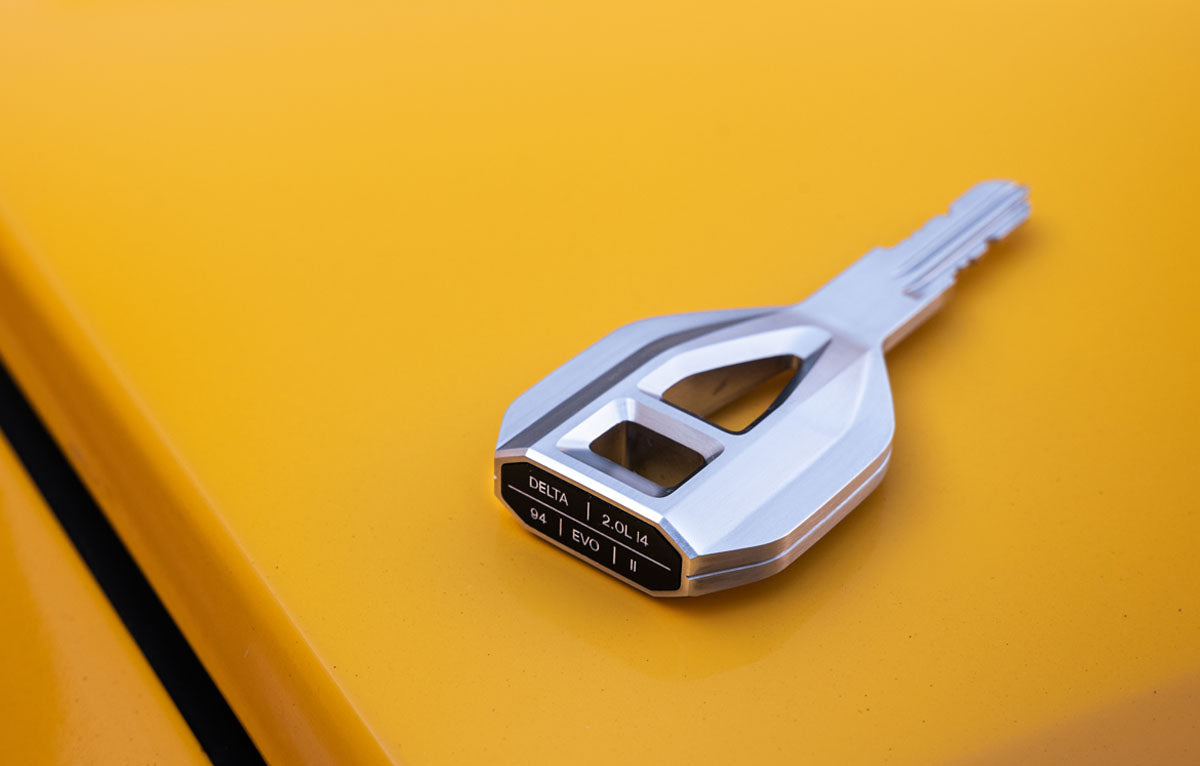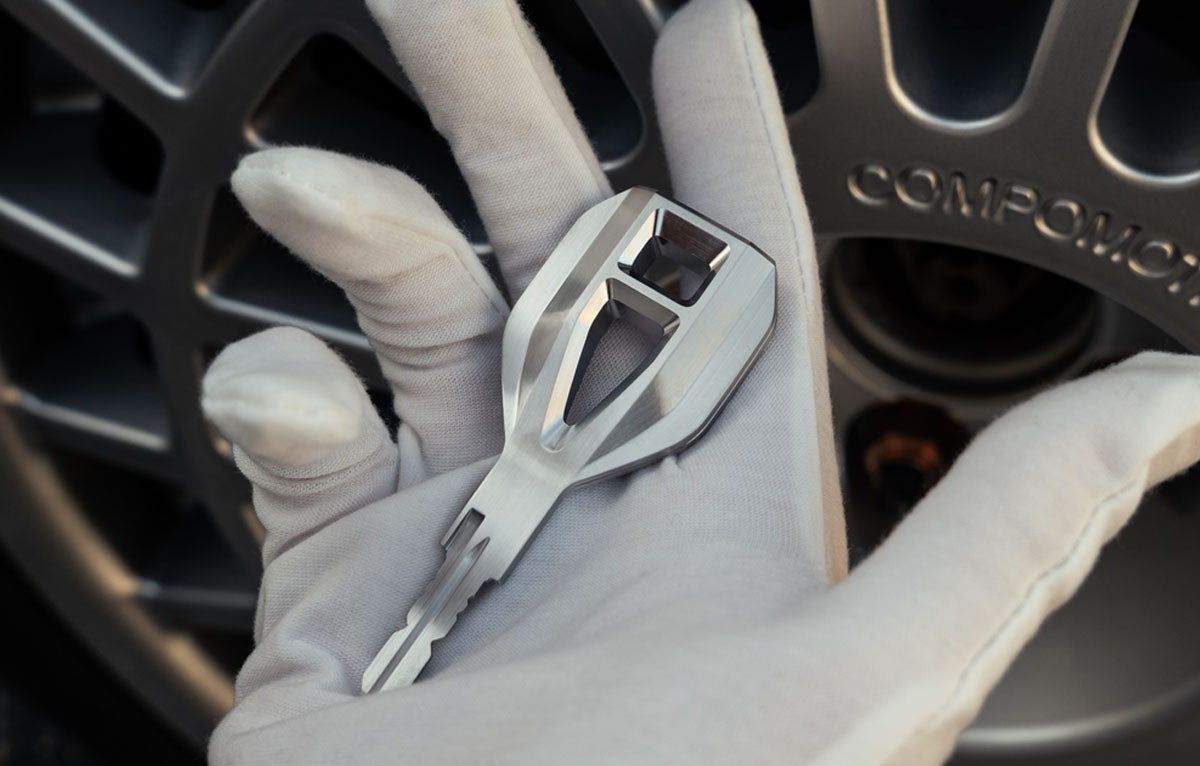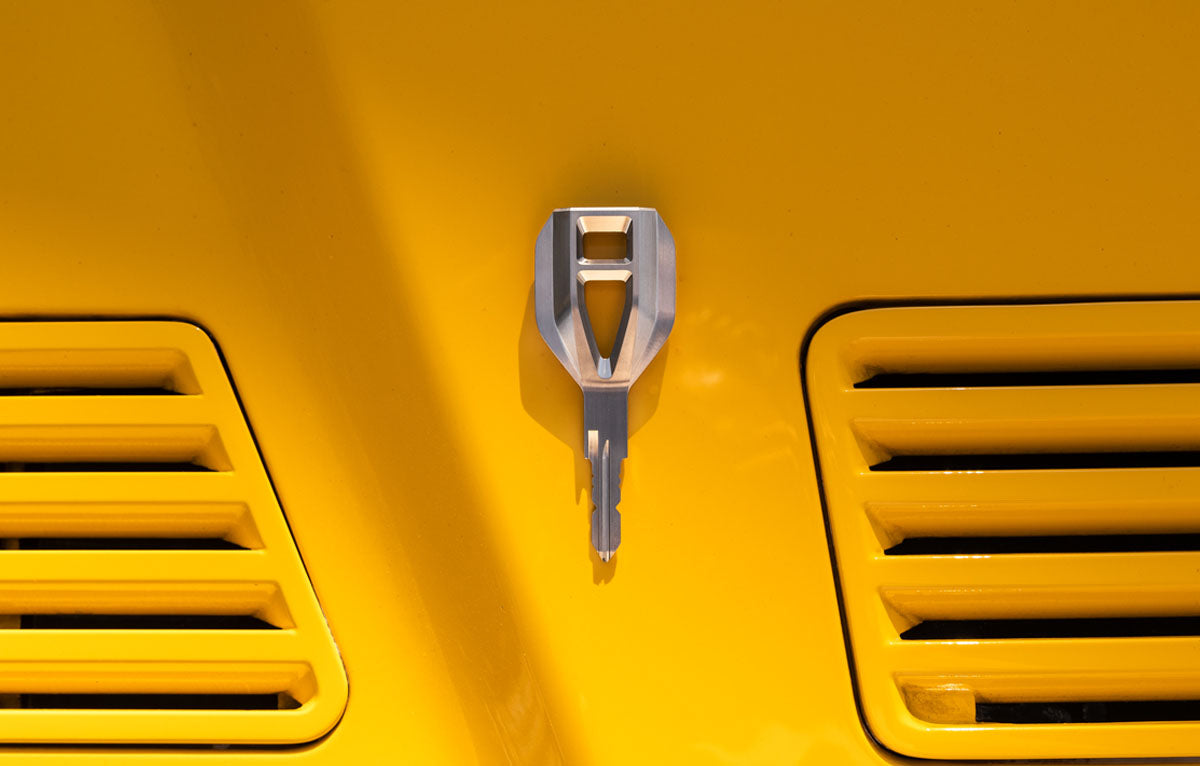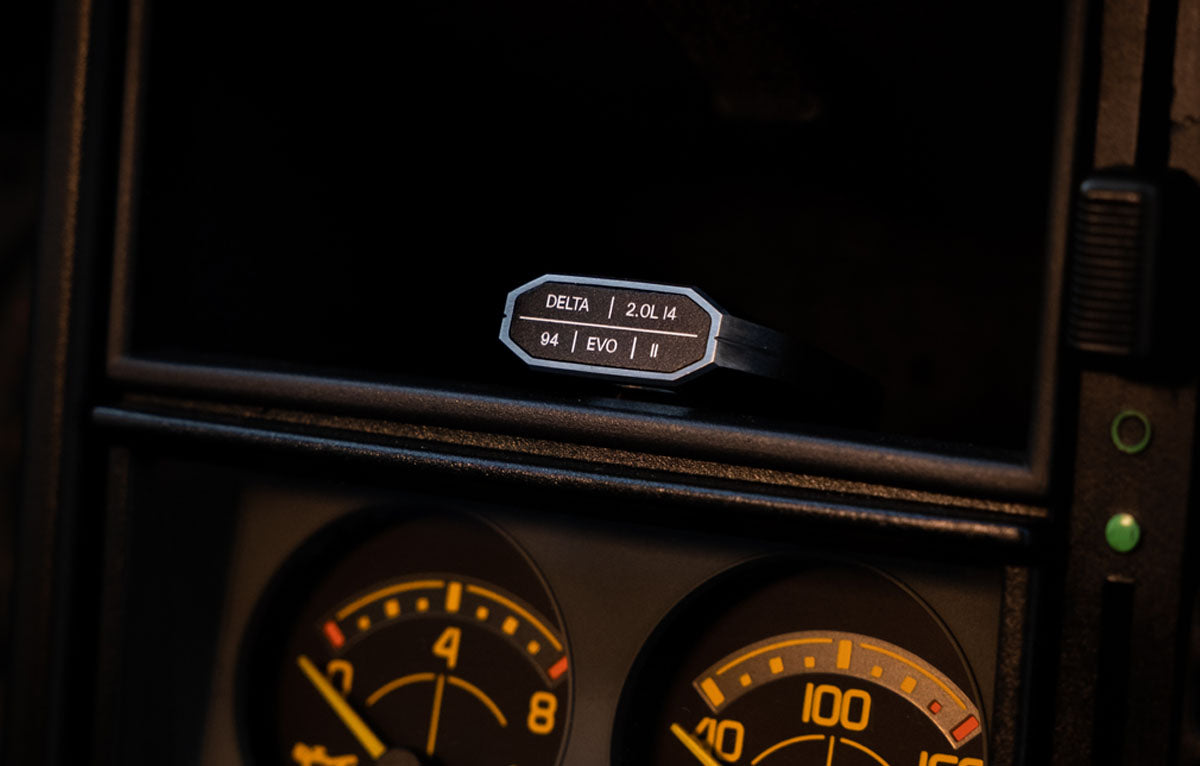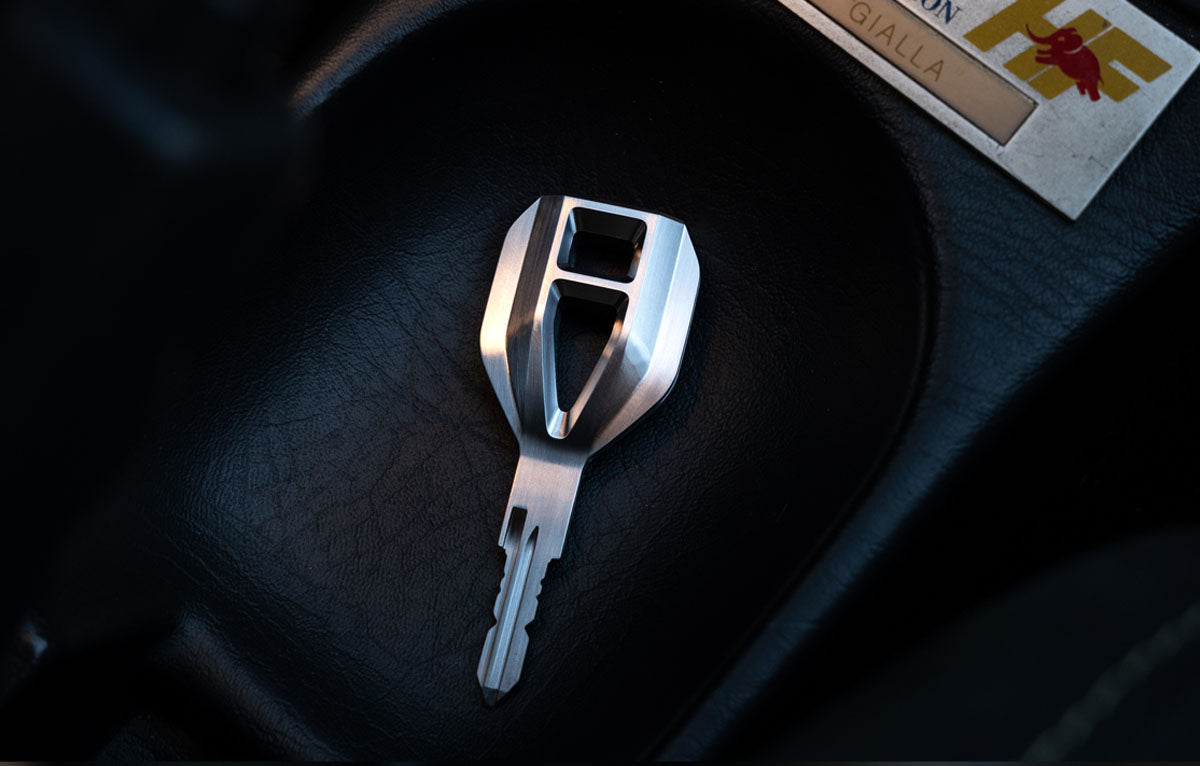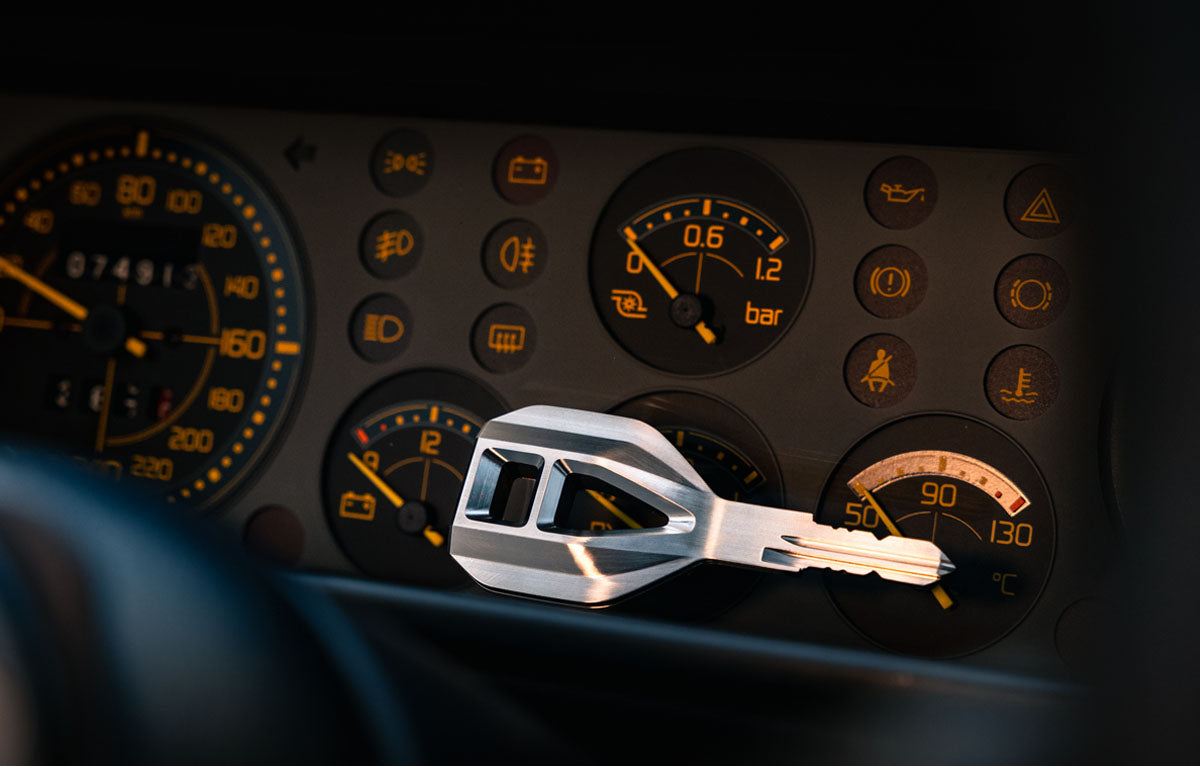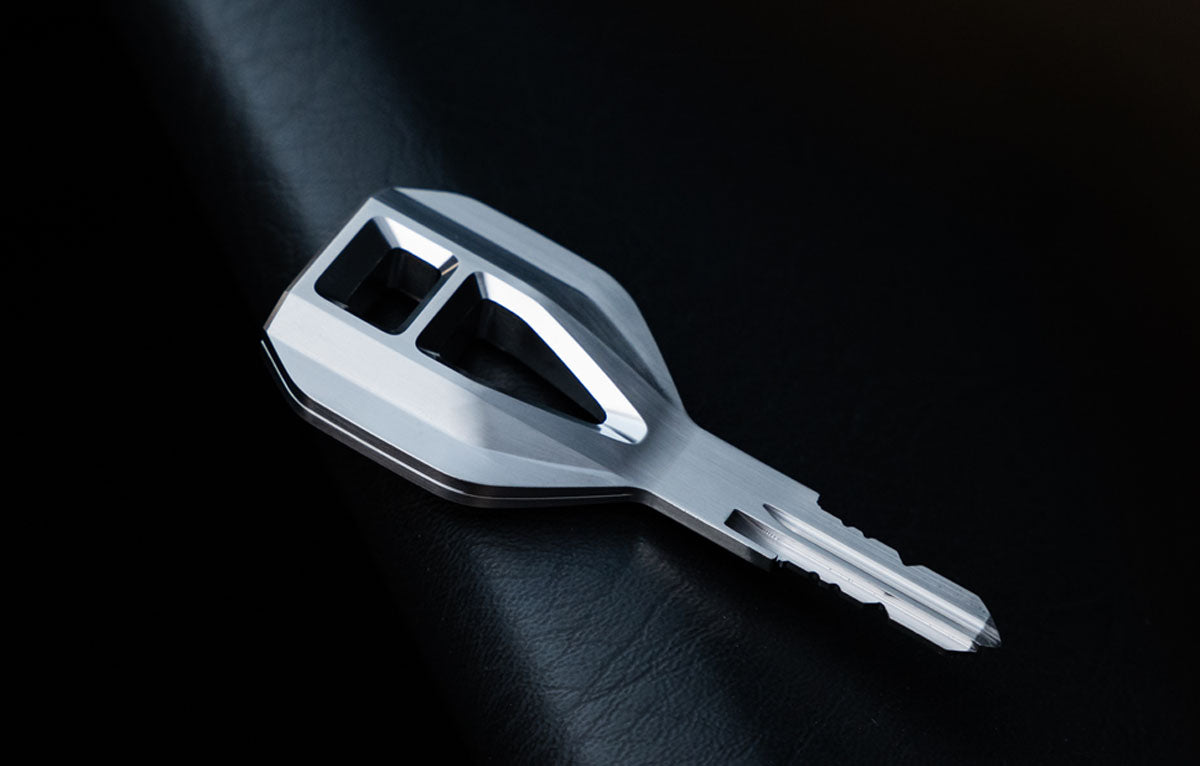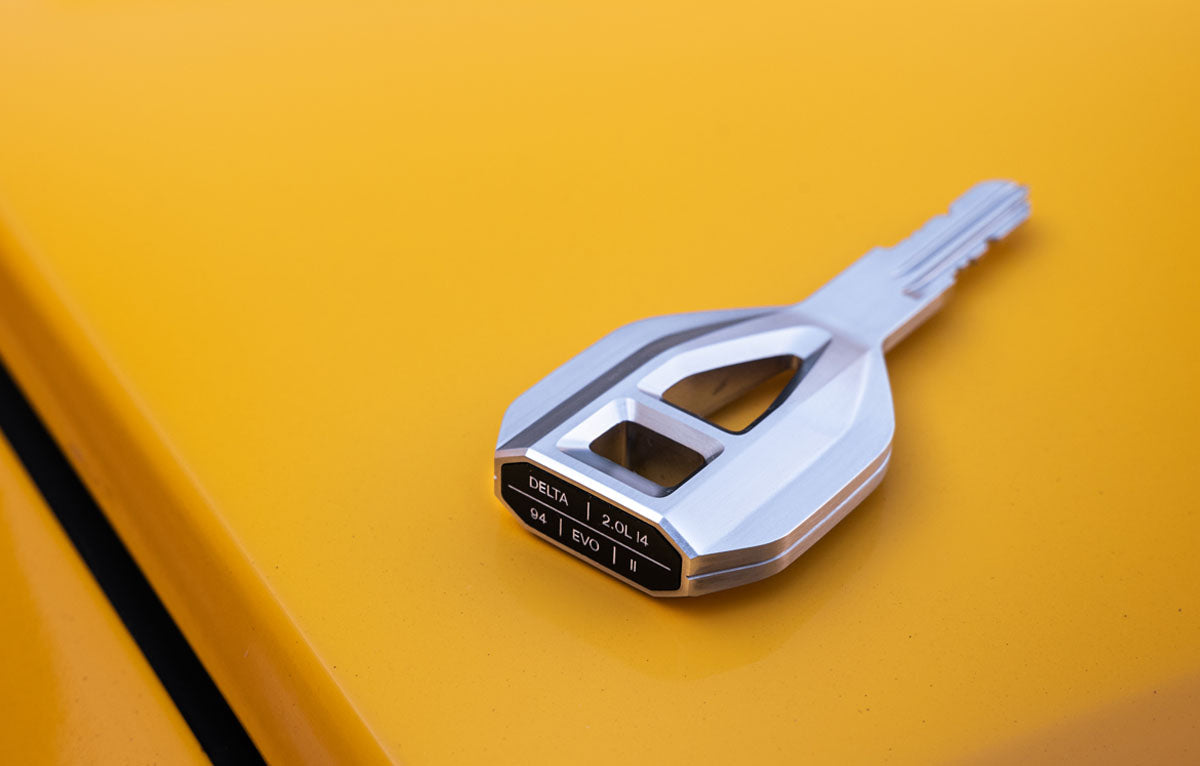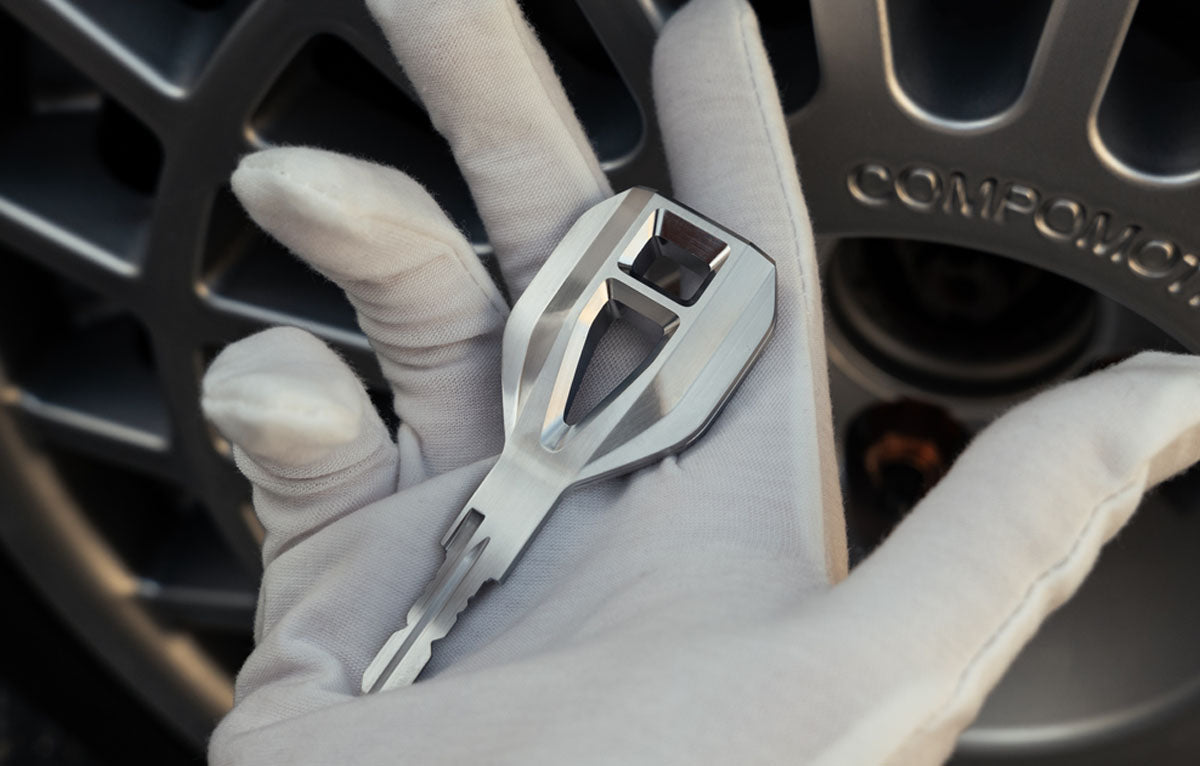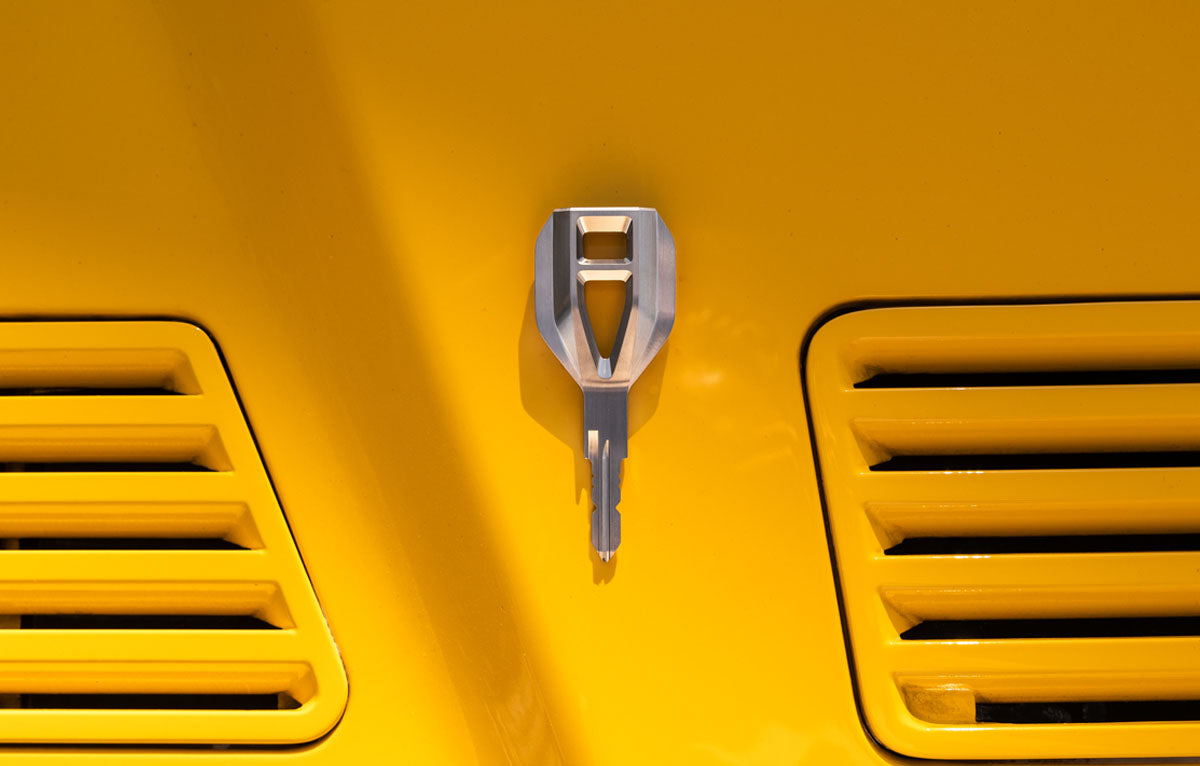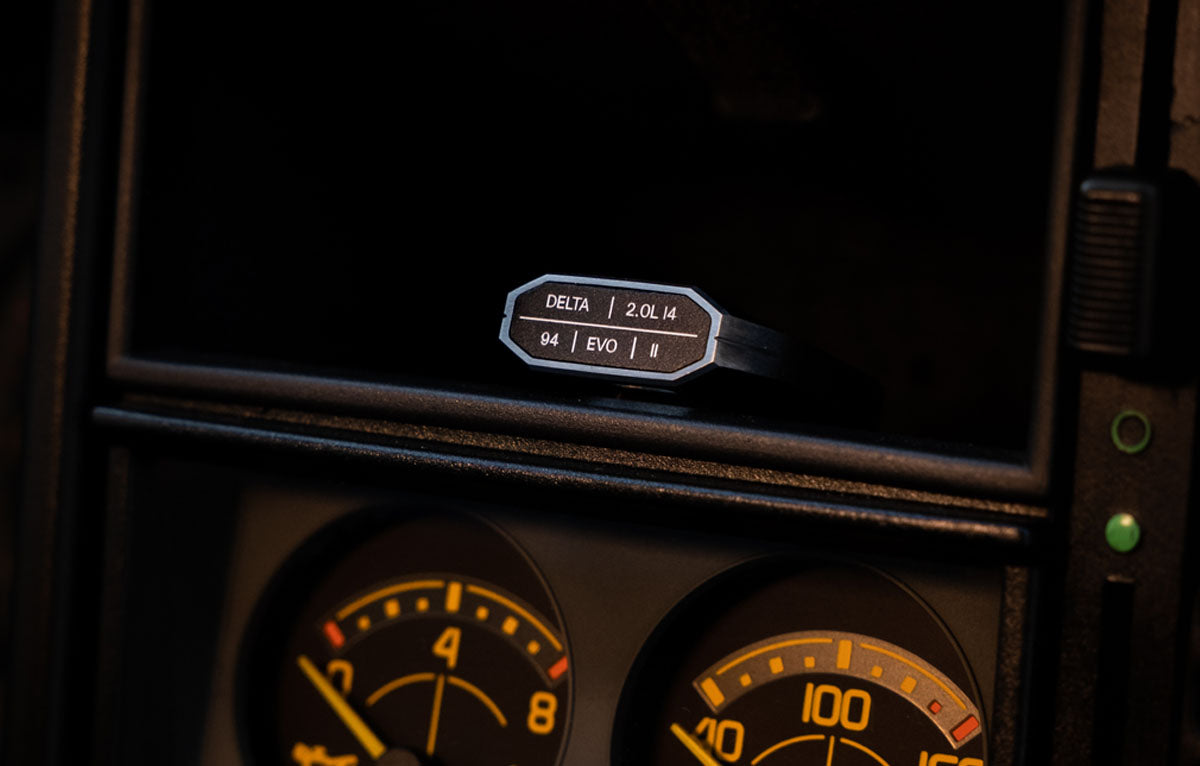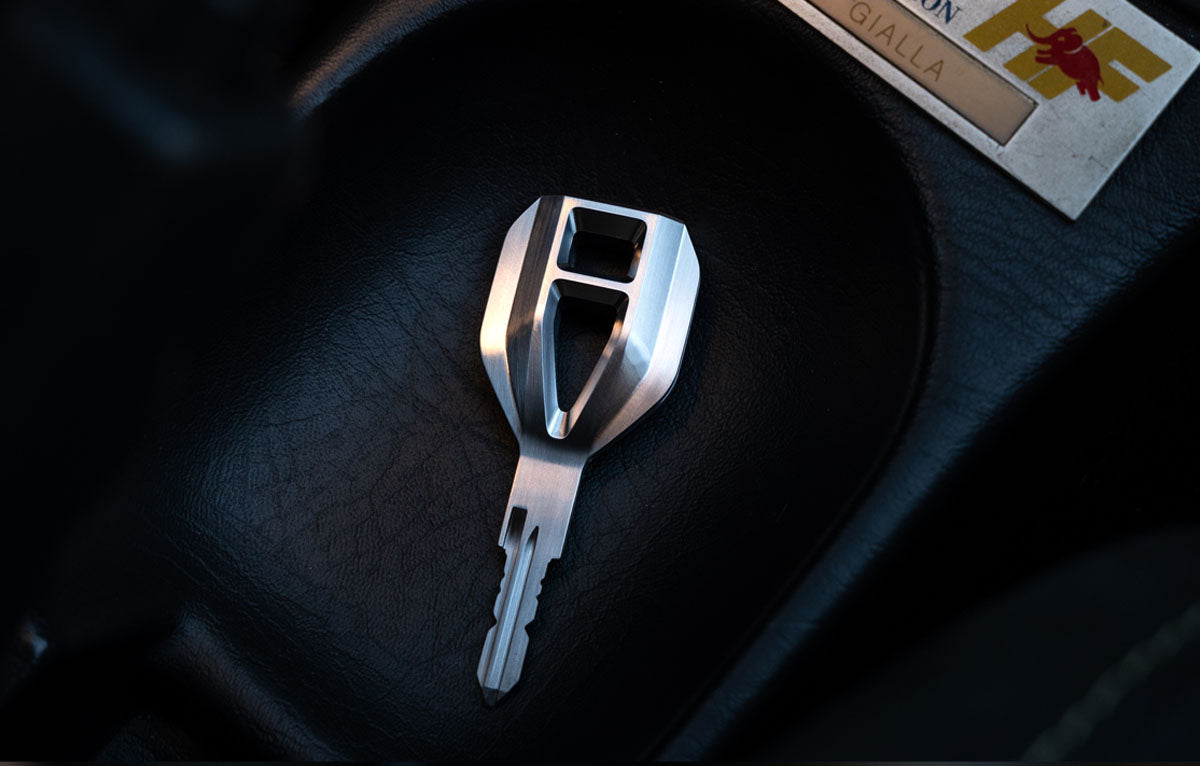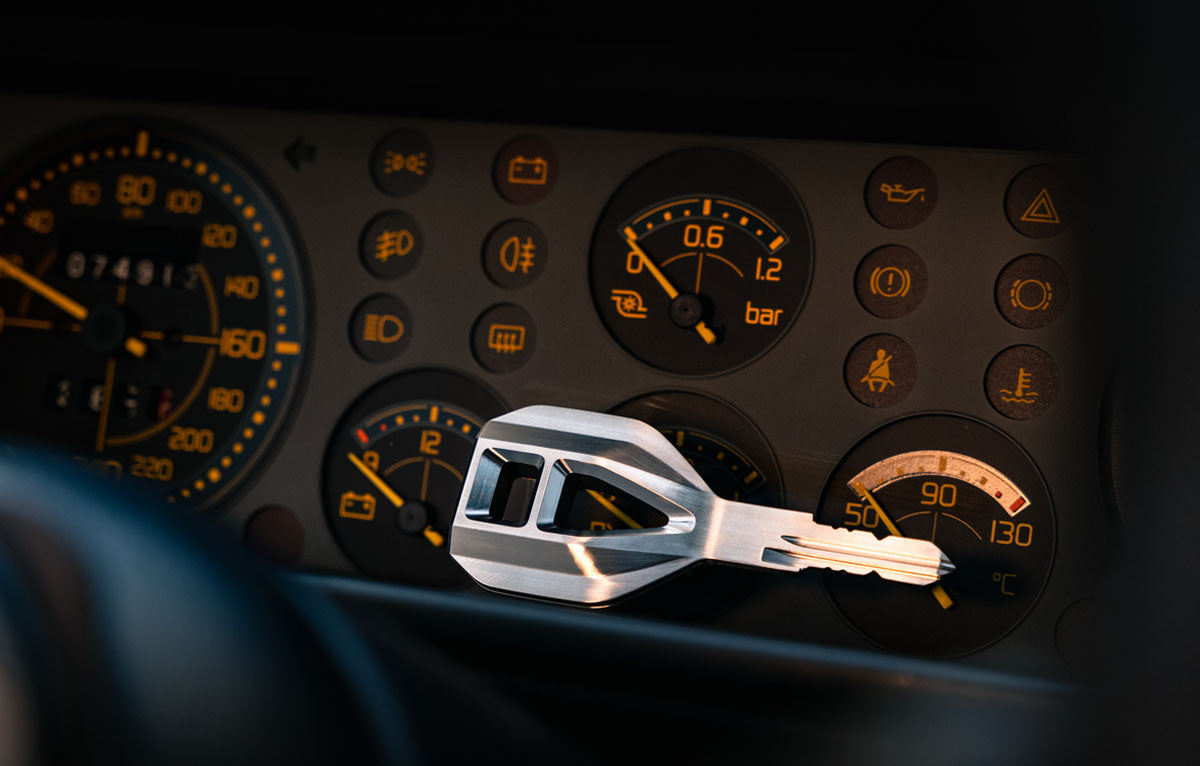 Legends—Delta
Built for the infamous rally icon, the Legends—Delta has been designed in conjunction with Marcus Wainwright, founder of fashion label Rag & Bone, & proud owner of a 1994 Delta HF Integrale EVO II.
Lancia's six time World Rally Championship winning Group A Rally car is the very definition of a hot hatch. With Marcus's input, the Formawerx design team felt two elements in particular were memorable. The race-derived ultra-wide box fenders, along with the reinforced double-spoke rally wheels. 

The Formawerx Concierge will follow up with you post-purchase for engraving details. 
Specifications
COMPATIBILITY
For all Lancia Delta variations 1986—1994:
Lancia Delta
Lancia Delta HF Turbo
Lancia Delta HF 4WD
Lancia Delta Integrale 8V
Lancia Delta Integrale 8V Kat
Lancia Delta Integrale 16V
Lancia Delta Evo
Lancia Delta Evoluzione 8V Kat
Lancia Delta Evo 2
MATERIAL
Perpetua Stainless Steel™
CNC Machined to Swiss Standards
PVD — Physical Vapor Deposit
DLC — Diamond Like Carbon
WHAT'S IN THE BOX
Legends Delta Keypiece
Keypiece Preservation Capsule
Authentication Card
Polishing Cloth
ORIGIN
Designed in California, USA
Crafted in USA
---
Angry Box
The Lancia Delta HF Integrale, a masterpiece of automotive engineering, a symphony of speed and grace that captivated the hearts of enthusiasts worldwide. It was born from a passion for competition and a desire to push the boundaries of what was possible on the racetrack and the road. Its sleek lines and aerodynamic curves were not just for show, but a reflection of its performance-driven design intent. With its advanced four-wheel-drive system and powerful engine, the Delta HF Integrale took the rally world by storm, winning six consecutive World Rally Championships, and cementing its legacy as one of the most dominant rally cars of all time.
As the Legends-Delta keypiece took shape, the creative team found themselves diving down endless rabbit-holes of design possibilities. Every detail, from the sleek dashboard to the muscular fenders and rally-inspired wheels, was methodically extracted in order to capture the essence of the Delta HF Integrale's legendary status. As the project evolved, it became clear that a guiding hand was needed to distill the many creative directions into a cohesive whole. With the help of Marcus Wainwright, founder of the renowned fashion label Rag & Bone, the final direction was refined to achieve the iconic and timeless look that is on display today.
Additional Services