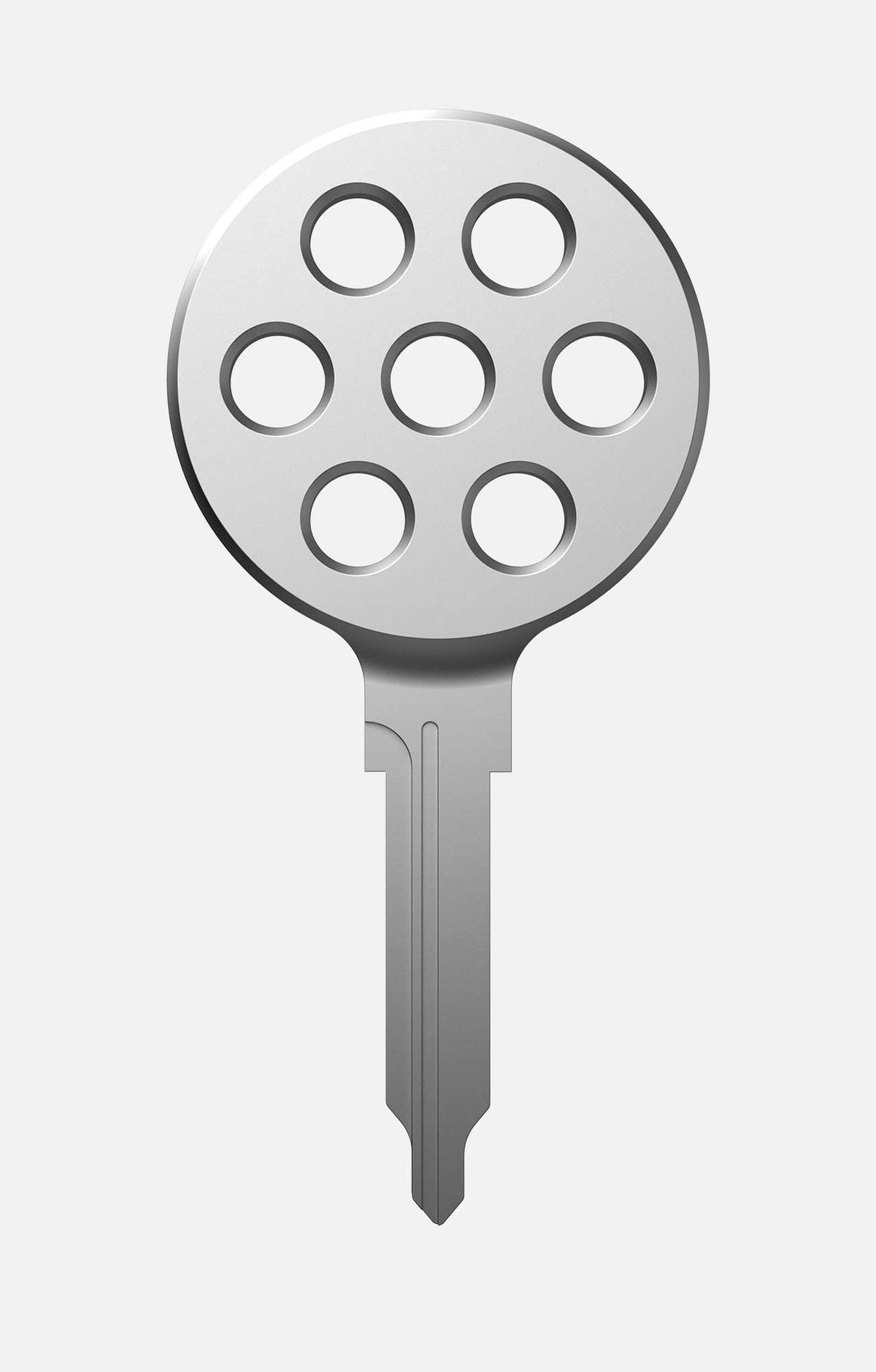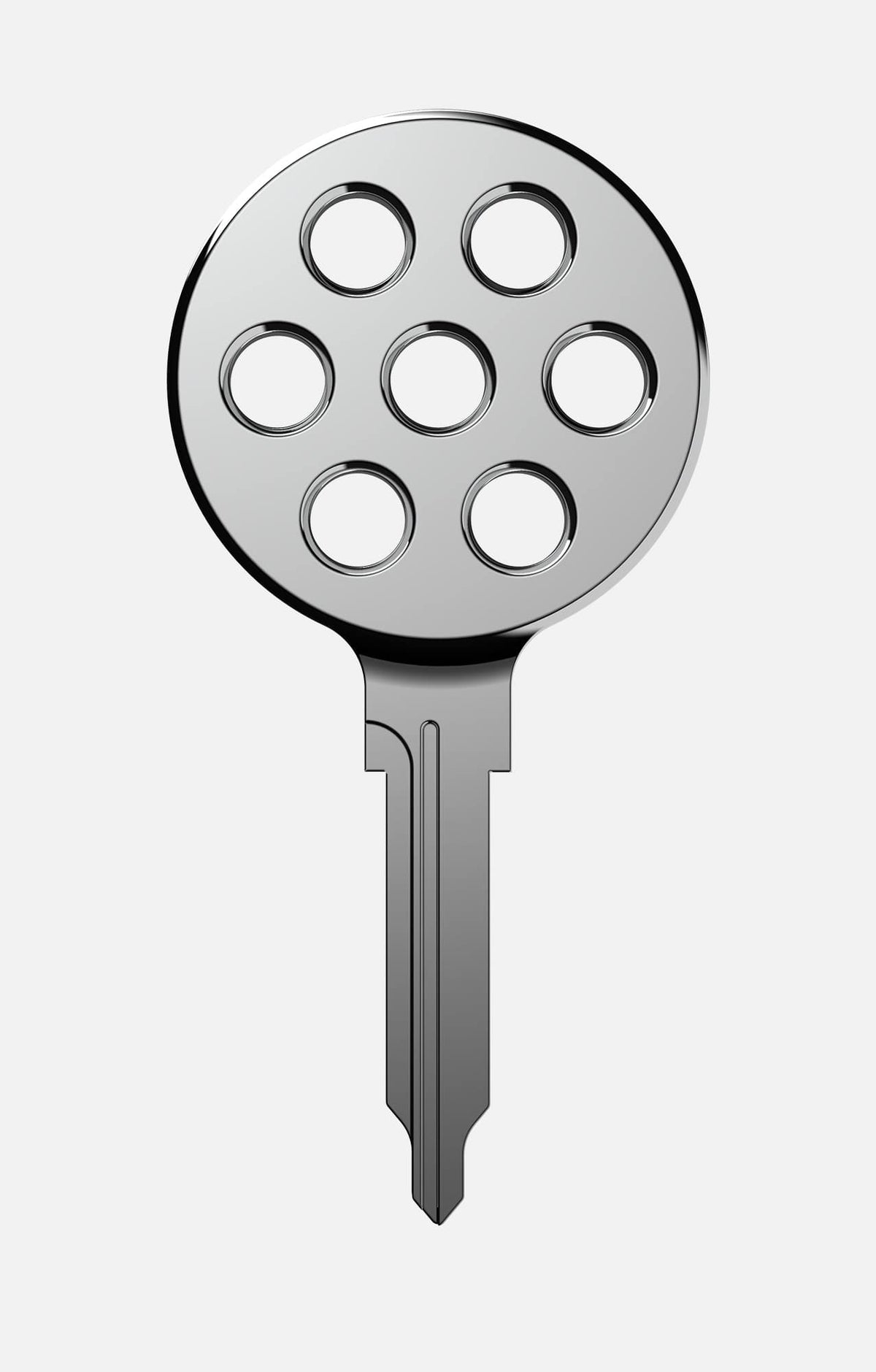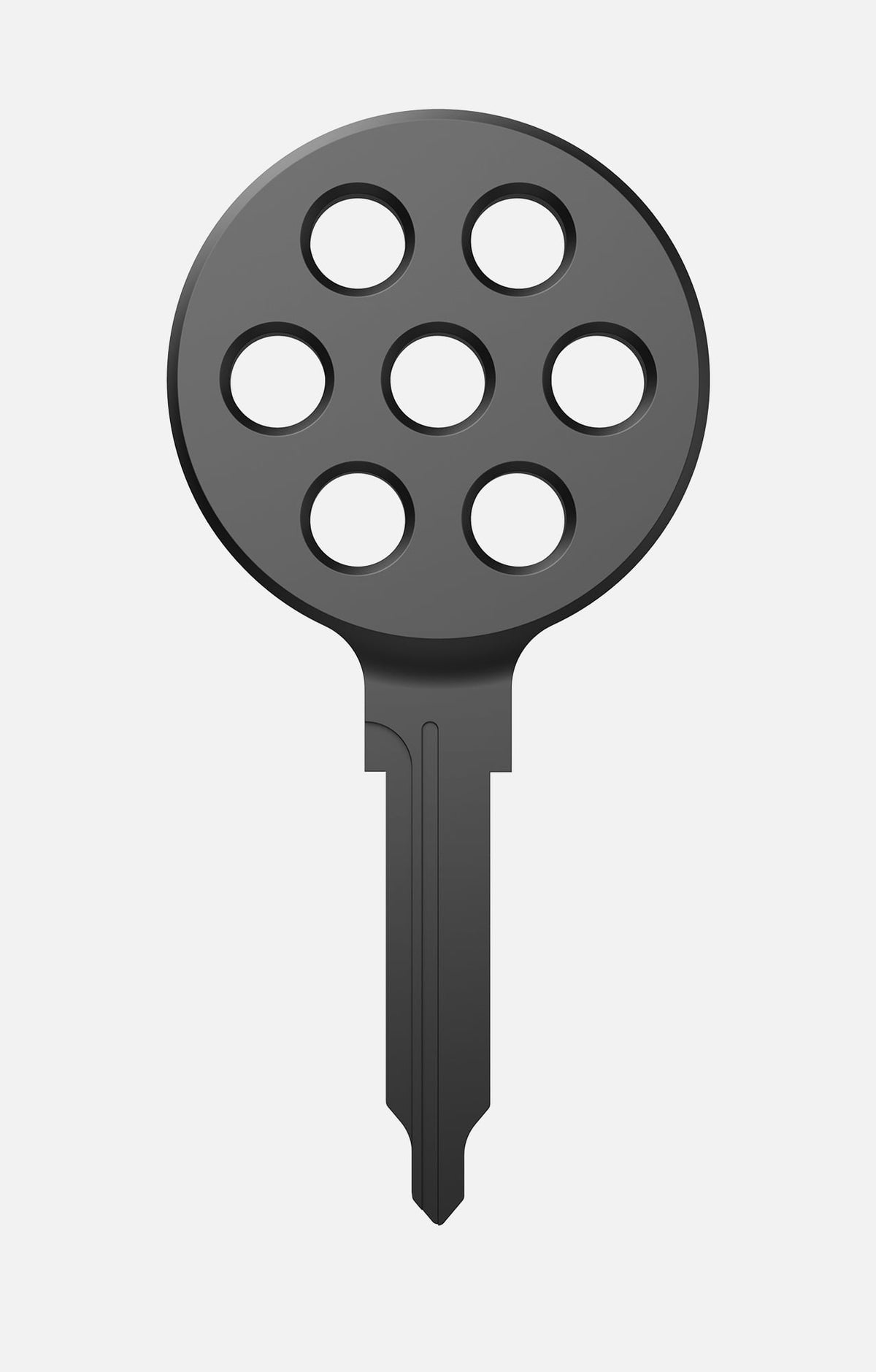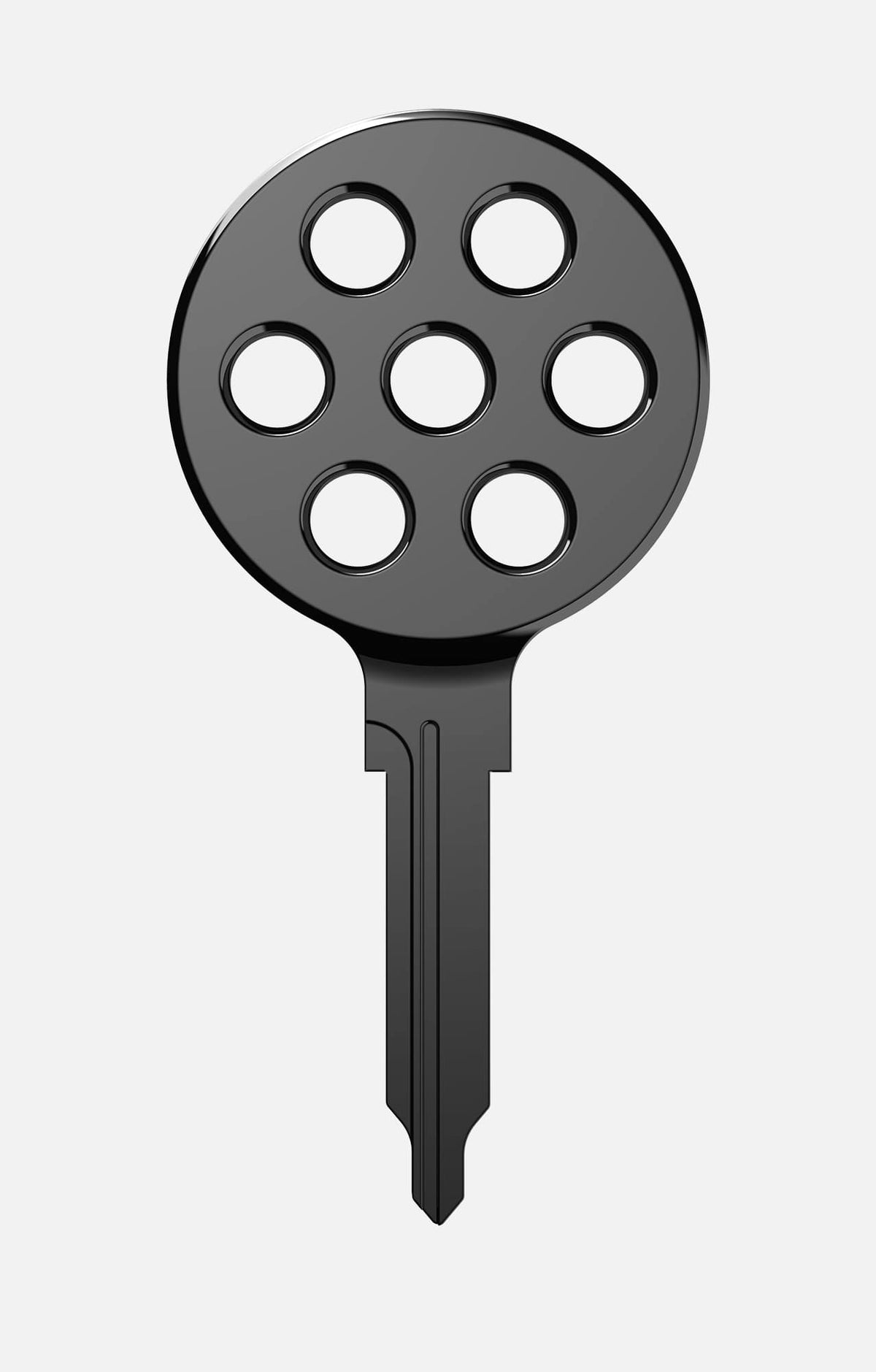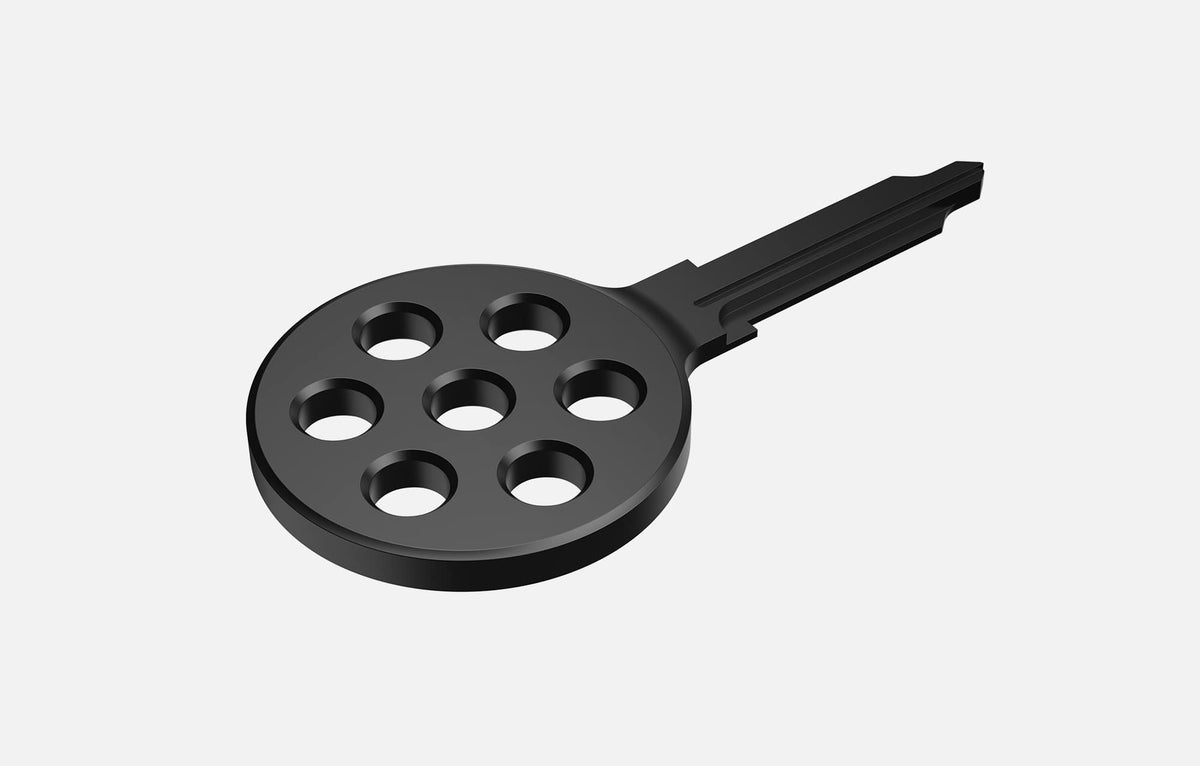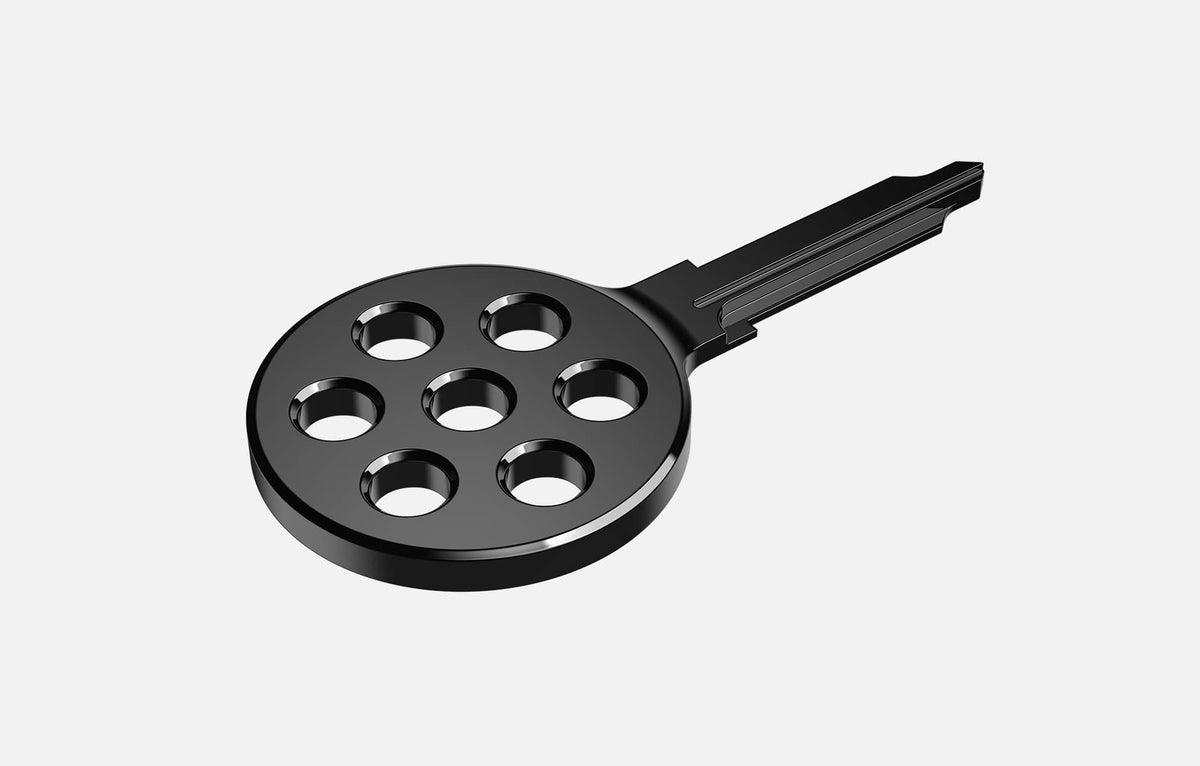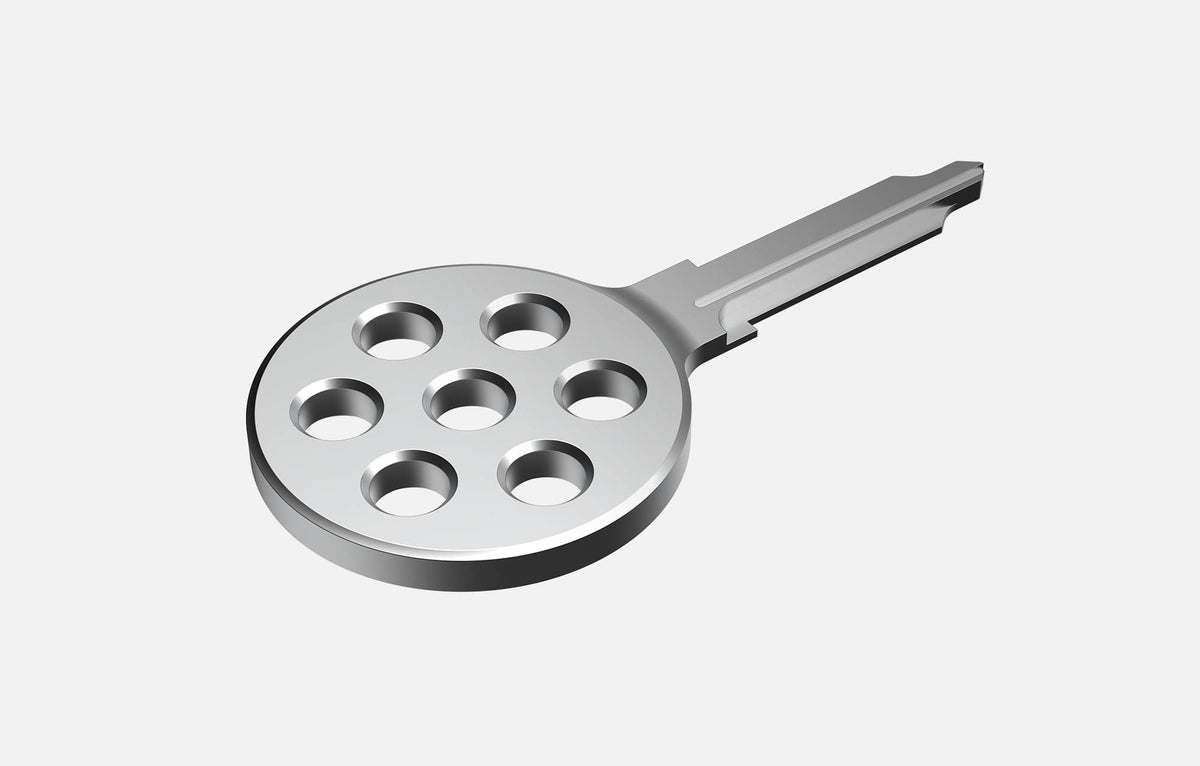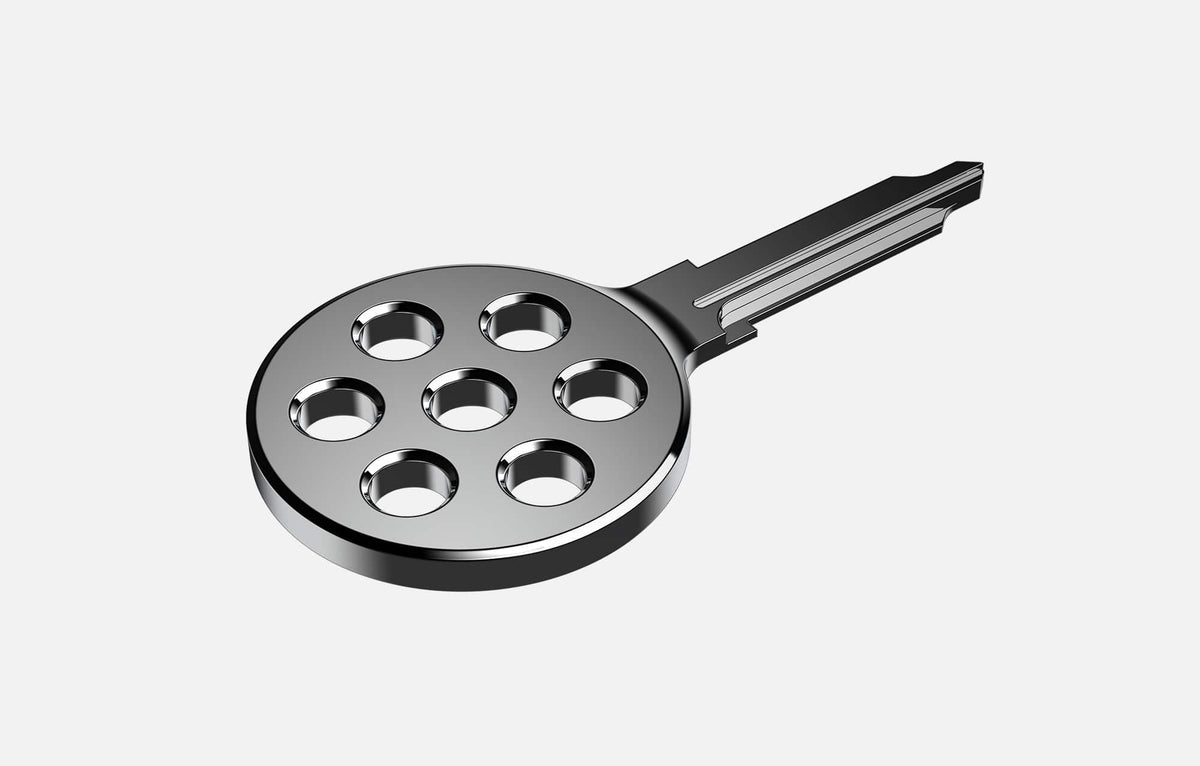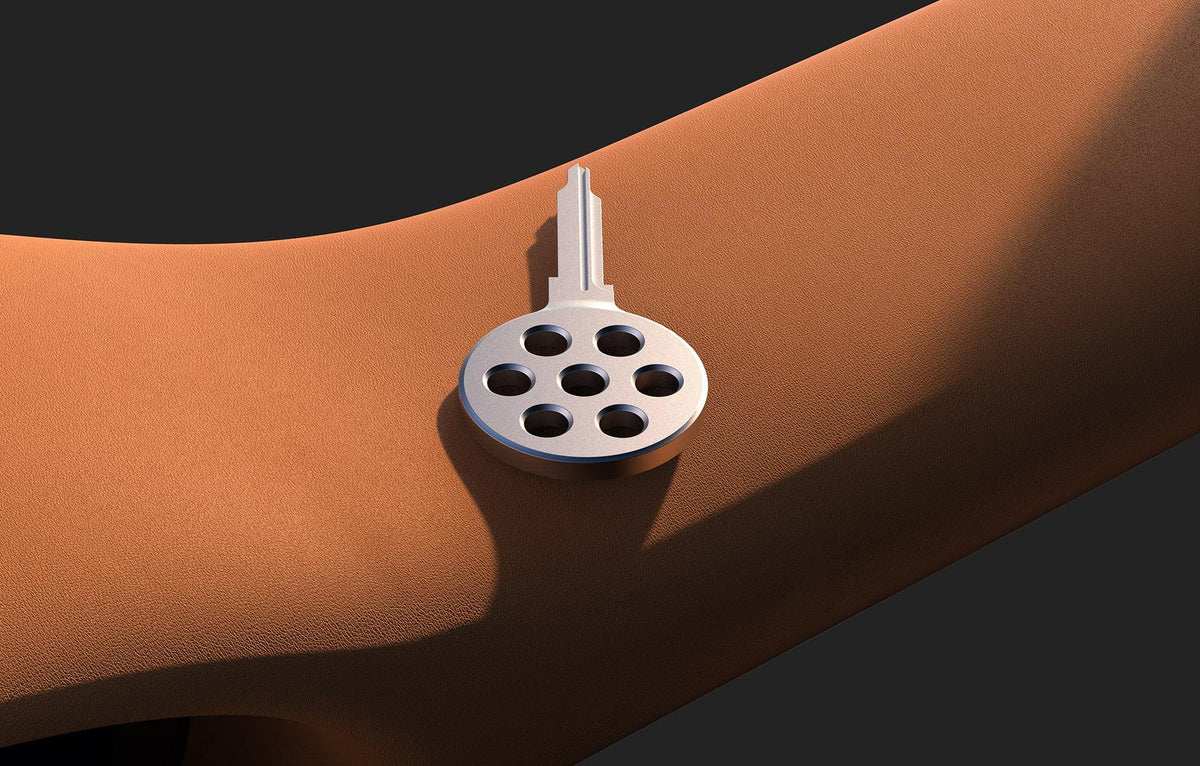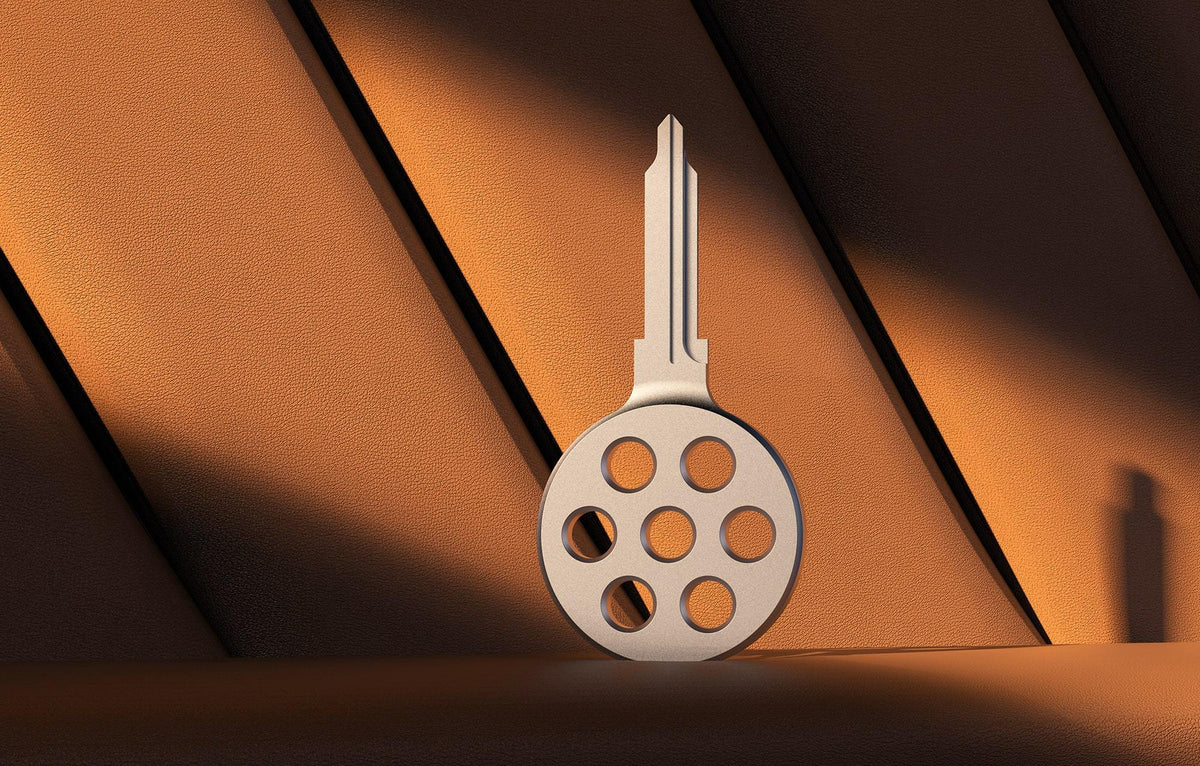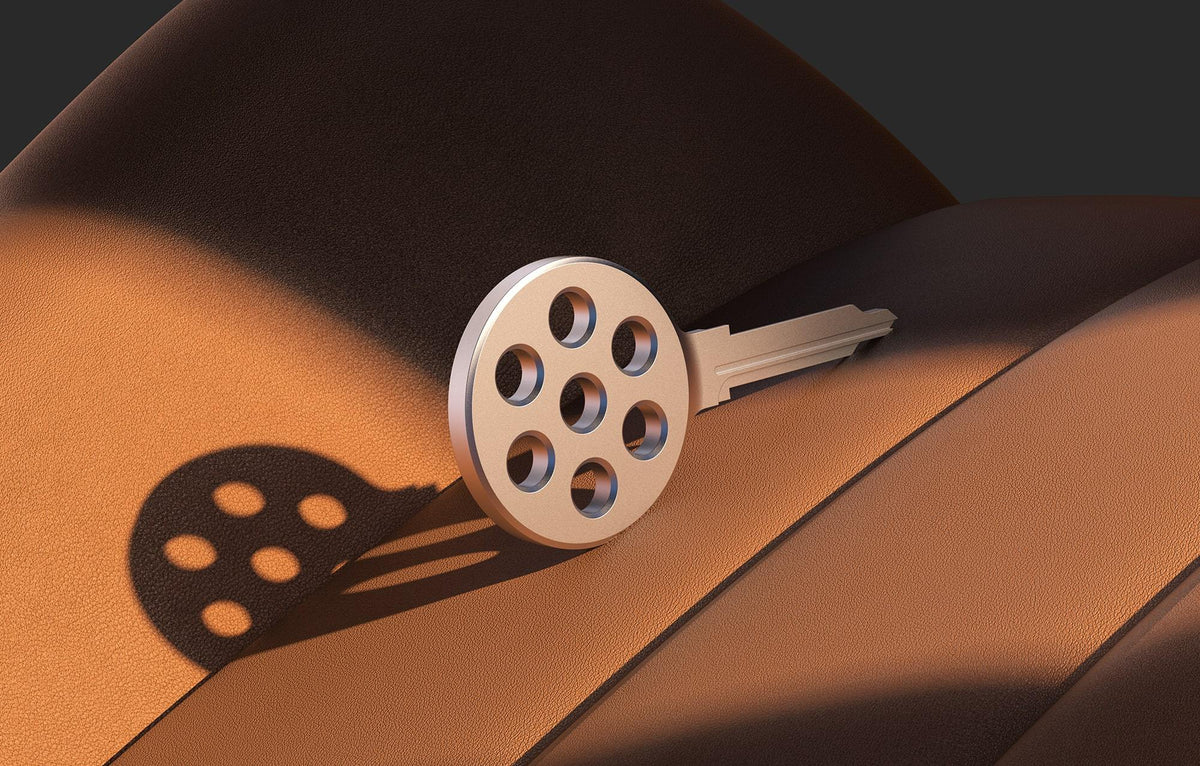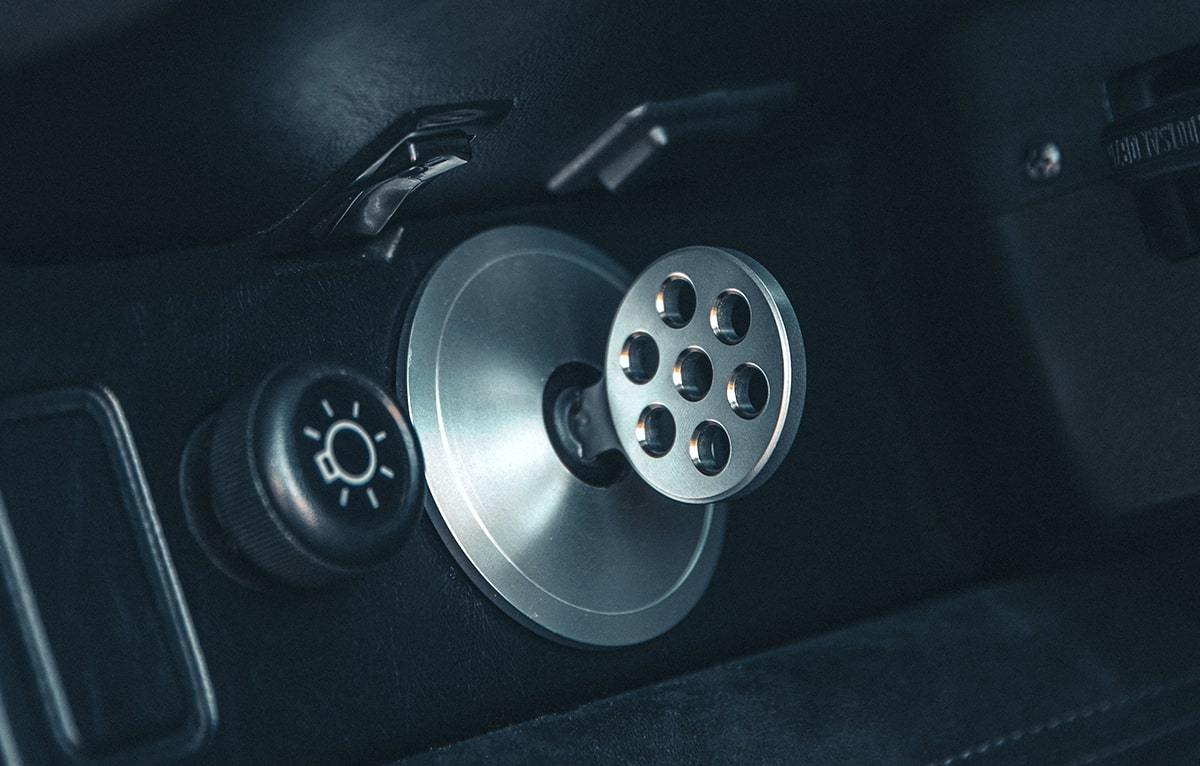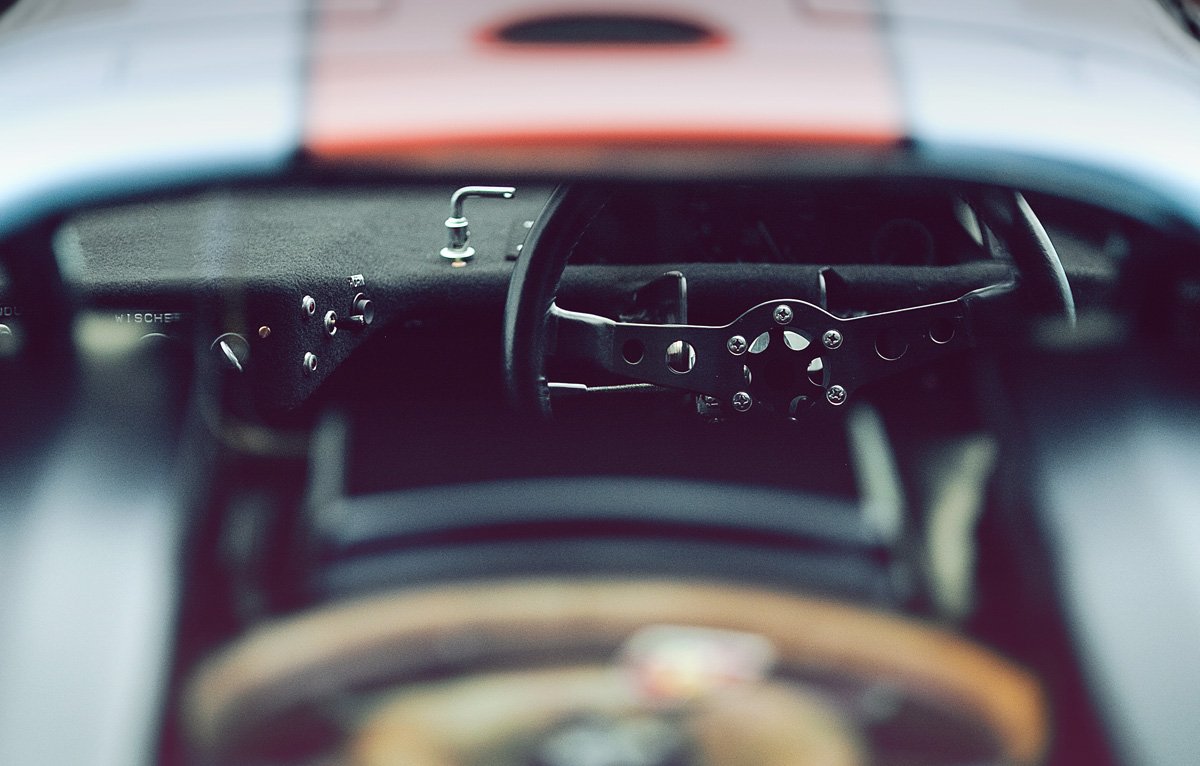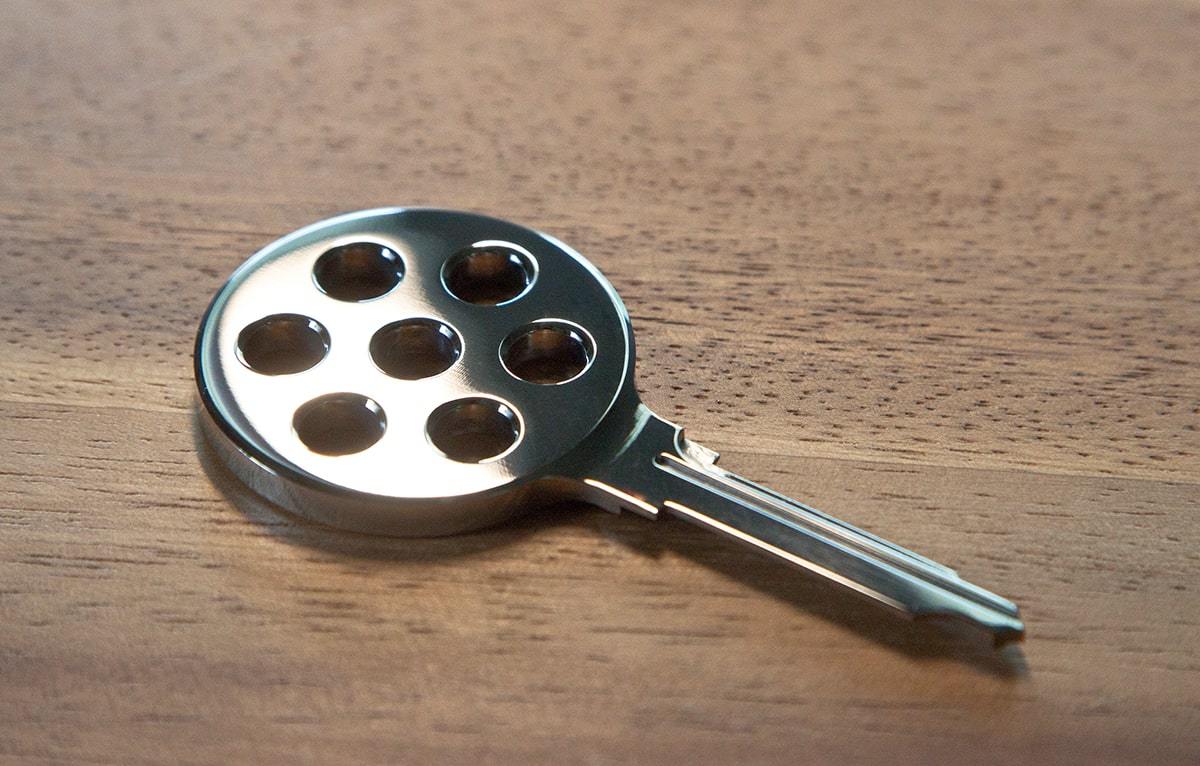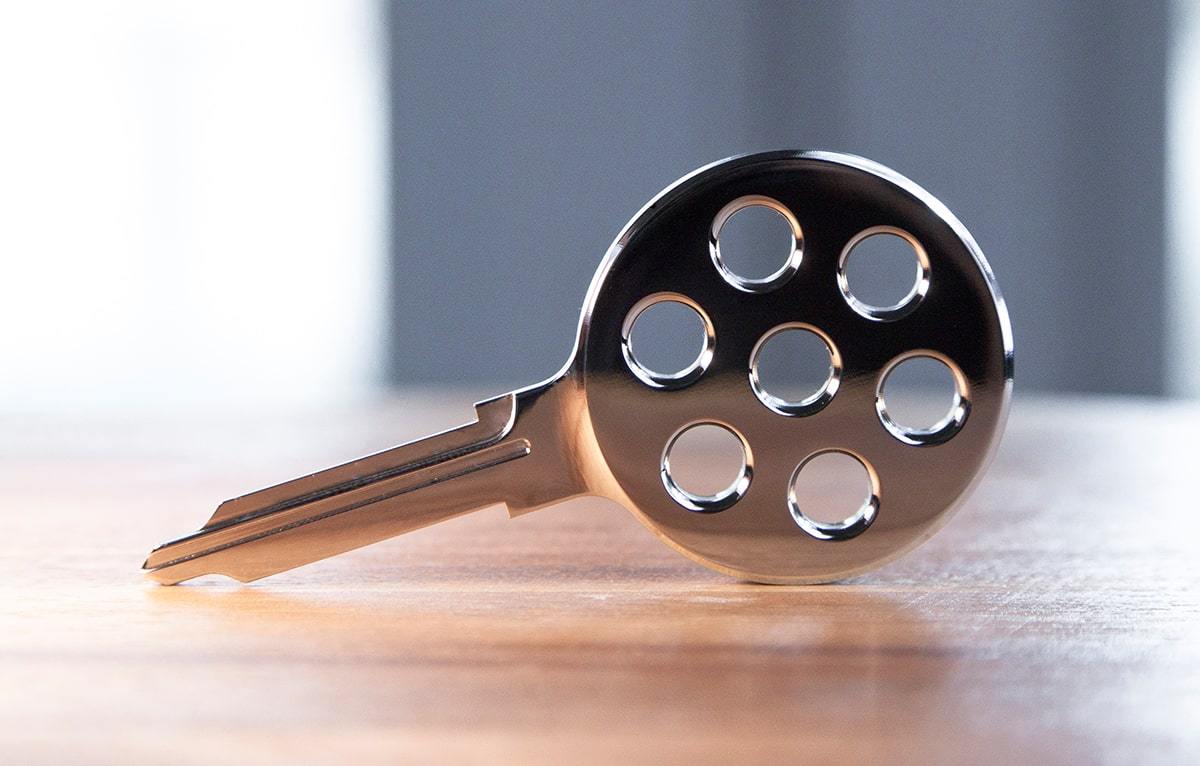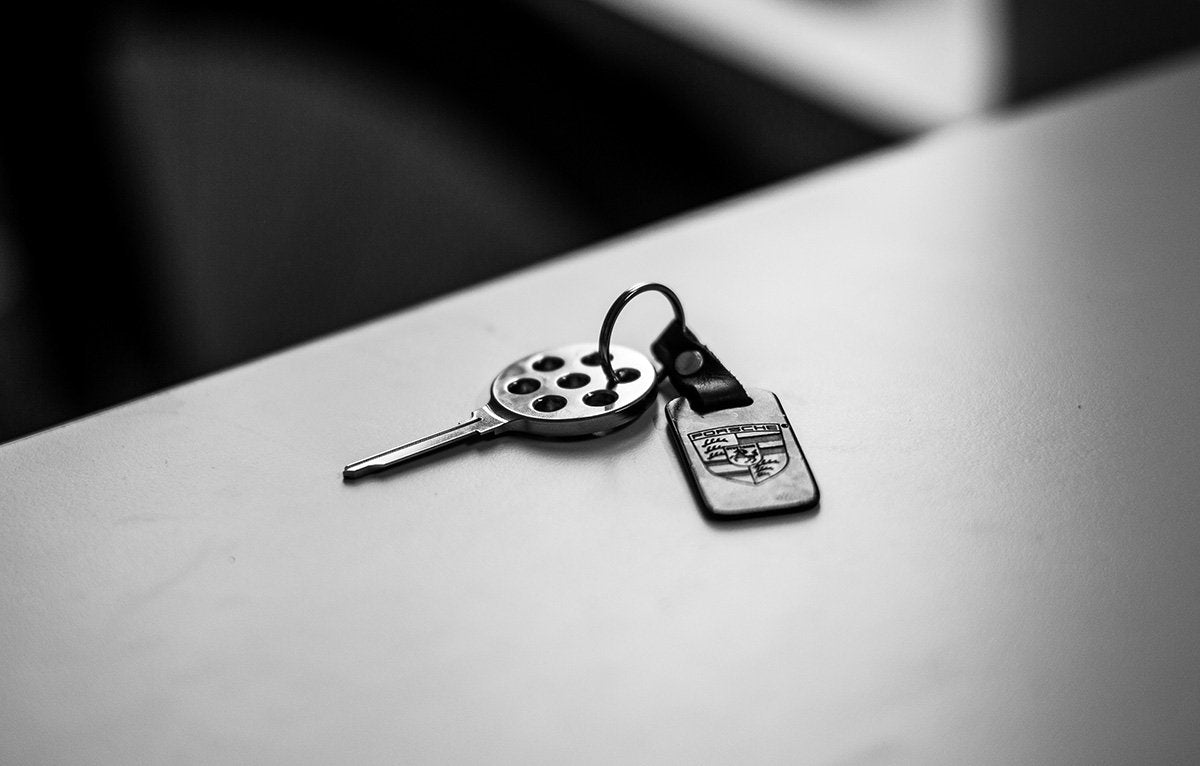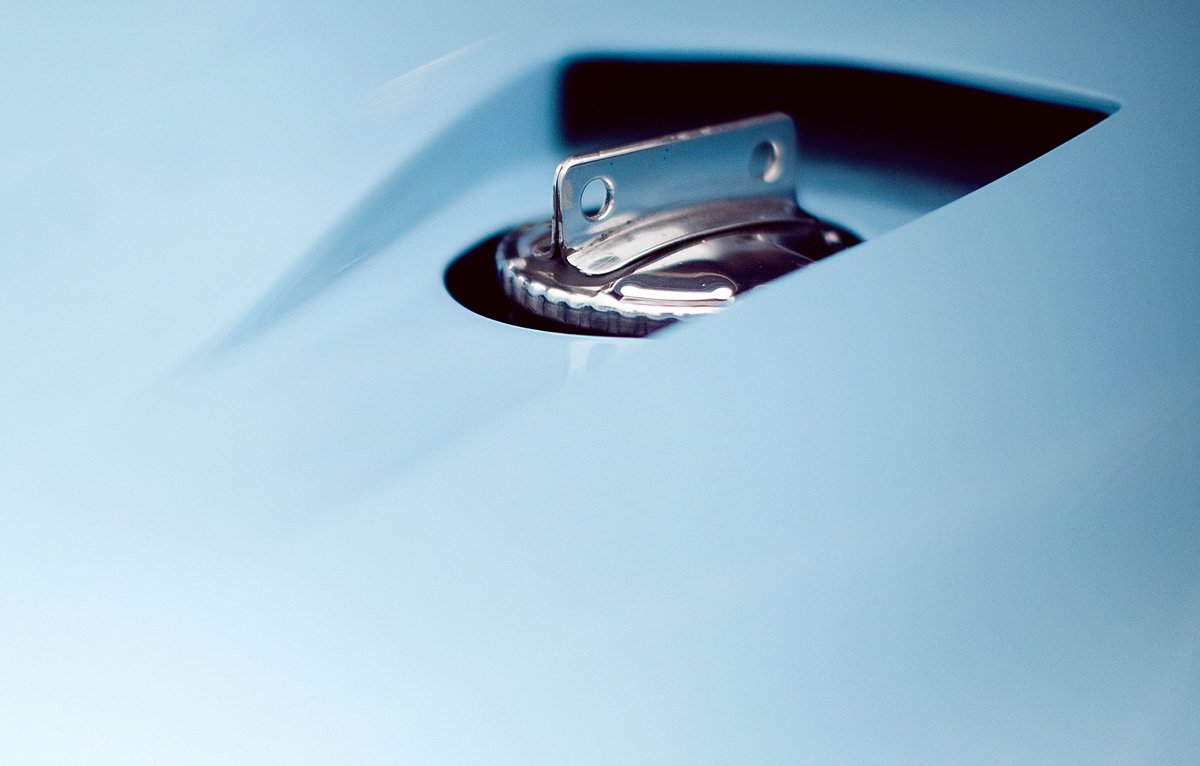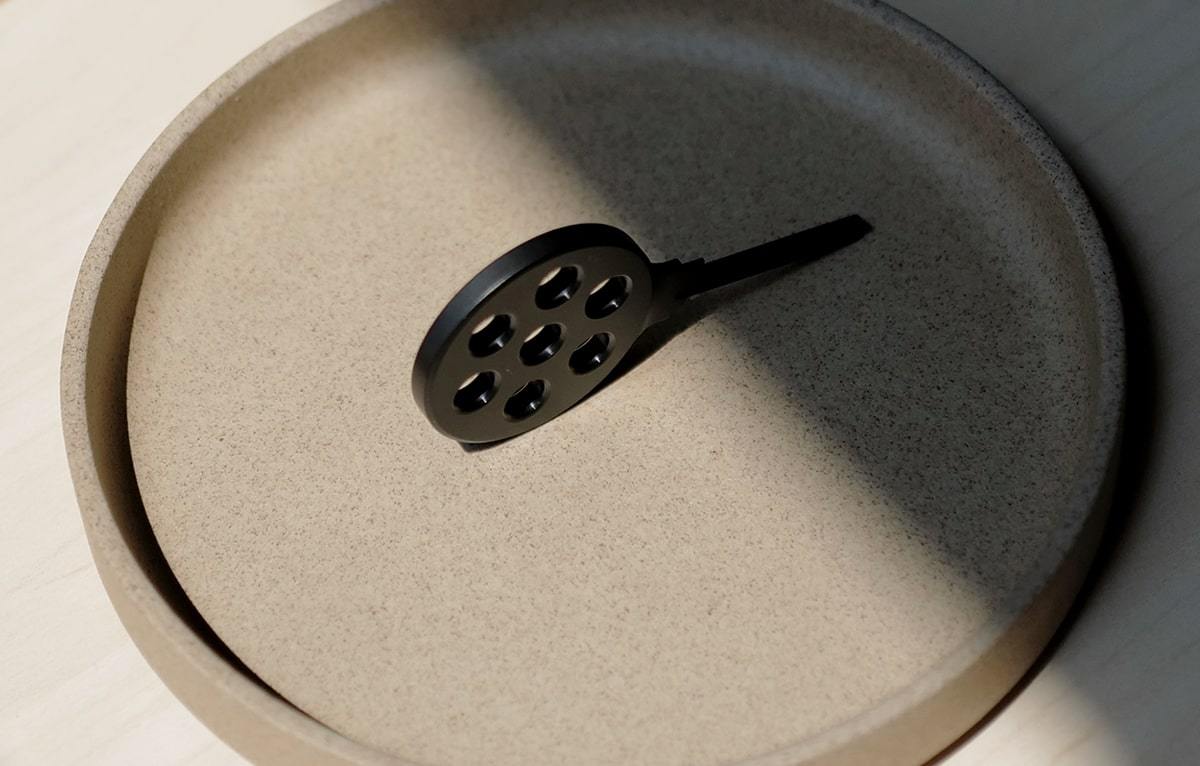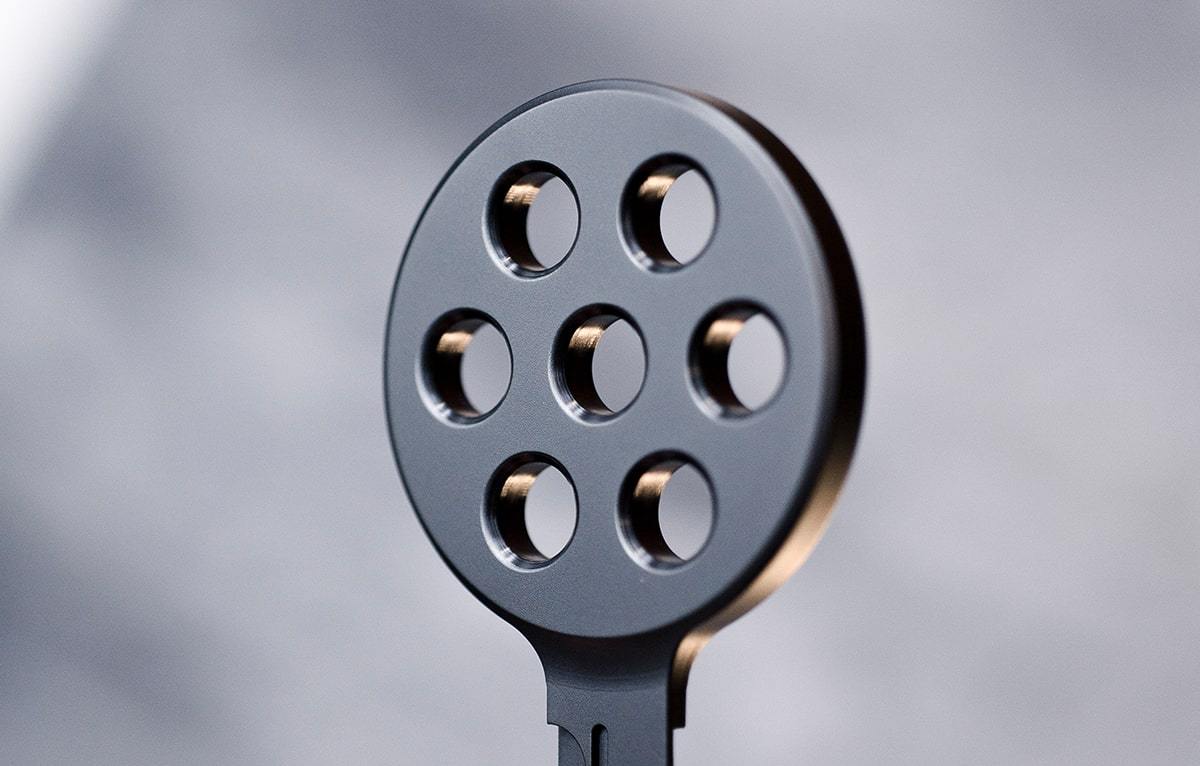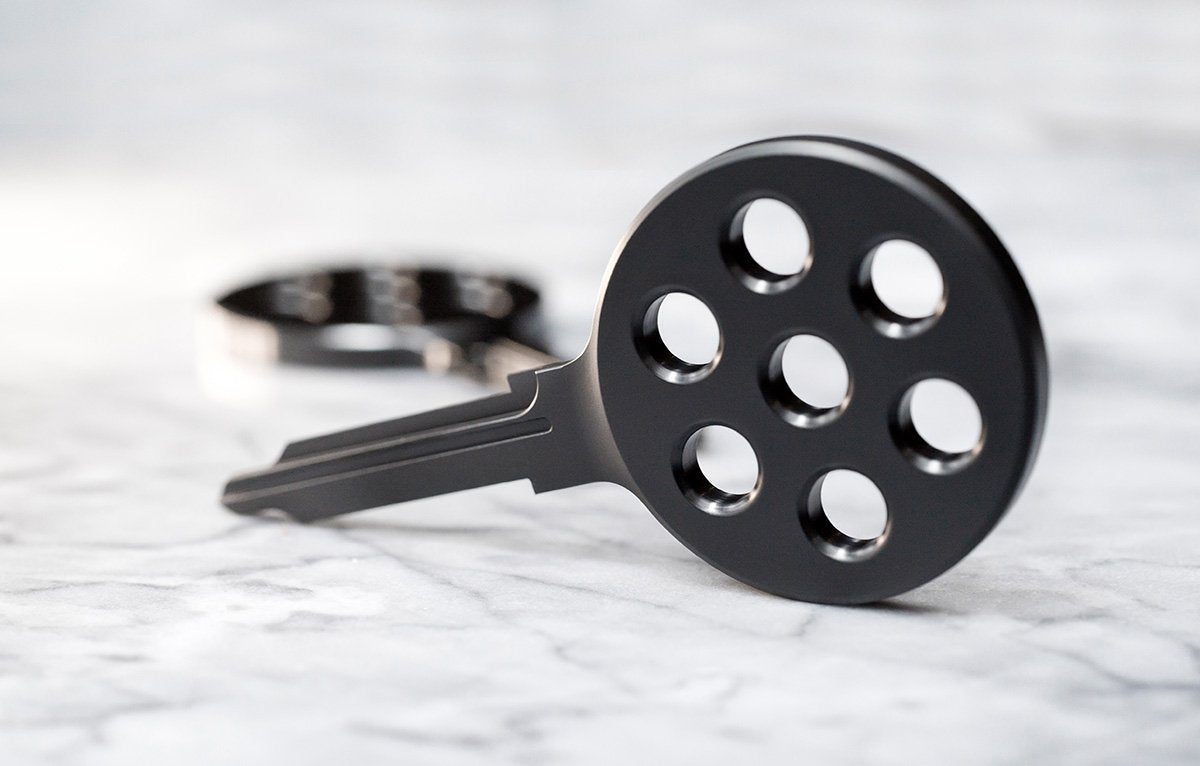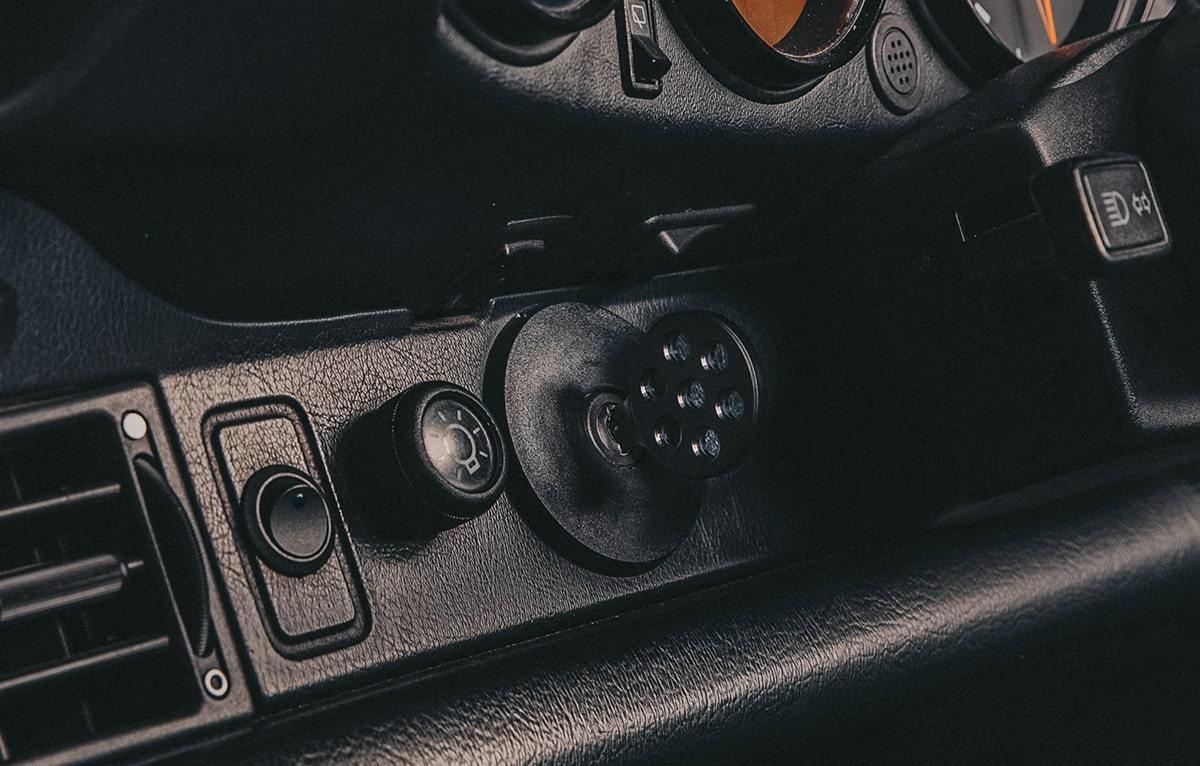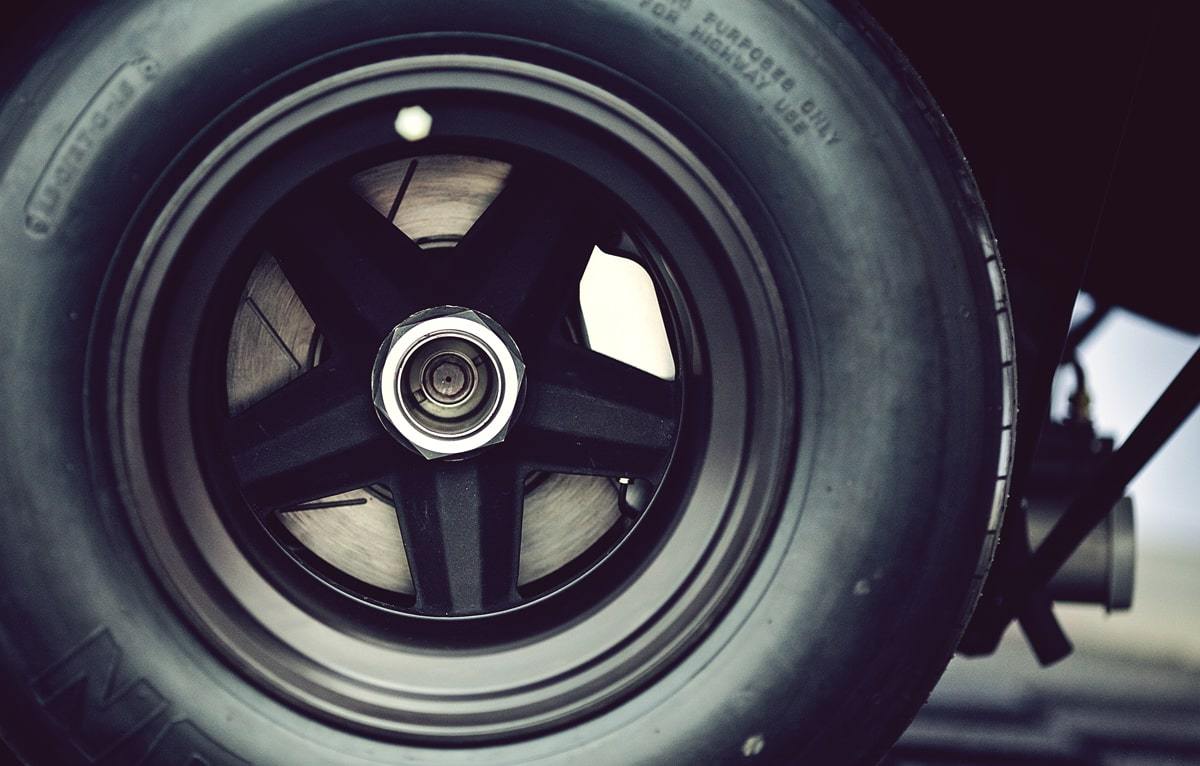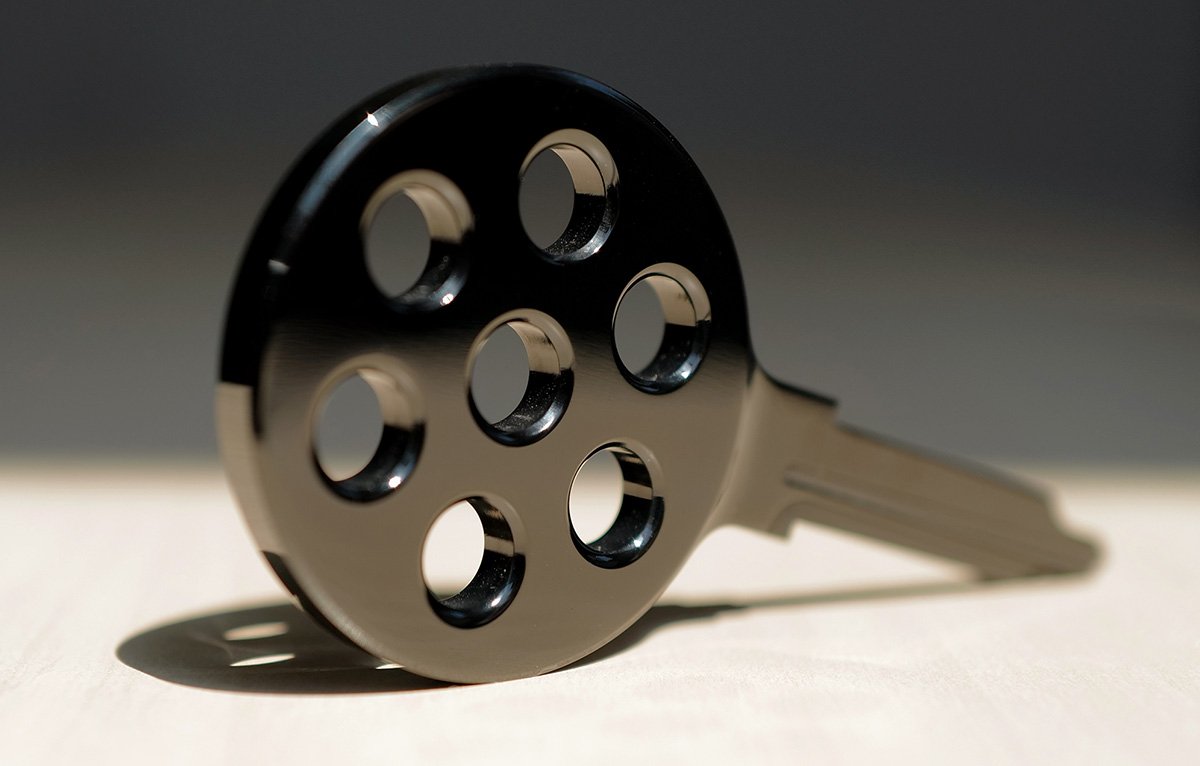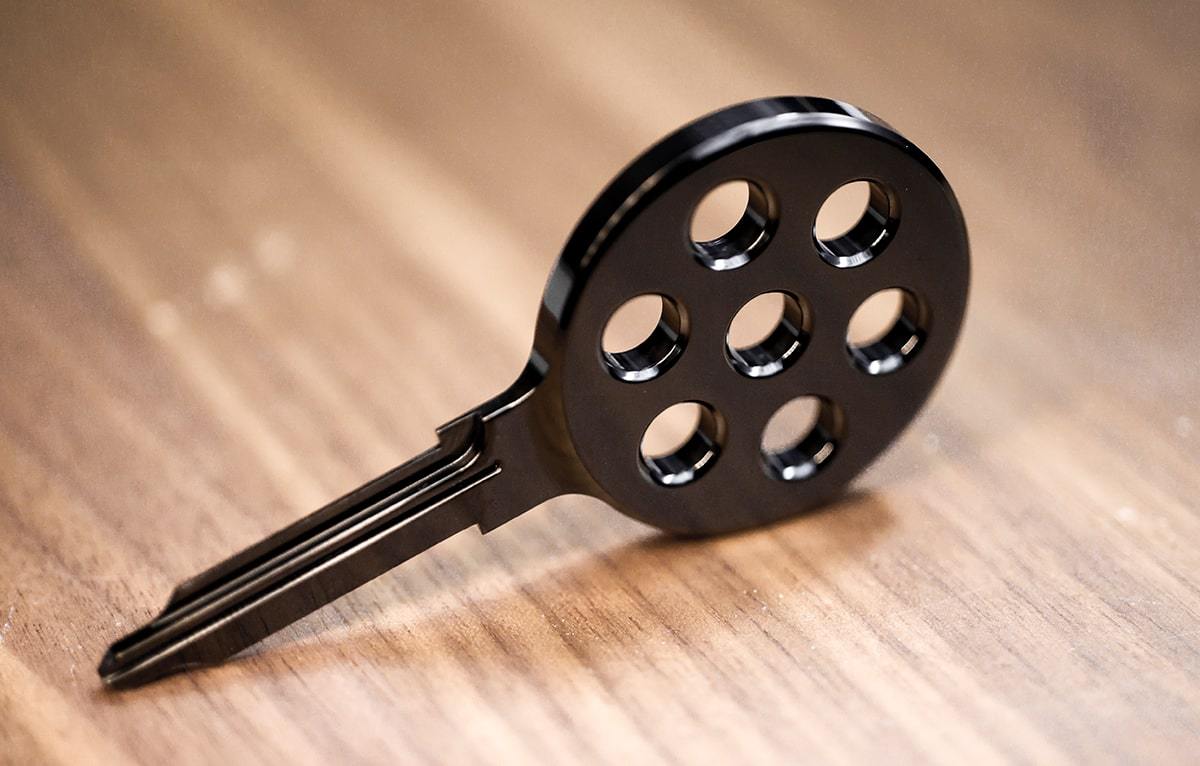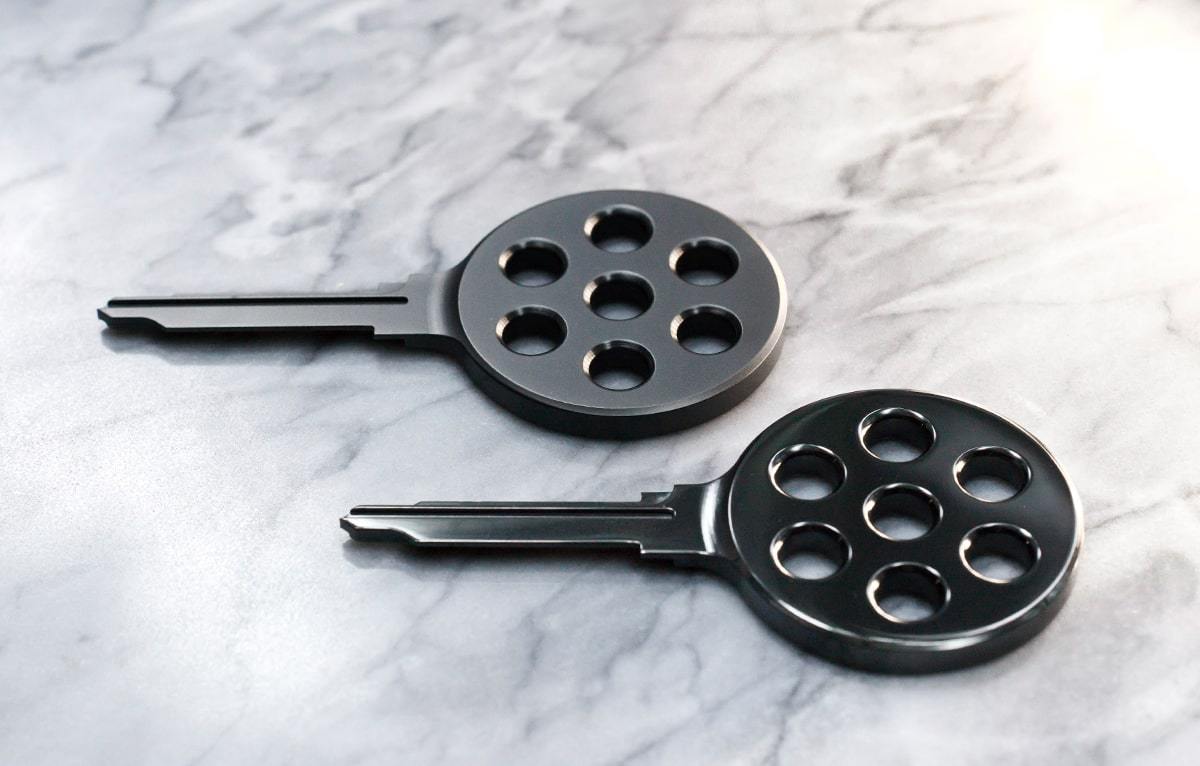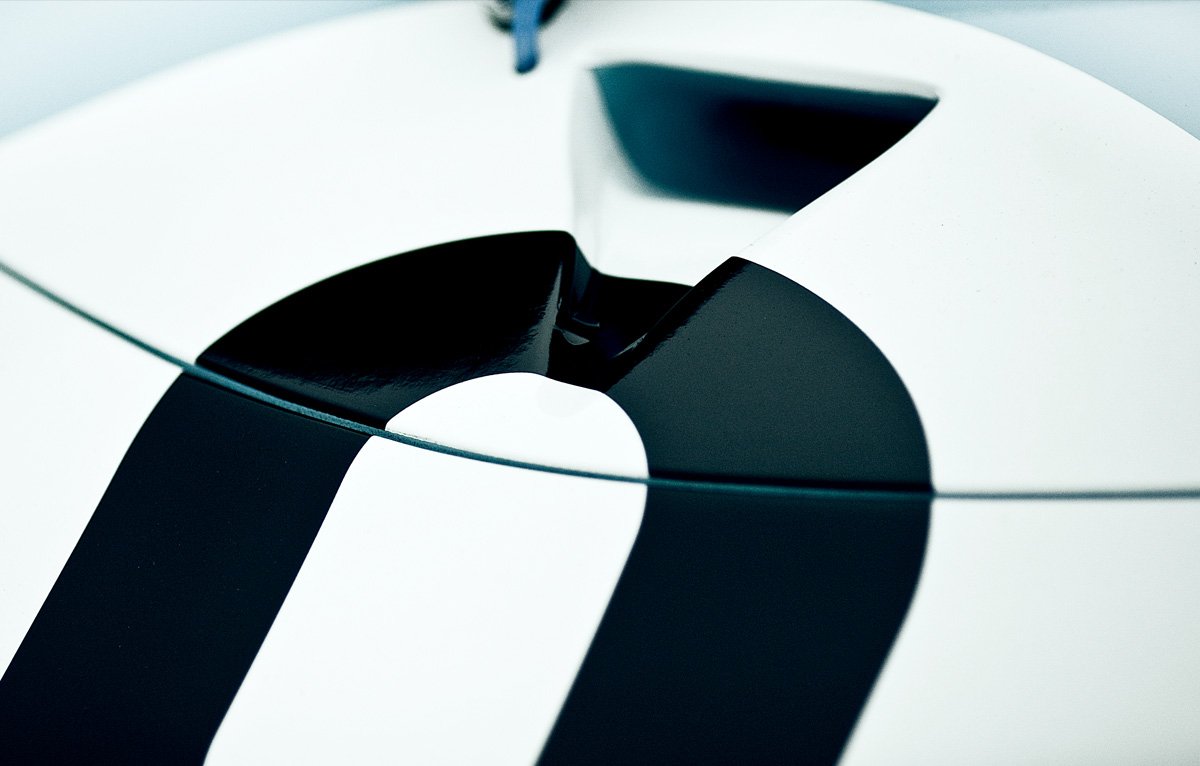 Legends—LeMans¹⁷
The Legends—LeMans¹⁷ Keypiece works with all air-cooled Porsche 911s but we'd like to think of it as a tribute to a couple of the all time greatest racecars in history. The Porsche 907 & 917 share a little known gem. In the heat of competition, engineers drilled 7 holes out of a standardized key blank to save weight. Style & function, hand in hand. We wanted to immortalize a moment of genius and officiate it as a piece of functional art.
Specifications
COMPATIBILITY
[1970—1998]
Porsche 911
Porsche 959
Porsche 912
Porsche 914
MATERIAL
Perpetua Stainless Steel™
CNC Machined to Swiss Standards
PVD — Physical Vapor Deposit
DLC — Diamond Like Carbon
WHAT'S IN THE BOX
Legends 911 Keypiece
Keypiece Preservation Capsule
Polishing Cloth
ORIGIN
Designed in California, USA
Crafted in USA
---
Art in Hindsight
It's often the precise intersection of form & function that determine the lifespan of any creation. The original 917 racecar was an engineering marvel that also happened to be a thing of beauty.
Maybe it was the flat-12 or perhaps the passage of oil through it's space-frame chassis, not dissimilar to the blood pumping through our own veins. In any case, the 917 hummed a new melody that sounded sweet to all genus of automobile aficionado. Titanium pistons juxtaposed with balsa wood shift knobs, & magnesium structure paired with an immortalized key, all synchronized to a symphony of weight reduction. The result was Porsche's first win at LeMans, but the gift was a true piece of art for the rest of the world.
Additional Services