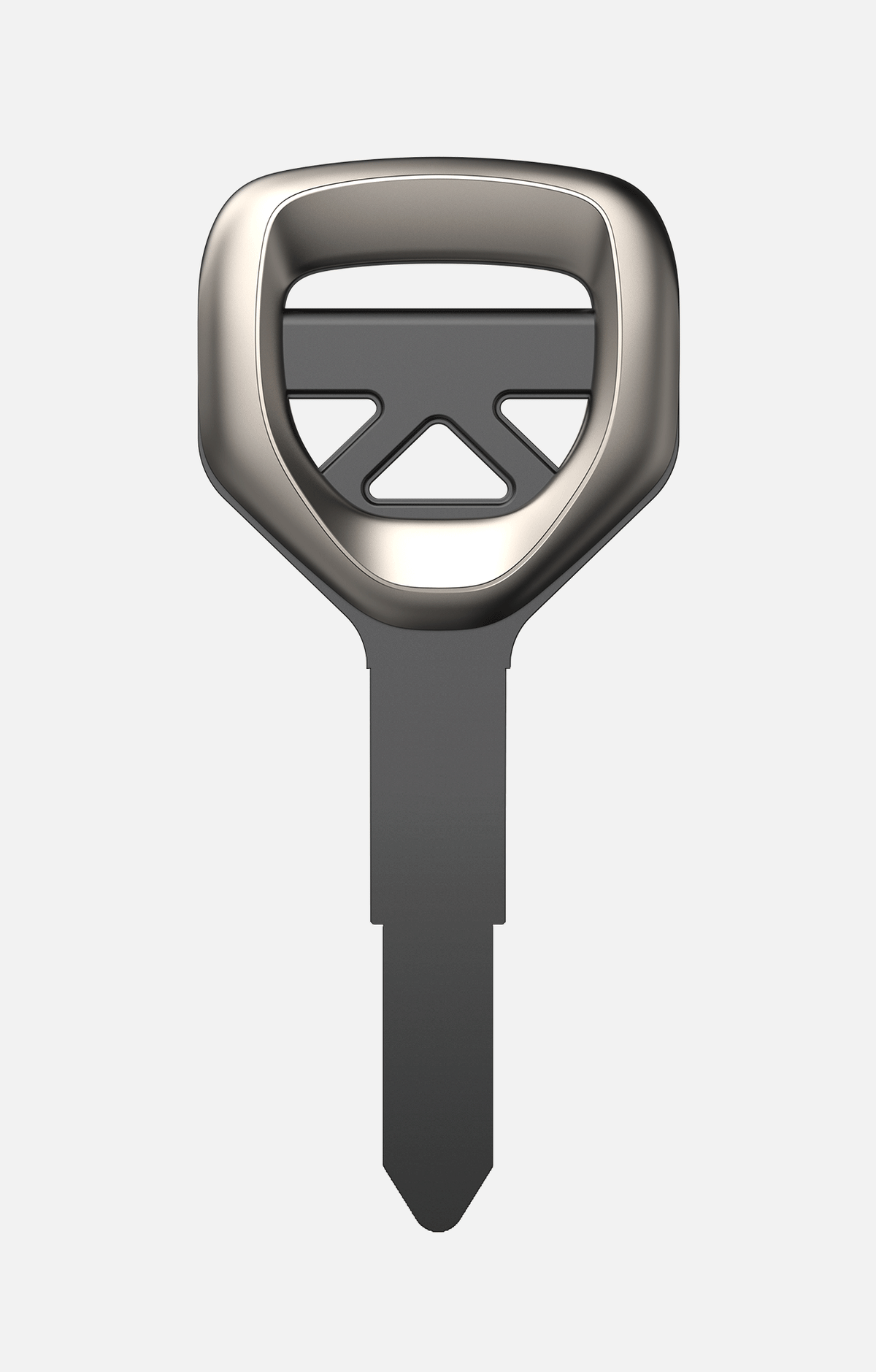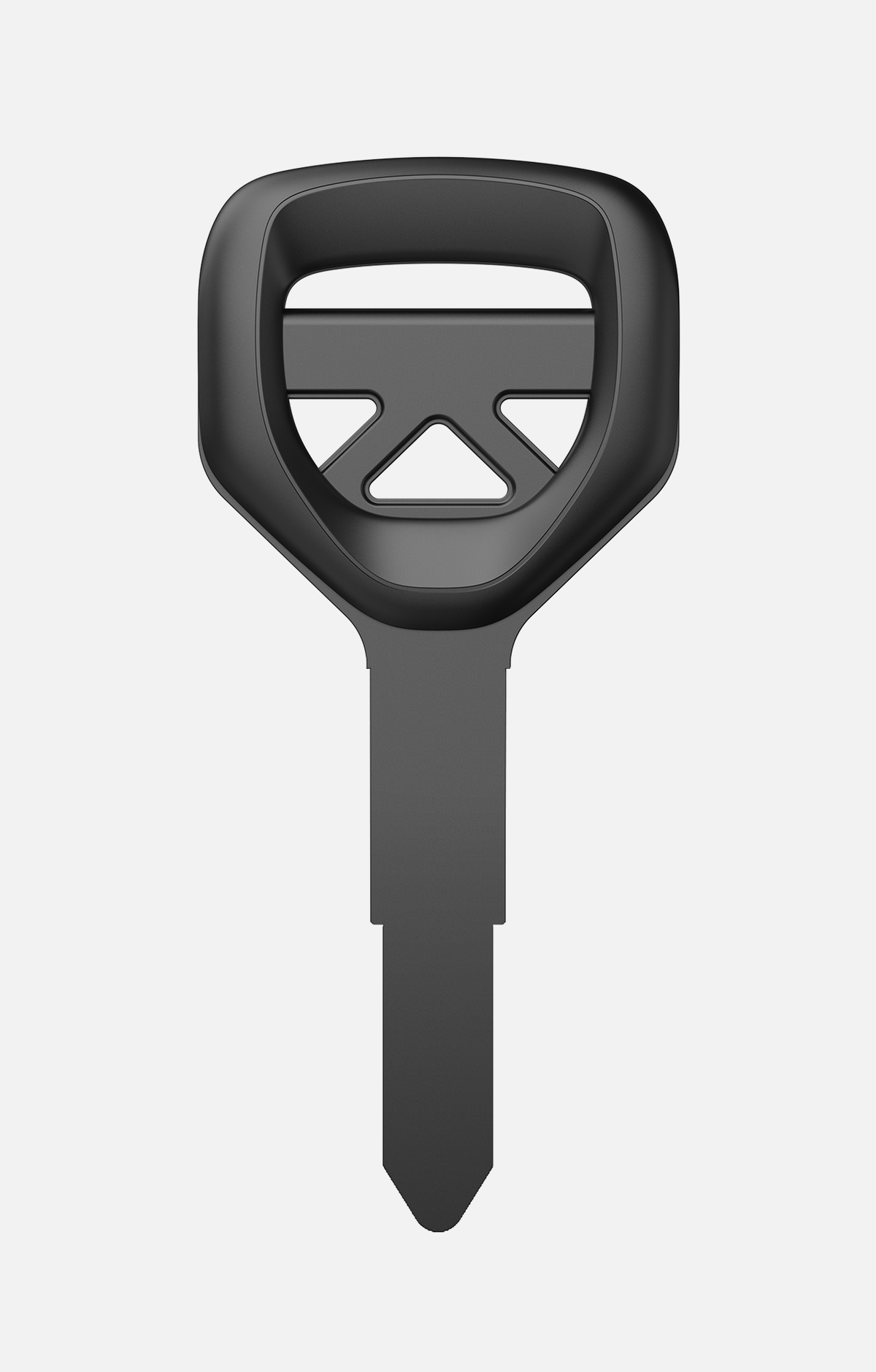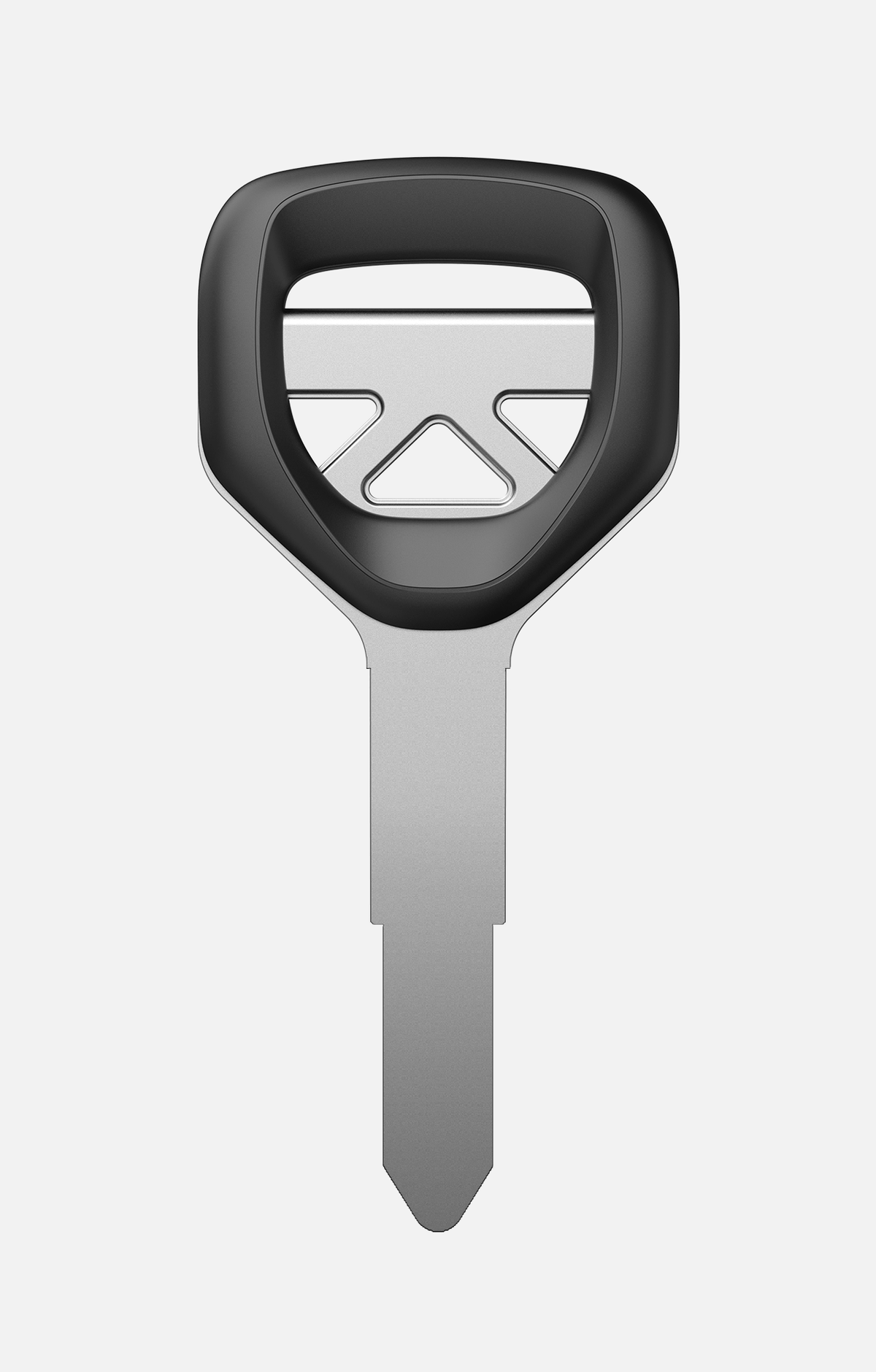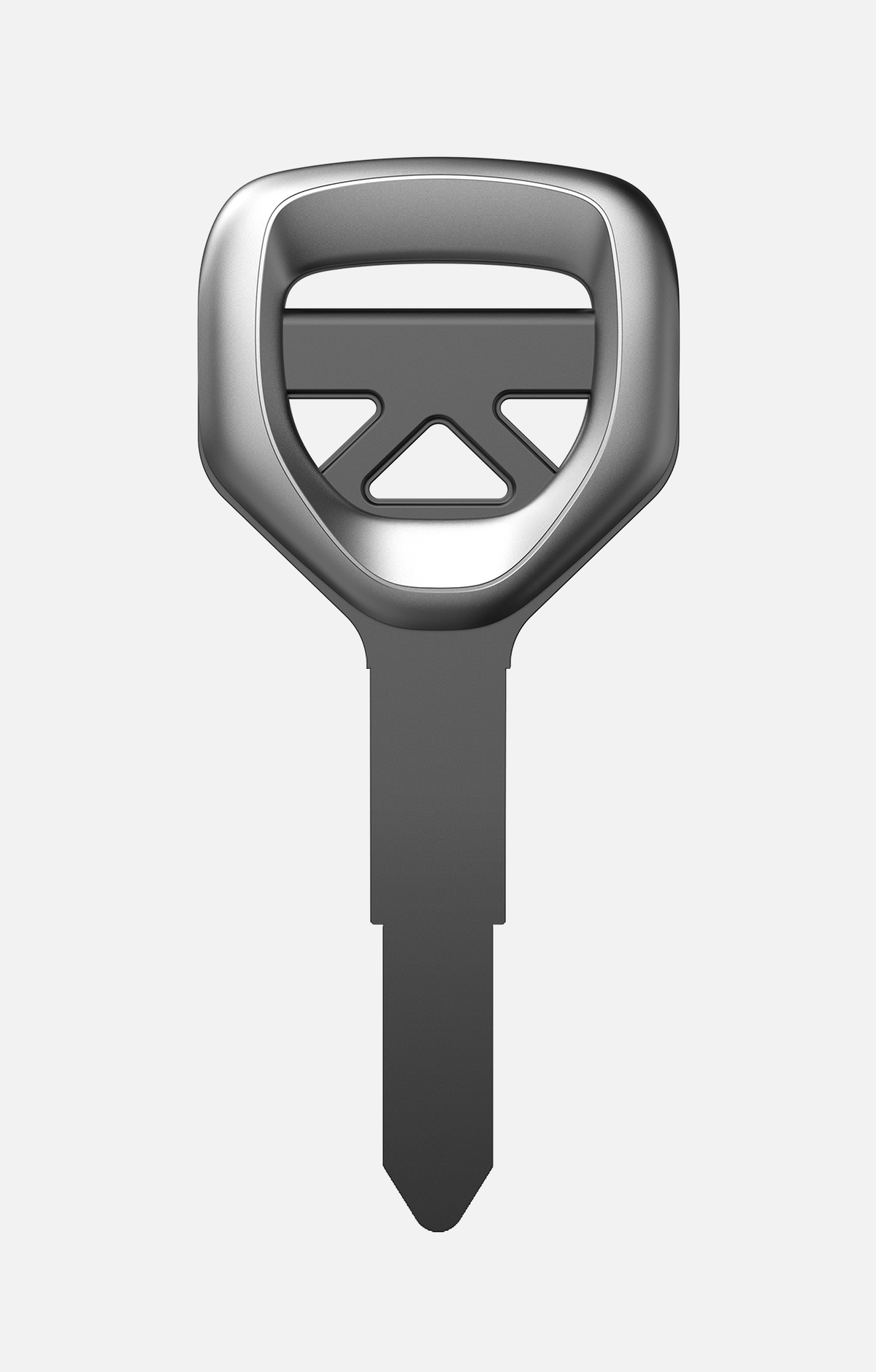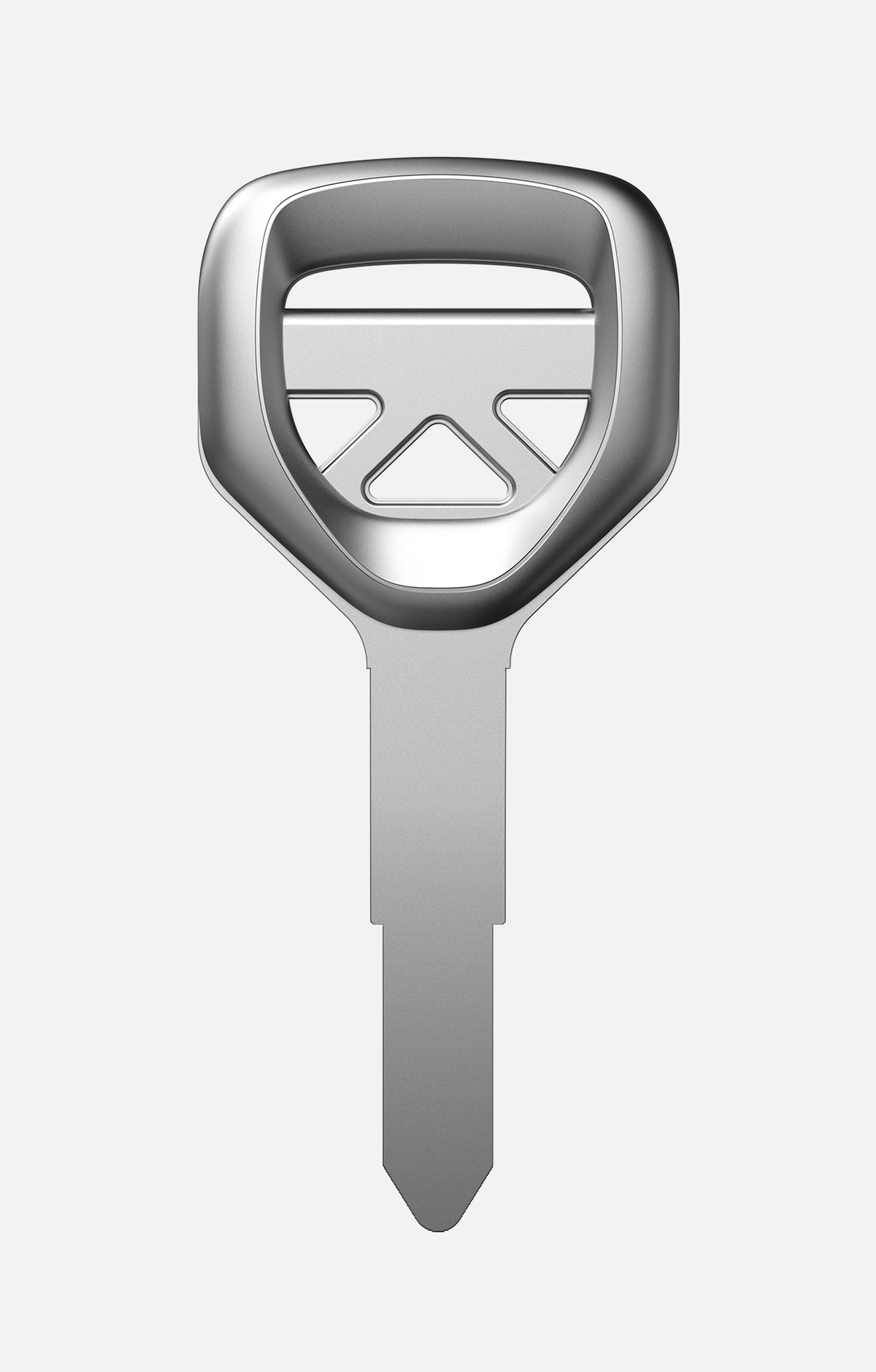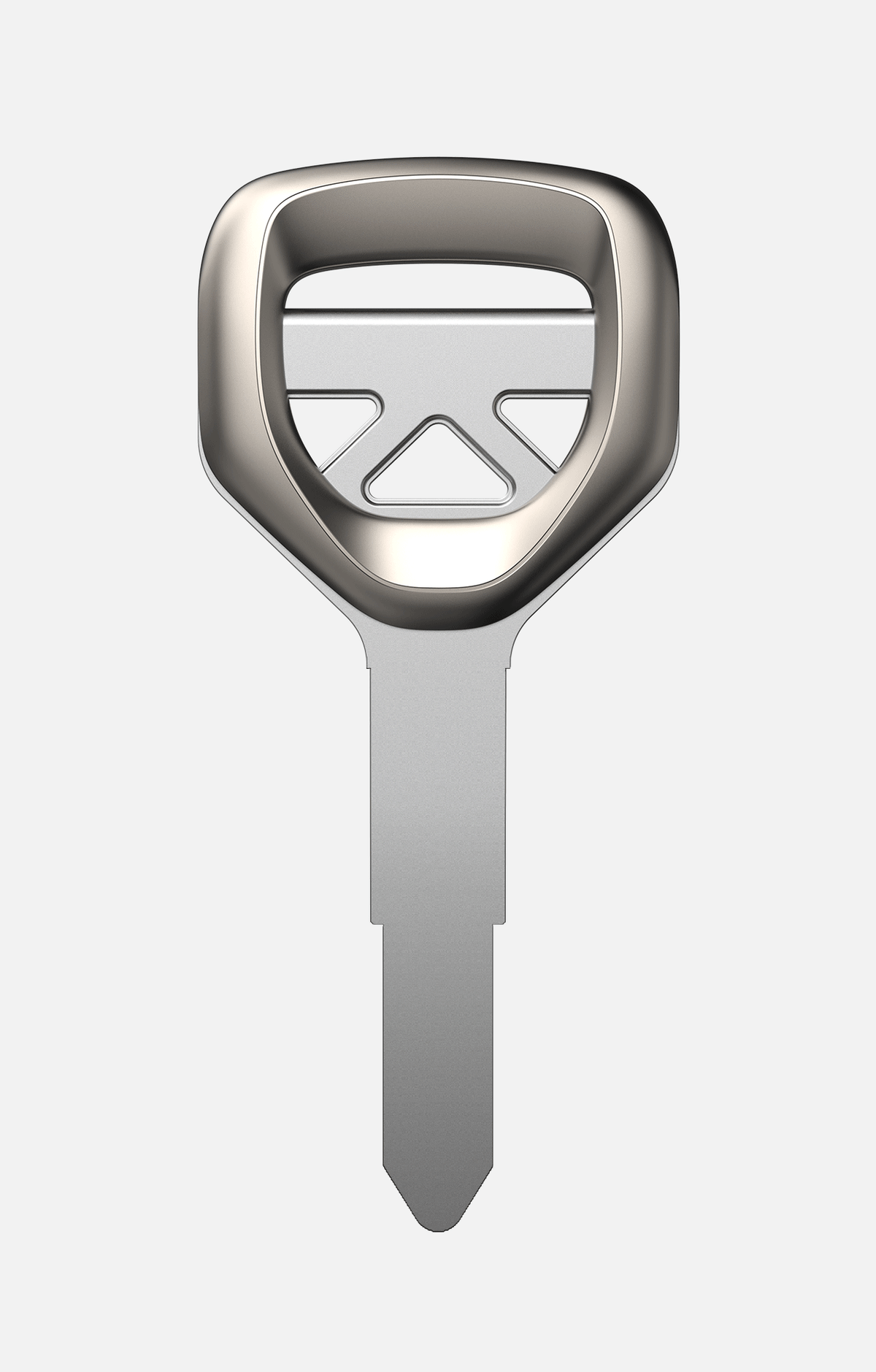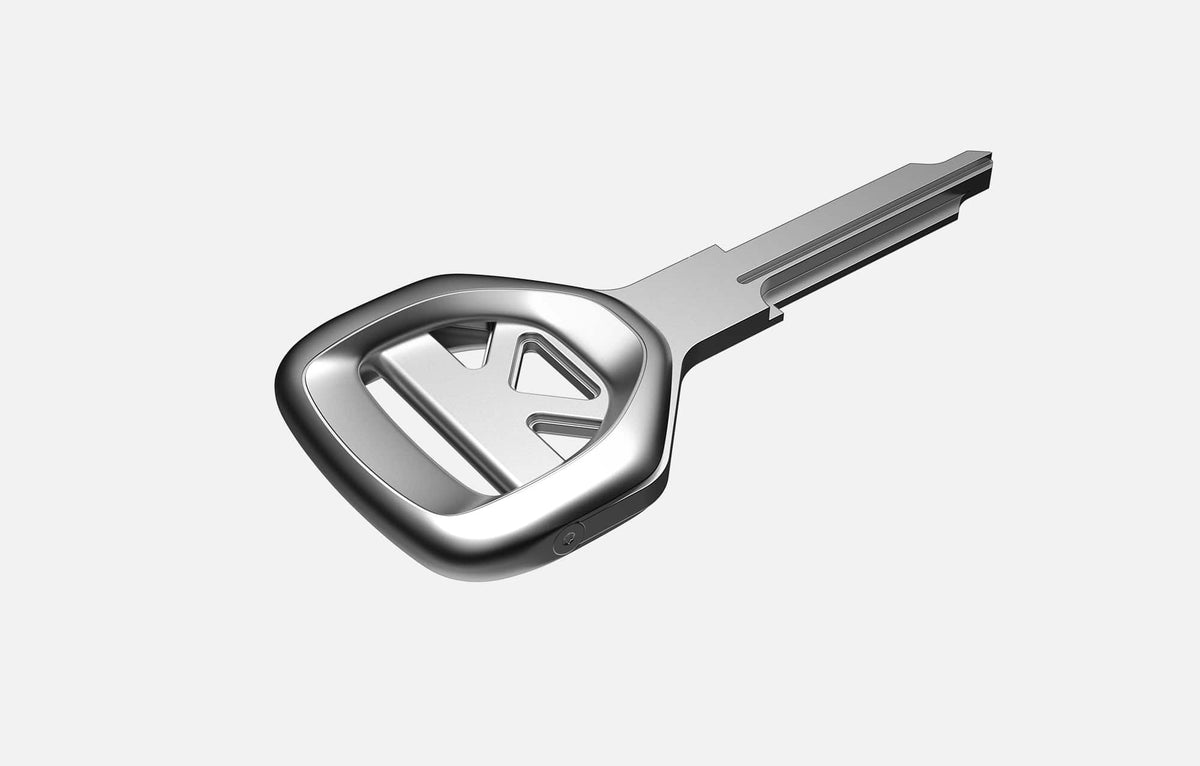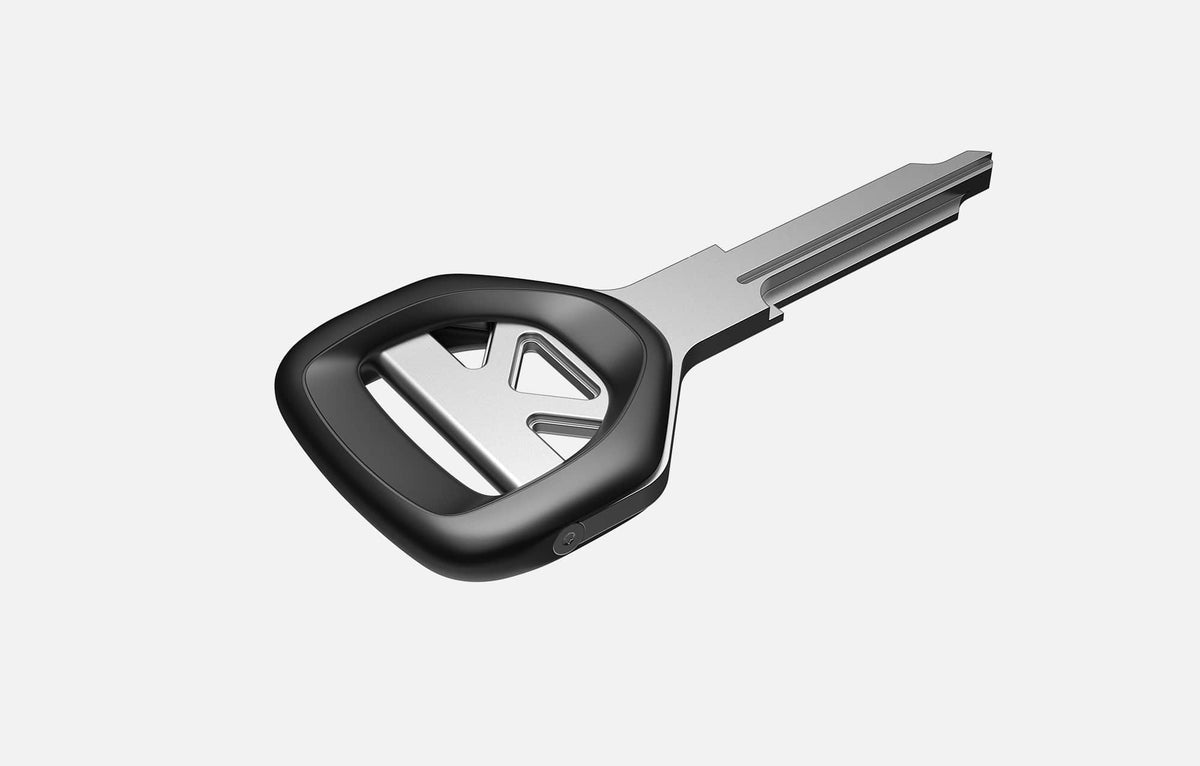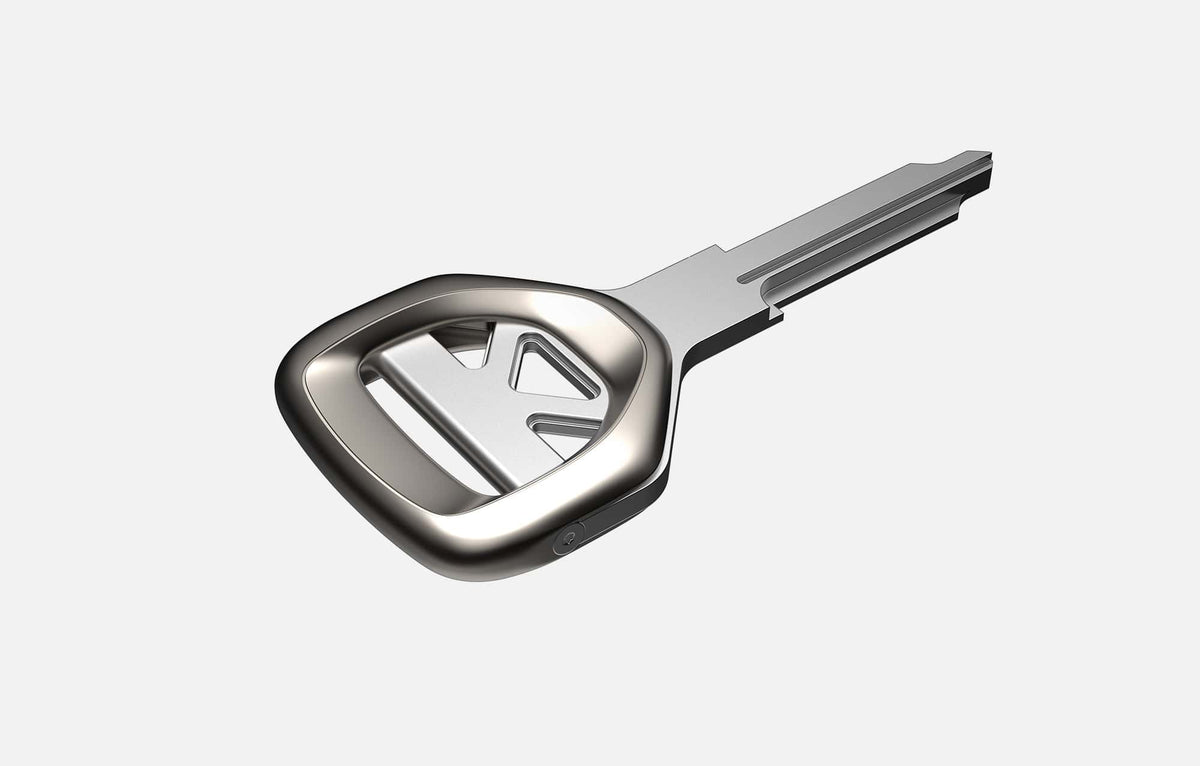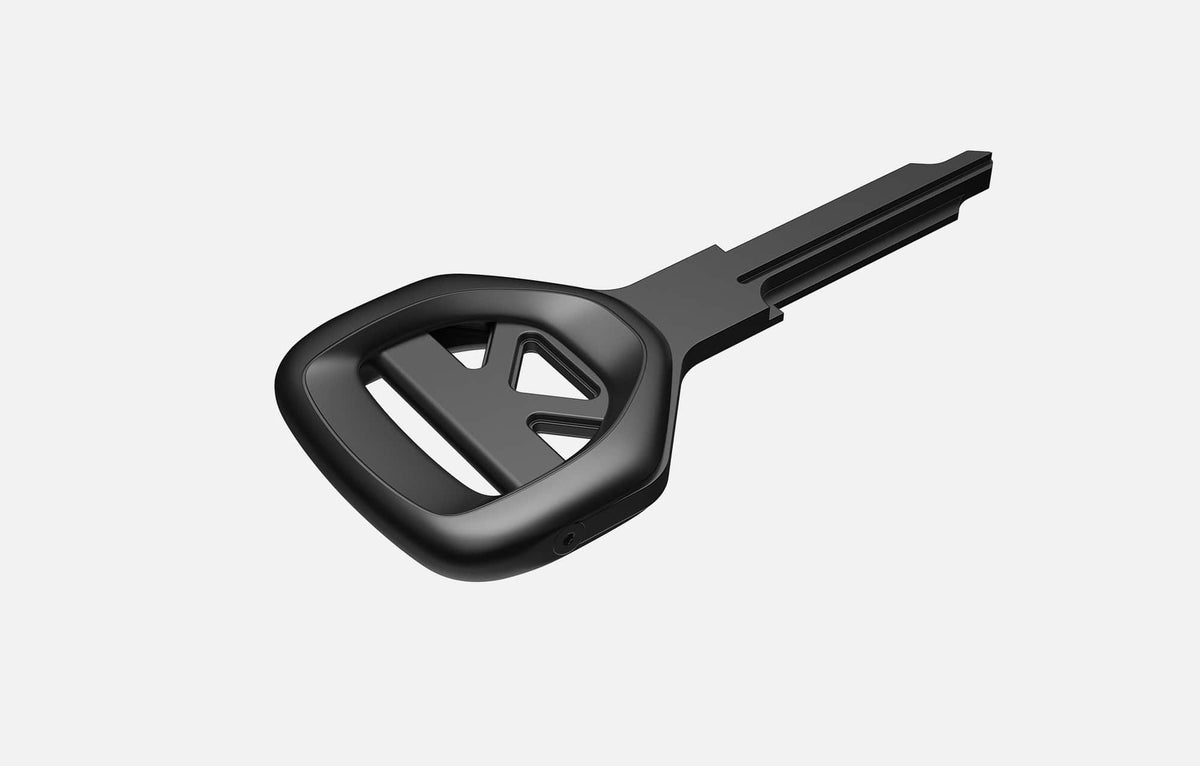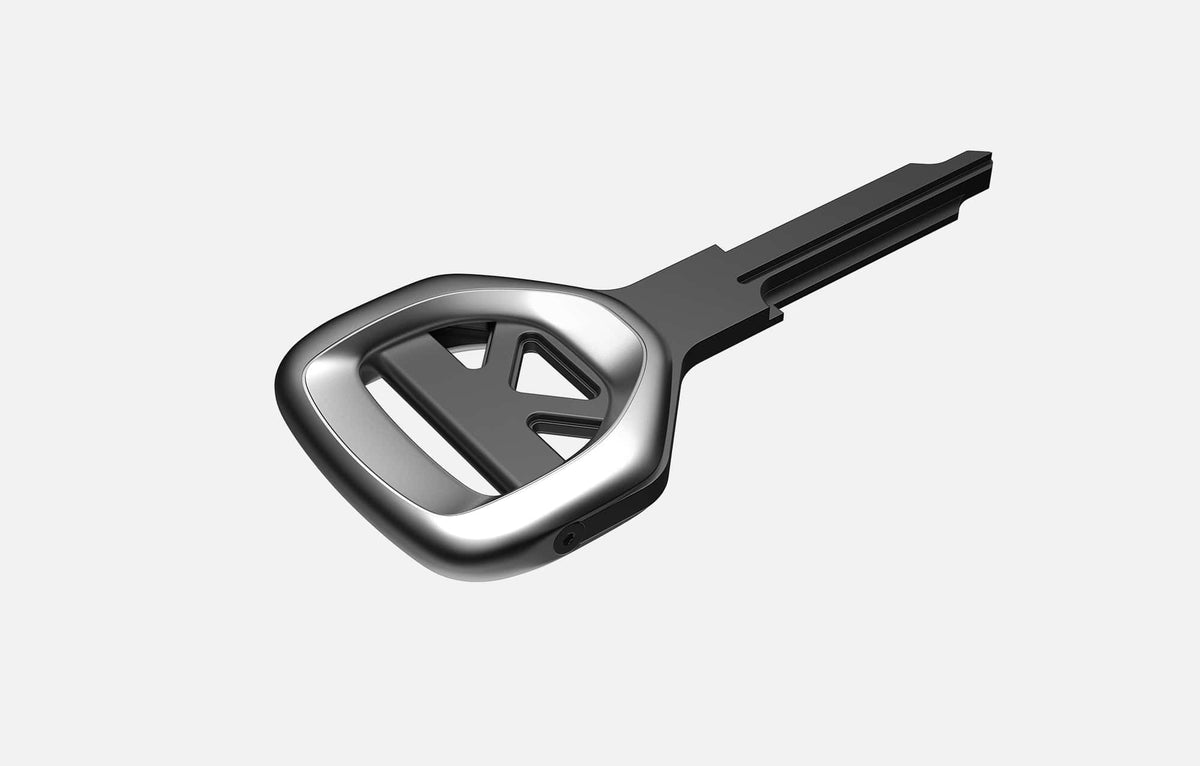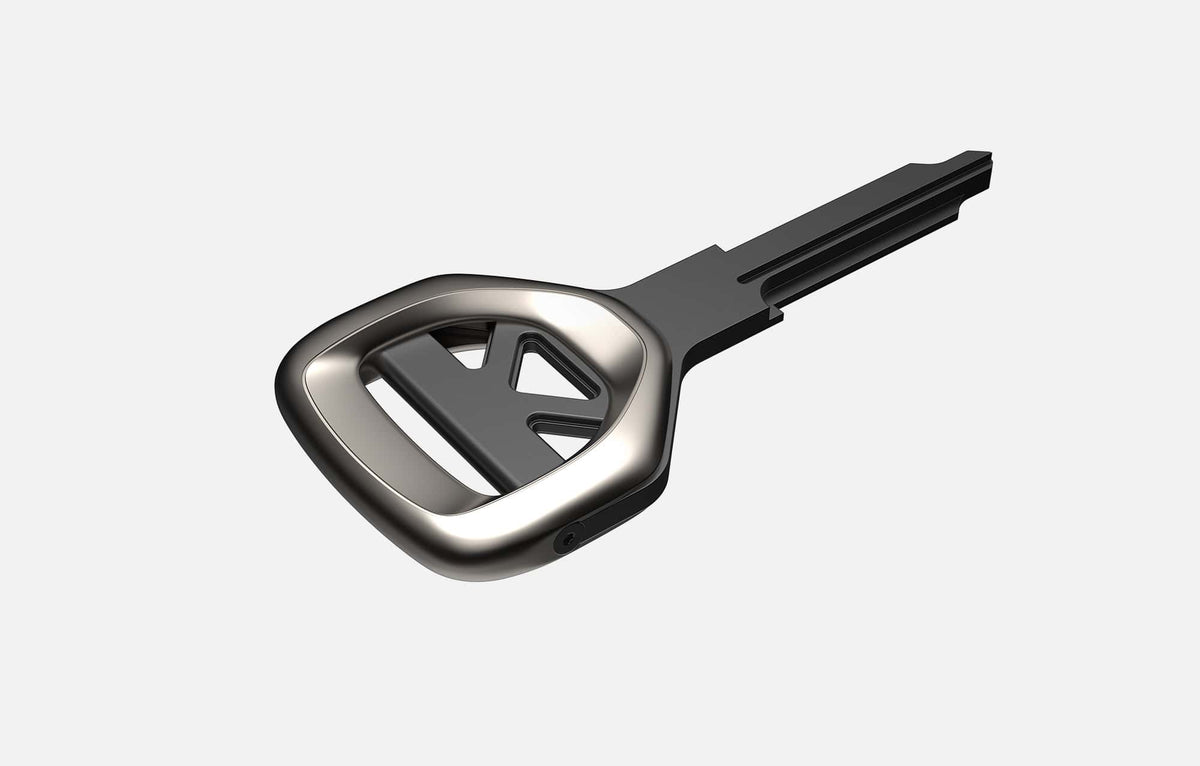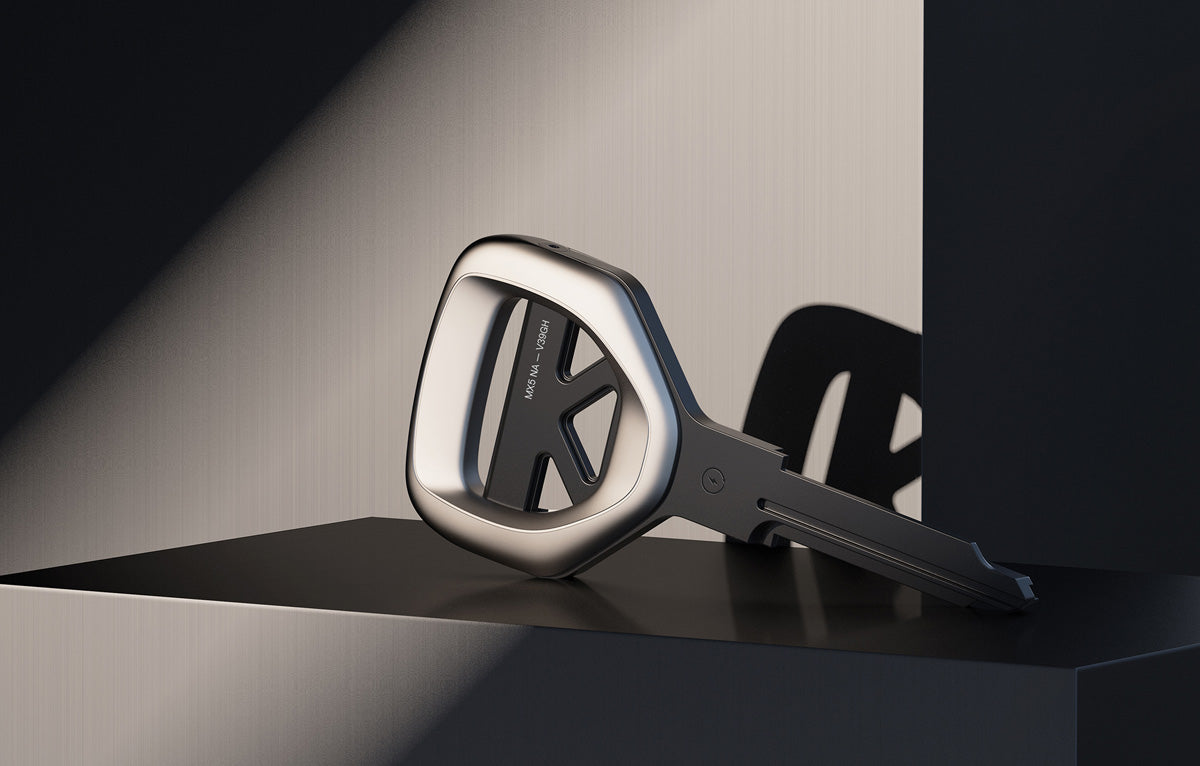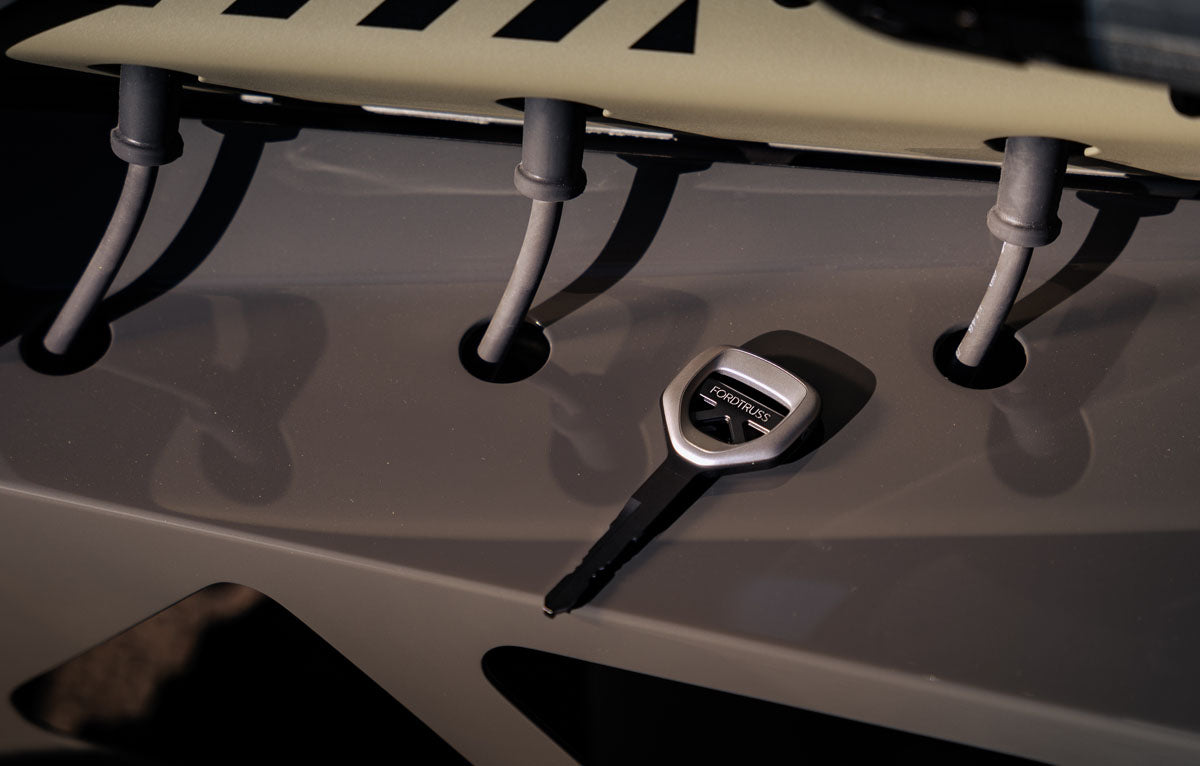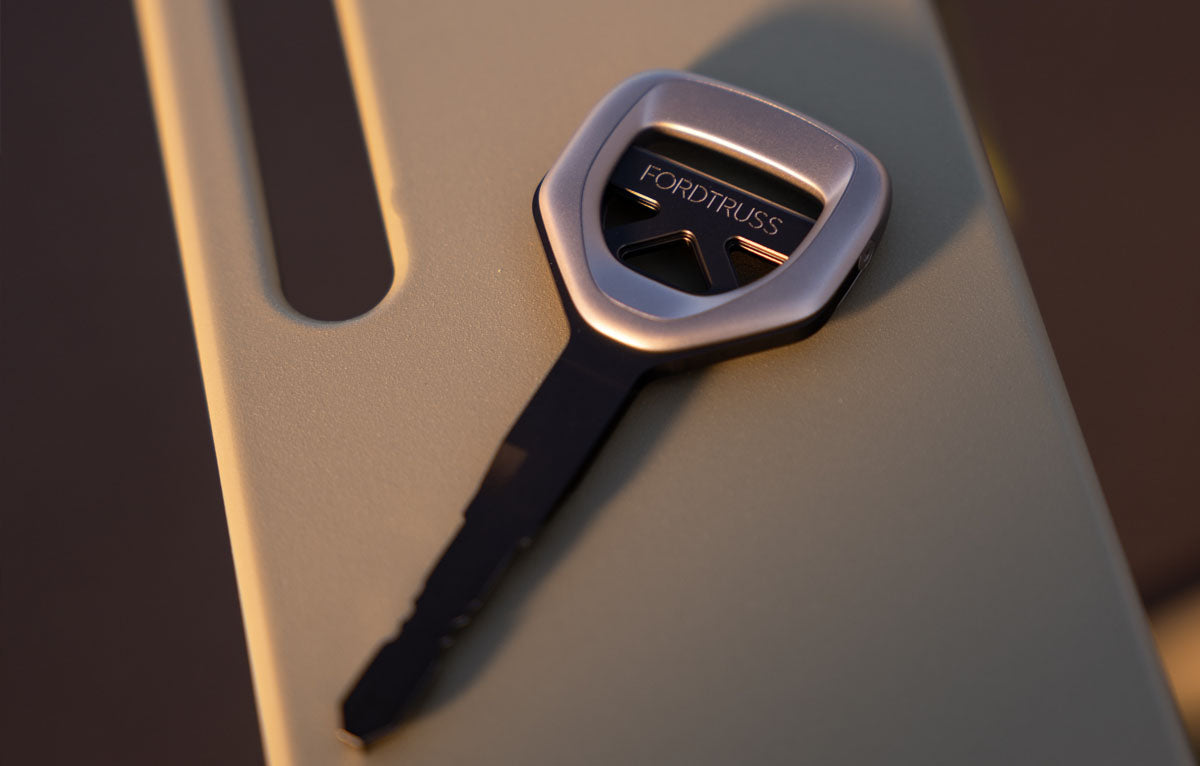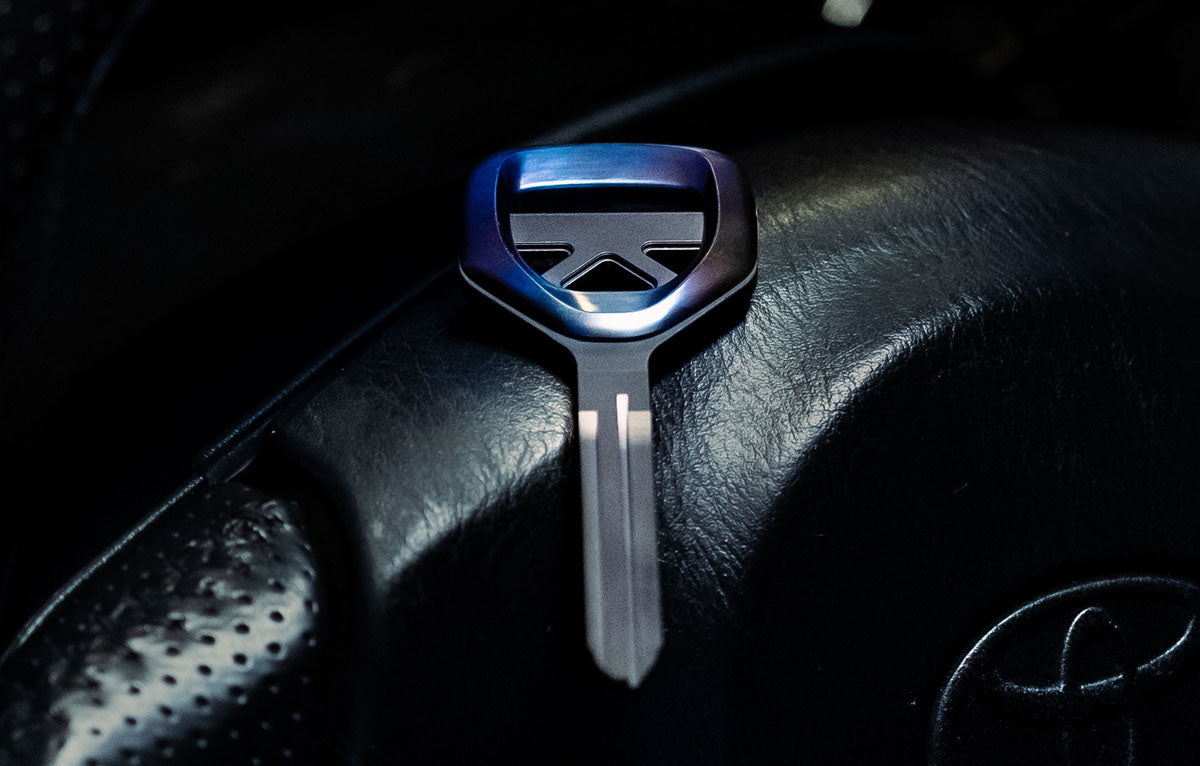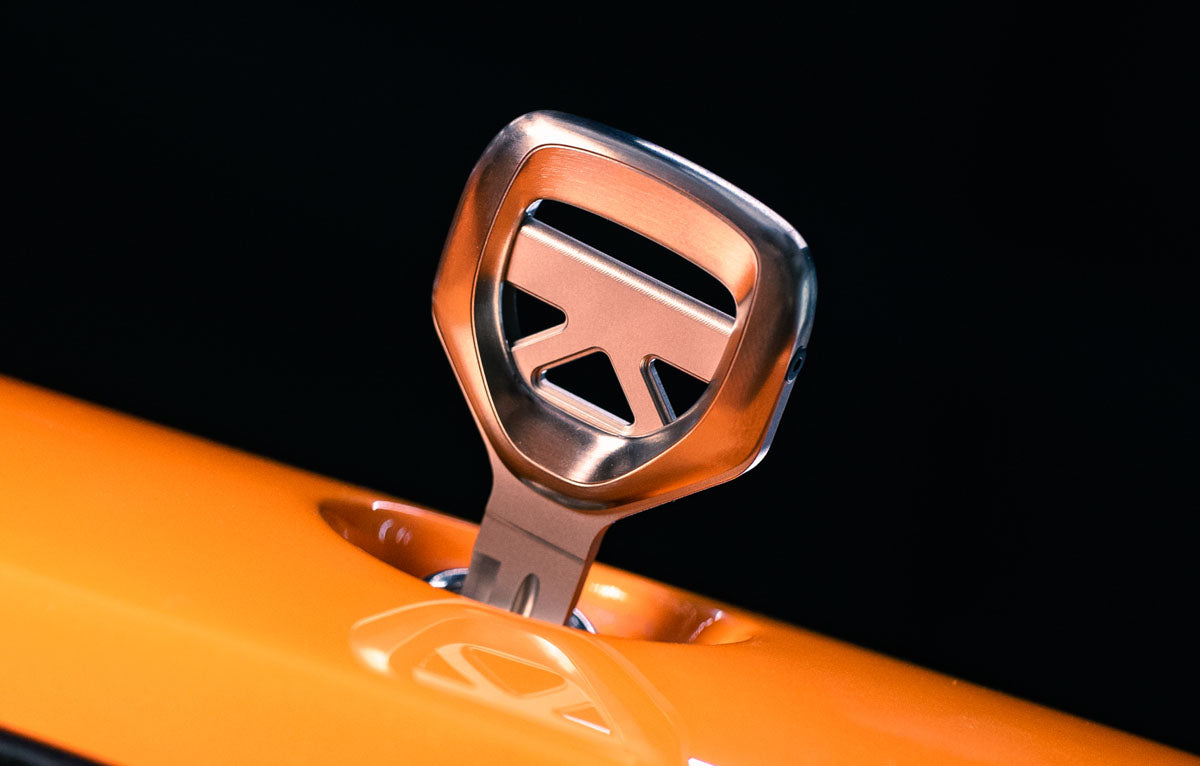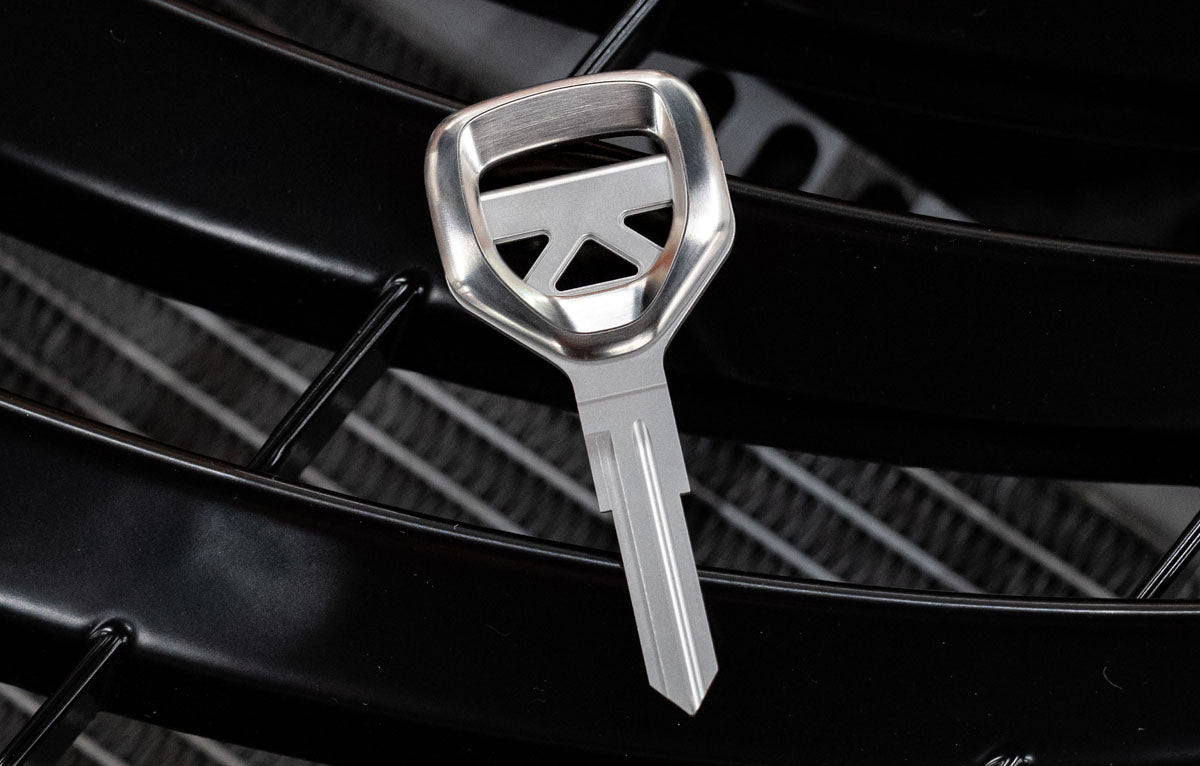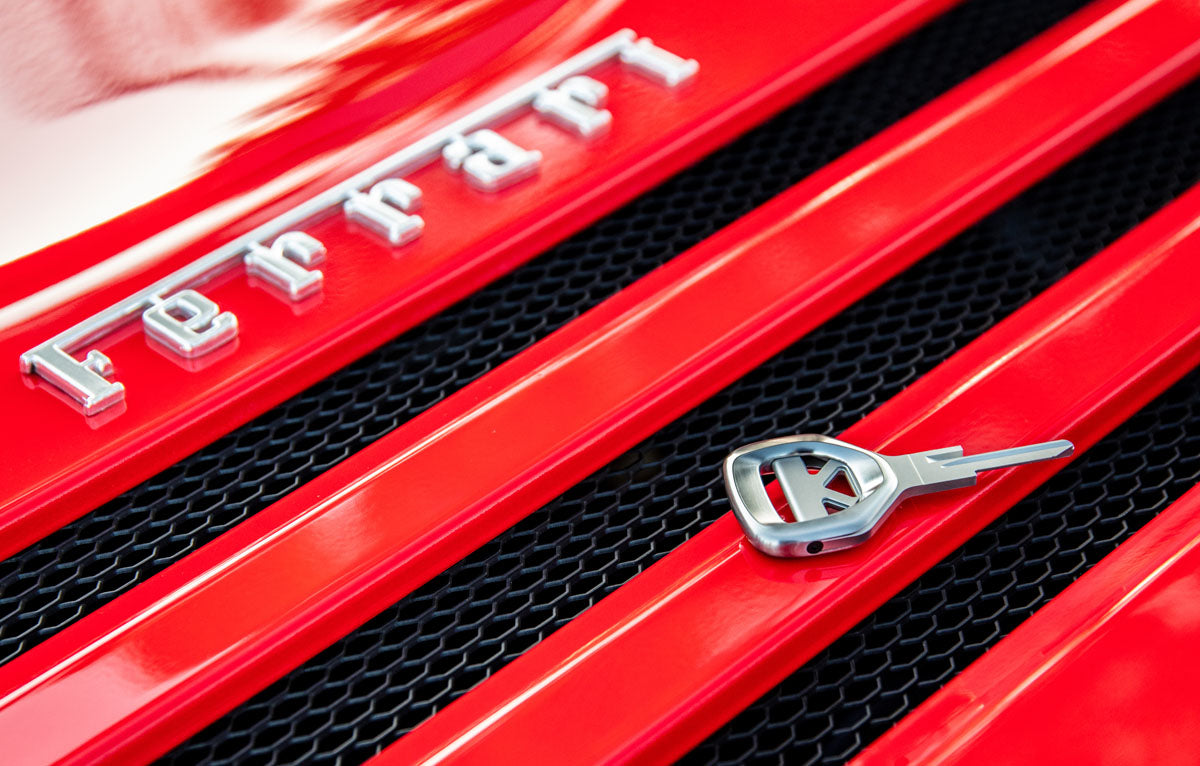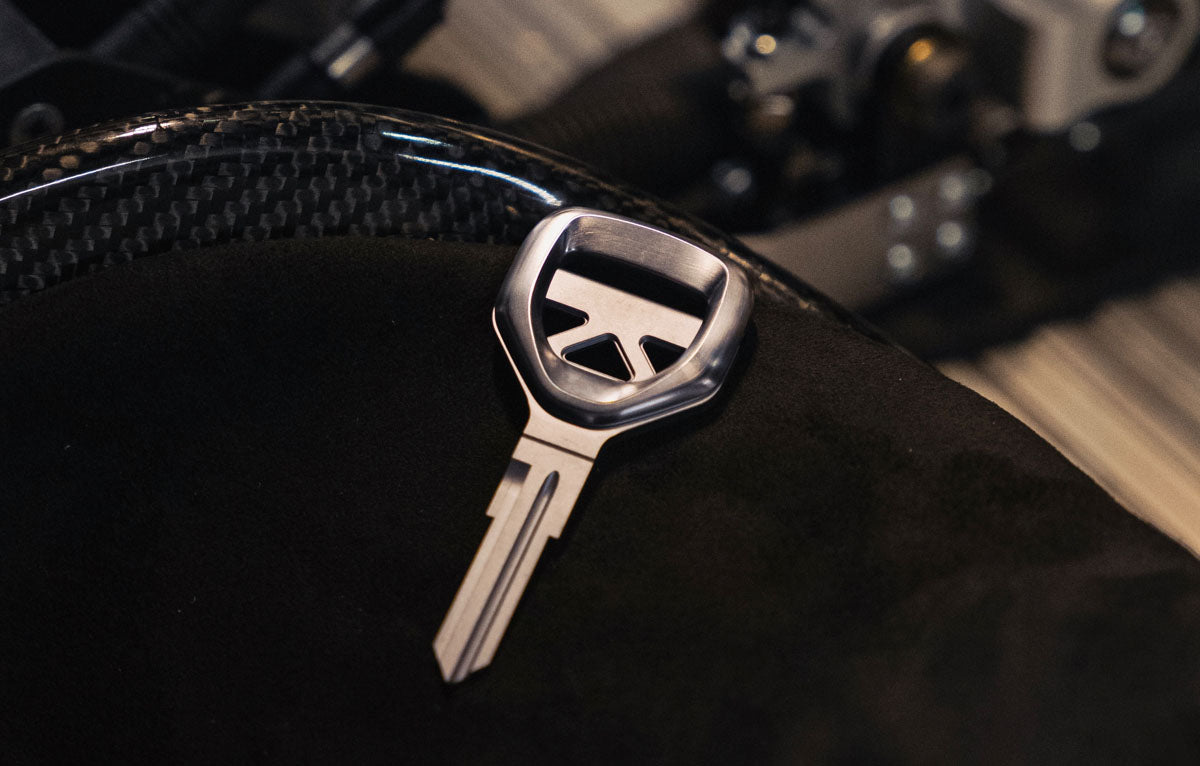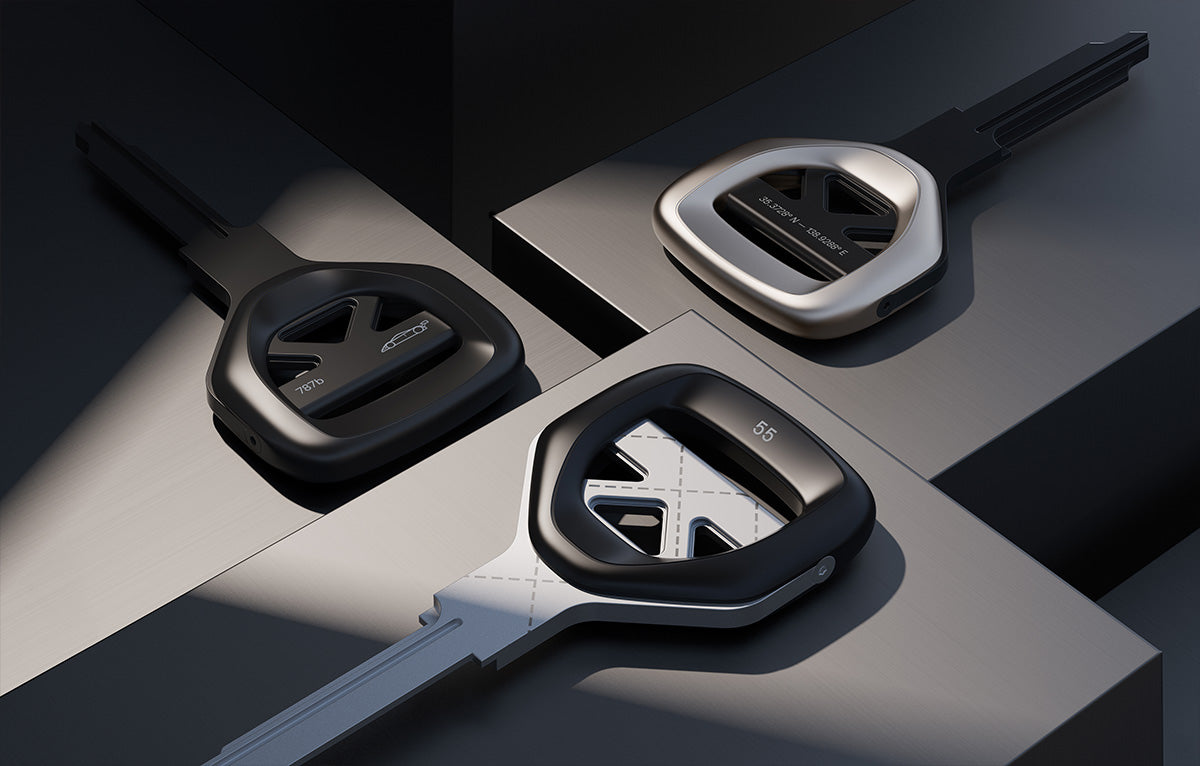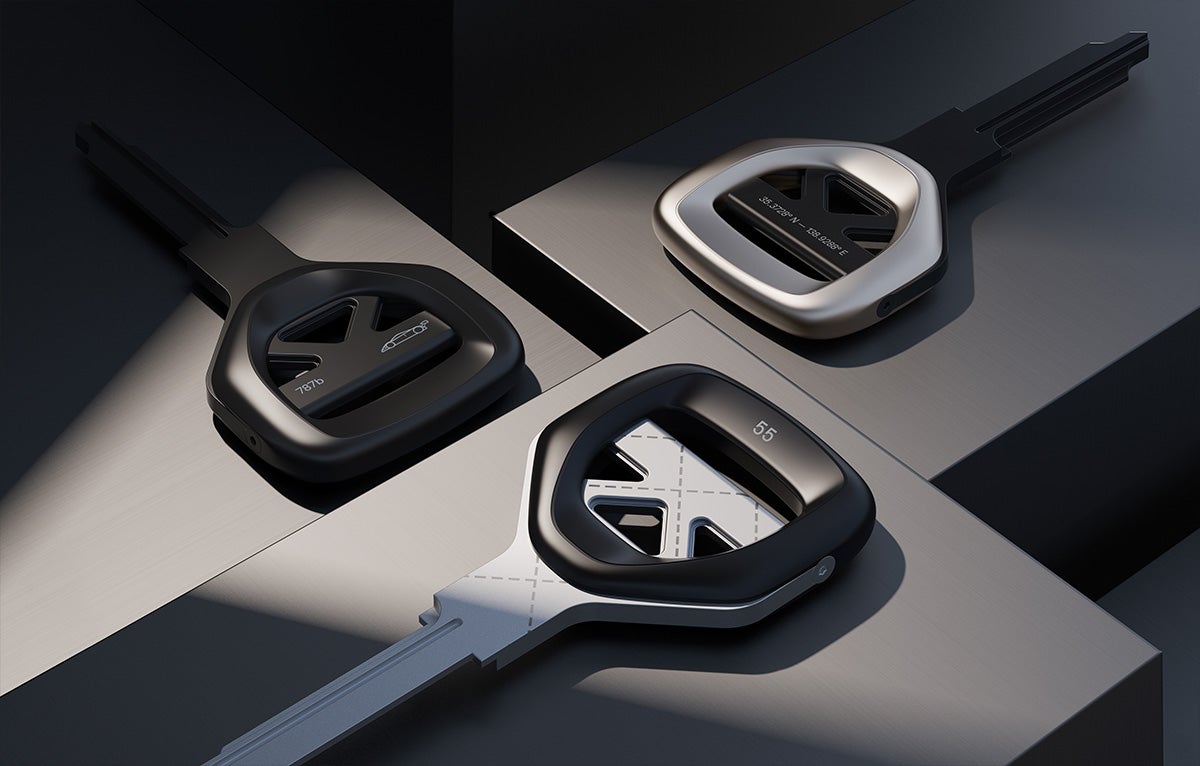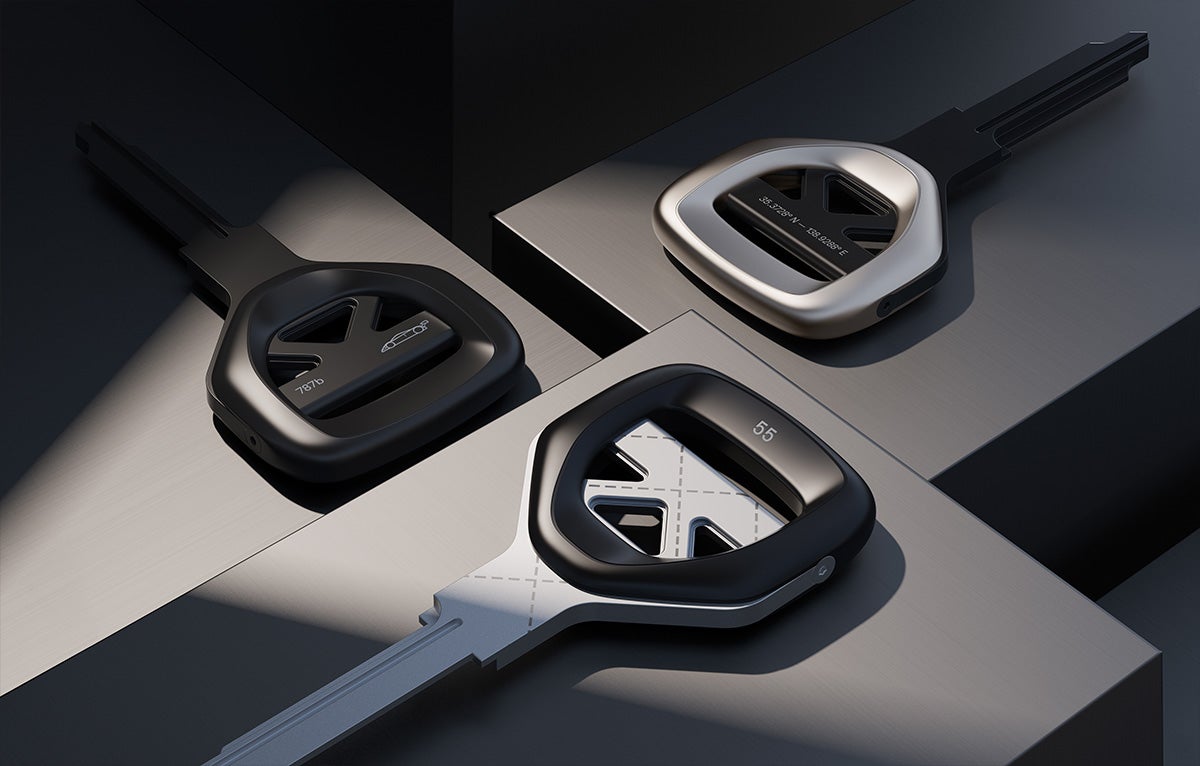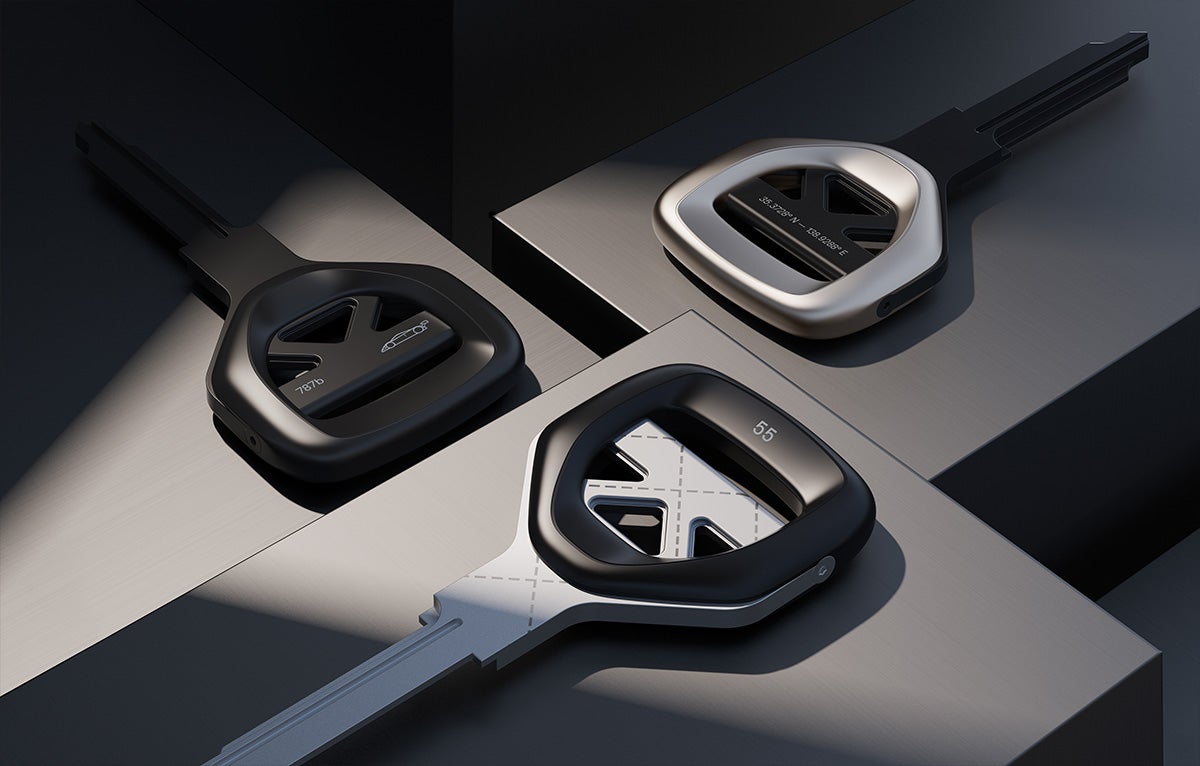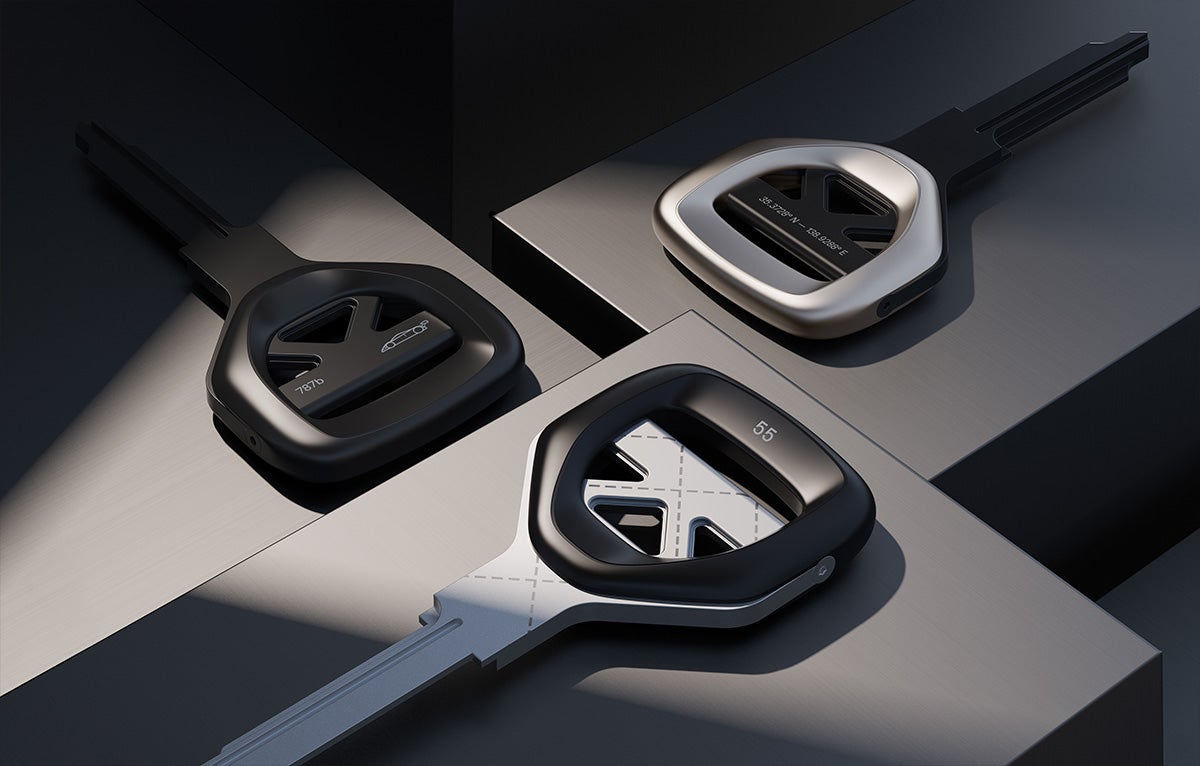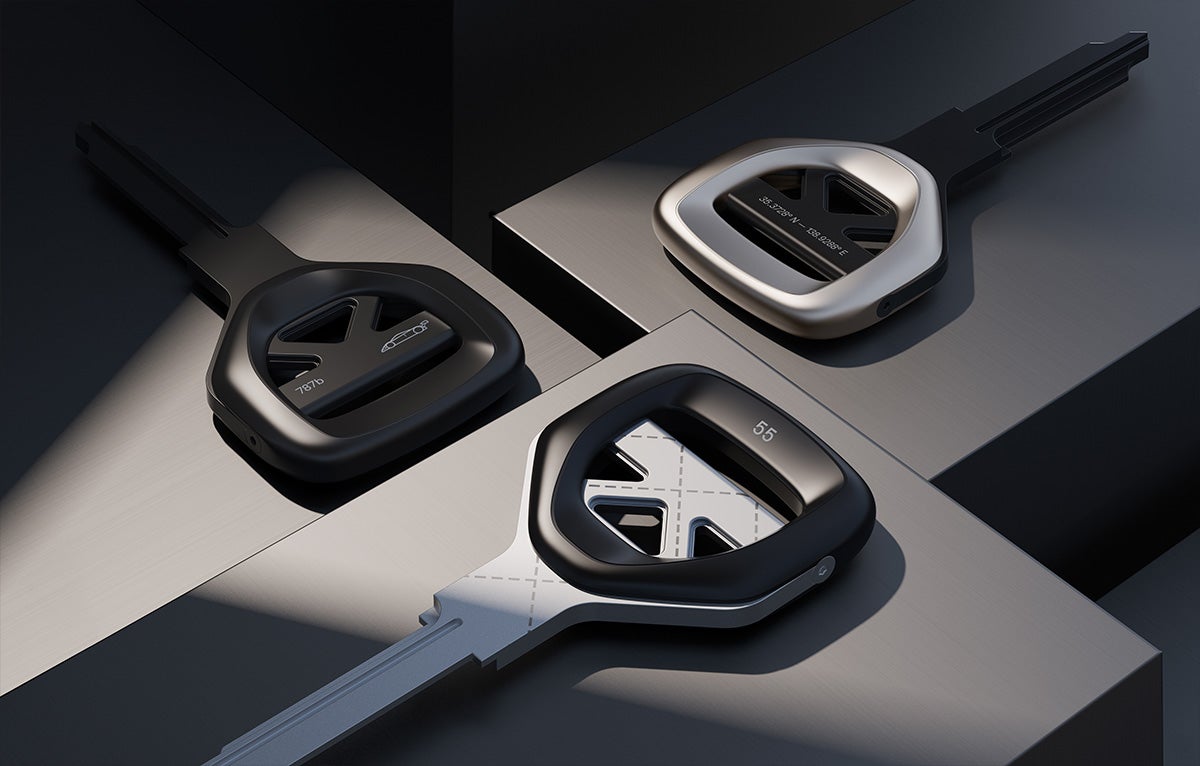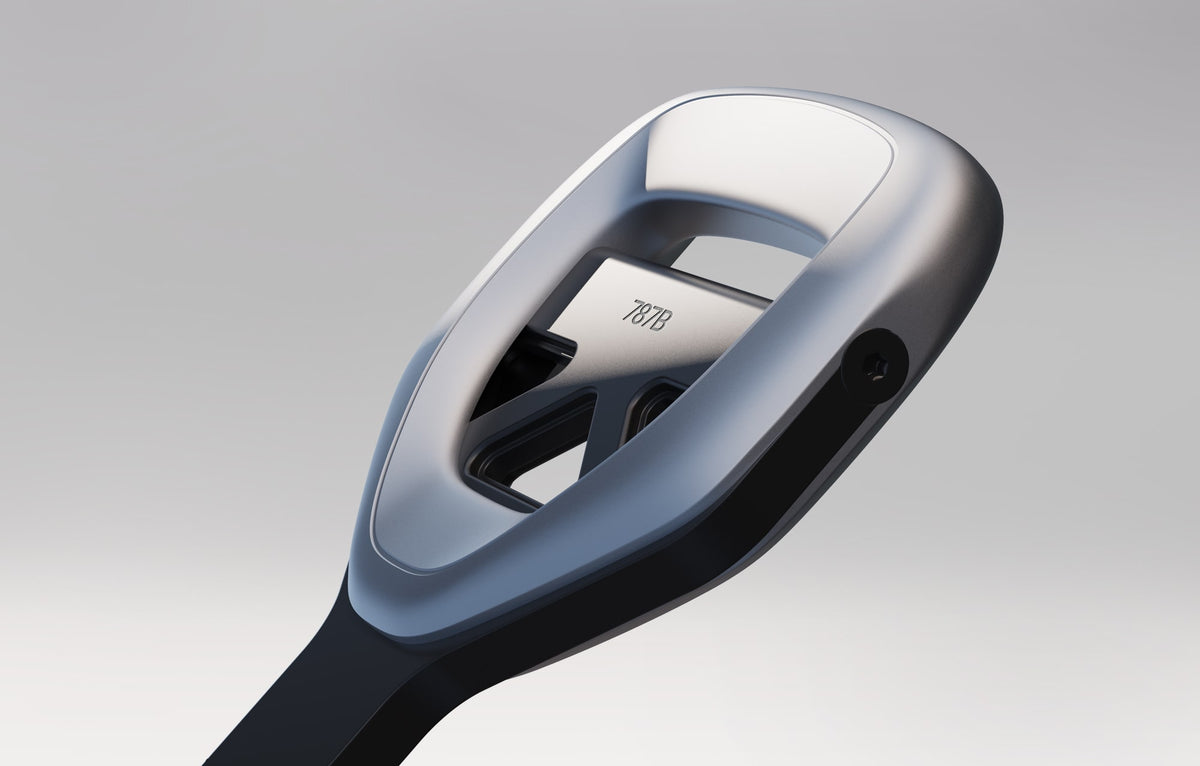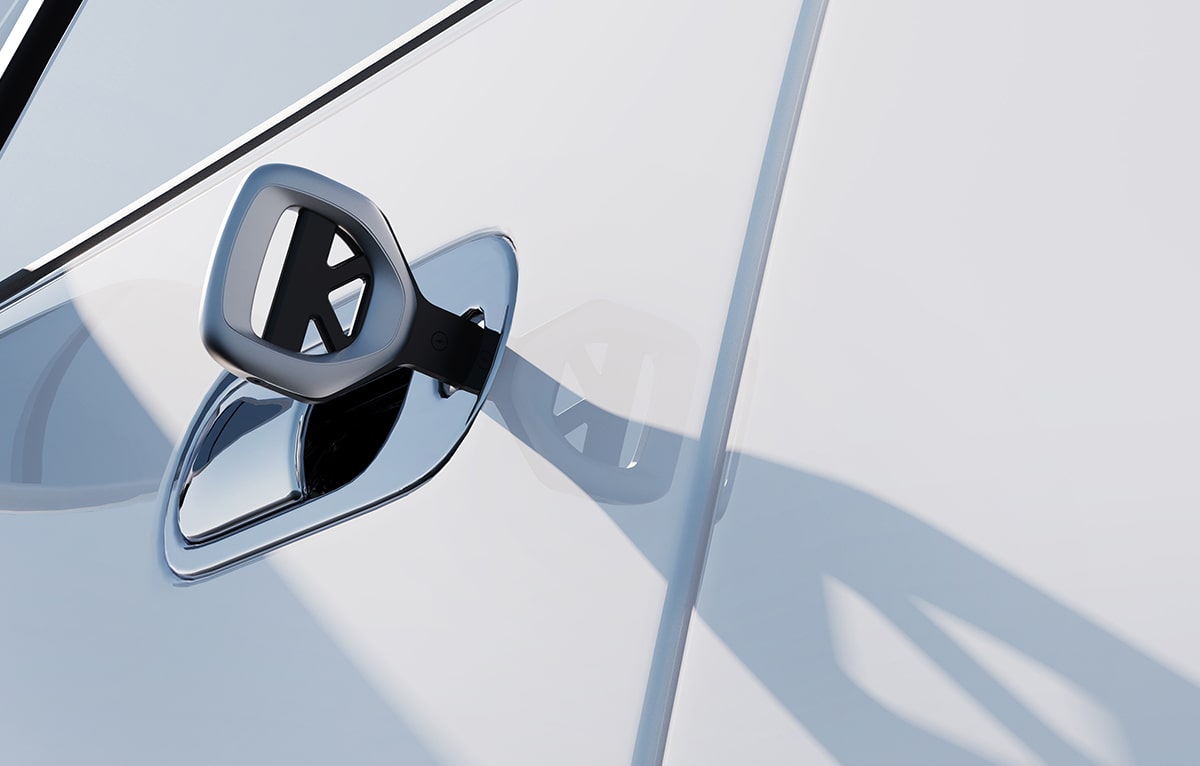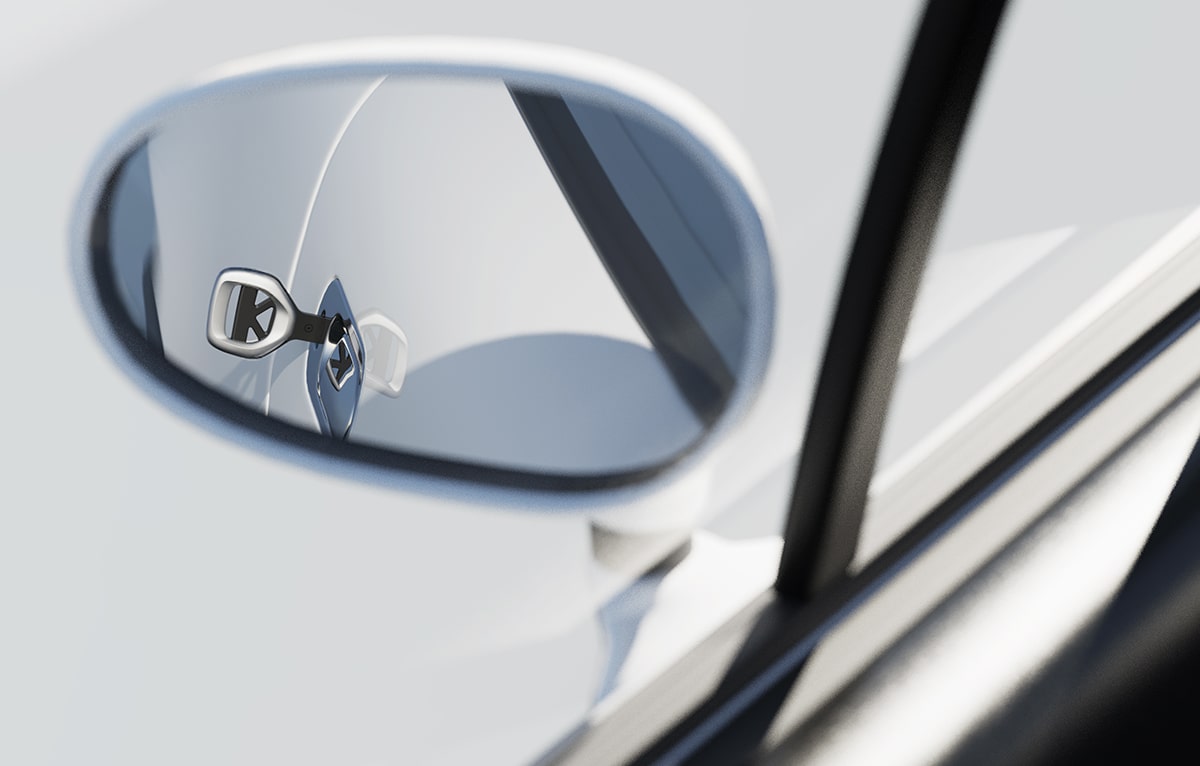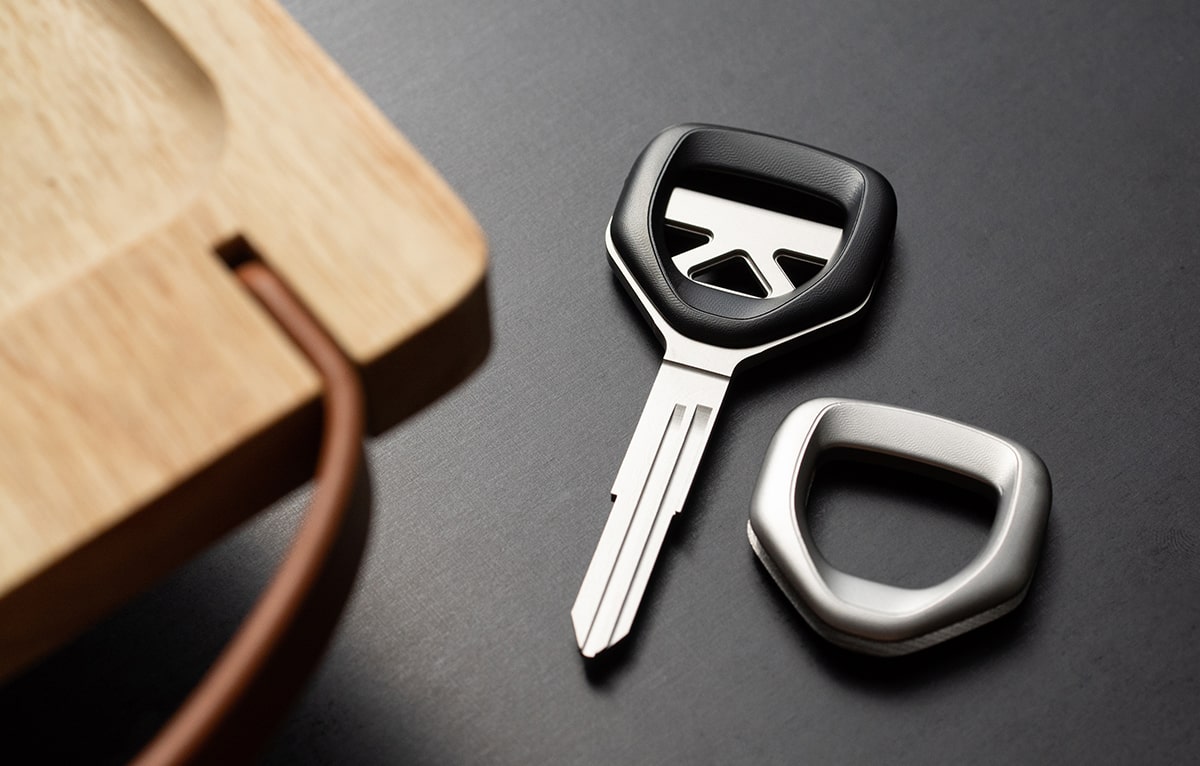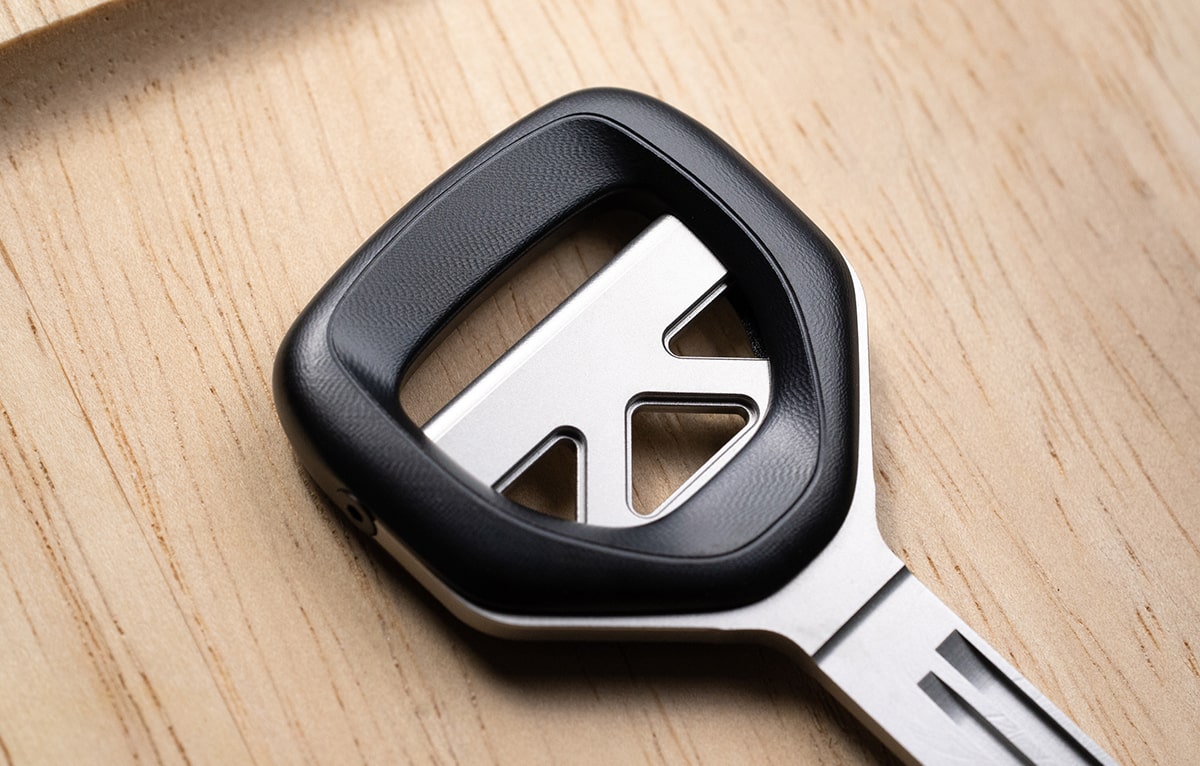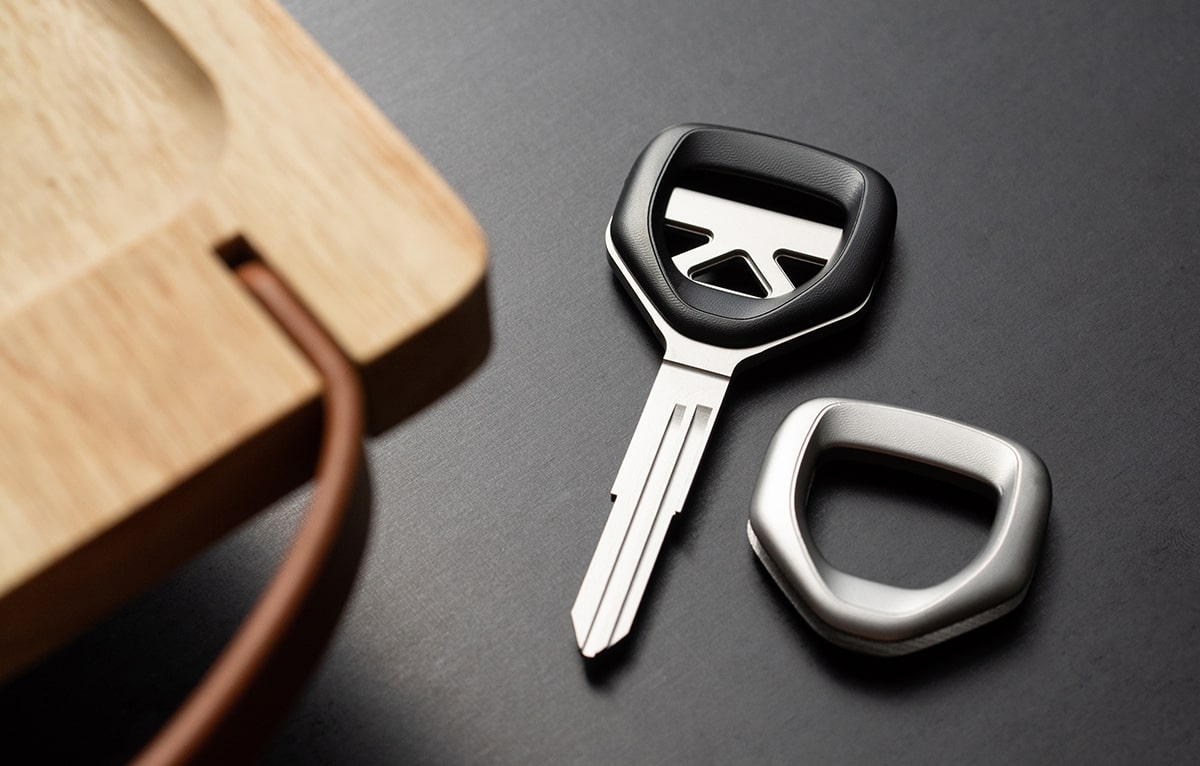 OpenSpec™—PPF
The OpenSpec™—PPF is the perfect keypiece for your car & offers complete compatibility with vehicles built before the model-year 2000. Inspired by lightweight vehicle architecture, this design celebrates all fun, well-balanced driver's cars. 
Specifications
OPENSPEC™ COMPATIBILITY
Works with all cars built before the year 2000.
Specific vehicle info collected at checkout.
MATERIAL
Perpetua Stainless Steel™
Zero-RT Titanium™
CNC Machined to Swiss Standards
PVD — Physical Vapor Deposit
DLC — Diamond Like Carbon
WHAT'S IN THE BOX
Era—PPF Grip
Era—Key Core
Keypiece Preservation Capsule
Polishing Cloth
ORIGIN
Designed in California, USA
Precision-built in Germany
---
Hidden Beauty
Torsional rigidity: the bane of race engineers, enthusiasts, & drivers alike! The OpenSpec™ Collection offers complete compatibility. This means that Formawerx Keypieces can operate a number of different vehicles. As car culturalists, we wanted each reference to celebrate an unmistakable value within automotive design.
OpenSpec™—PPF megaphones the art-form of spaceframe/ weight-saving structure in cars. Often hidden away, truss structures can be found in Group C monsters to humble canyon-carvers like the Miata. Mazda's powerplant structure aimed to provide less twisting of the chassis, and thus a stiffer, more responsive, & exponentially enjoyable driving experience. Our design displays the symbiotic relationship between chassis and body, working together to save weight, create strength, & provide aerodynamic stability. So next time you see an exposed truss structure in a Lotus or even the McLaren F1, thank the proverbial engineer for the work that's often felt before it's seen.
Additional Services